---
Booking
Cancellable up to 1 hour before
Neck and Shoulder Massage
New Customer
50-Minute Foot Massage
New Customer
75-Minute Foot Massage
New Customer
100-Minute Foot Massage
Introduction
Pandemic Prevention Measures
Foot Station takes the health of its customers seriously. Due to continuing pandemic, Foot Station has invested HKD3000/month on its air purification system, so that the risk of transmission and infection can be lowered to a minimal, thus allowing customers to enjoy the premium massage services at Foot Station.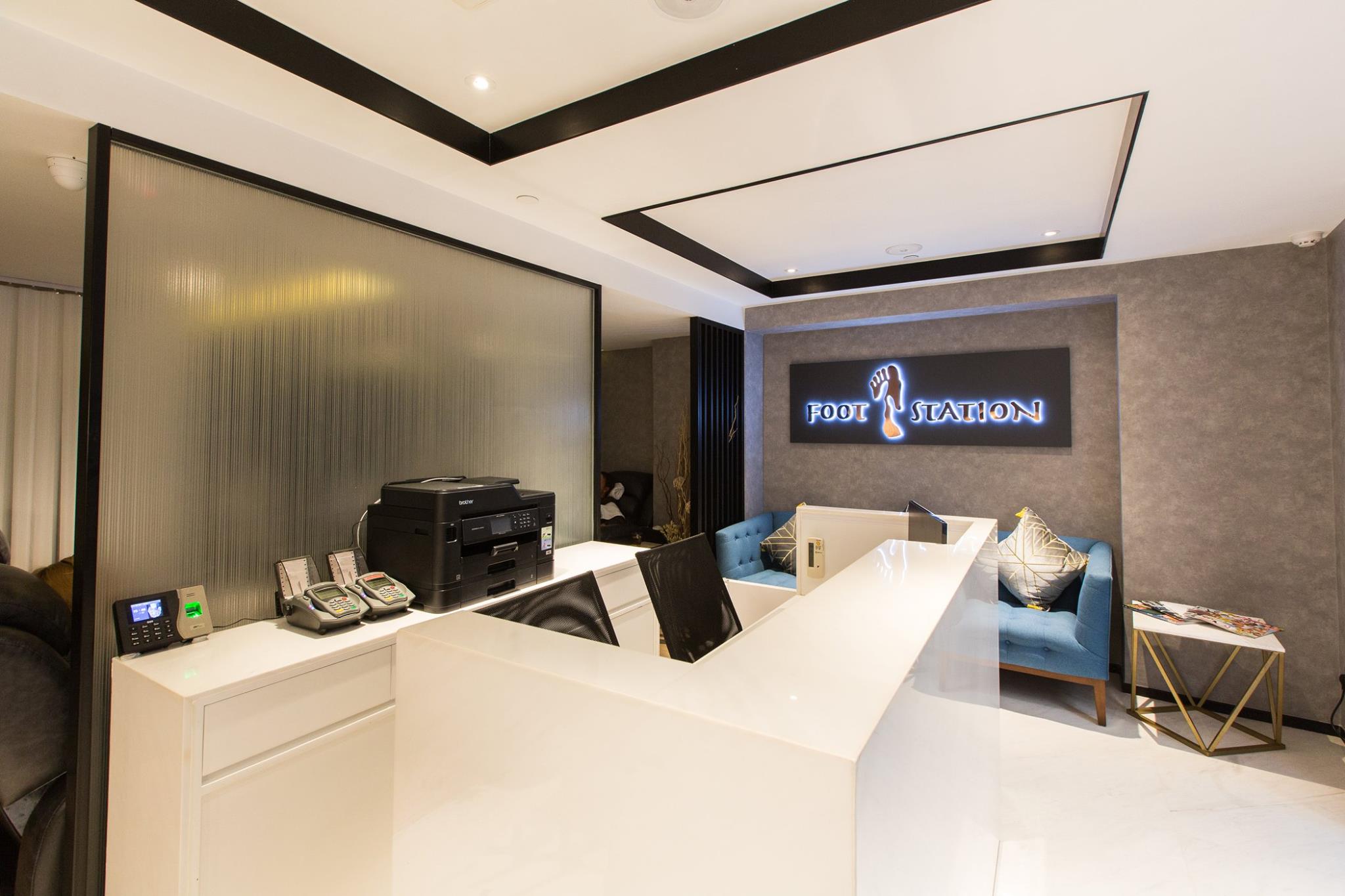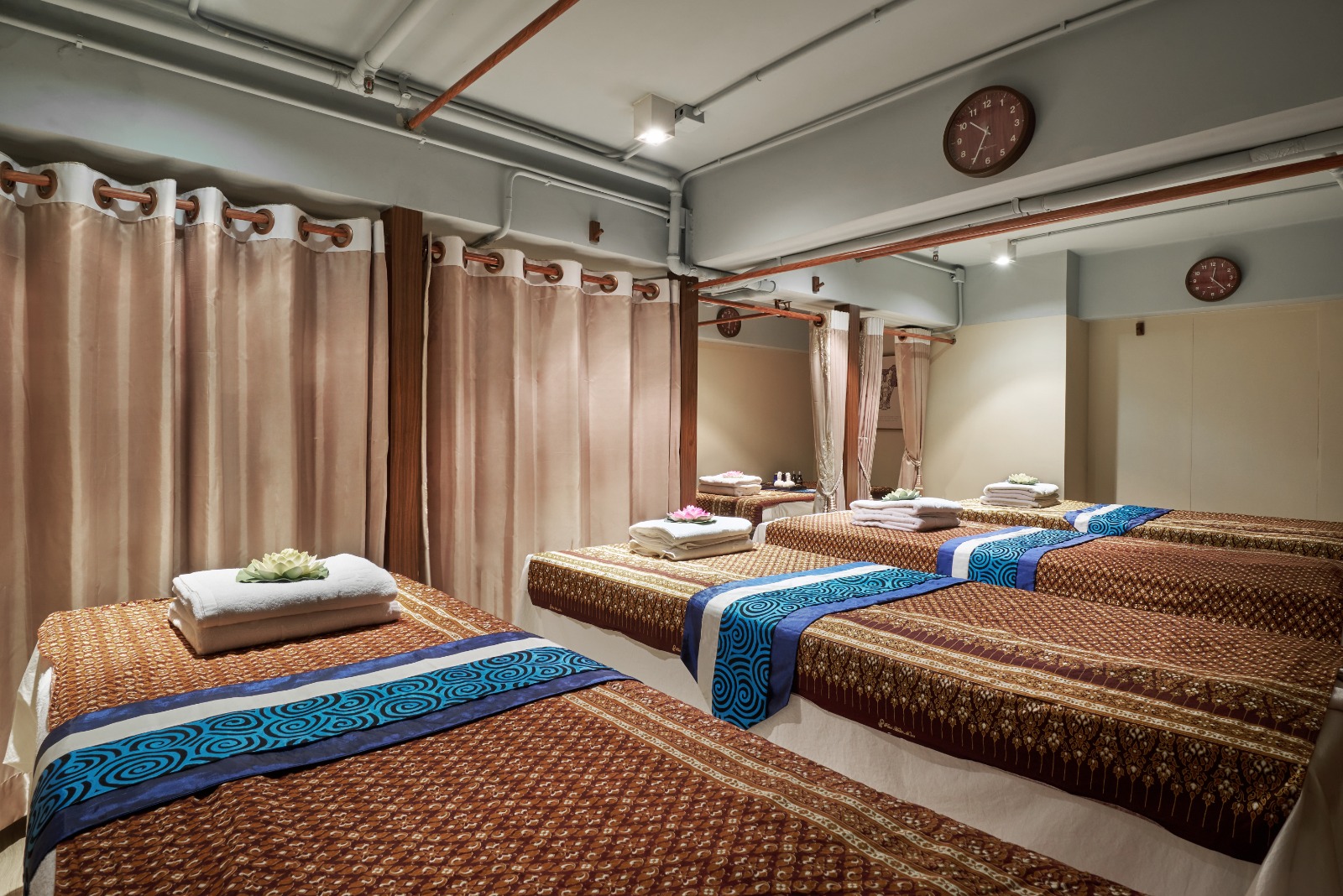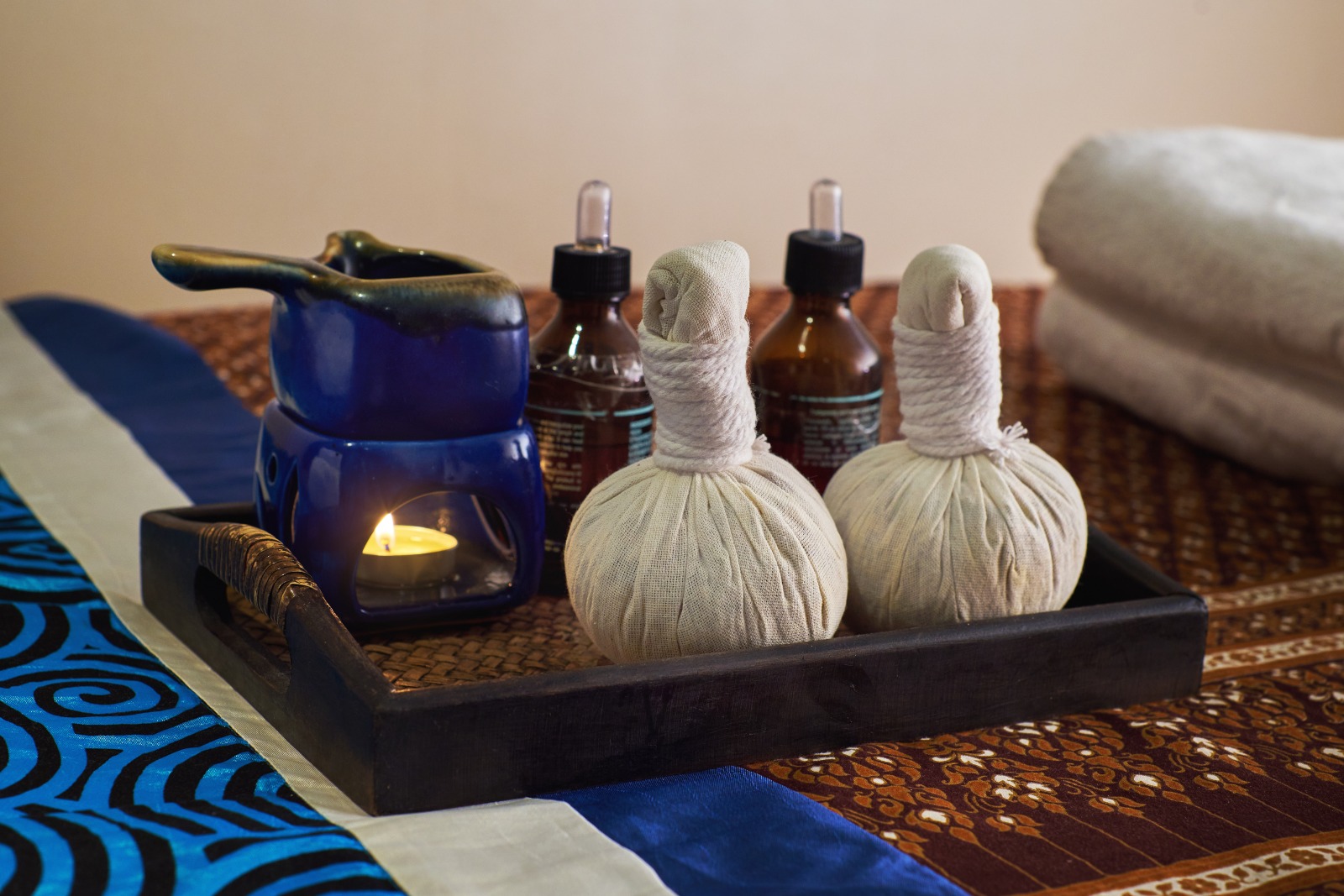 About the Merchant
Located on Lockhart Road in Wan Chai, Foot Station offers a convenient and spacious venue where office workers can relax after a tiring day at work. Aside from the open area, Foot Station is also equipped with 2 doubles room, 3 singles room and 1 large Thai-styled suite, which can provide customers with the privacy to relax in a comfortable environment with ease!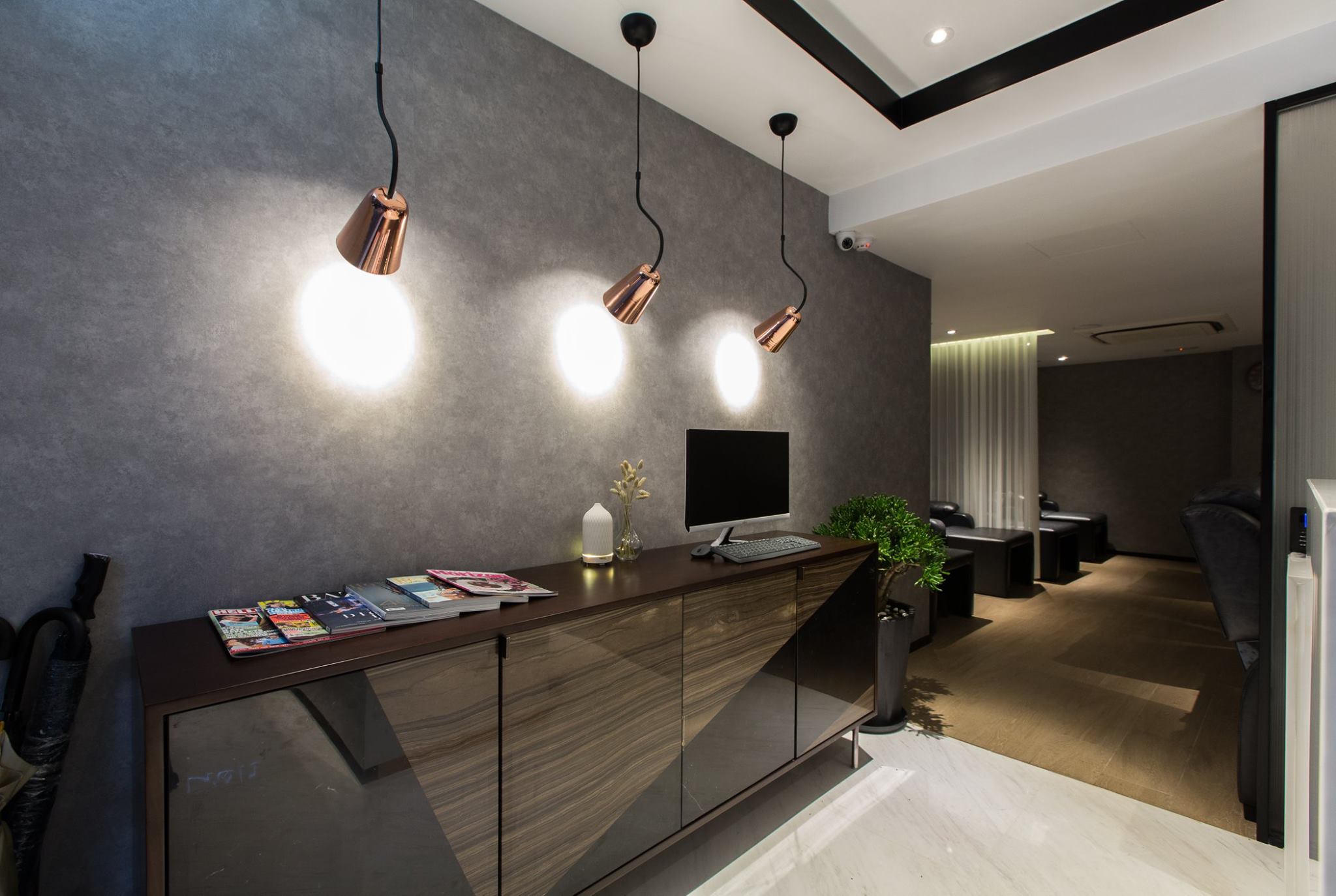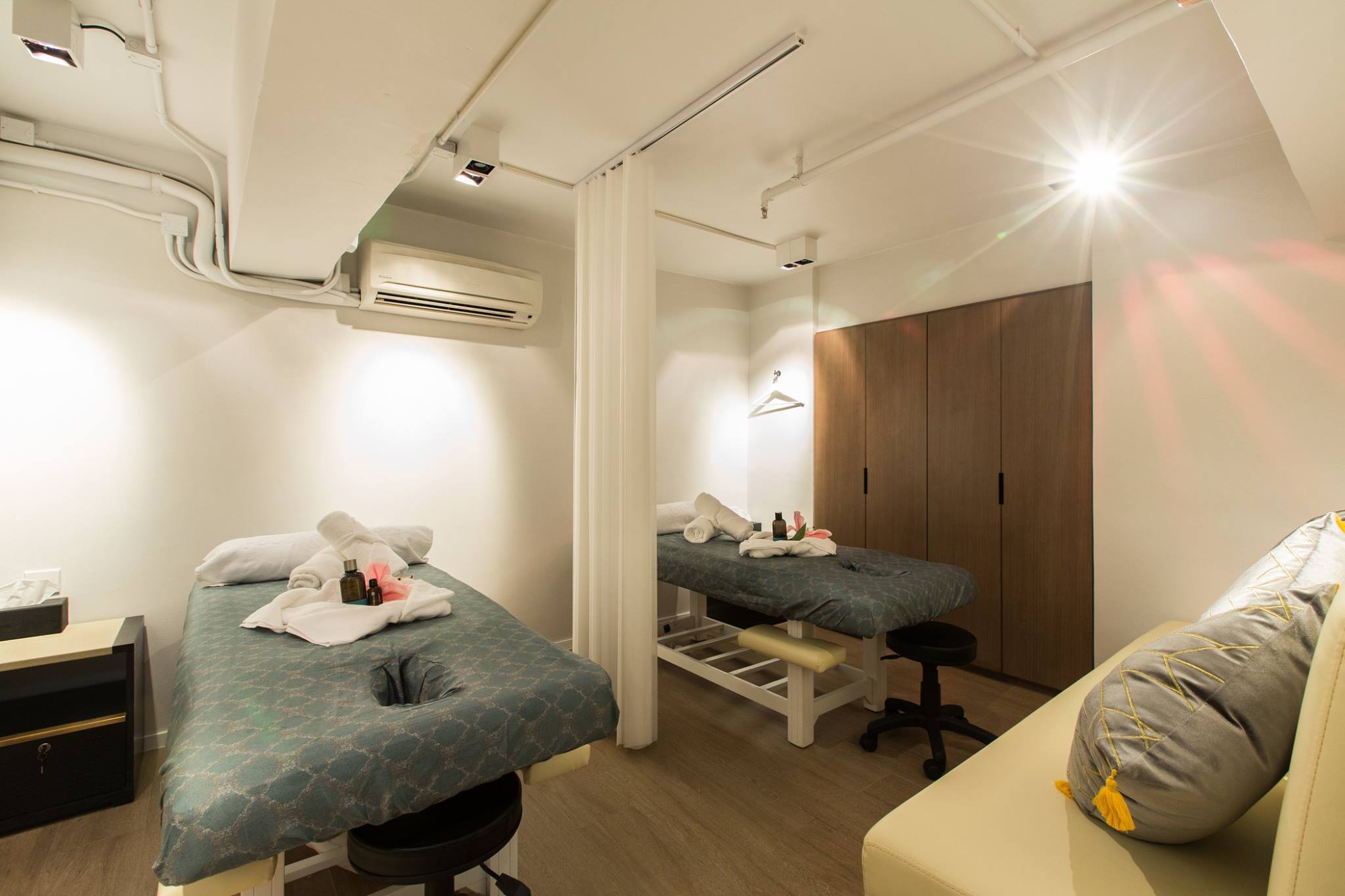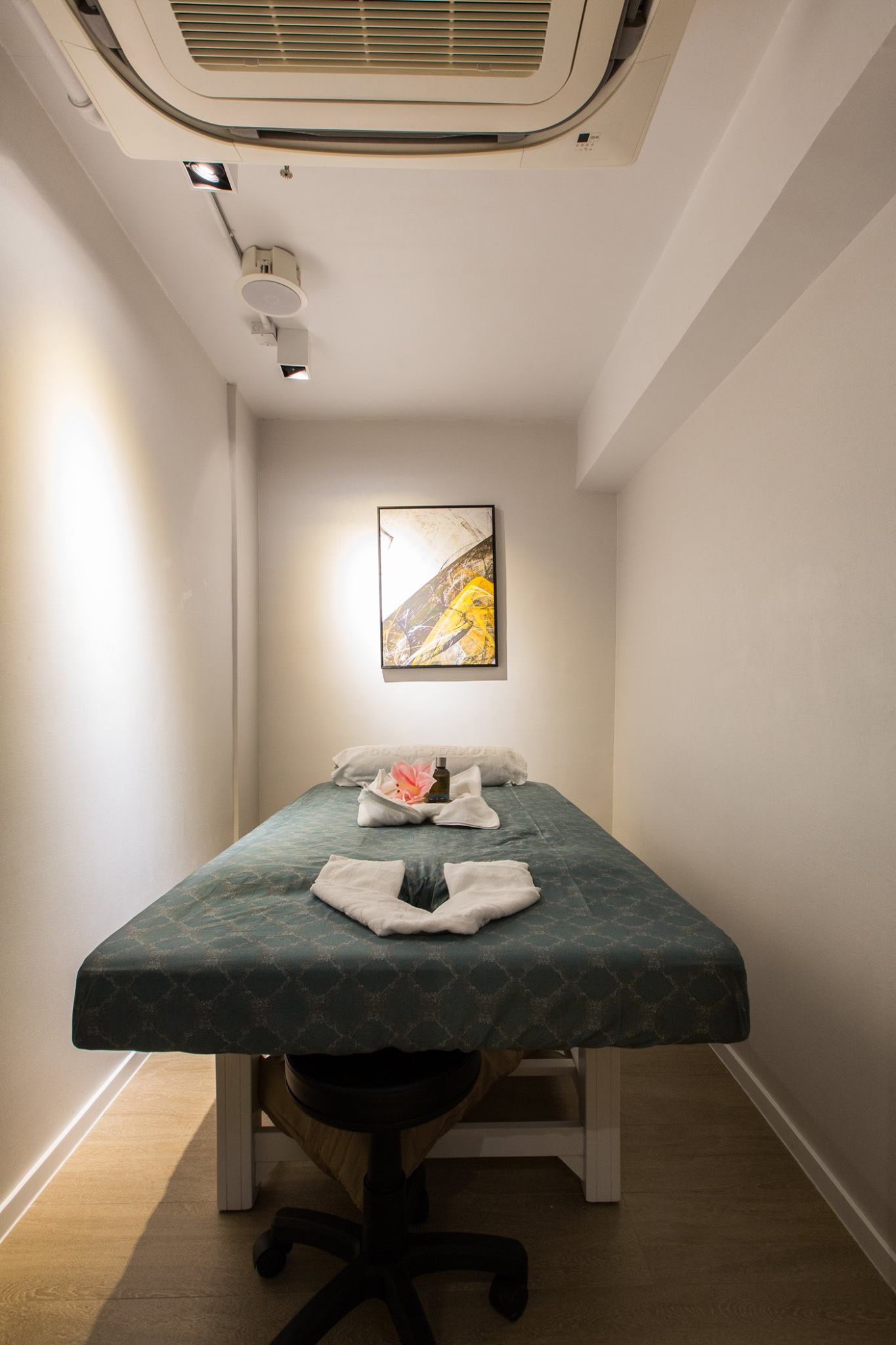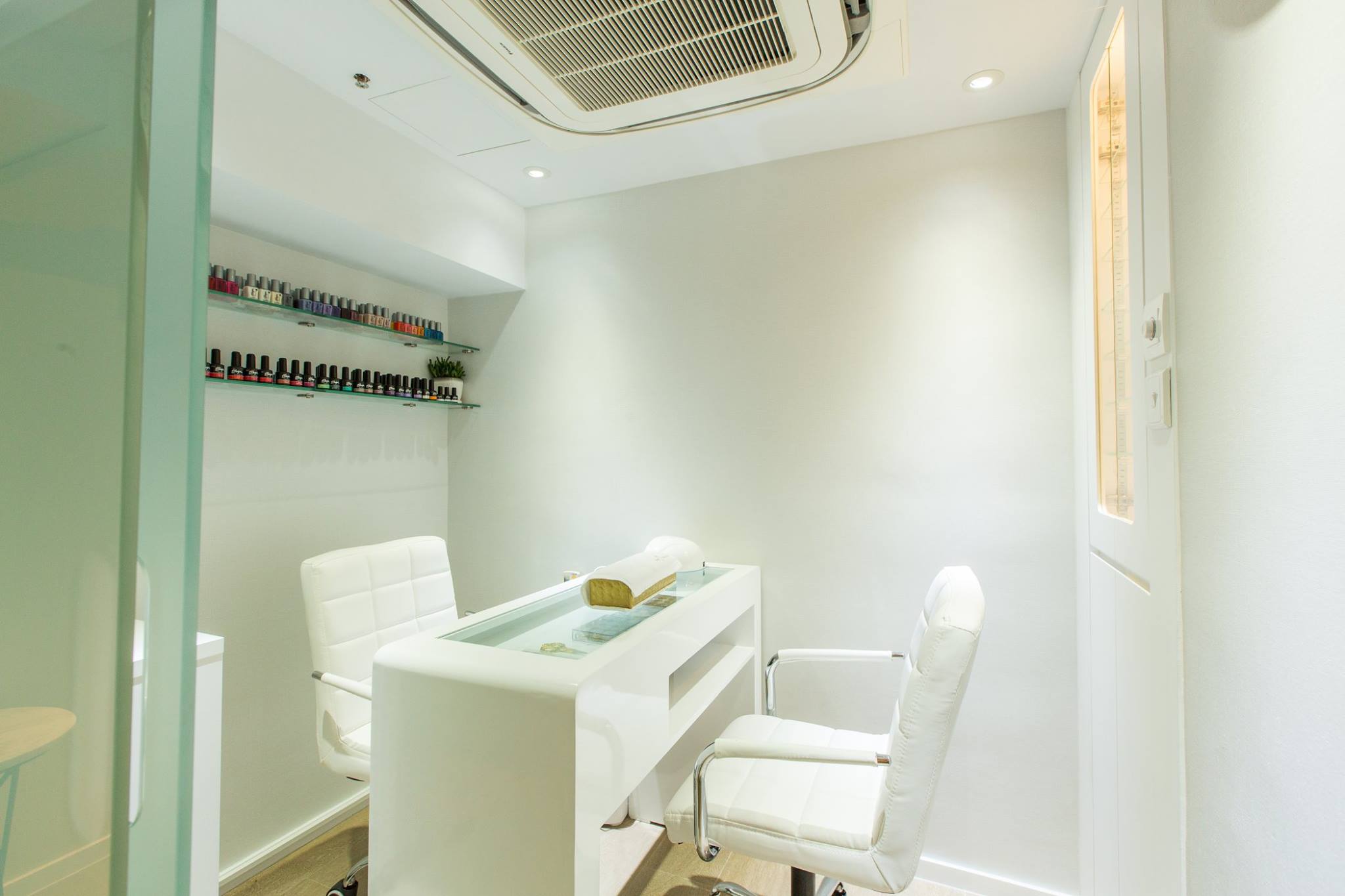 Foot Station offers a variety of foot spa, manipulative therapy and detox services that can help customers relieve stress, tension and fatigue and achieve complete relaxation!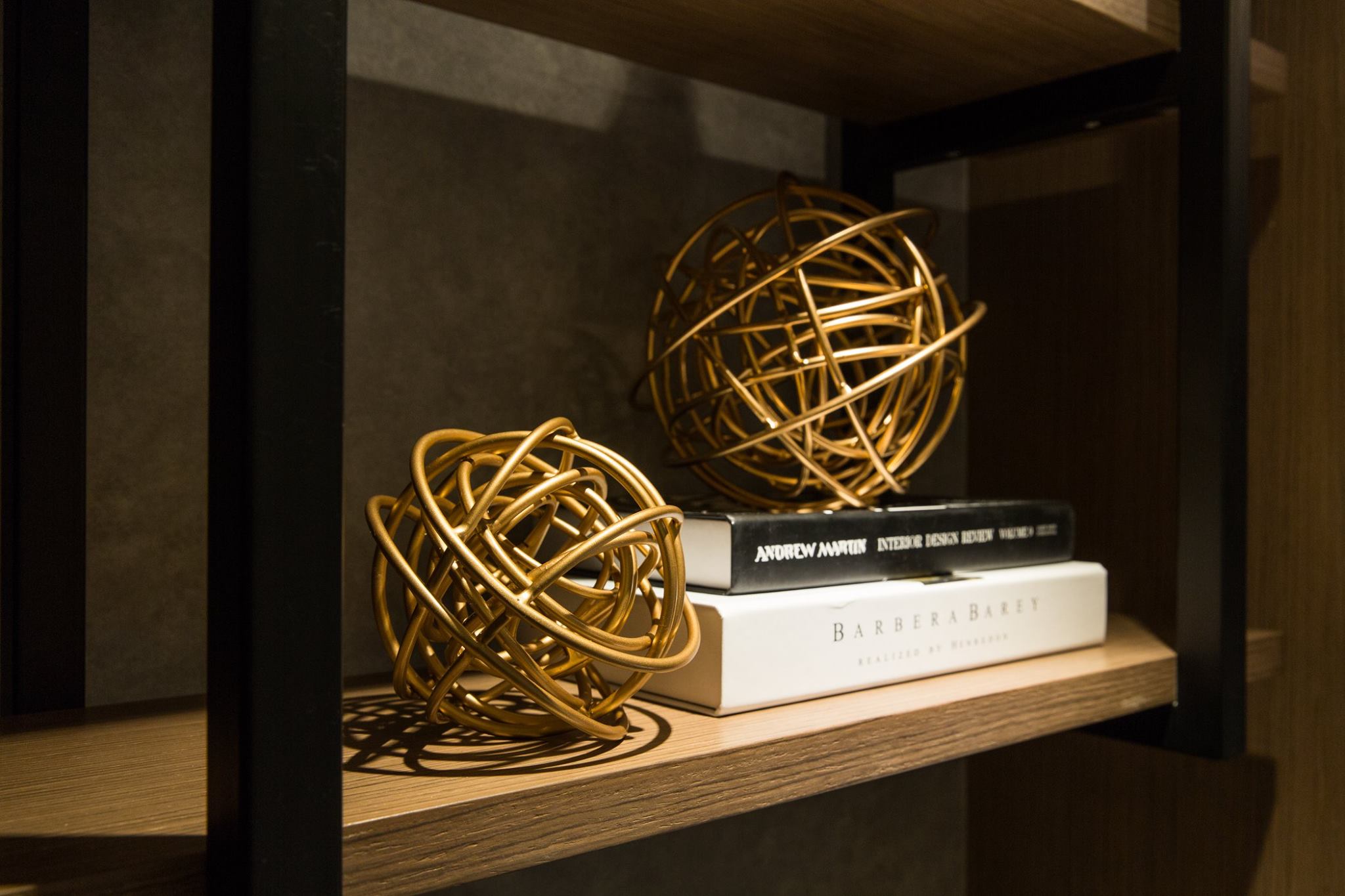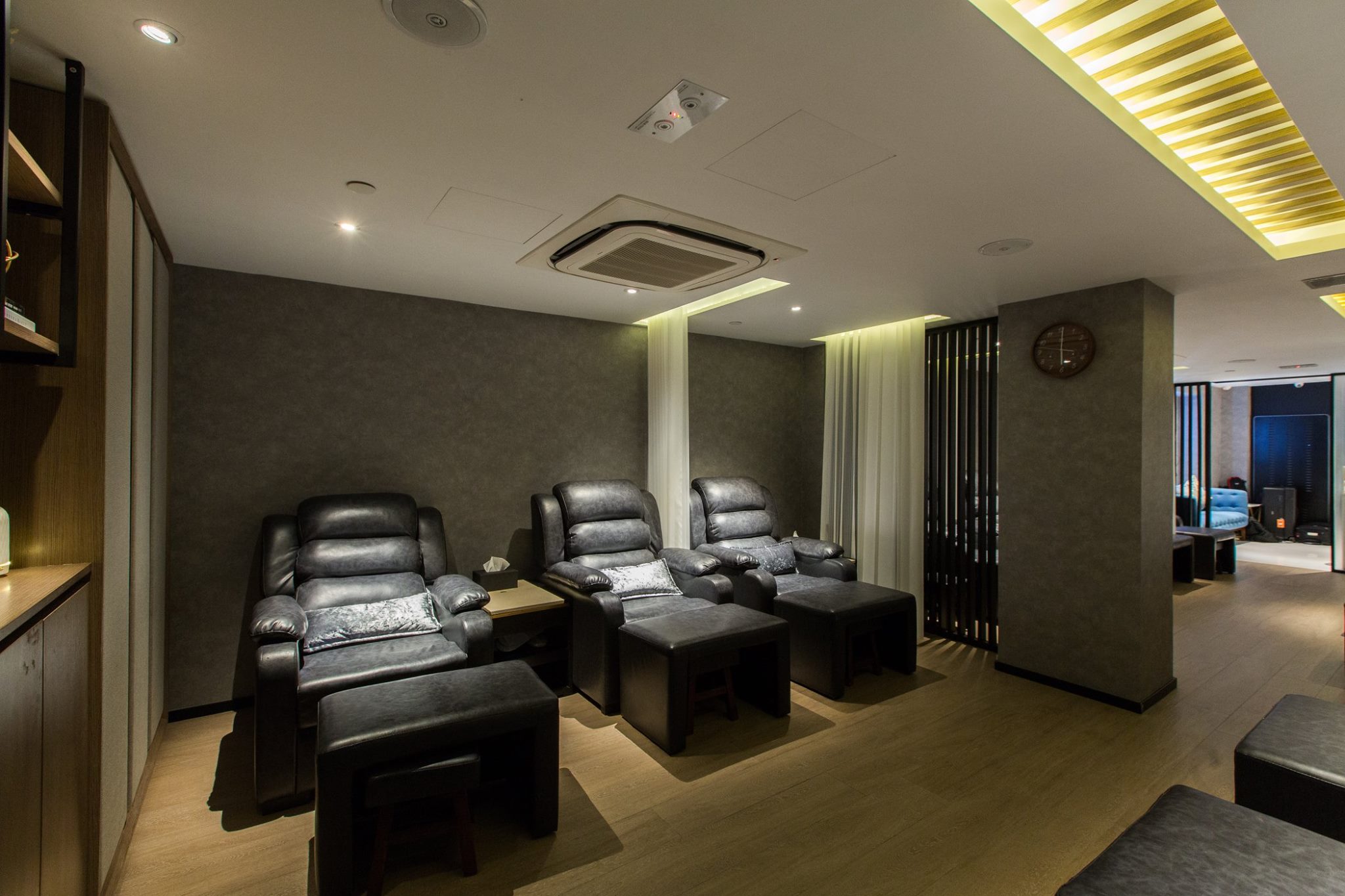 【A Truly Relaxing & Comfortable Environment】
- 3000 feet of space with a luxurious décor
- Individual VIP rooms
- A neat and tidy reception room
- A variety of house brands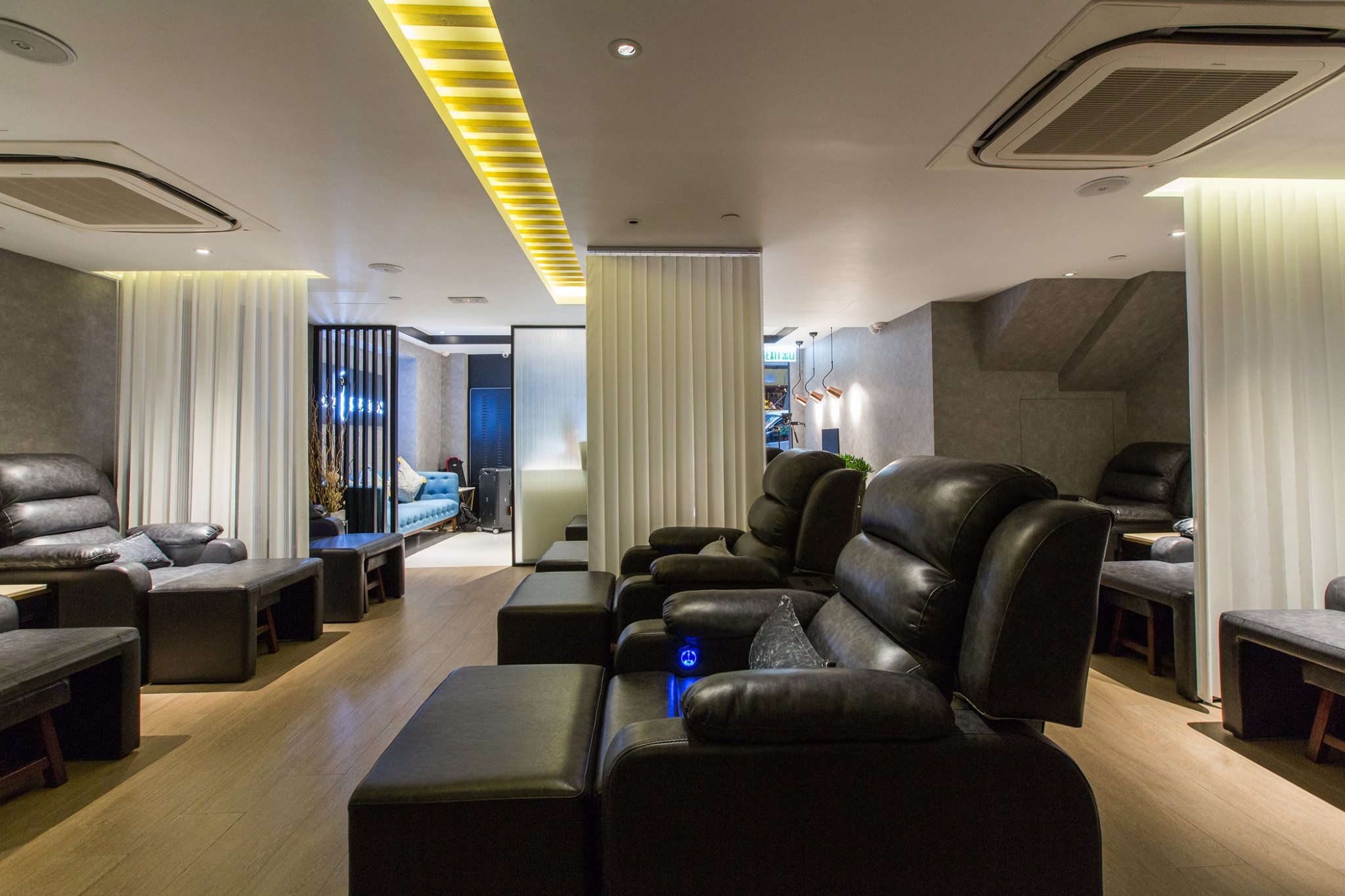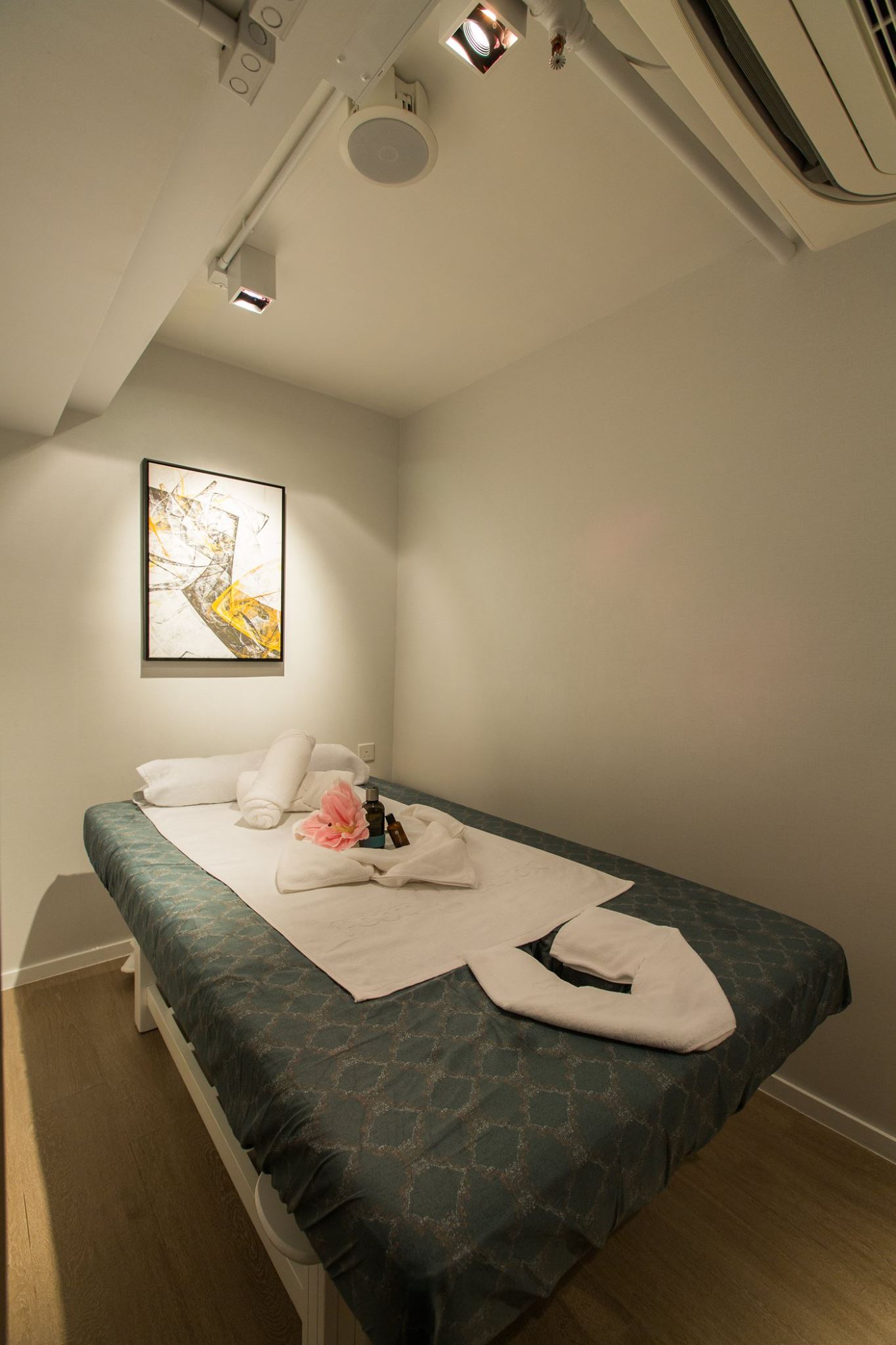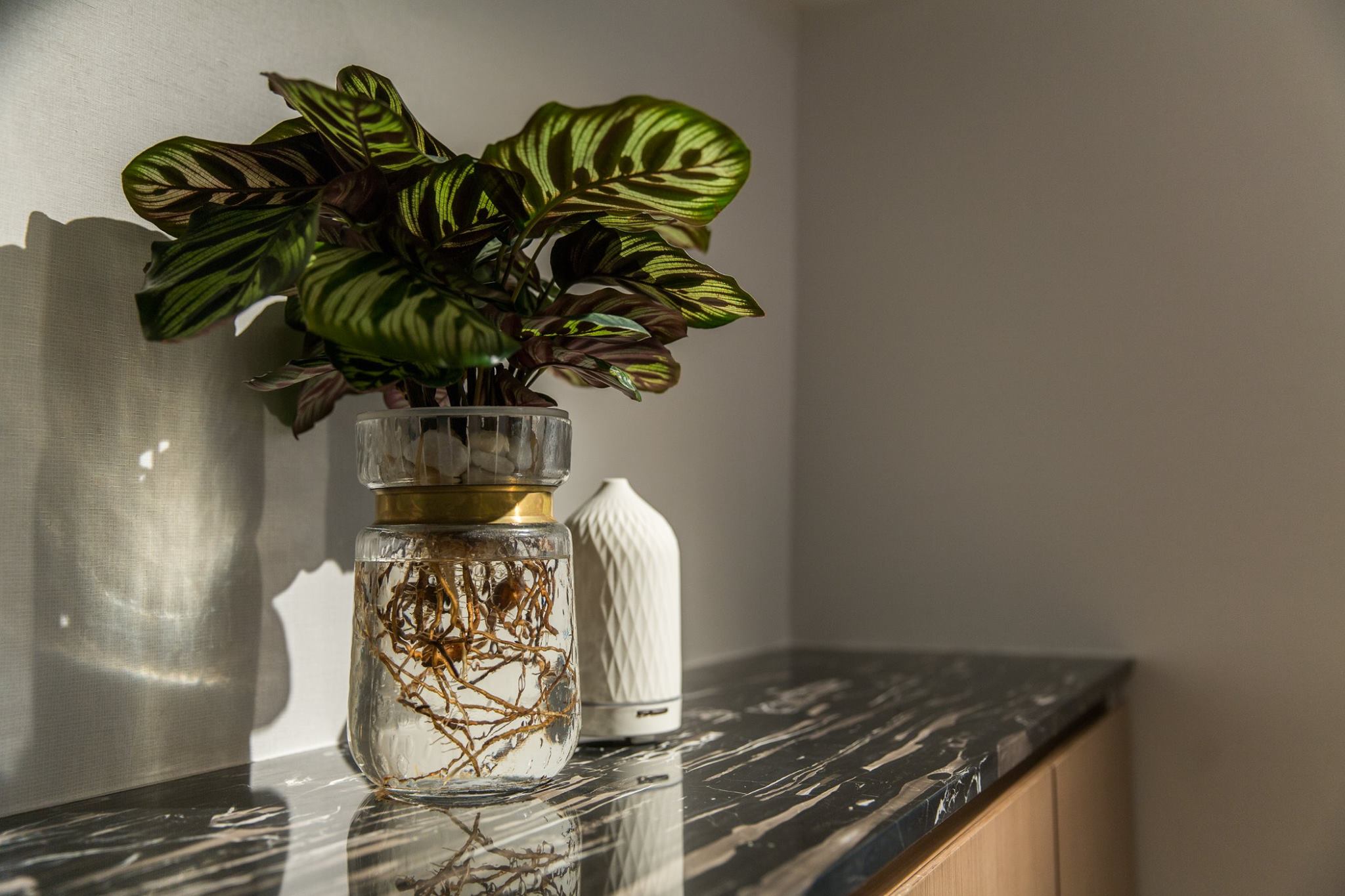 【Clear Pricing with No Hidden Charges】
Foot Station has a clear pricing. All costs will be disclosed to the customer without any hidden charges.
Customers can now purchase package deals online and pick their own combination of foot spa, manipulative therapy and detox services!
Customers are not required to sign a contract and can freely choose to pay per month, per session or per year!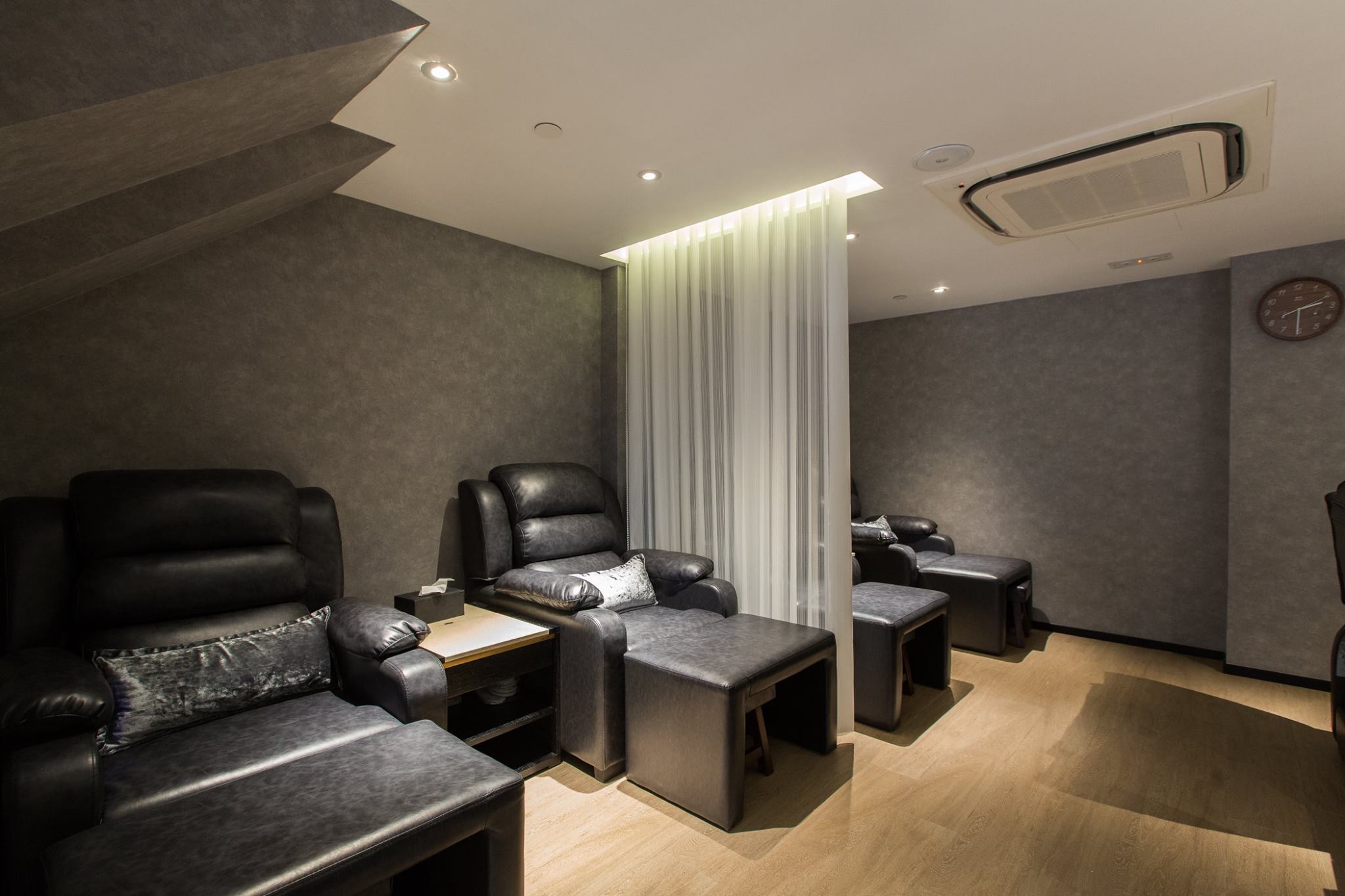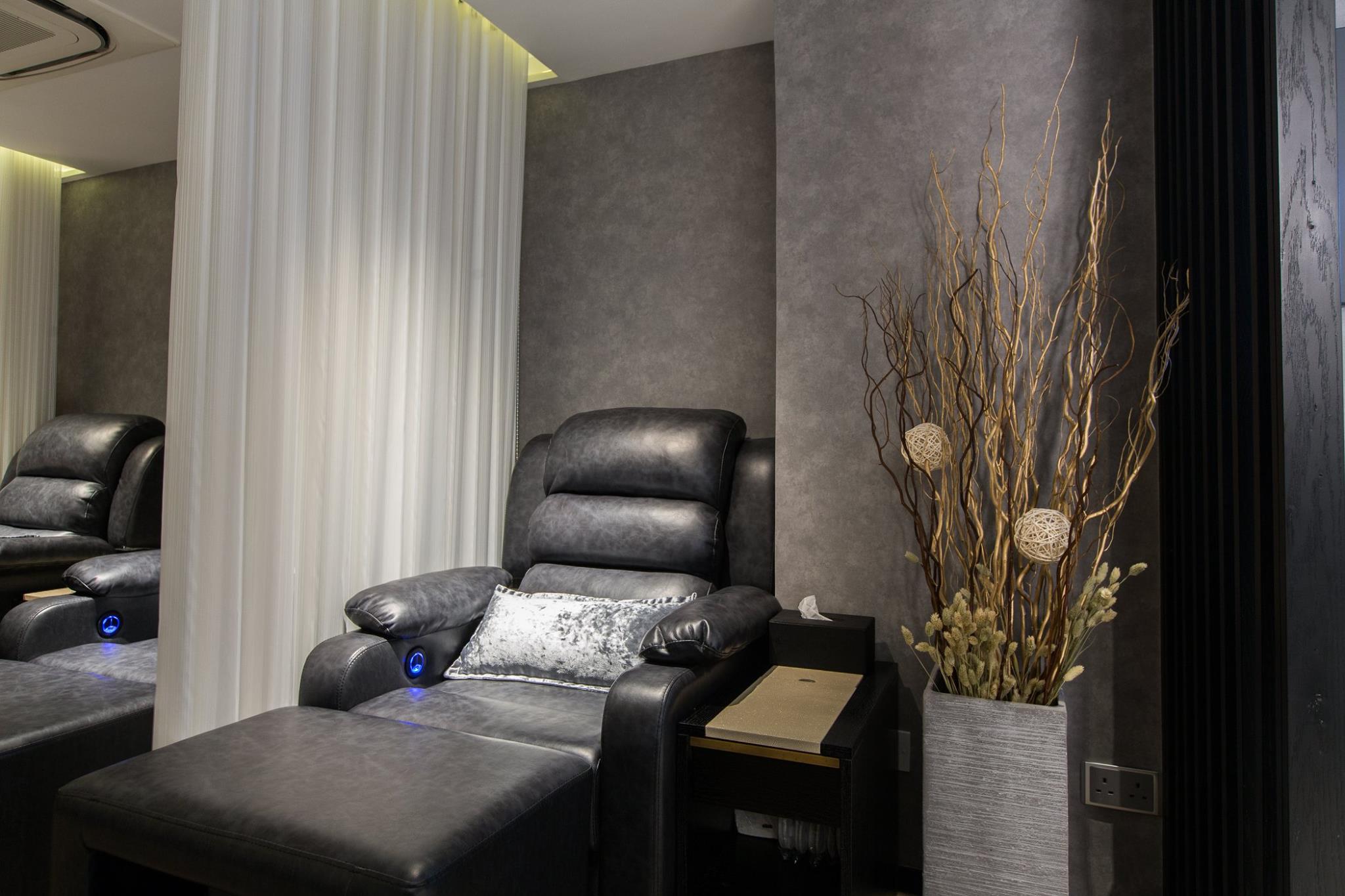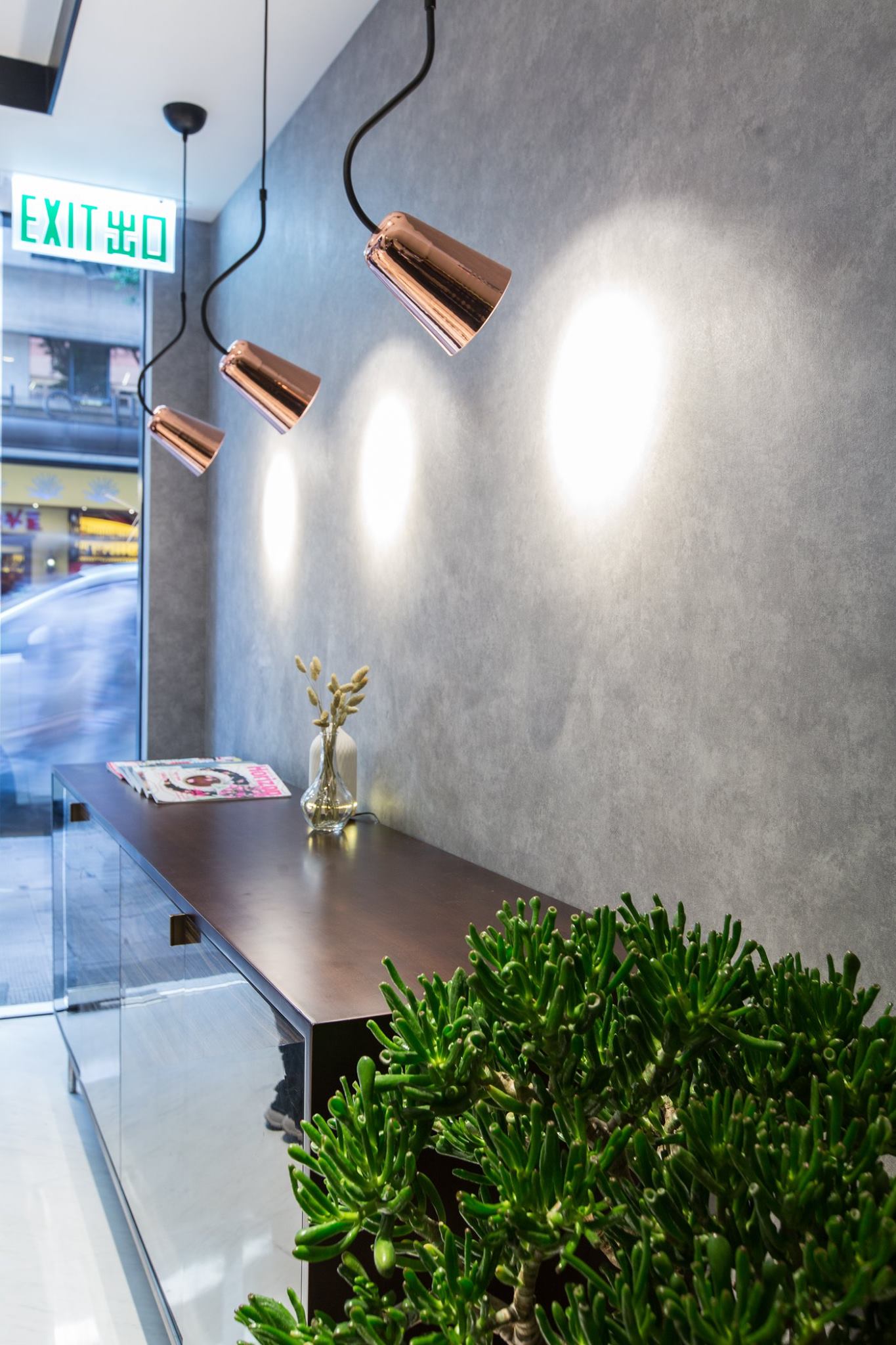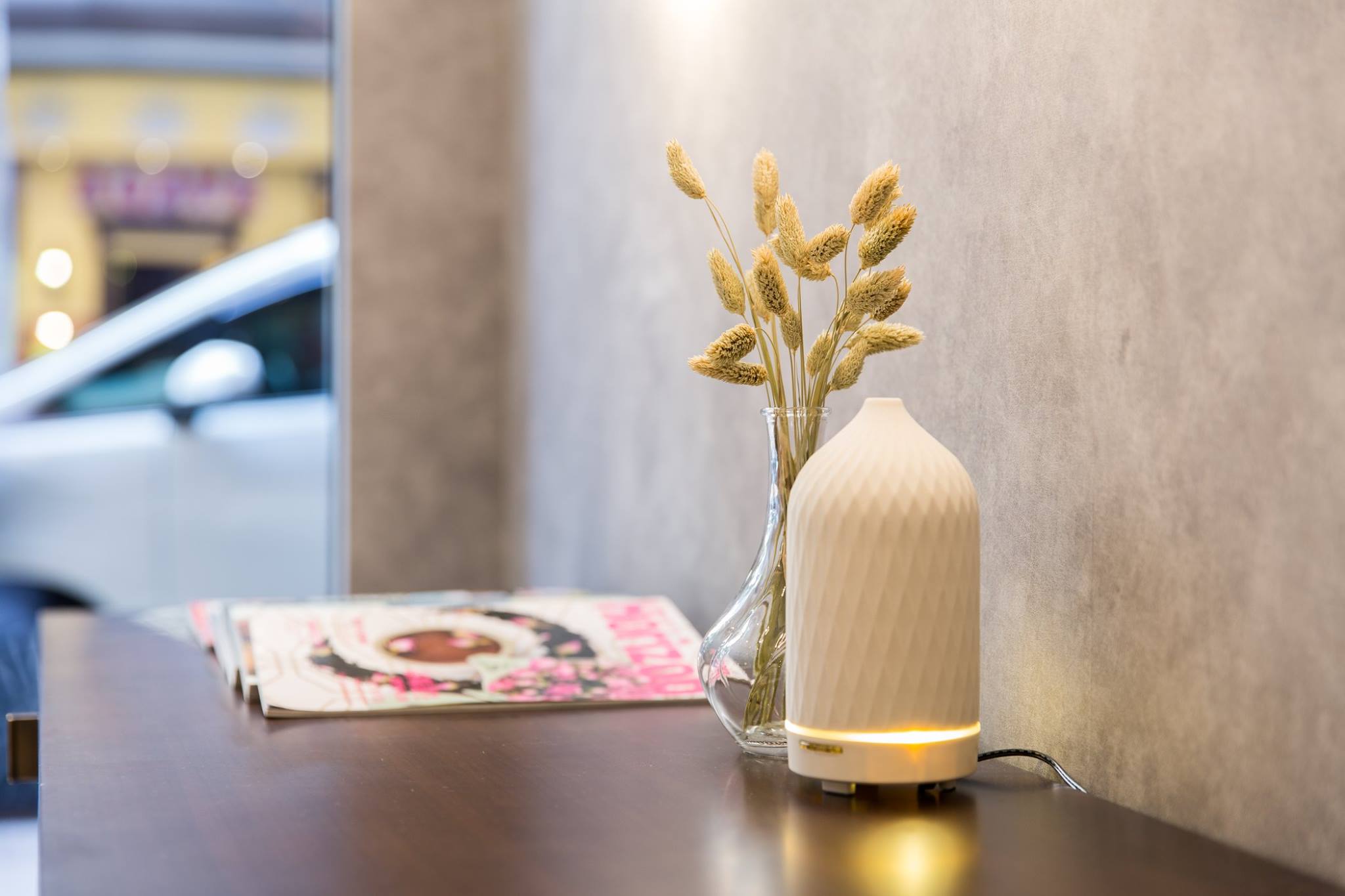 Pandemic Prevention
Spacious Environment
---
---
Clean, comfortable, modern place with all the amenities you need, even shorts for my husband who came in with long pants.
---
Really good service. Hot tea on arrival. Tony the masseur was so great at foot massage, I decided to add a full body massage too! M-F 11a-7p offers 30% off to members.
---
---
---
Shop D, G/F, Lily Mansion, 102-104 Lockhart Road, Wan Chai
See in Map
---