---
Booking
Cancellable up to 1 hour before
Neck and Shoulder Massage
New Customer
75-Minute Foot Massage
New Customer
100-Minute Foot Massage
New Customer
50-Minute Foot Massage
Introduction
A Safe Haven for Working People
Foot Station is located on Lockhart Road, Causeway Bay, with convenient transportation. It is very suitable for those working nearby and can be a safe haven for them to relax and enjoy after finishing tiring work. Foot Station has a spacious environment consisting of over 3,000 square feet in luxurious decoration. Combined with attentive service, you can enjoy Foot Station's exclusive Chinese-Thai massage service in this quiet and comfortable massage space, isolated from the hustle and bustle of the city, and achieve a state of physical and mental comfort...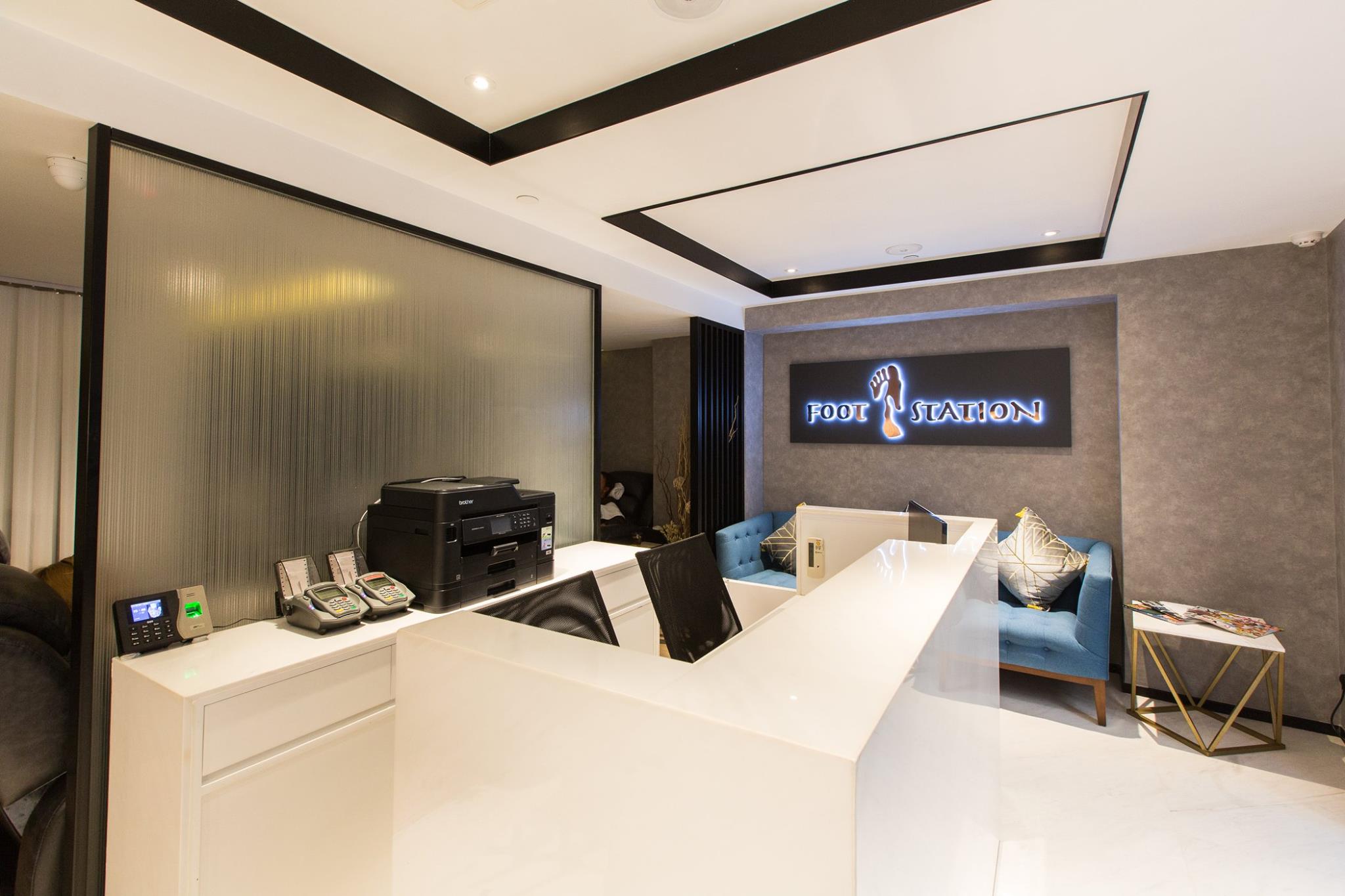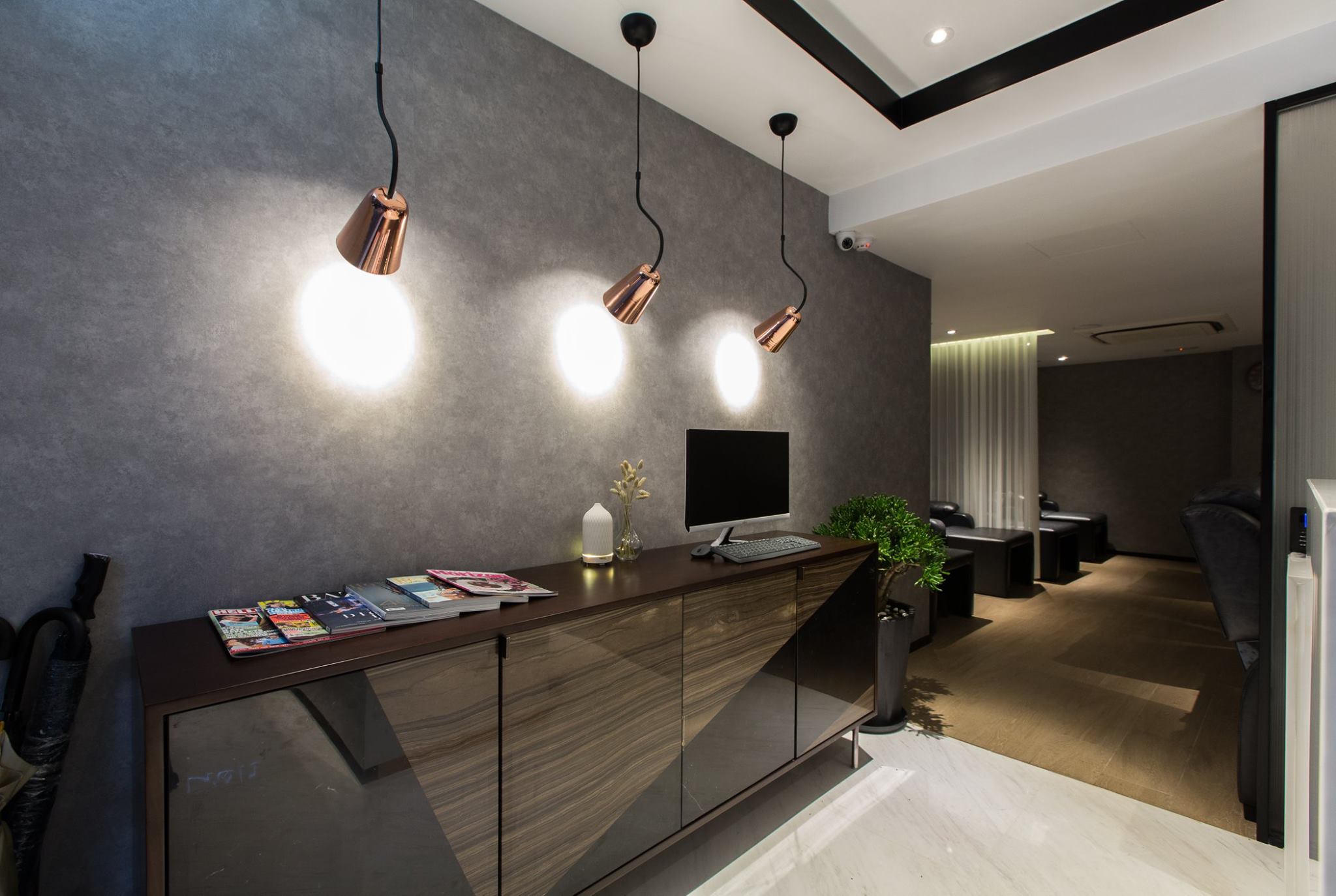 Luxurious Independent Room - We do Our Best to Get You Your Me-Time
In order to fully satisfy customers' concerns about privacy during service, Foot Station allows you to enjoy massage services in a double room/single room/big Thai suite according to your requirements. You can be isolated from external interference, and enjoy your favourite massage service with friends or alone, enjoying a delightful moment exclusive to you.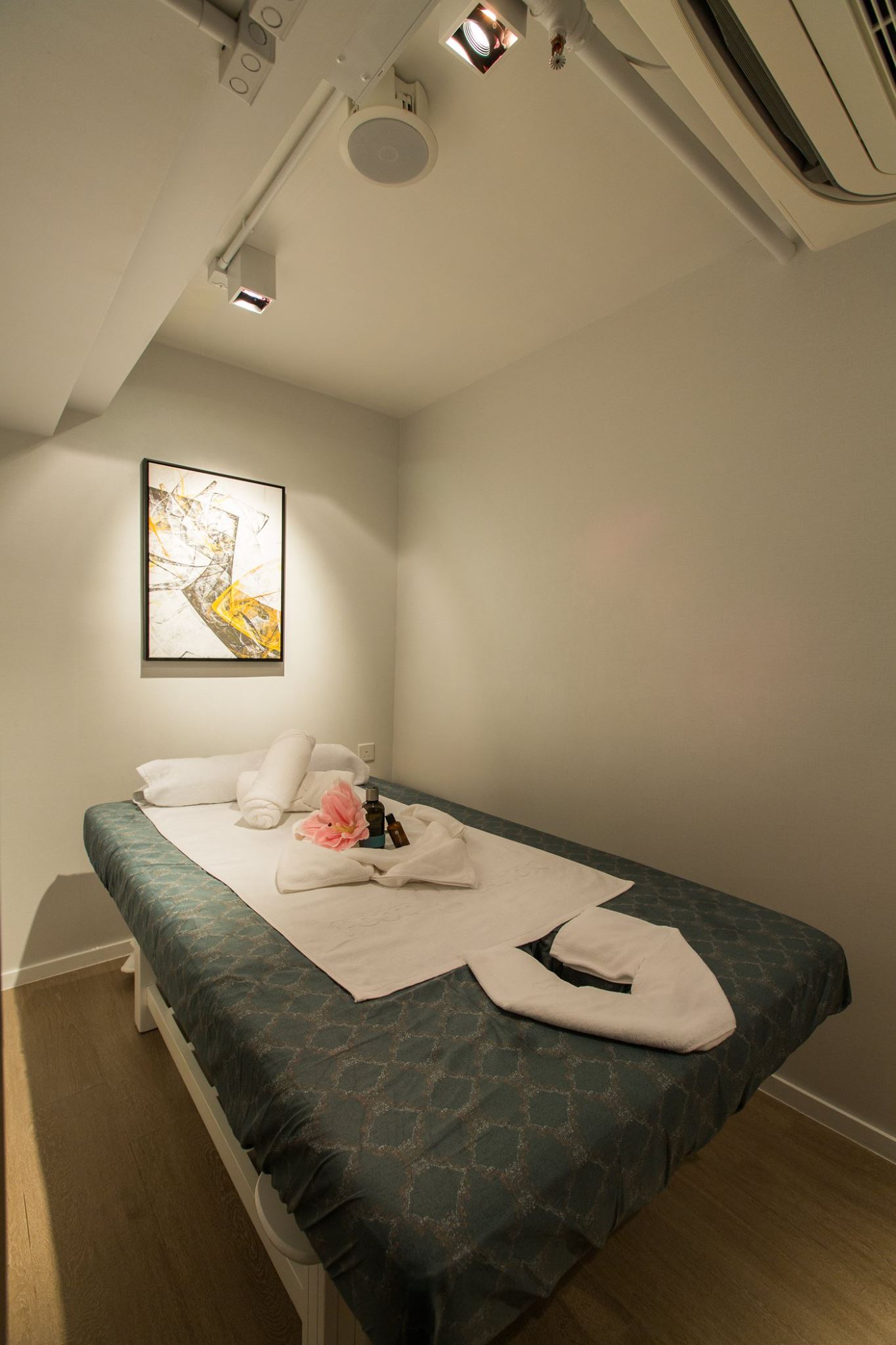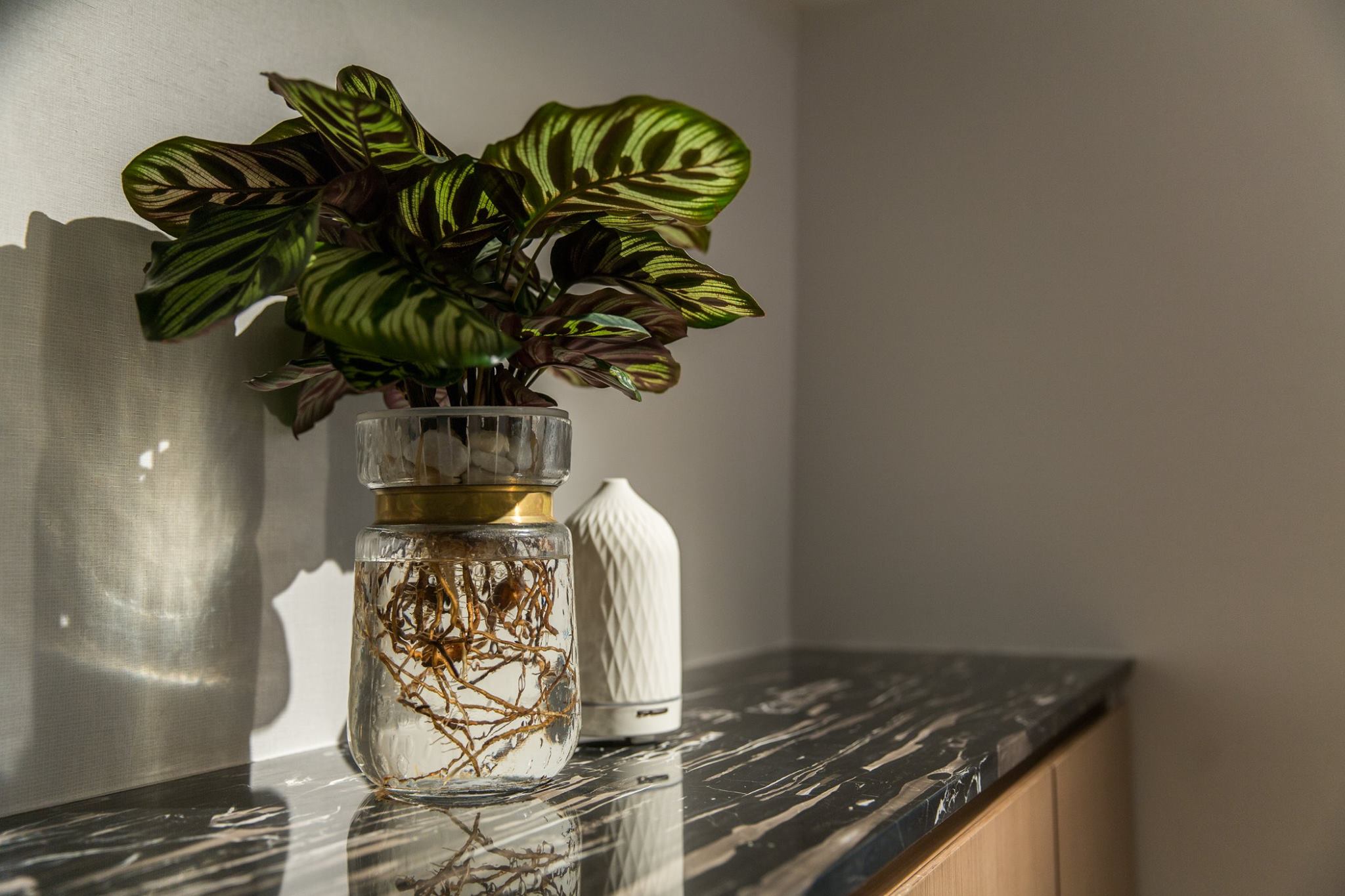 Foot Station Doesn't Just Have Foot Massages
Although the shop is named Foot Station, in addition to providing professional foot massage services, it is also a "Chinese and Thai" massage shop, providing customers with diversified and professional massage services. Through a series of Thai massage services, Foot Station uses pressing, stretching and other actions on your muscles and joints to remove muscle fatigue, soreness, and even invisible pressure on your shoulders, making your body and mind feel relaxed and comfortable.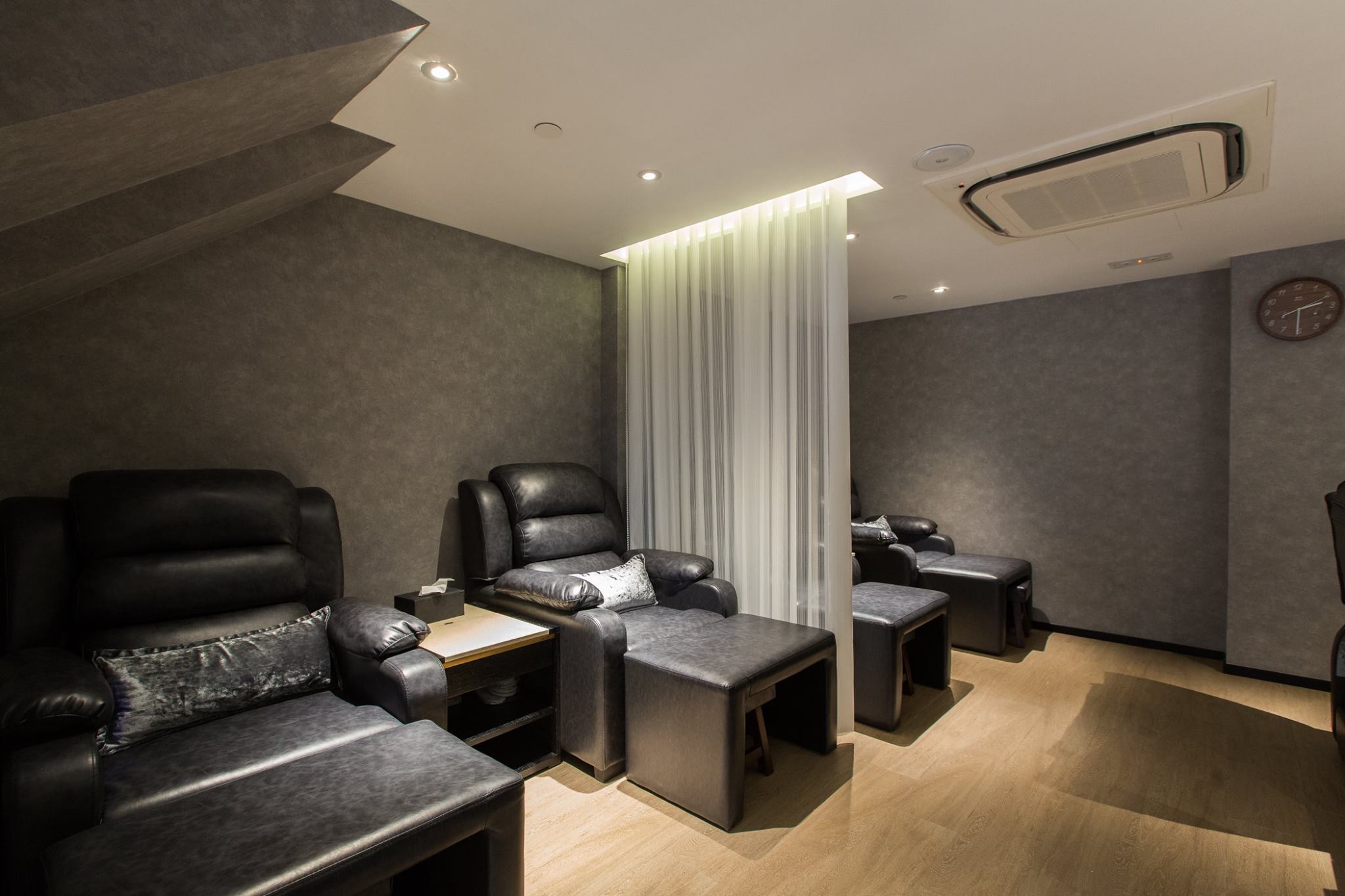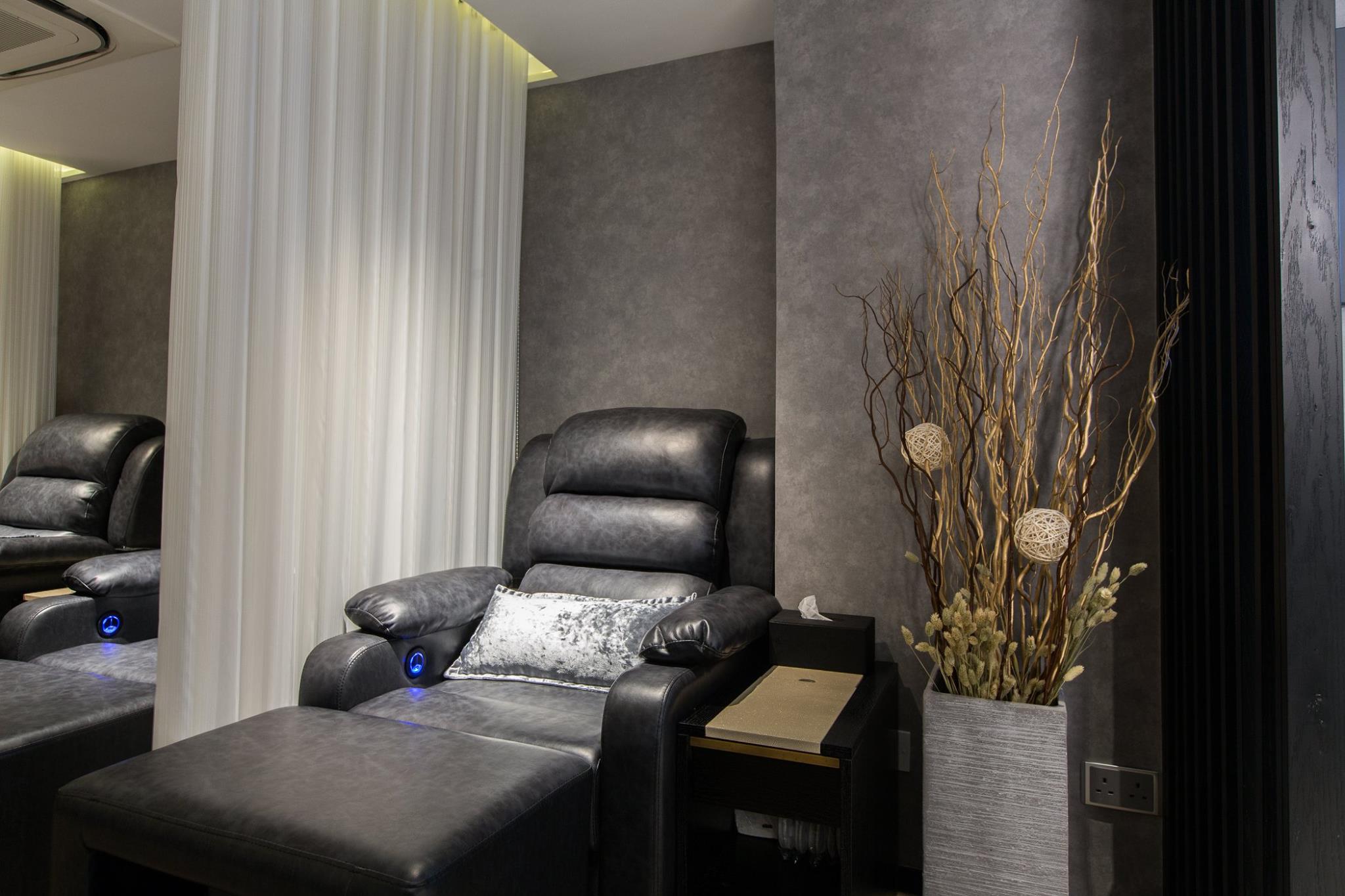 Your Definition of "enjoyment" is the most important thing!
All treatments at Foot Station are transparently priced. Before the start of all treatments, all charges will be clearly stated to customers, and there will be no hidden charges. Customers can purchase package service discounts online, and you can freely match your favourite or the most suitable personalised foot massage, body massage or detoxification! There is no need to sign a contract for the treatment package. You can choose to pay a monthly fee, each time or an annual fee, which is formulated according to your personal needs. The most important thing is that every guest can find their own satisfaction at Foot Station, fall in love with massage, and truly relax and enjoy.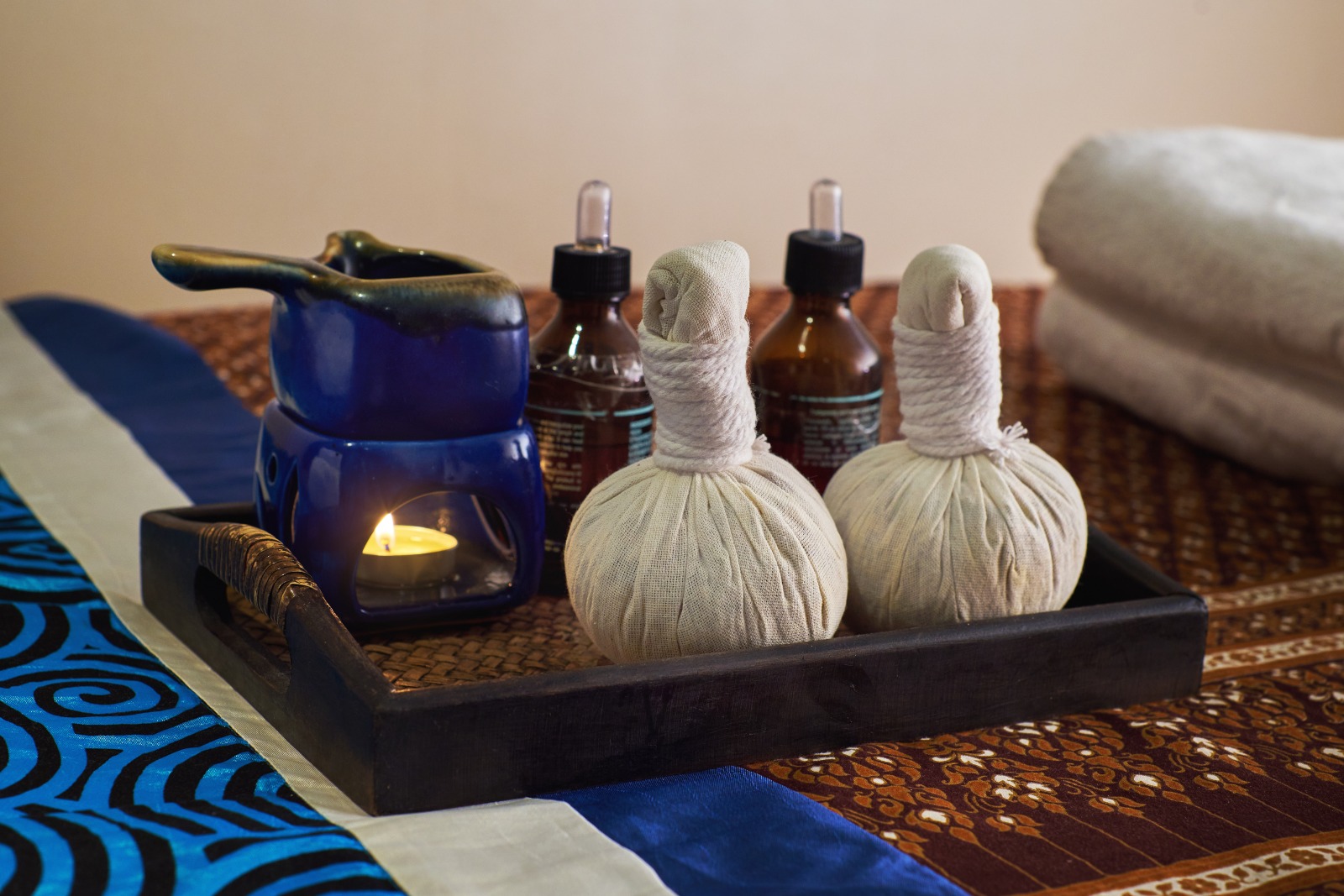 Your Health is Our Top Priority
In view of the pandemic, Foot Station purifies the air in the store every month, and strengthen the disinfection of instruments, supplies, and massage beds, so as to minimise the risk for customers during massage, so that you can enjoy Foot Station's exclusive massage services with peace of mind.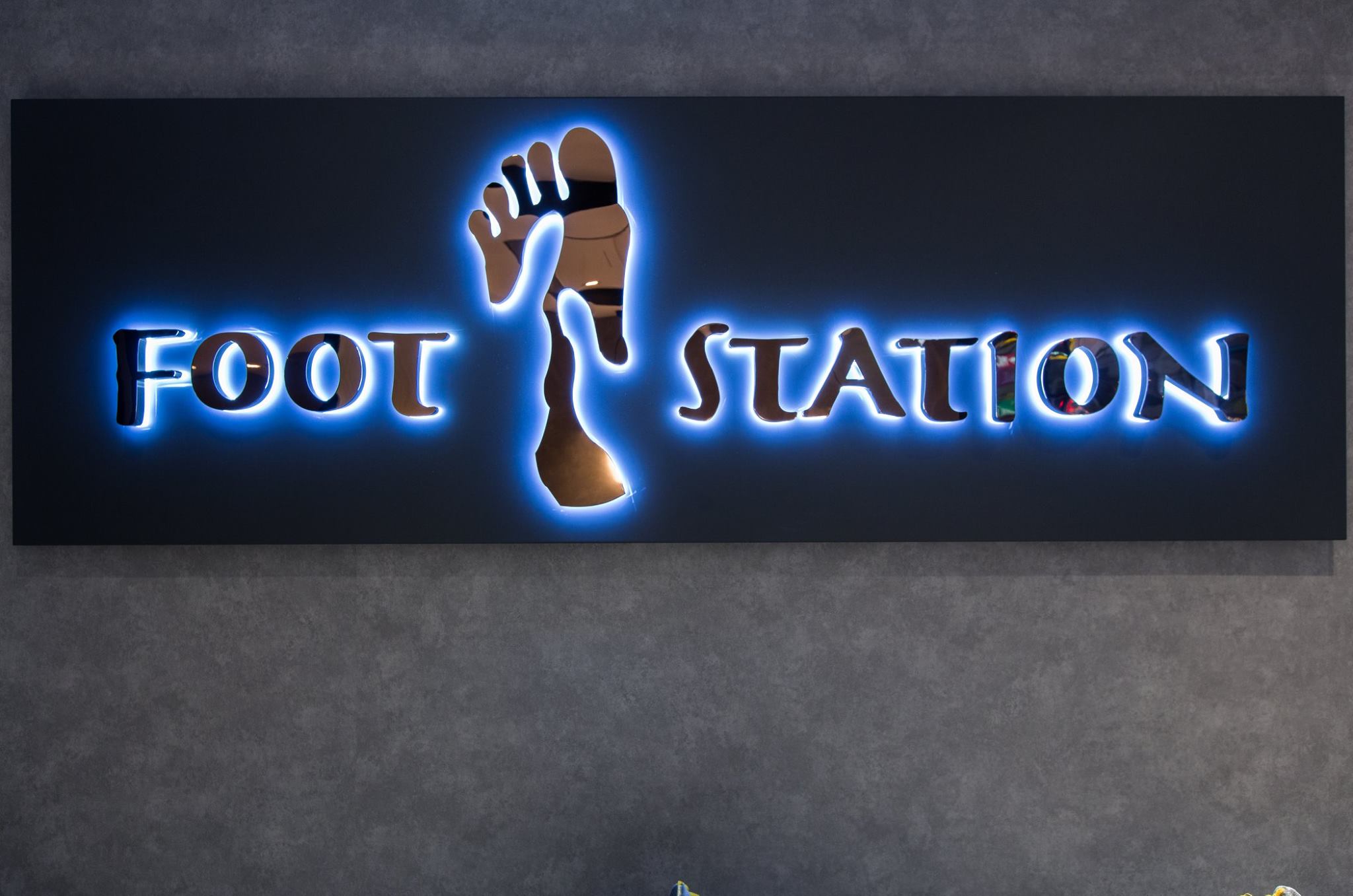 Pandemic Prevention
Spacious Environment
---
---
Clean, comfortable, modern place with all the amenities you need, even shorts for my husband who came in with long pants.
---
Really good service. Hot tea on arrival. Tony the masseur was so great at foot massage, I decided to add a full body massage too! M-F 11a-7p offers 30% off to members.
---
---
---
Shop D, G/F, Lily Mansion, 102-104 Lockhart Road, Wan Chai
See in Map
---