---
Booking
Cancellable up to 1 hour before
New Customer Offer
Shampoo and Blow Dry
Provide customers with a relaxing setting while having the blow dry service【15% off reopen discount is not applicable for this service】
Detail
New Customer Offer
Professional Haircut withShampoo and Blow Dry (Leading Stylist)
Aim to help customers find the hairstyle that suits them
Detail
New Customer Offer
Professional Haircut with Shampoo and Blow Dry (Stylist assigned by store)【15% off reopen discount is not applicable for this service】
Aim to help customers find the hairstyle that suits them
Detail
Introduction
A Relaxing Hair Salon in the Busiest Region in Hong Kong
Central is the busiest district in Hong Kong with lots of people and vehicles. However, French83, located in Central, can ultimately provide individuals with a relaxing space, promoting the idea of "work life balance". Enjoy the haircut service in a comfortable and quiet environment, and take a small rest from the busy life now!
The smell of aroma produced by organic hair products along with the relaxing music enable to create a calm environment for customers. The salon is mainly in black, white and grey with a sufficient level of brightness, provoking the theme of simplicity and tranquillity. The salon provides various types of drinks, such as tea, coffee and No Ugly Drinks, before the treatment.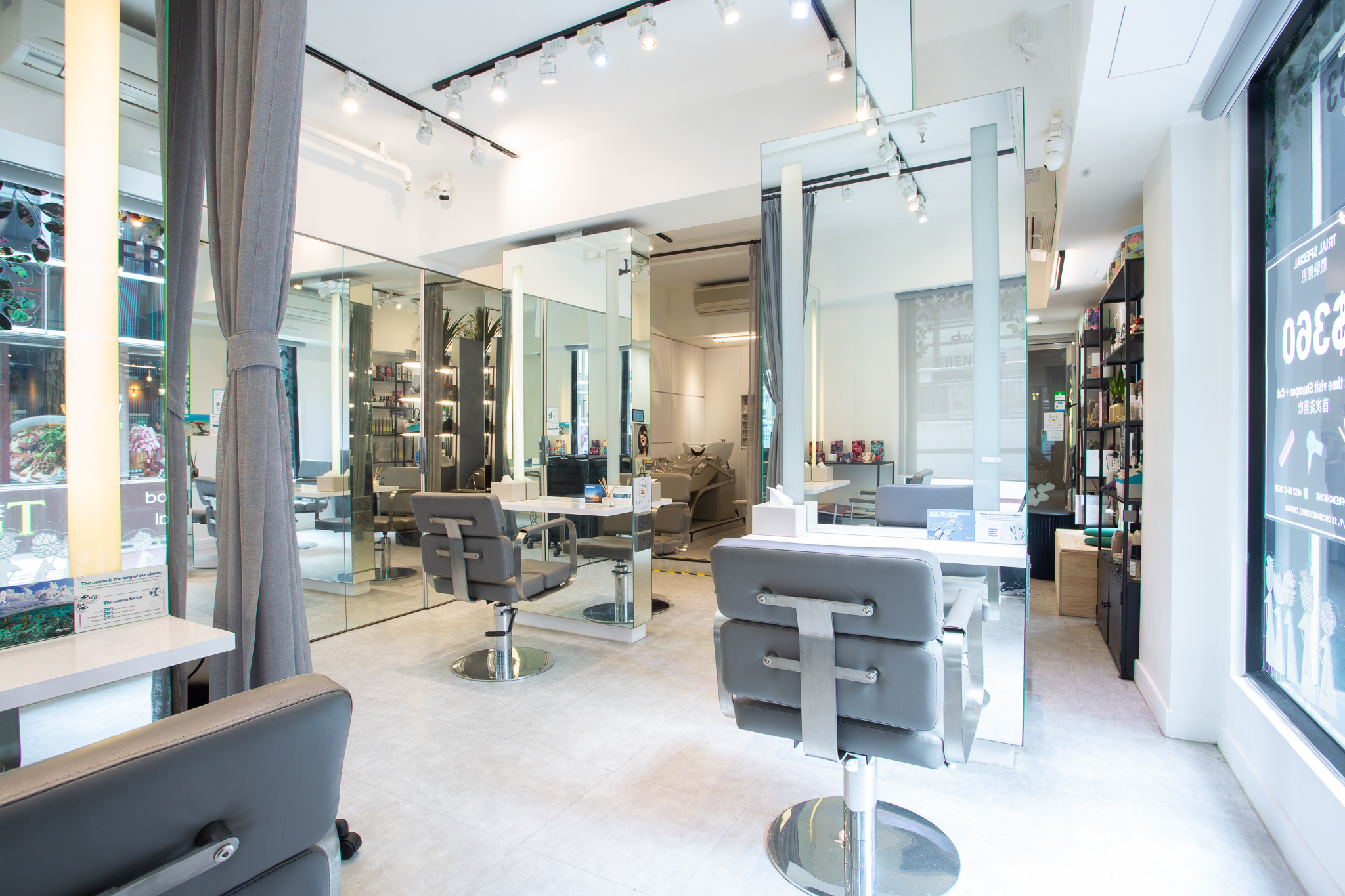 100% Using Organic Products
French83 is absolutely unique compared with a range of hair salons because it advocates organic and environmental care. French83 carefully picks natural products that are harmless to the hair and beneficial to the environment, rather than simply utilising well-known products. Eva Professional, Davines and Propolia, are the three brands that the salon has been applying over years.
Eva Professional is a brand from Spain, while its hair products are made up of natural ingredients that are suitable for eczema skin. The brand never tests its products on animals to respect the environment and animal ethics. However, individuals must have trained and obtained a certificate before using Eva Professional products. In which, French83 staff members have all successfully obtained the certificate. The salon is also an Eva Professional scalp treatment franchise store!
Likewise, French83 is a licensed salon of Davines, an Italian brand selling hair products that advocates its aim "forever beauty". Its products are made of natural ingredients, and its packaging can be recycled. French83 often recycles used Davines bottles to contain plants, promoting sustainability and environmentally friendly activities.
French83 is also using products from Propolia, a famous French organic hair care brand. Its products are mostly made by natural honey ingredients that have obtained a range of organic certifications worldwide.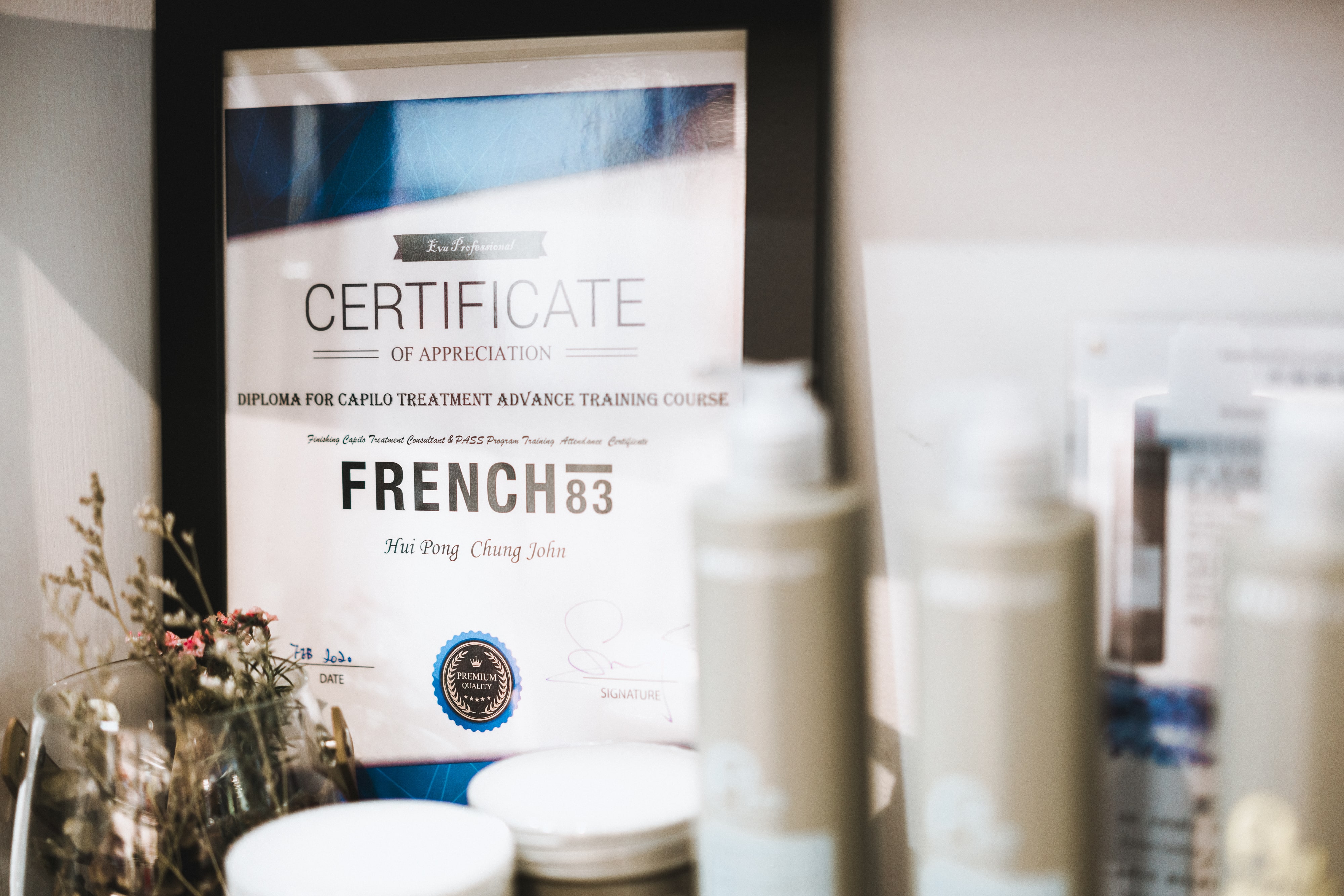 Serve Customers with Care Enhancing Their Experience
French83 pays special attention to customers' needs. All of the staff members wish to offer customers the best haircut experience in the town. Before the treatment, they will help customers to keep their personal belongings and serve them with drinks. Their hair stylists are professional and caring who will listen to customers' needs carefully before the haircut, provide them with friendly professional advice, hairdressing knowledge as well as some relaxing chit chats — just like chatting with a friend.
Furthermore, receiving a shampoo treatment here in French83 is a great way to relax! The salon is equipped with a shampoo chair with massage function, which allows customers to relieve back pain while they are receiving a shampoo. Together with the acupressure massage provided by their staff, your head and neck can also have a small rest — suitable for individuals off to a busy work in particular.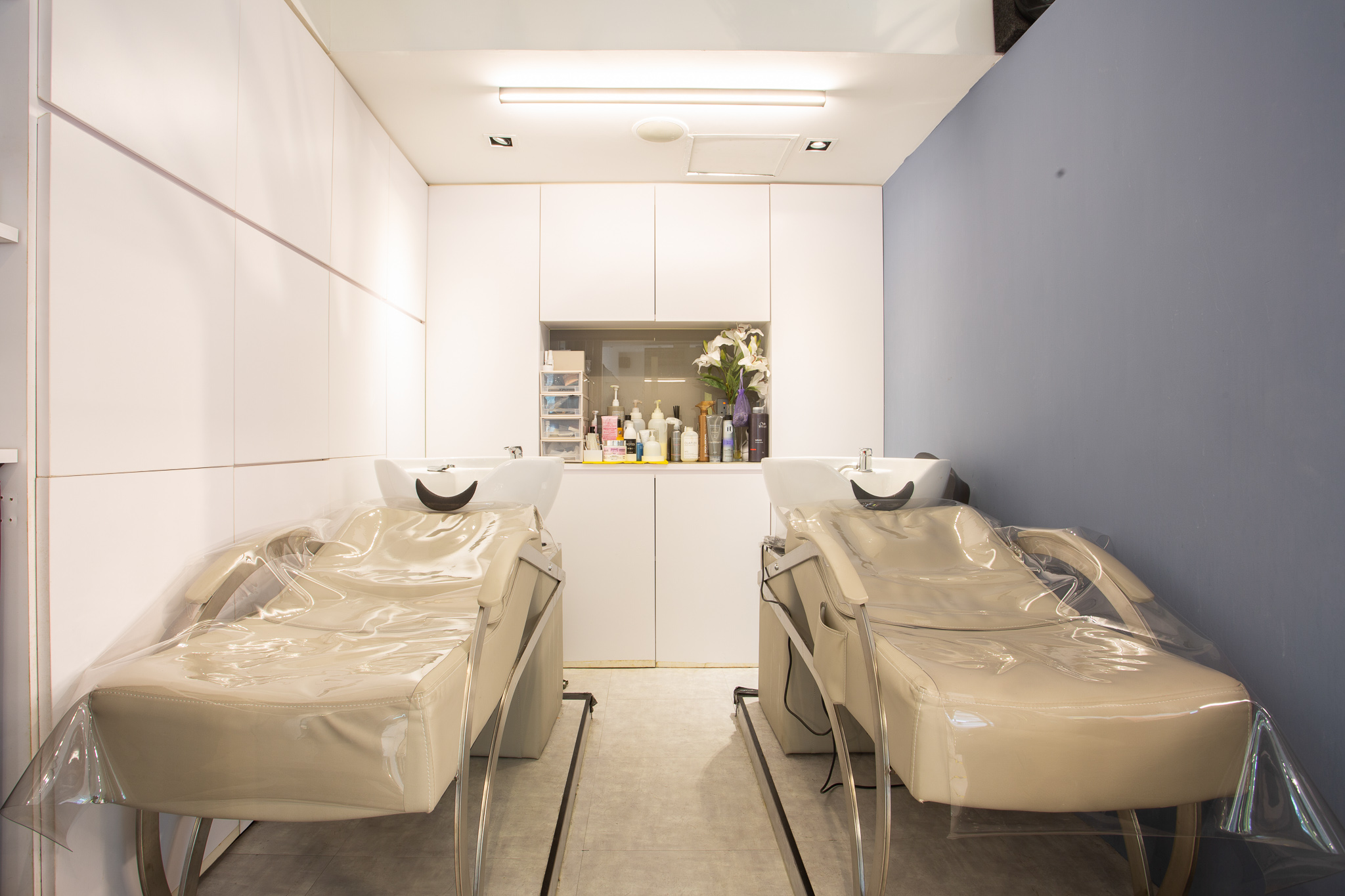 Using No Way as Way, Having No Limitation as Limitation
French83's hair stylists are skillful at creating unique female hairstyles, as well as treating and repairing hair. In addition to their rich experience, they have participated in many competitions and events, and have obtained a range of certificates, such as the most outstanding hair stylist issued by the Hong Kong Hairstyling Association in 2018. They also served as a project director and finale performer at a large-scale hair styling show
organised in Vietnam back in 2019.
They advocate the philosophy of "Using No Way as Way, Having No Limitation as Limitation." by Bruce Lee, in which they are not limited to a specific hair design and traditional methods to try to seek a breakthrough. This concept causes hair stylists in French83 to create unique hairstyles for customers and keep up with the latest trend!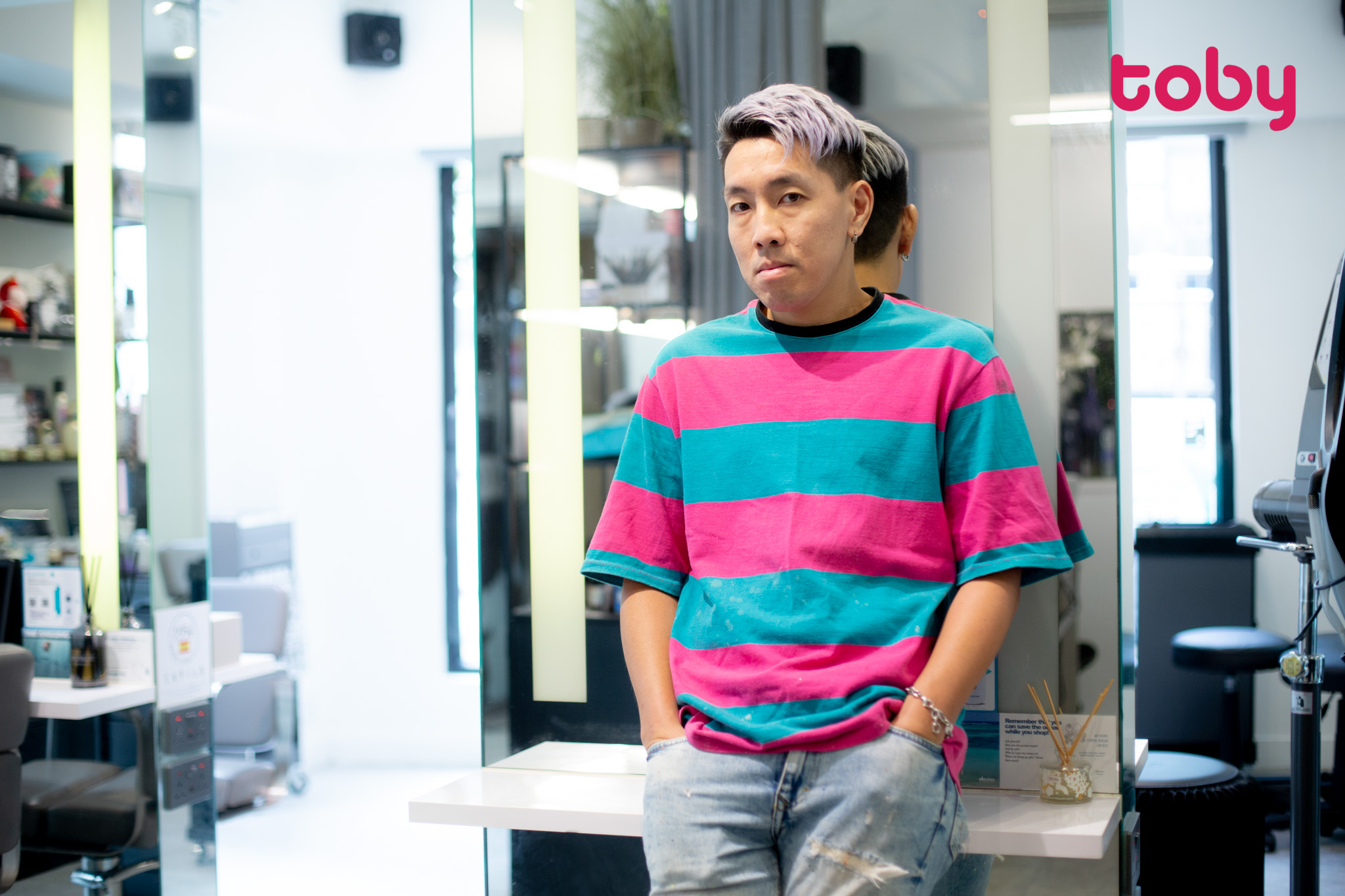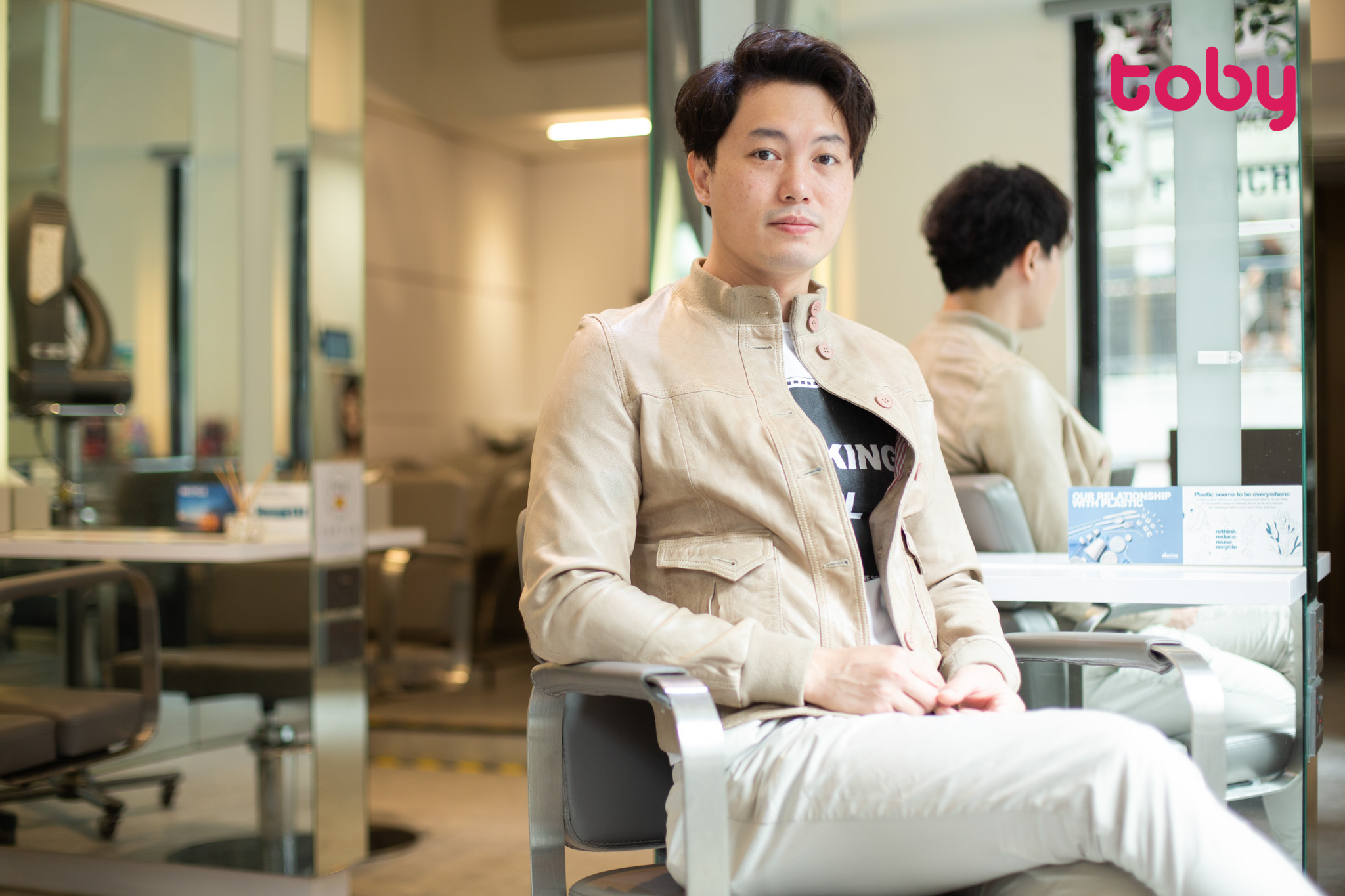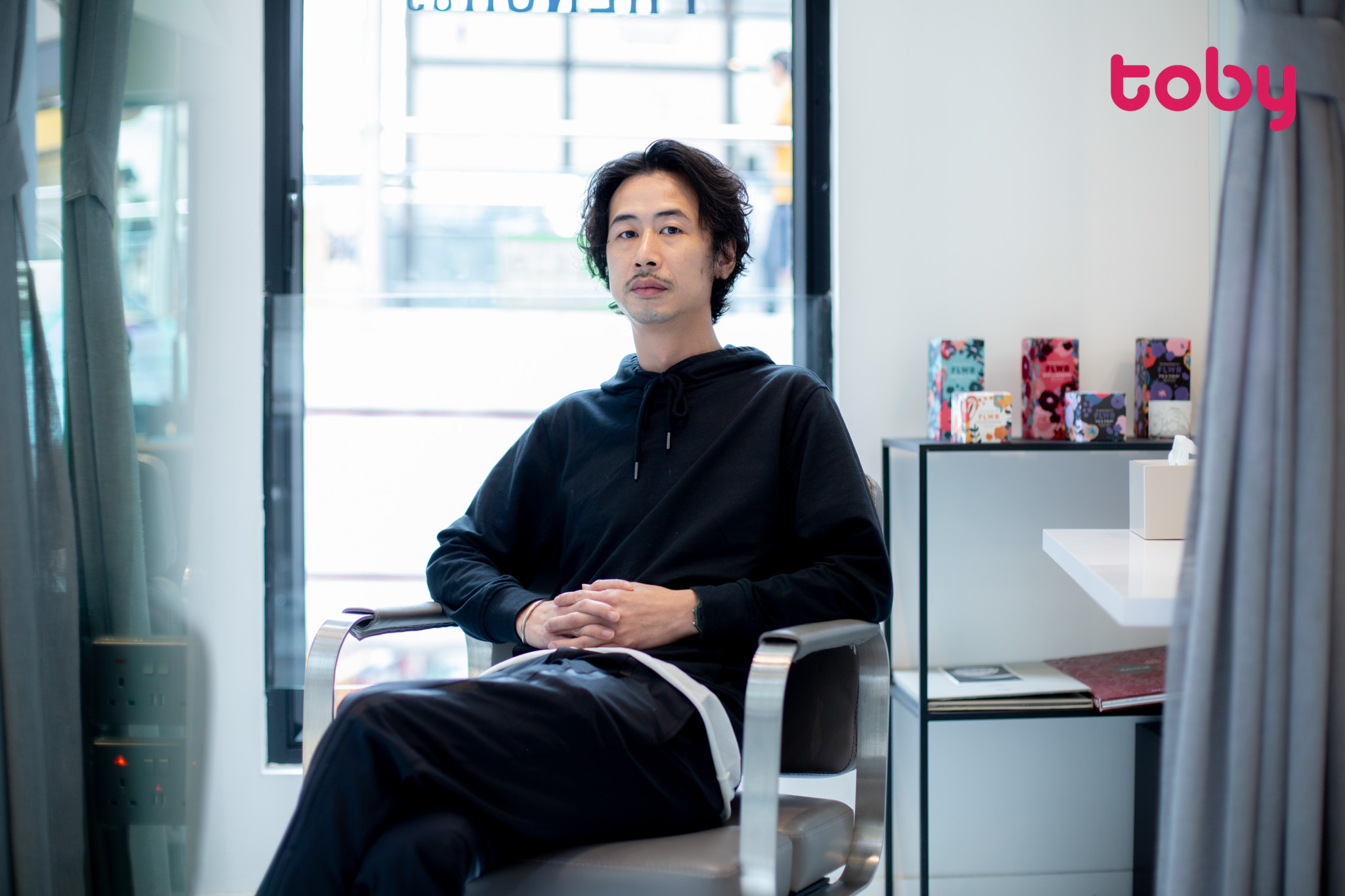 Exclusive Brand
Natural Products
Scalp Analysis
---
---
【小編親身體驗有感】 小編平日都有染髮和做頭髮護理,但頭皮護理是第一次,而French83為小編帶來了完美的首次頭皮護理體驗!首先,French83的環境和服務都極優質,店內的芬香和輕音樂帶給我舒服放鬆的氛圍,而店內人員都很友善、健談。回到服務本身,髮型師很專業,會先為我檢測頭皮再選用合適的產品,做護理的過程也有很仔細地講解每一個步驟,讓我清晰知道產品功效,而頭皮護理過程中使用到的氧化機,會為頭皮帶來清涼感覺,很是特別。不過最令我驚喜的是頭皮護理療程的最後一步——洗頭,店內的躺椅居然是按摩
---
---
People also viewed
HUE3
7/F, The Plaza Lkf, 21 D'Aguilar Street, Central
Salon Nozomi
Unit 1, 3 / F, Wan Shan Building, 73 Wyndham Street, Central
---
---
Information
Address
1/F, 18 Cochrane Street, CENTRAL, HONG KONG
See in Map
Highlights
🌿
Natural Skincare Products
⌛️
Sanitize All Equipments Regularly
🧼
Compulsory Hand Sanitizing for Staff
---