---
Booking
Cancellable up to 1 hour before
Medical Cosmetology Treatment
New Customer Offer
醫學級HIFU (送眼部)
Introduction
Toby No Hard Sell Certification
JC Beauty is awarded with the Toby No Hard Sell Certification, which guarantees that you will not face any lengthy, high-pressure hard selling and bombarding, so that you can enjoy your treatment in complete peace and quiet.
Want to know how Toby No Hard Sell Certification can protect you? Please refer to https://toby.fyi/5VCNO2 for more details.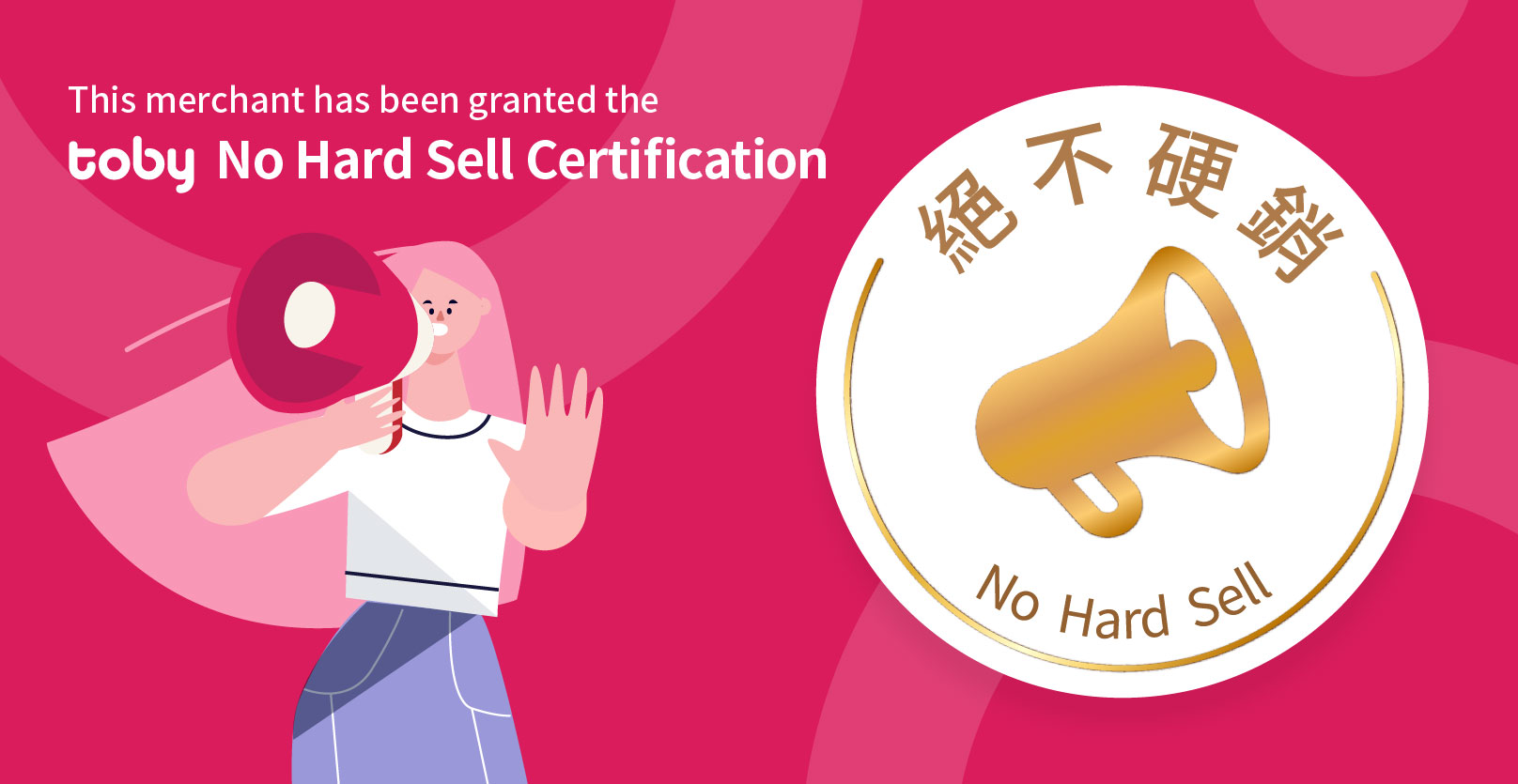 About the merchant

【Pricing is Up to You】
JC Beauty believes everyone is beautiful and provides good service, quality products, effective equipment in combination with our experienced skills. All of our customers can obtain fast, natural long-lasting and effective beauty treatments.
JC Beauty established「single payment」,number of treatments is completely up to the customer. There are no high beauty fees, we give you customized suitable treatments so you can enjoy yourself. JC Beauty also believes everyone can be beautiful and uses high quality and effective equipments.
【Products and service quality in JC Beauty's treatments】
Aside from doing our best to provide high-quality beauty services so our customers can have effective and long-lasting treatments, JC Beauty also values service attitude. Our employees have many years of experience and are familiar with different kinds of beauty techniques. We also have affordable pricing to win customers' support. https://www.youtube.com/watch?v=nEHp4rvUE7Y
Popular Treatments
【Only One in Hong Kong R4 German originated false lash regeneration treatment】
False real lashes 13mm
🔹Does not contain chemicals, steroids, safe and effective
🔹no dark circles, red eyes or negative side effect
🔹German quality products recognized by SGsS
🔹Recovery rate 98%
🥇
3x in One Treatment, Results are Long-Lasting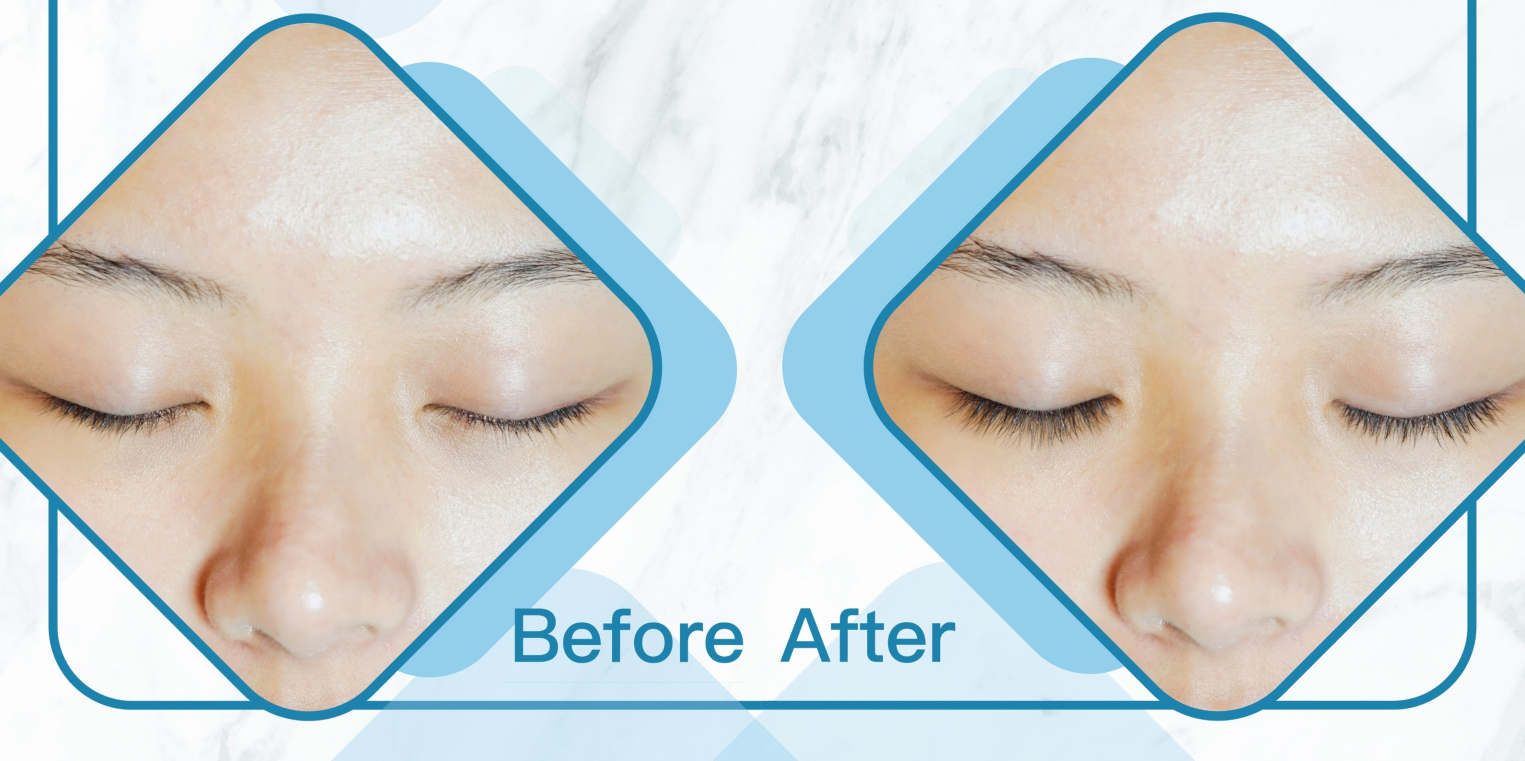 【World ranked, Pico-second】
JC Beauty charges a single transaction and provides top authentic Picosecond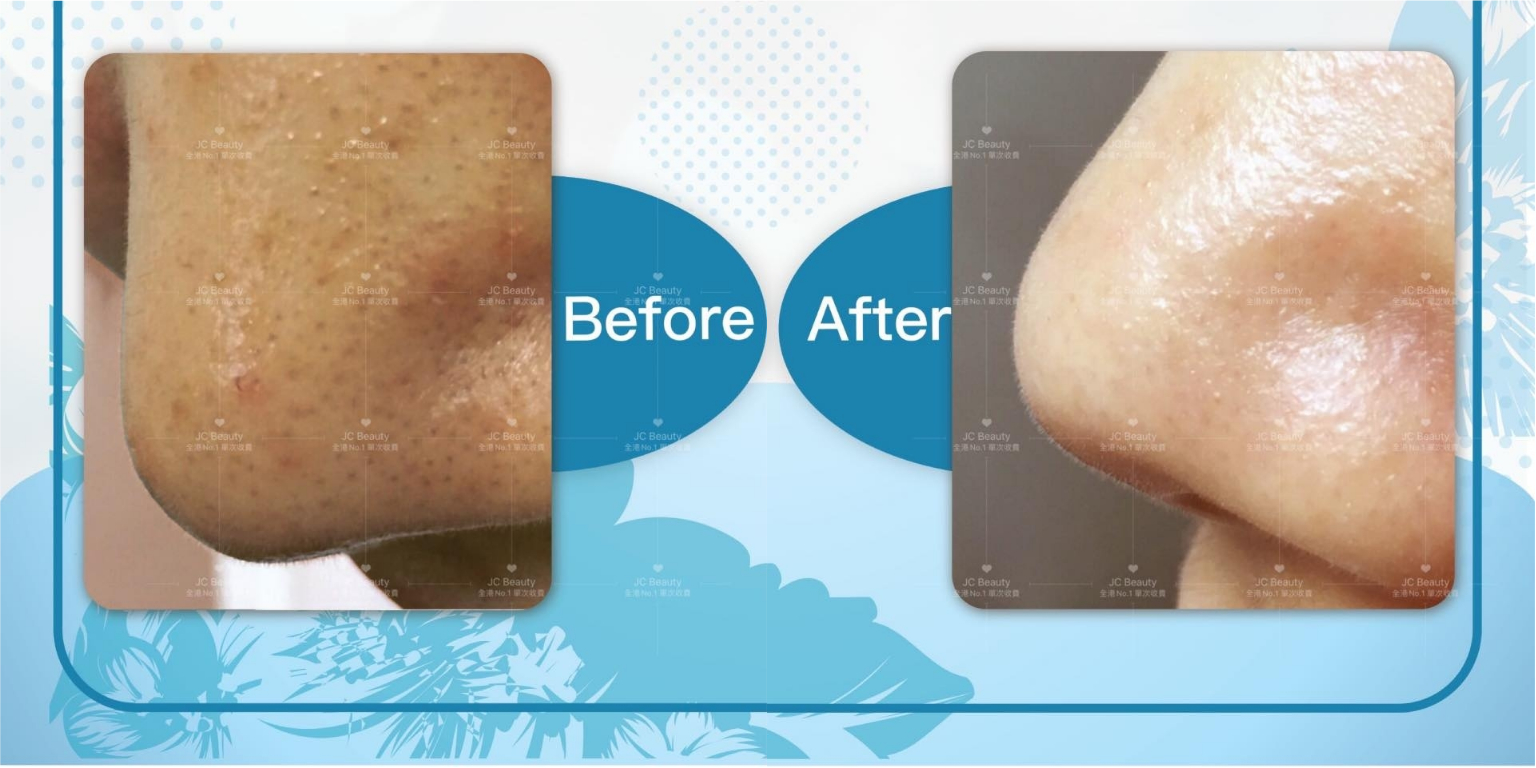 【Skin Quality Turner】
JC Beauty solves your problems from the skin to cells and is the fastest upgrade effect ⬆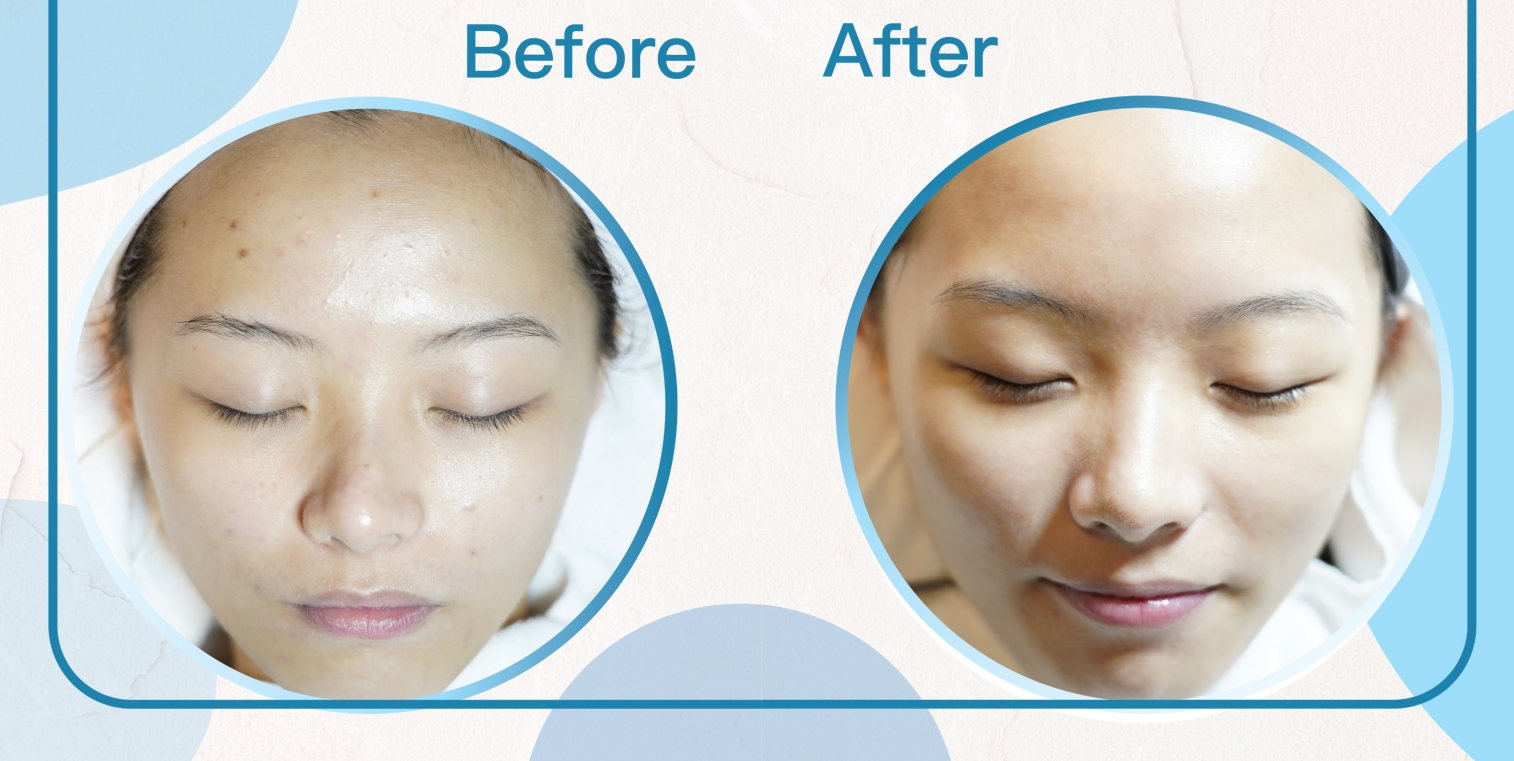 Knowledge Sharing
【Acne Causes】
Why should acne cover your beautiful cheeks? Why is your face greasy in the hot weather?Acne muscles are the most common skin problems but many people feel helpless against it. To cure acne, we need to first find the cause of it.
<<Causes of Acne>>
Acne are a kind of chronic hair follicle sebaceous gland inflammation which is caused by excessive secretion of hormones in the body, which accumulates in hair follicles to form fat plugs, and secondary bacteria infections form red and swollen acne. The pores of oily skin are larger than those of ordinary people, and the stratum corneum is thicker. In the summer, the face is shiny, especially the oil in the T zone. Excessive oil secretion can clog pores and cause acne formation. Eating habits - high fat, spicy foods and other irritating food can cause acne, so avoid irritating the sweat glands of the skin and causing abnormal oil secretion. There are many other causes also.
Try JC Beauty's latest skin quality treatment if you often have black heads, acne, stone sores, or you are often sensitive and reddened and you have been moisturizing and glycerin every day, yet the skin does not seem to improve.
【Why do I have large pores?】
Causes:
1.Excessive secretion of sebaceous glance enlarges pores
2.The aging of the skin causes our pores to loosen
3. Incorrect skin care - water and oil balance
4.Acne prone problematic skin
JC Beauty has two picoseconds:
- The world's fastest and most efficient "Super Pico 300"
- "PicoSecond II" picosecond can help you quickly solve pore problems!
Chain Store
Exclusive Brand
No Hard Sell
---
---
因為實在認唔到兩邊荷爾蒙斑日日加深,但好驚比人hard sell,睇左皮秒好耐,呢間連店名都講絕不hard sell ,終於決定去試做一次。一上到去就安排到,唔洗等,全程都無hard sell,美容師好細心講解療程有咩功效,每次加大能量都會提示,等自己有心理準備。值得一試
---
唔hard sell 態度好好ge,不過買左value pico之後個幾次好似幾hea 咁打,到最後個2次想再sell先認真返
---
Good services and effects !!!
---
---
People also viewed
Spring Beauty
Ground Floor 17A Austin Road, Tsim Sha Tsui (opposite Hau Siu Nyan Drive, Jordan MTR Station Exit D)
---
---
Information
Address
Flat B, 17/F, Southgate Commercial Centre, Granville Road, Tsim Sha Tsui
See in Map
Highlights
⌛️
Regular Use of Sanitizer Spray
🧼
Compulsory Hand Sanitizing for Customers
🌡
Body Temperature Check for Customers
🧼
Compulsory Hand Sanitizing for Staff
🚮
One-Off & Individually Packed Tools
🛡
Additional Cleaning for Machines and Equipments
🌡
Body Temperature Check for Staff
---