---
Booking
Cancellable up to 1 hour before
Haircut and hairstyling by leading stylist - Keyvin Mok
Serviced by Leading Stylist Keyvin Mok
Detail
Introduction
【IL COLPO 】
Partner yourself with the perfect hair stylist
Established in the heart of Central-the most modern and prominent landmark in the city, ii Alchemy has become OL's top-listed hair salon and a gorgeous home for stunning hair makeovers. The location is perfect for making a post-work appointment to enjoy a relaxing evening. The spacious lounge-like design gives an edge of effortless luxury and the complimentary refreshments provided by their welcoming staff made the experience all more pleasing.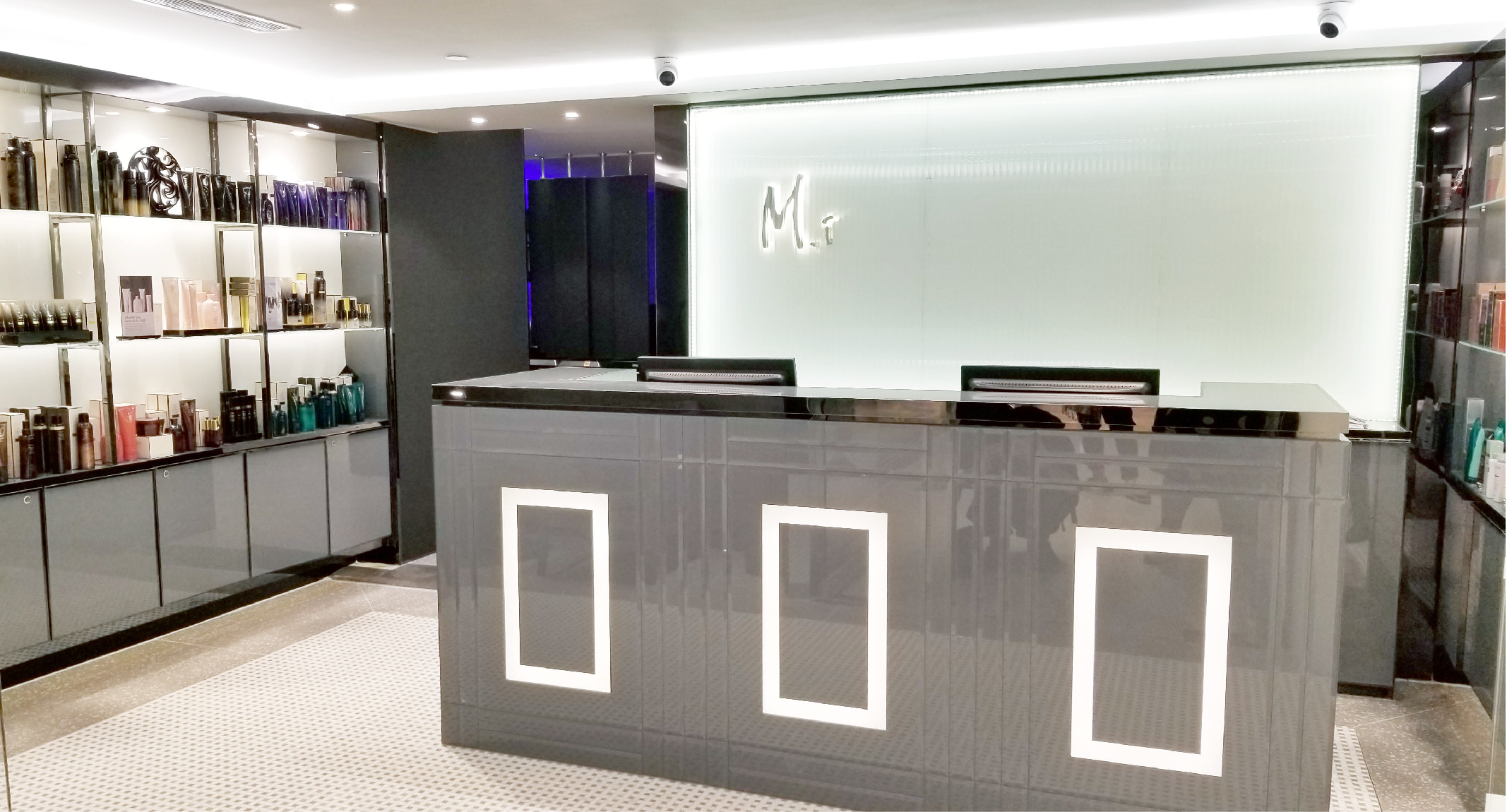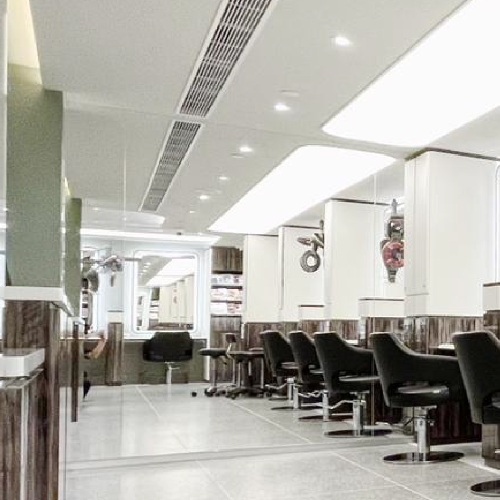 Meeting the hairstylist
Hairstylists are men behind the salon. Keyvin was the hairstylist at Hong Kong's large-scale and high-end salon i Private Salon, a branch of Four Seasons hotel. As the leading hairstylist, Keyvin has over 14 years of solid hair styling experience and has worked with high-end fashion brands such as Louis Vuitton, Gucci, Armani, Cartier, Tiffany & Co,etc. Keyvin is passionate in creating everyday looks with a difference, from structured haircuts to vibrant colouring, he is always able to translate the latest hair trends on any hair types and bring your hair-goals to life. Keyvin has traveled to Europe and Japan, exchanging hair style ideas with the hairstylists there. He keeps pace with the latest trends, so customers can have a satisfying hair makeover and have the perfect hairstyle.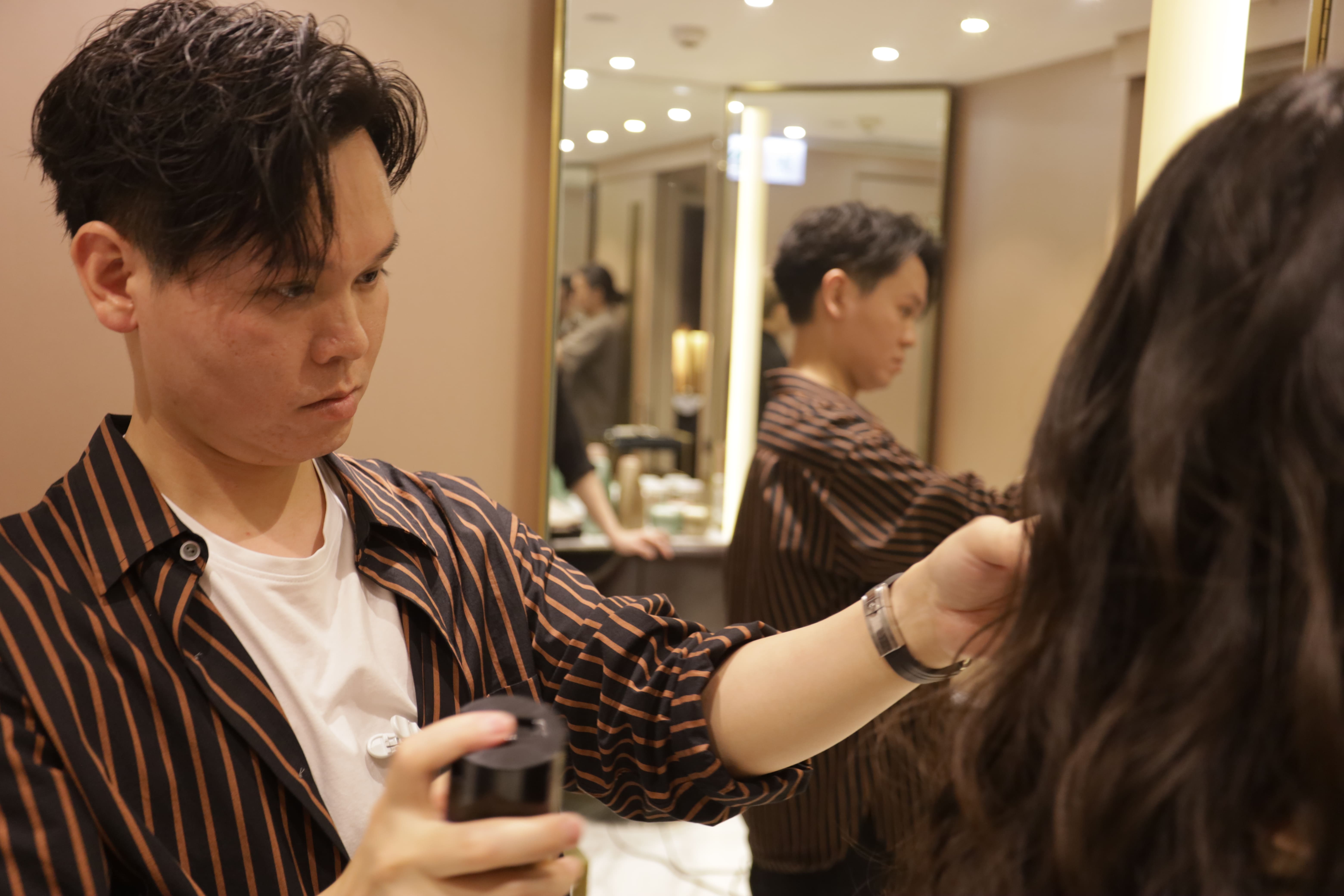 Hair Artistry
Hair stylists must not only understand hair structure and hair styling equipment. Regarding any hair cut, hair styling or hair coloring, hair stylist must be an expert at all. Innovative Ideas, professional expertise and techniques can surely help adapting to clientele of different styling preferences. One of the most important aspects of hair styling is haircut, Keyvin can give you a suitable hair cut based on the shape of your face. The most important criteria in creating great haircuts, however, is the delicate approach with hair. "Attending to each hair strand with small sections at a time makes a difference, it's all in the details."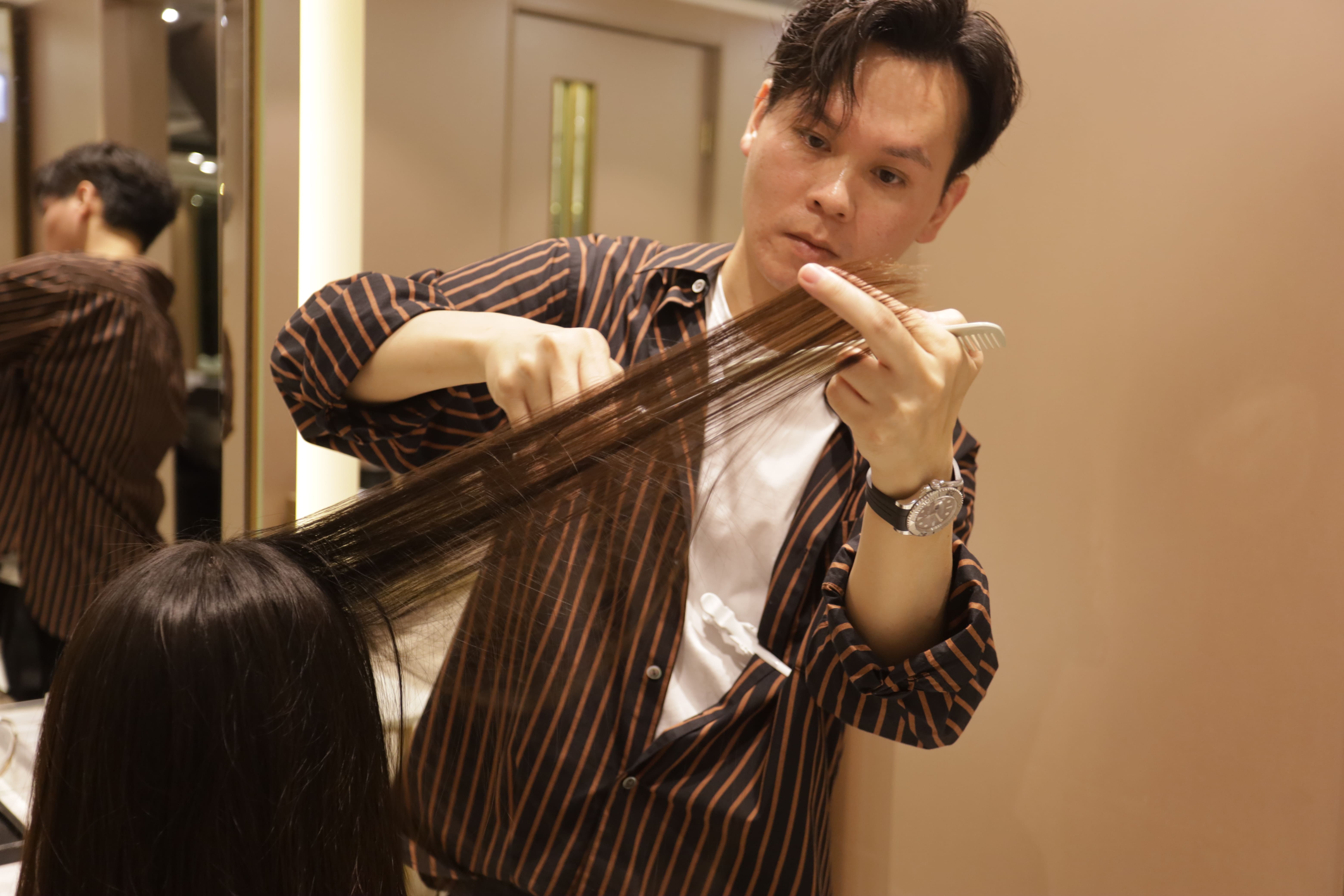 Aside from trendy hairstyles, customers value hair treatment and the damage that styling does to hair. Apart from haircuts, Keyvin takes part in all kinds of hair service including hair curling, hair care routines and hair colouring. To produce the beautifully crafted look, curl each section of hair separately in your desired direction and turn them into perfectly angled spirals.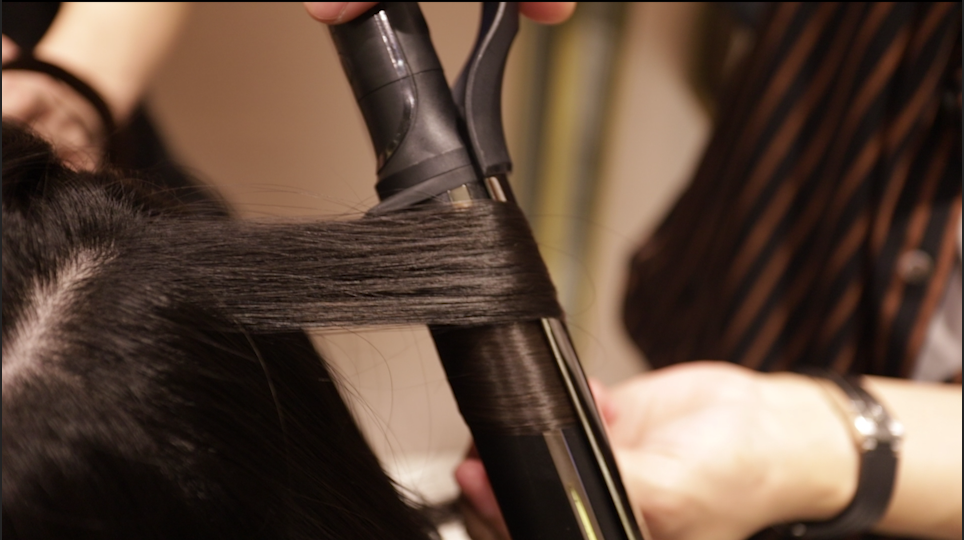 Secret Ingredients
Keyvin believes that high quality hair products are the foundation of all great hair styles. The Nano Smooth Pure haircare series include refreshing hair shampoo and nourishing hair mask for strengthening damaged hair. The highly substantive particles help to reform hair fibre texture and safeguards the vitality of your hair, an excellent hair-care solution for every hair type.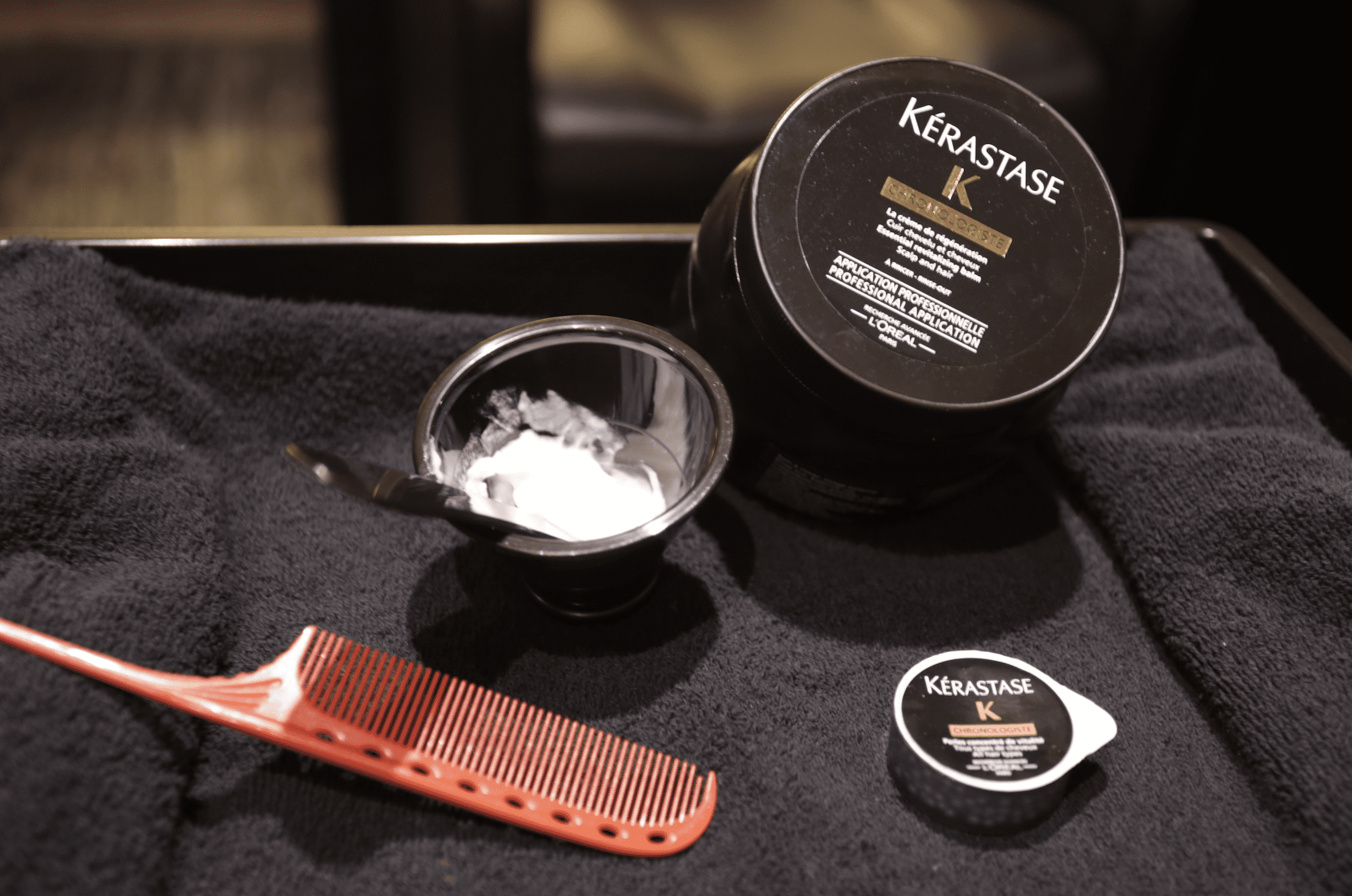 Kérastase is one of the most popular hair treatment at ii Alchemy. Comprised with virgin coconut oil and ultra-rich argan oil, skilfully applied to the strands with care allow full absorption to instantly restore natural hair glow and incredible softness. Together with the use of Nano Tech machine at ii Alchemy, particles are now able to penetrate and permeate skin, deliver all the goodness your hair needs.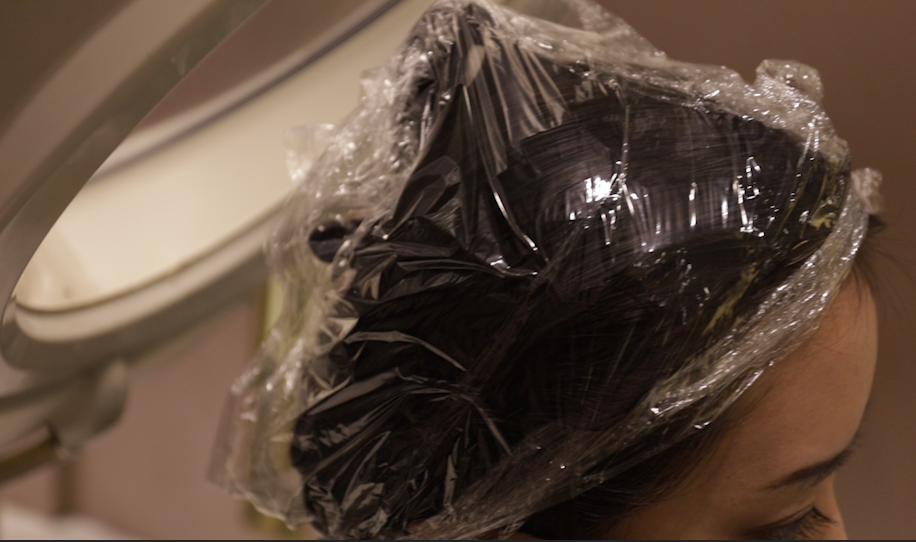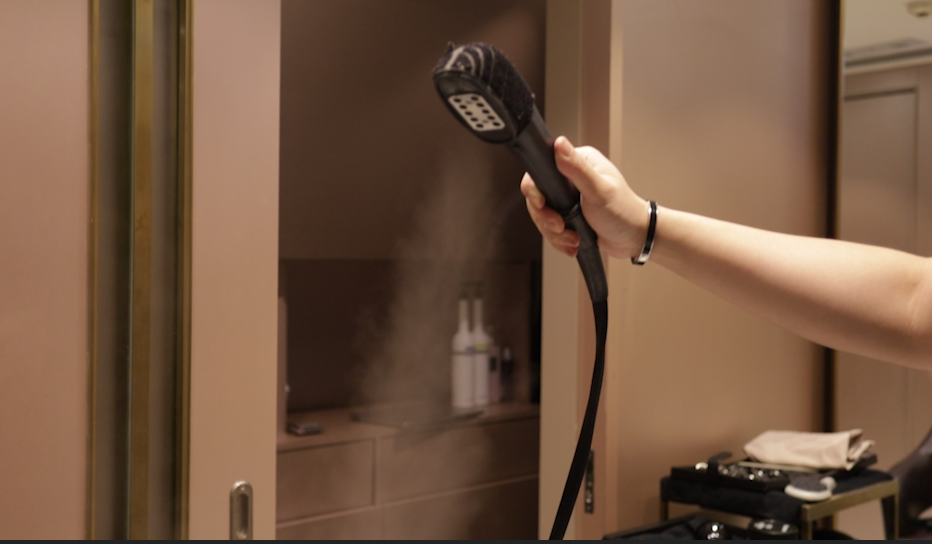 The Epic Urban Chic
Many people comment that after a haircut, their hair feels especially smooth. Keyvin helps customers pick Nano Smooth Pure Ion hair care containing antioxidant ingredients. The ion hair care mainly fixes the internal tissues of the hair and maintains the PH balance of the hair. After every shampoo, a hair mask is added to repair the hair from the root. The hair mask will form a protective layer on the hair to protect block UV rays from the outside and keep the hair strong and elastic at all times. The most important thing is to repair hair, reduce friction between hair, reduce hair splitting so your hair can be easy to take care of at home.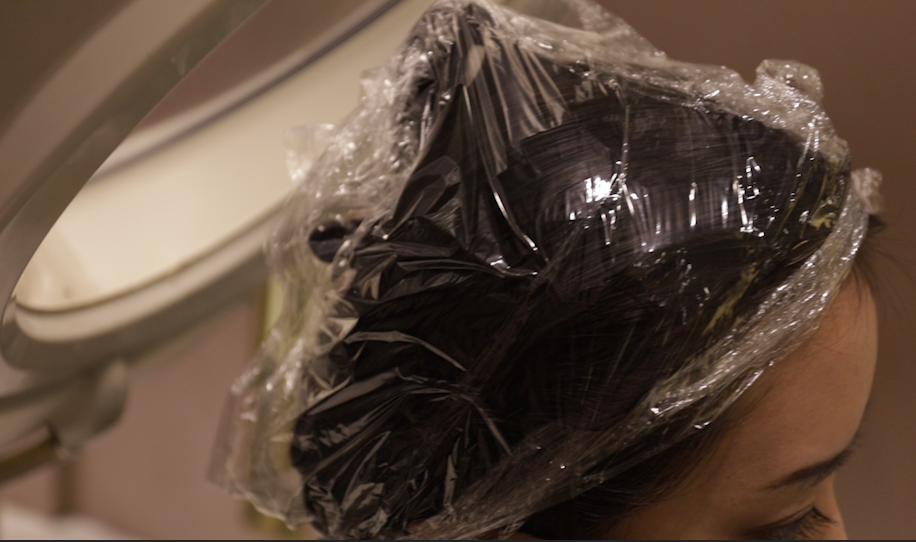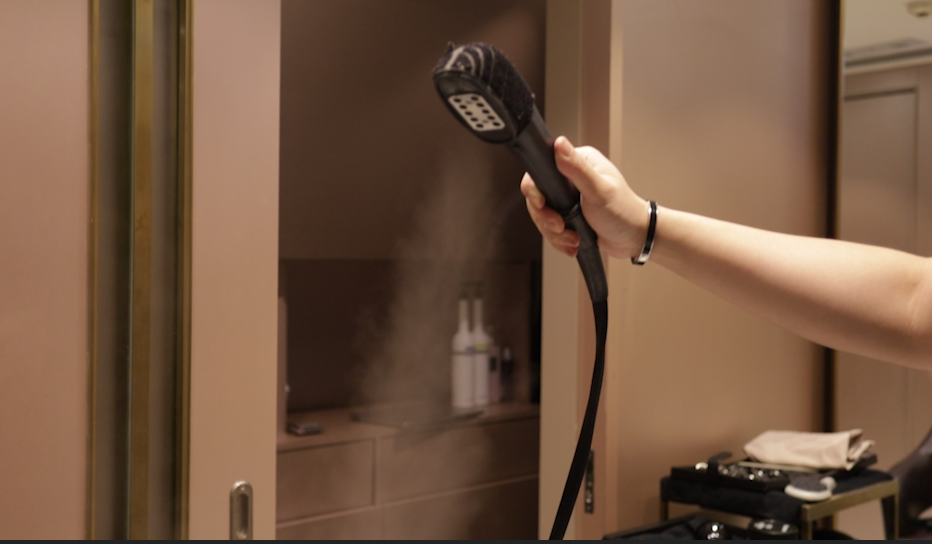 Keyvin is proud to be one of the licensed professionals to acquire Guy_Tang hair colour products. Guy_Tang's unique formula is tested in labs and approved by hairstylists worldwide, it is premixed with Opalex hair treatment so you can freely pick your killer shades, from rose gold to charcoal blue without compensating your hair's wellbeing. Even if you are looking for an everyday wearable hairstyle, a little bit of sun-kissed highlights and elegant updos can surely add a wow factor to your overall look.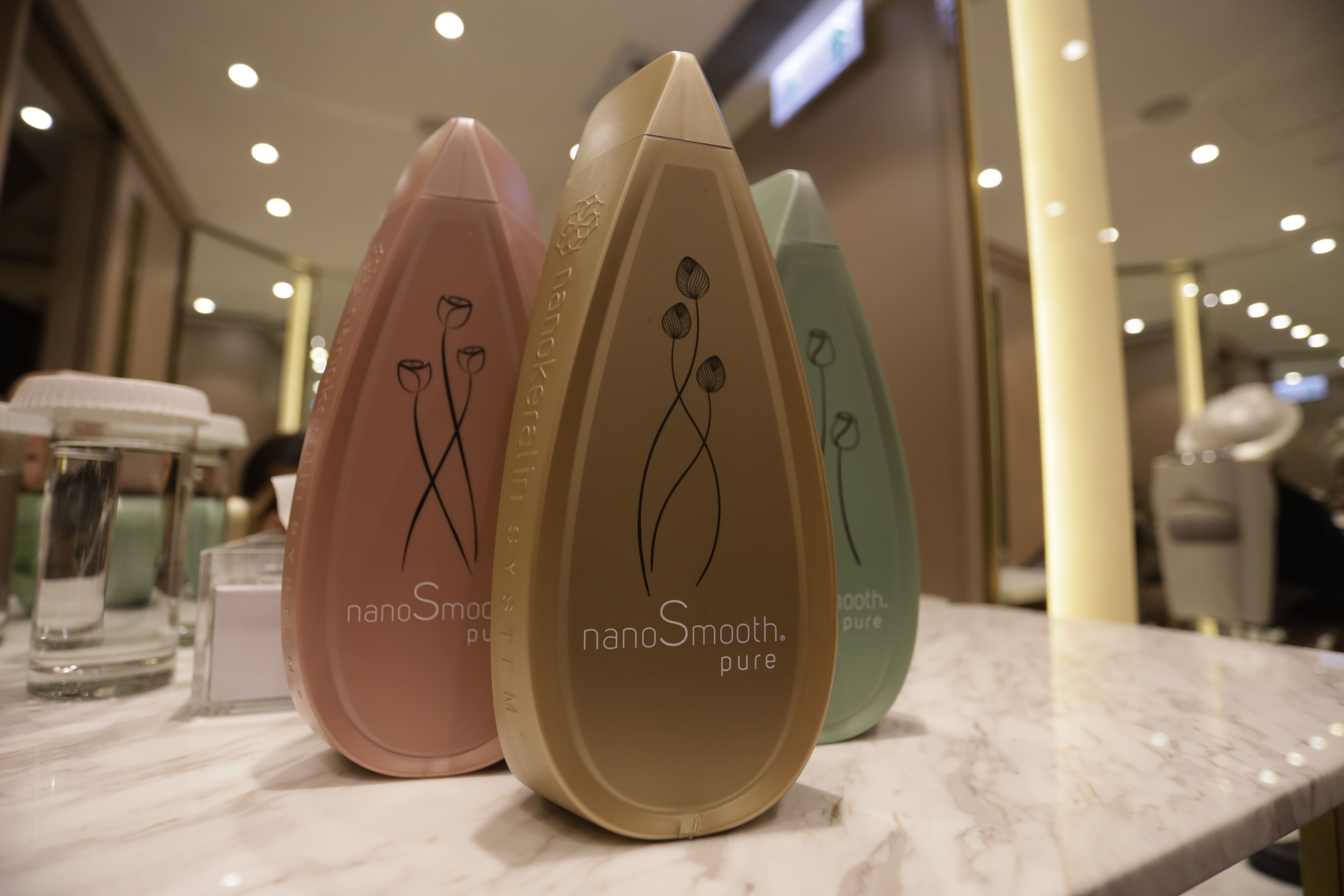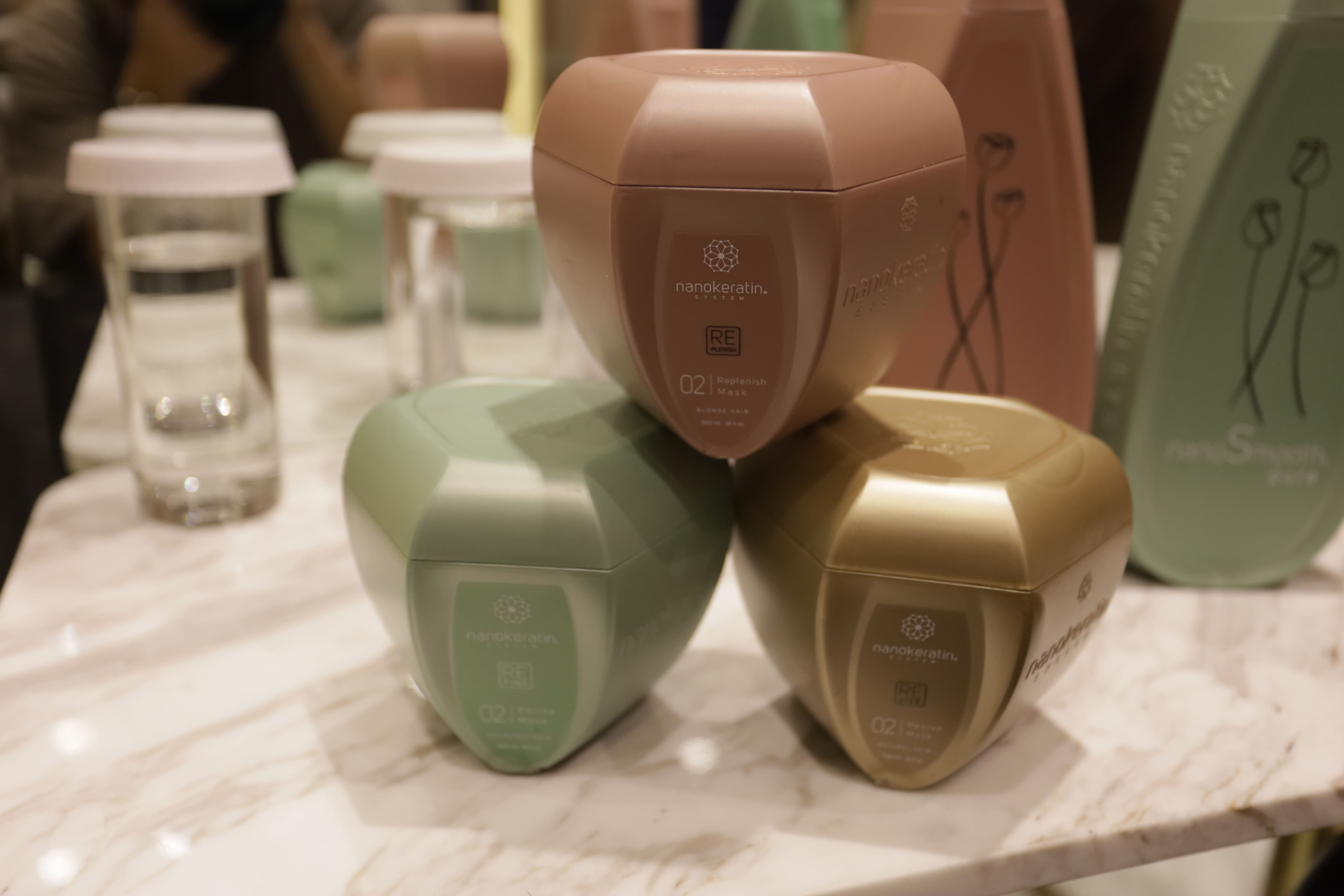 Leaving with the hairstyle of your dreams is everything we have hoped for. At ii Alchemy,
you can find the colouring, styling or any personalized service you opt for, and most of all, the professional hairstylist who can take your look to the next level. Make sure your hair is in capable hands, join our oasis of relaxation and luxury.
We'd love to hear from you. You can contact Keyvin directly from the contact details below:
For prices and levels find out more here:
International Certification
---
---
Good service. Professional.
---
感謝KEYVIN 同佢同事幫我整新顔色,好鐘意!👍👍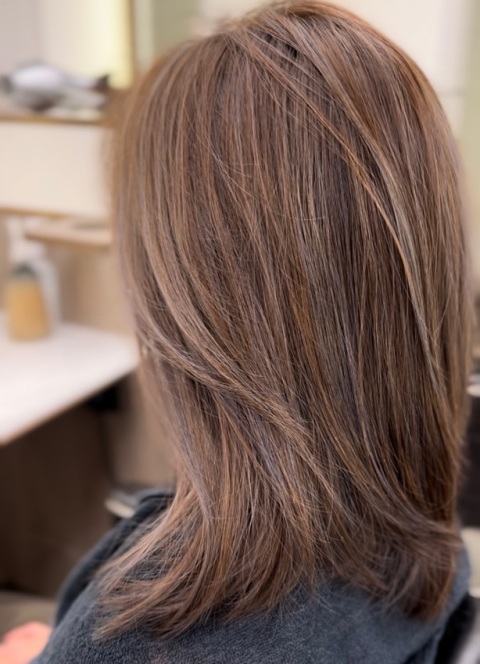 ---
---
People also viewed
French83
1/F, 18 Cochrane Street, CENTRAL, HONG KONG
---
---
Information
Address
Shop 317 - 319, 3/F, Landmark Prince's, Central, Hong Kong
See in Map
Highlights
⌛️
Sanitize All Equipments Regularly
🧴
Free Sanitizing Products
🧼
Compulsory Hand Sanitizing for Staff
🌡
Body Temperature Check for Staff
⌛️
Regular Use of Sanitizer Spray
---