---
Booking
Cancellable up to 1 hour before
Medical Cosmetology Treatment
Omega Peel Cleansing Treatment
Treatment with 3-in-1 essence to balance sebum secretion and remove aging keratin
$500 Optional Facial Treatment Cash Coupon
Only Applicable to a Single Session Treatment
Introduction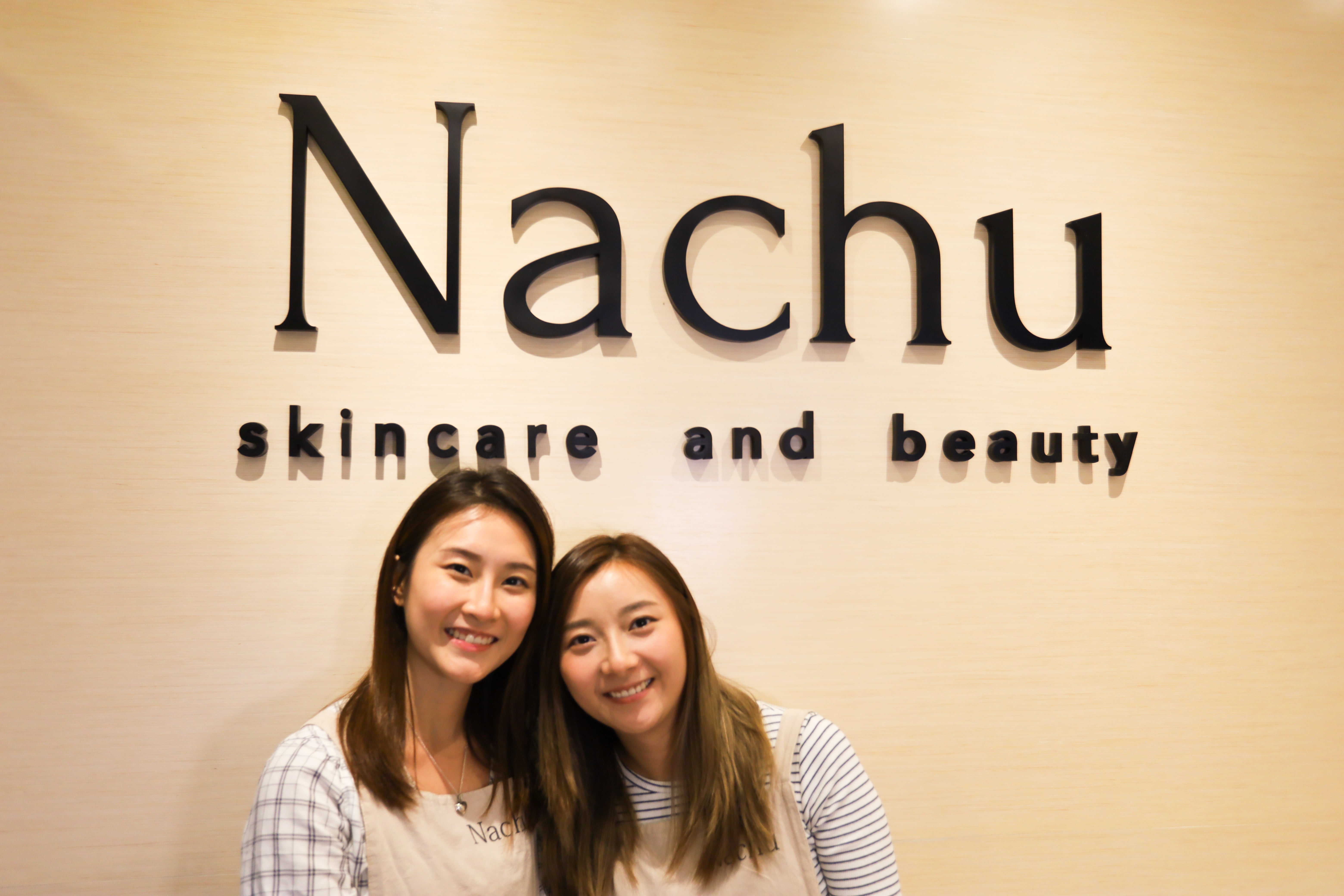 Debbie and Ding Ding are Nachu Skincare and Beauty's founders and share a common goal: to give customers the most natural and effective beauty products.
Nachu is located in Kowloon Center Union Square building. Part of the salon provides beauty sales and part of the salon provides facial, wedding makeup and temporary Korean hairstyle services.
Nachu Beauty is a one-stop shop for beauty services!

【Royal Bee strength elastic moisturizing treatment】
【Eyebrow coloring】
【Keratin eyelash treatment】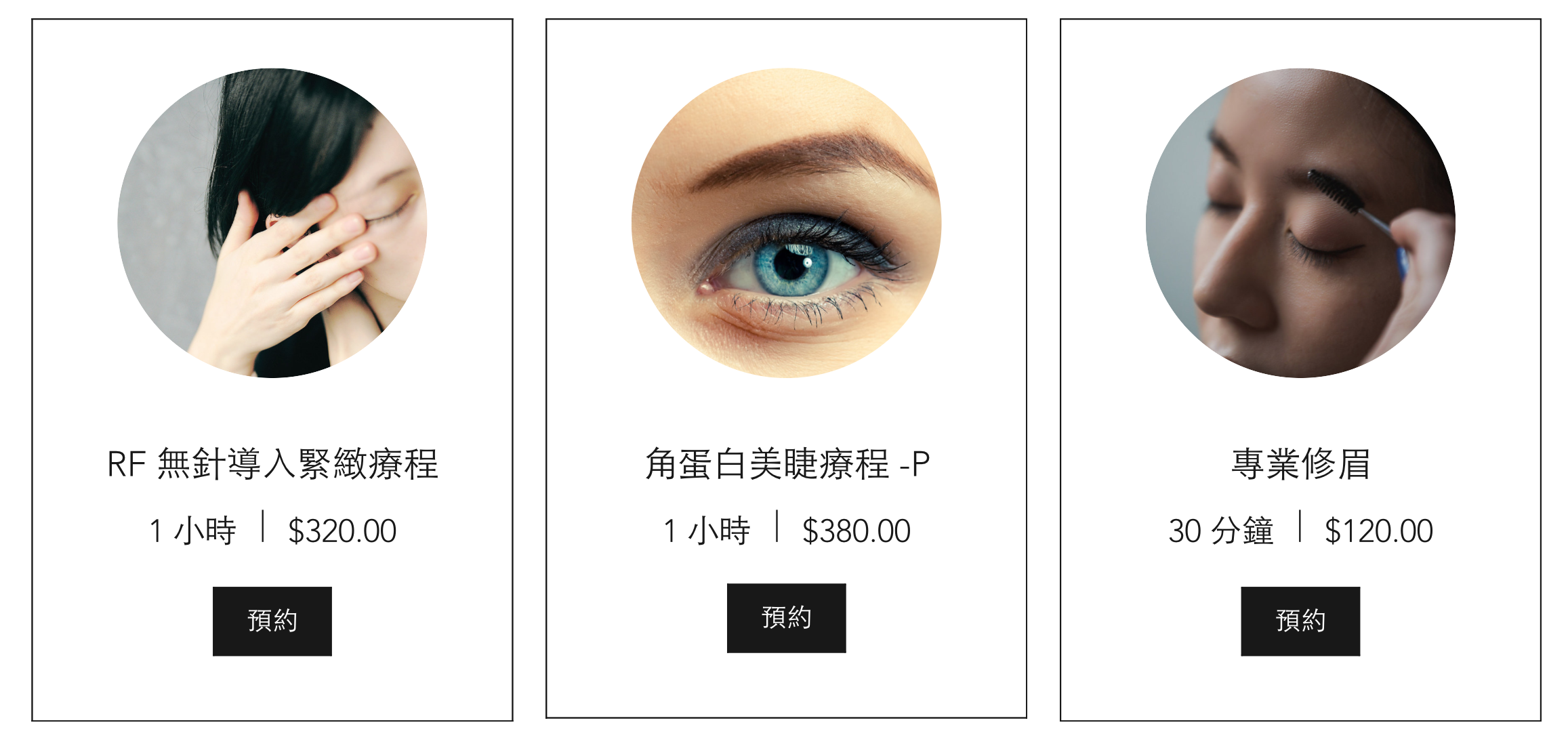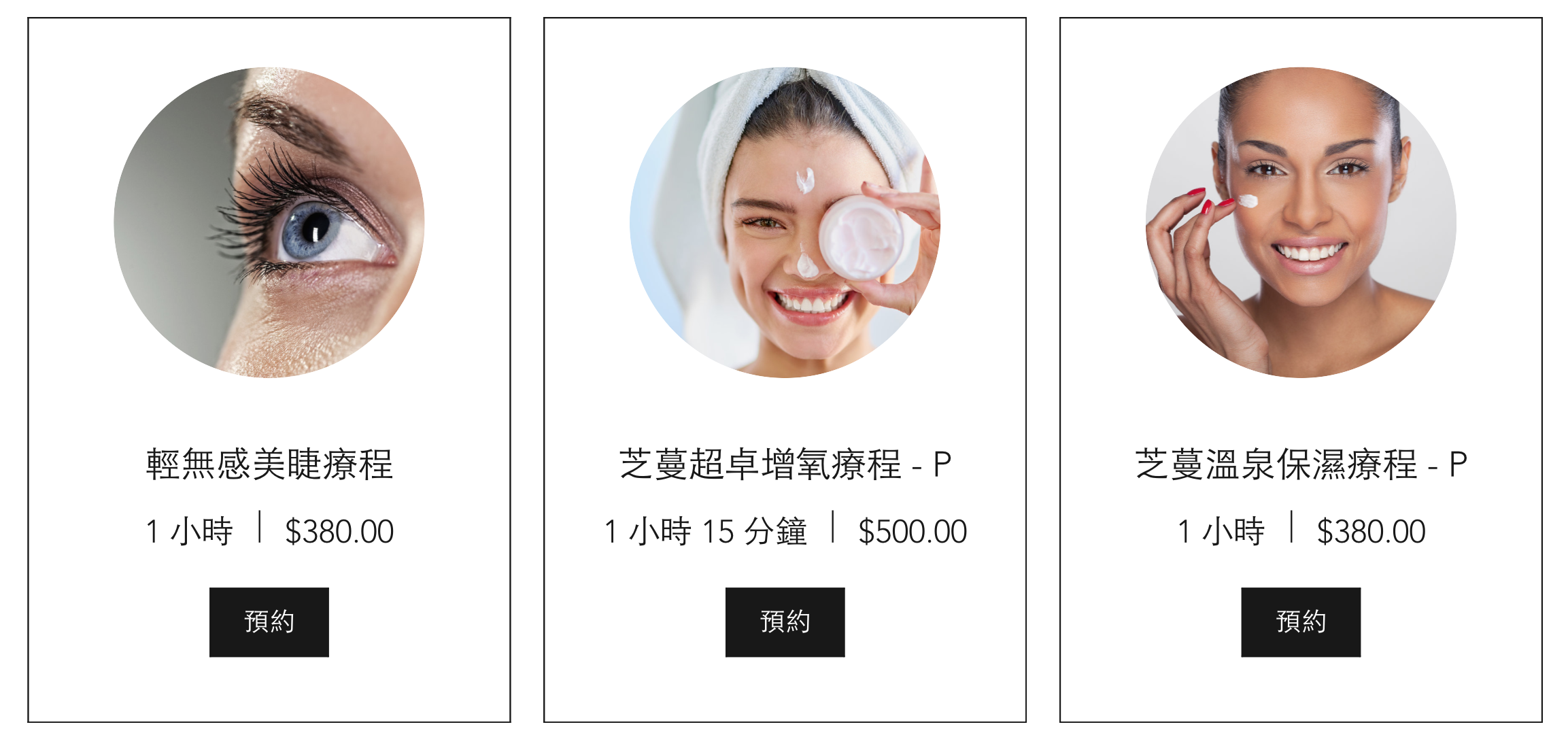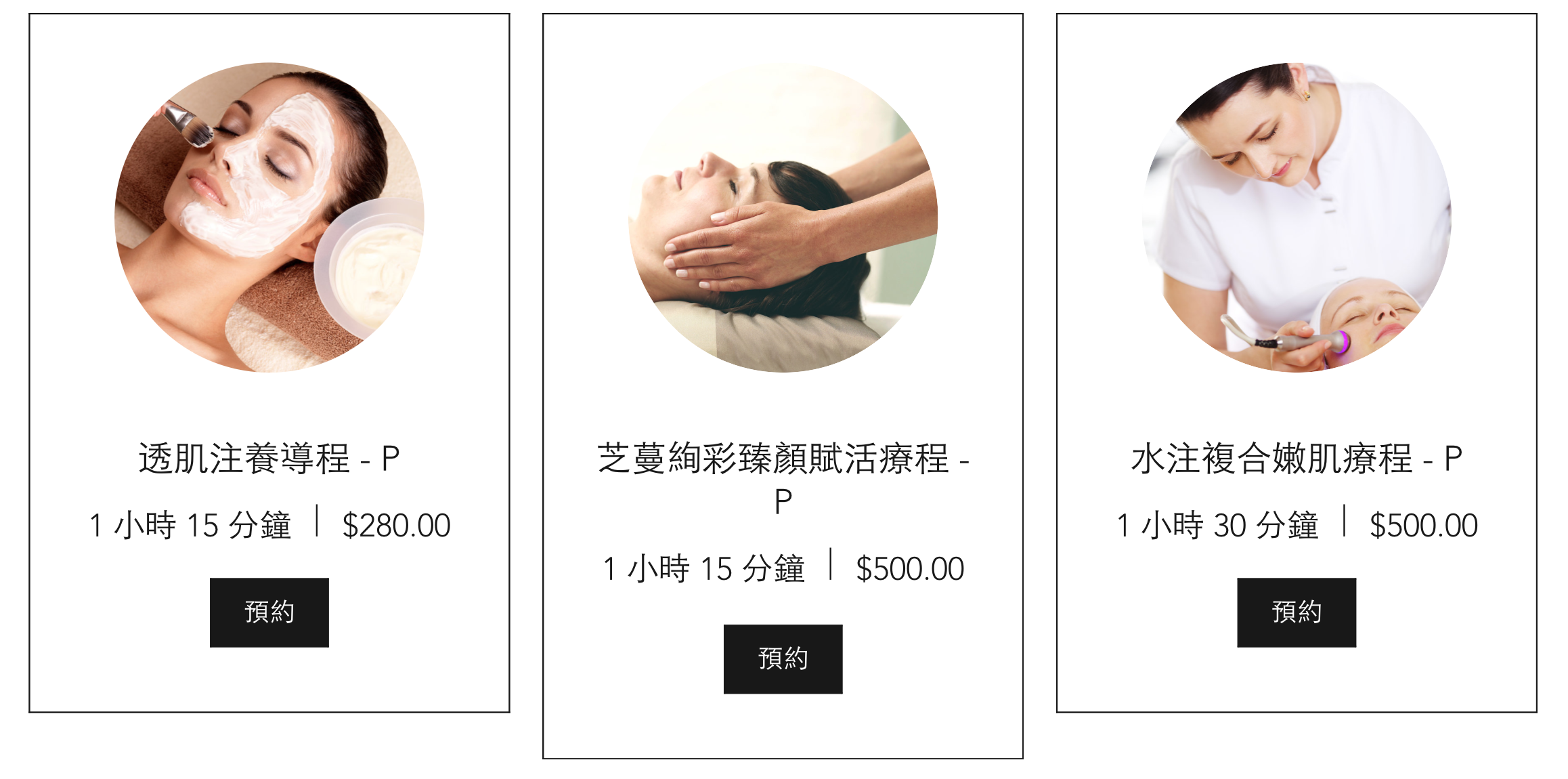 Uses natural hair color + professional equipment to color the layer between the surface and actual skin; suitable for hairline use, eyebrow or eyeliner. It is pretty like makeup. Effect can last 2-3 years and will dissipate along with natural death of the cells (results varies by individual).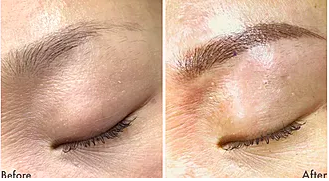 Eyebrow color:Follow the direction of the real eyebrow and give you a natural effect
Fit for:Less eyebrow hairs or light eyebrow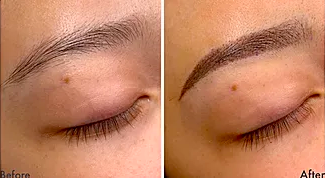 Darken eyebrow:Like putting makeup on your eyebrows。
Fit for: Brows have some volume and ladies that put on makeup。

Q : Difference from traditional eyeliner?
A : We use natural colors from Korea and the technician will aim for the roots similar to when you apply eyeliners.
We differentiate ourselves from other eyelashes services by giving you eyelashes that are naturally fuller with a natural effect.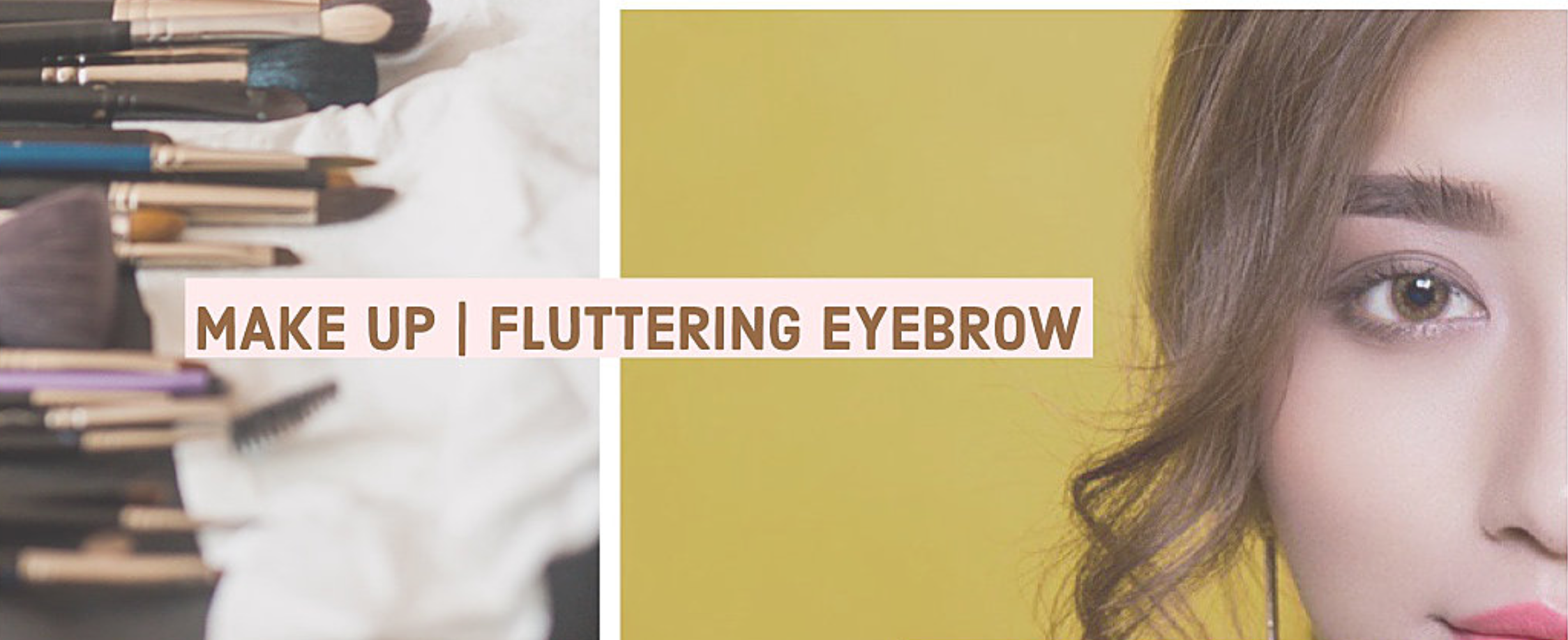 No Hard Sell
Natural Products
---
---
幾好,,,,,,,,,,,🙂
---
Delicate therapist and clean environment
---
第2次幫襯,應該係我去美容院之中最好體驗☺️ 完全唔hard sell, 美容師亦不會不斷說話,只會在進行每個step前話你知做咩,整個過程都很舒服 & relax! 一定會再幫襯的🙂
---
---
People also viewed
Teamwork Style Beauty (LCK)
Unit 505, 5/F, Block B, Alexandra Industrial Building, No. 23-27 Wing Hong Street, Lai Chi Kok, Kowloon, Hong Kong
Weirdo Beauty
Room 503, 5/floor, W668, 668-680 Castle Peak Road , Cheung Sha Wan
---
---
Shop G25, Allied Plaza, Mong Kok, Kowloon
See in Map
Highlights
🌿
Natural Skincare Products
🧼
Compulsory Hand Sanitizing for Customers
🌡
Body Temperature Check for Customers
🛡
Additional Cleaning for Machines and Equipments
🚮
One-Off & Individually Packed Tools
📅
Rescheduling Fee Waived Due to Health Condition
⌛️
Regular Use of Sanitizer Spray
🧼
Compulsory Hand Sanitizing for Staff
🌡
Body Temperature Check for Staff
---