All reviews forNachu Skincare and Beauty
Delicate therapist and clean environment
第2次幫襯,應該係我去美容院之中最好體驗☺️ 完全唔hard sell, 美容師亦不會不斷說話,只會在進行每個step前話你知做咩,整個過程都很舒服 & relax! 一定會再幫襯的🙂
美容師溫柔細心, 過程會傾談皮膚問題但完全唔hard sell,效果唔錯且環境舒適。做完後都有興趣再嚟,package 可以只係2次/5次咁買都幾好。
按壓力度合適,冇hardsell package, package幾次就可以買到
Very good and no hard sell~ sure will support again
非常滿意 完全唔hard sell 過程非常relax 會推薦俾朋友
Staff非常專業,一步一步解釋每個步驟和供效,絶對沒有hard sell
技師手勢好,又唔hard sell ,做完就走得,會再幫襯
Very good! No hard sell ~
地理位置方便,非常就腳,mtr b2出來行20s就到。環境乾淨,令人完全可以放鬆享受。最驚喜系我第一次真真正正完全冇被Hard sell嘅體驗!!!一定join plan再來。BTW美容師非常專業溫柔。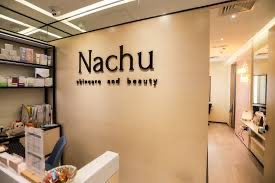 第一次經過鋪頭覺得好靚,以為係賣護膚品,後尾先知有得做treatment,之後上去試咗佢哋個蜂皇facial,敷啫喱同面膜,有埋修眉、針清同面部按摩,幾抵做,效果都幾好!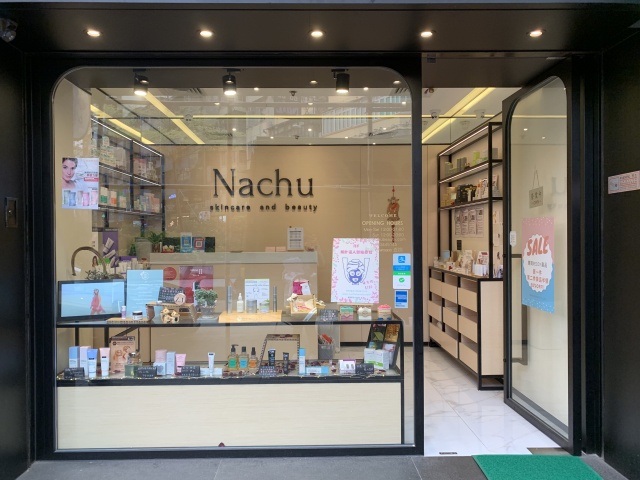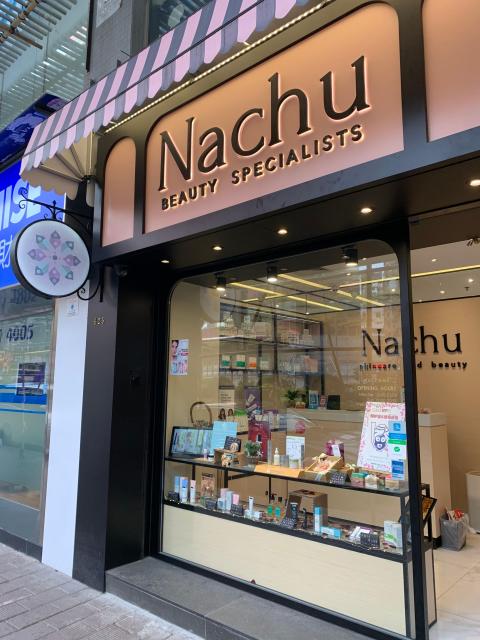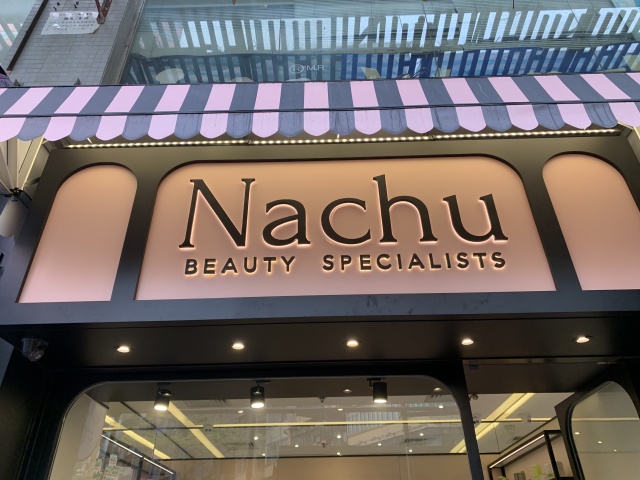 Did my first facial here, had an omega peel. Place is clean and newly renovated. Love it!
今日去做RF導入,全程冇sell過,可以好好咁訓覺。美容師好專業😊😊價錢好合理
Nice services and products
我今日做完Omega peeling, 頭先自己洗面真係覺得塊面皮薄左,d角質層清除曬真係感覺好正呀
I came here for a facial and eyelash extensions. Very professional and great service! I'll definitely come again.
My girlfriend loves this place. She and her friends come here regularly for skincare and eyelashes and highly recommends it. Great service and skill.
我今日做完Omega peeling, 頭先自己洗面真係覺得塊面皮薄左,d角質層清除曬真係感覺好正呀👍🏼