---
Booking
Cancellable up to 1 hour before
Neck and Shoulder Massage
New Customer Offer
45分鐘偏頭痛治療
New Customer Offer
45分鐘鬆筋穴位治療
New Customer Offer
45分鐘富貴包手法治療
Introduction
Toby No Hard Sell Certification
Relax zone is awarded with the Toby No Hard Sell Certification, which guarantees that you will not face any lengthy, high-pressure hard selling and bombarding, so that you can enjoy your treatment in complete peace and quiet.
Want to know how Toby No Hard Sell Certification can protect you? Please refer to https://toby.fyi/5VCNO2 for more details.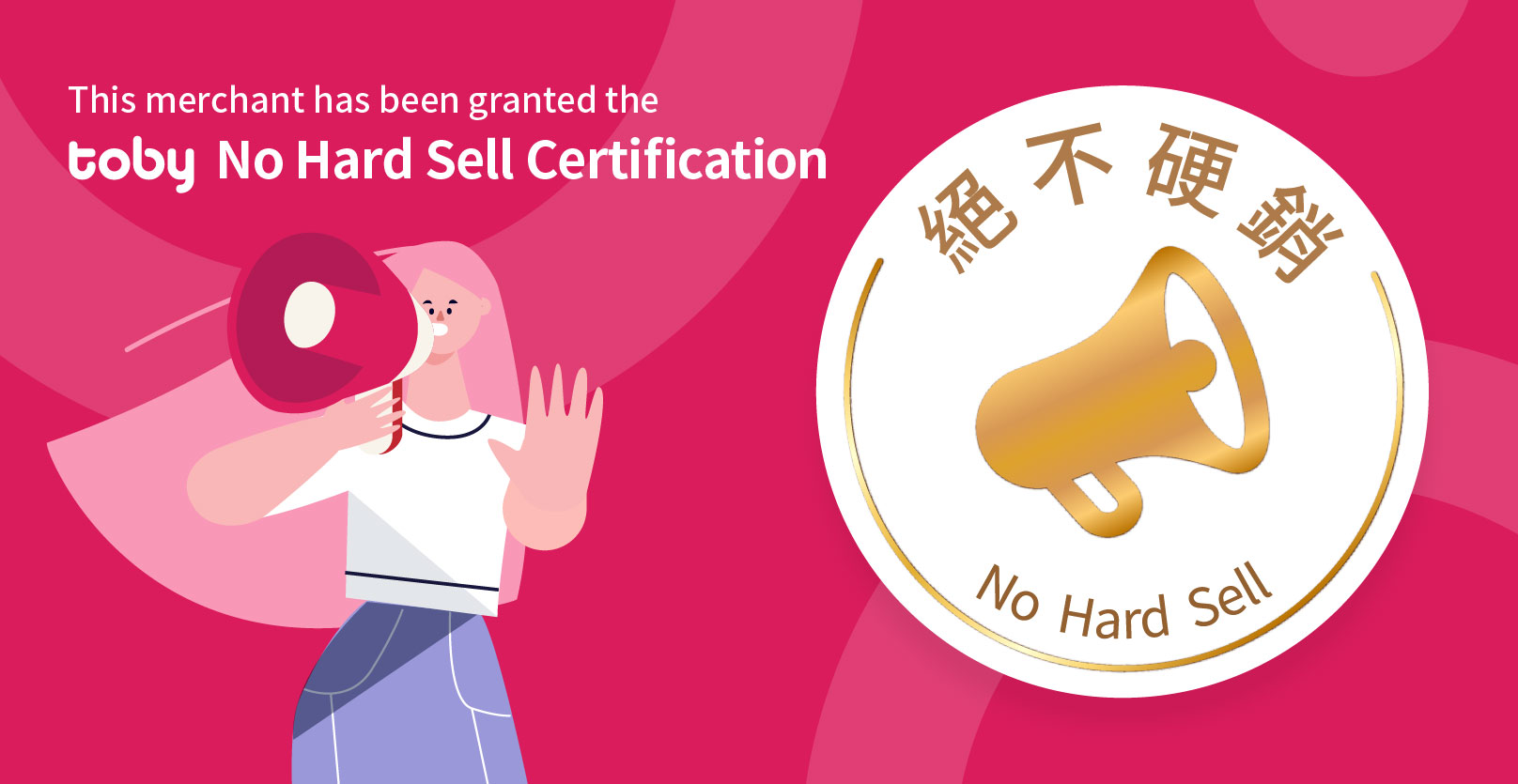 An Assortment of Healthcare Treatments
Relax Zone understands that city people are constantly under stress, don't exercise enough, stay up late, and are phubbing all the time. These bad habits can lead to bladder tension, aches and pains, anxiety, and other major problems, such as frozen shoulder, dowager's hump, and rounded back, etc and Relax Zone can help you with all these problems. To cater to customer needs, Relax Zone uses French anti-allergic essential oil that has different colors and efficacies and its therapists are well-trained with plenty of experience in pain relief.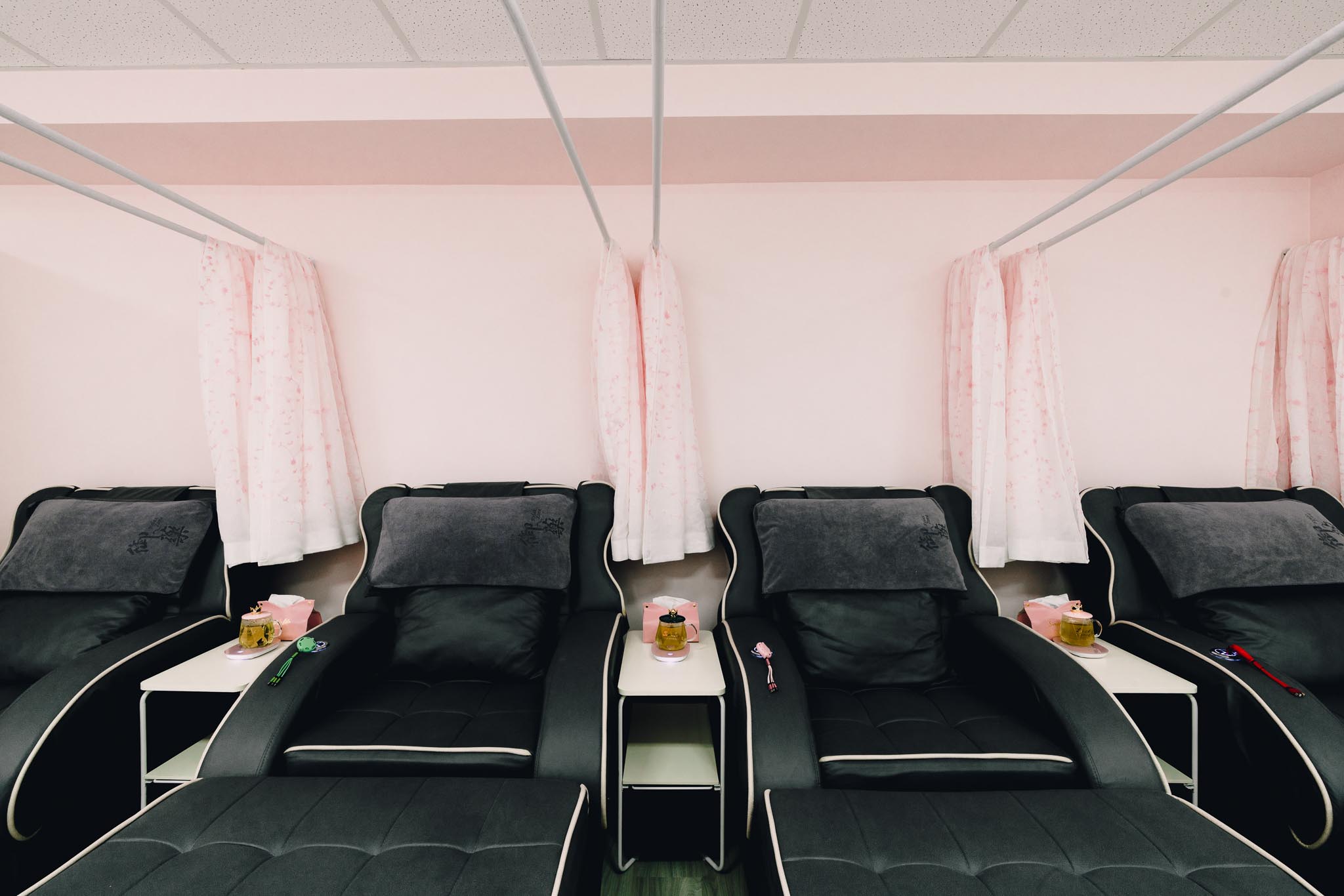 【Partitioned Foot Massage Chairs】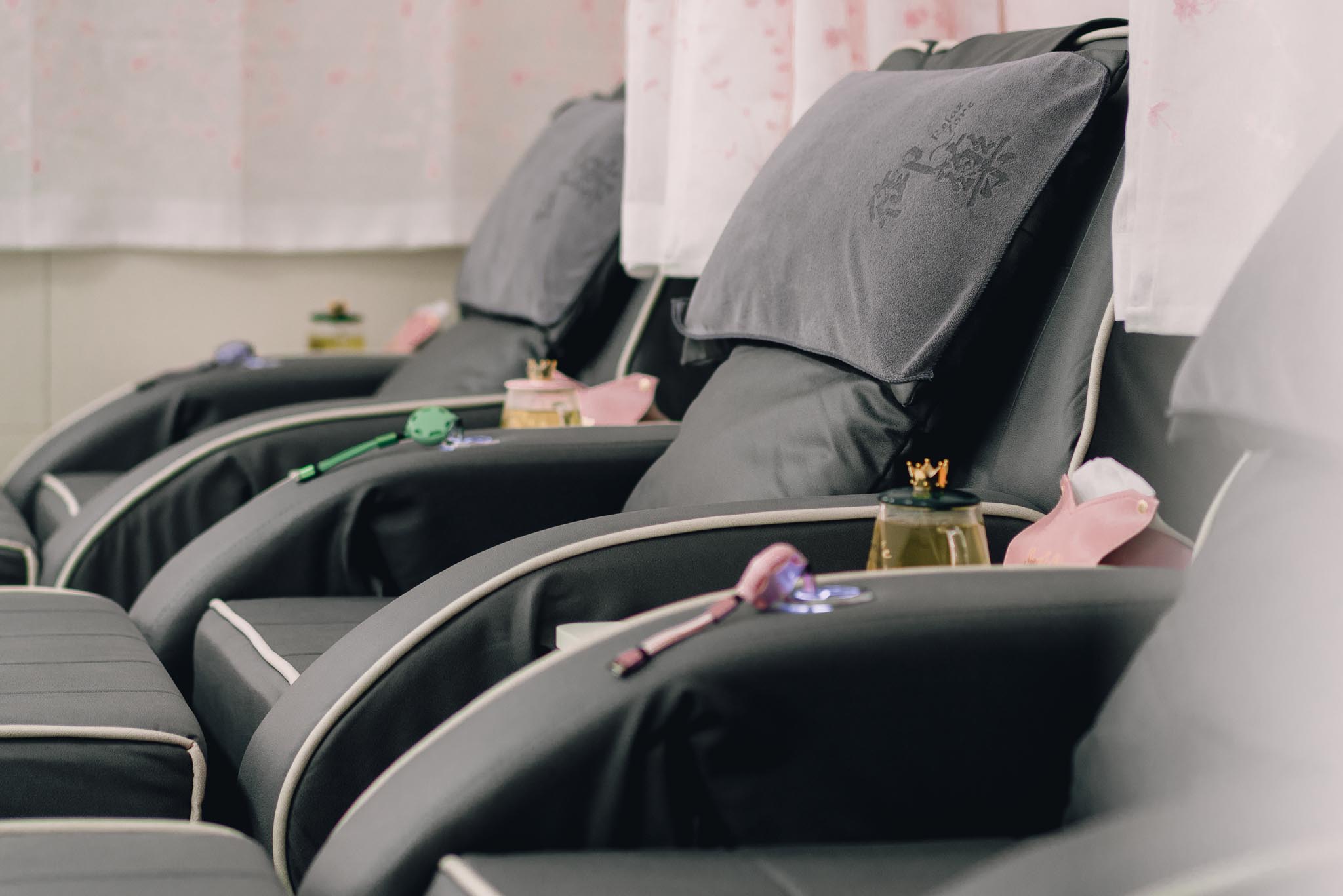 【Each seat comes with a phone charging port and beverage】
Satisfying Your Needs
Despite its size, Relax Zone is clean and well-equipped and has been a favourite of residents in the neighborhood. The venue offers a soothing and hygienic environment and several individual rooms, so that every customer can safely enjoy a massage. The massage therapists at Relax Zone are friendly and ready to listen to your needs to recommend the most suitable treatment.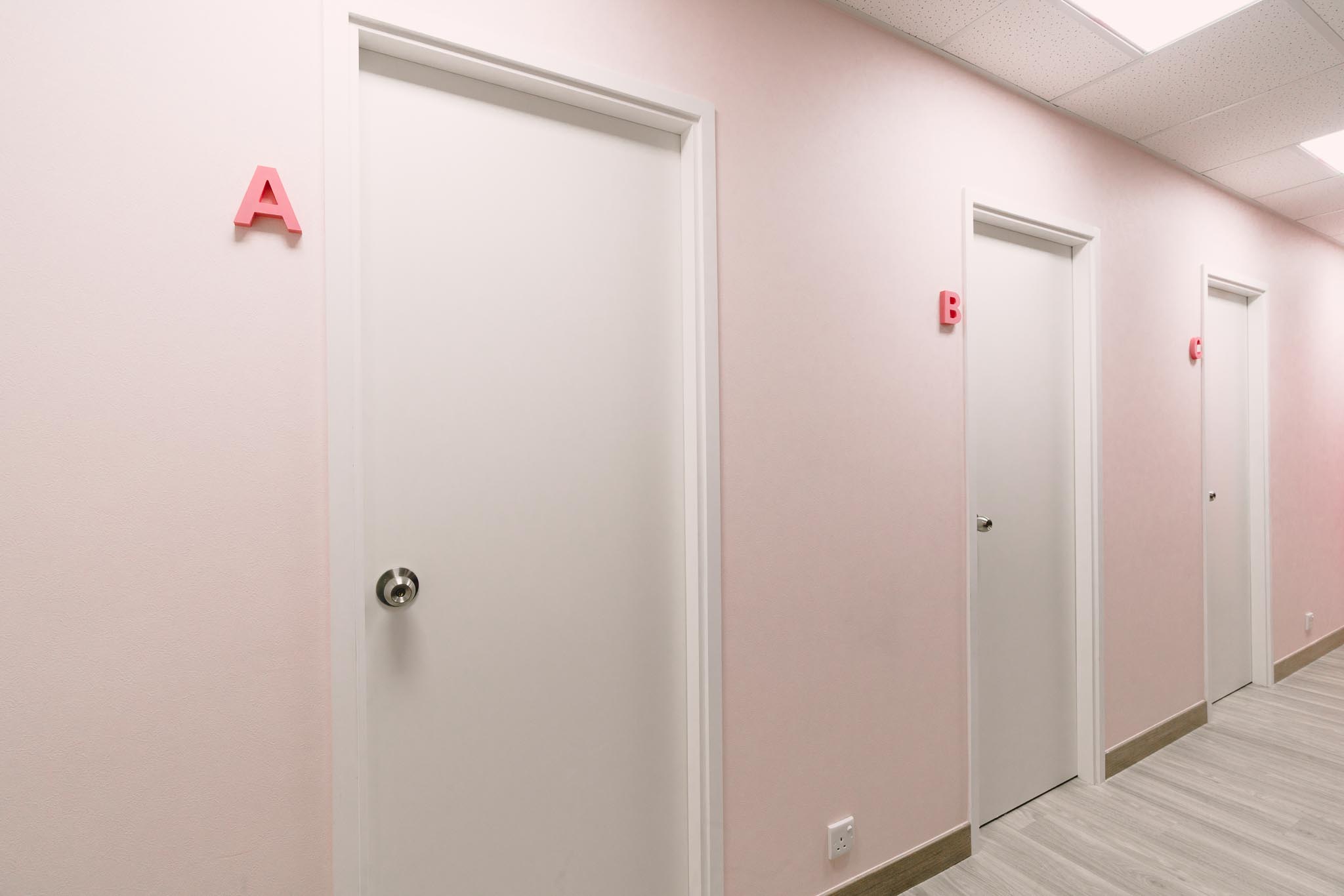 【Multiple Individual Rooms】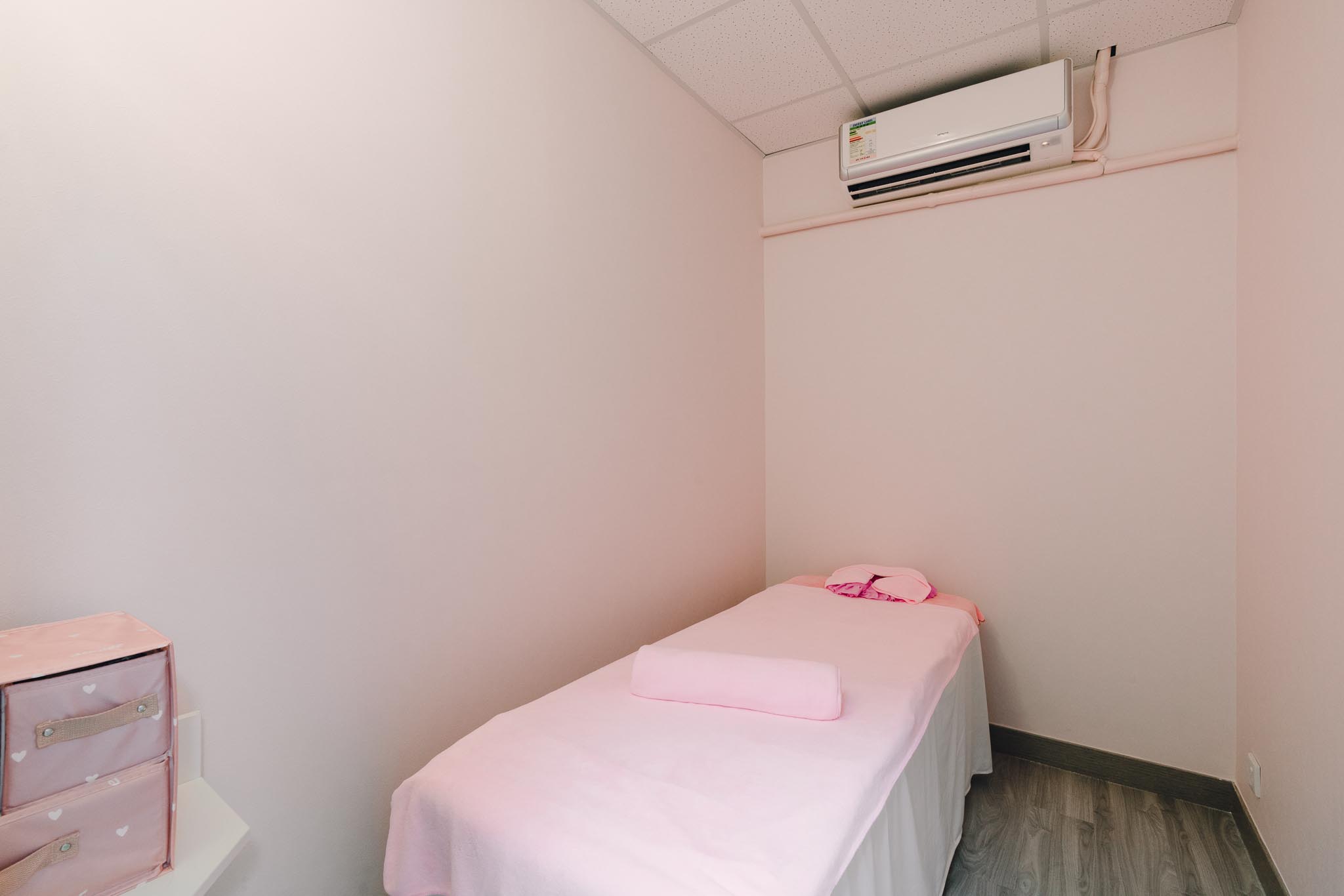 【Enjoying Your Me-Time】
Advanced Lymphatic Detox
【Advanced Lymphatic Detox: 30-Minute Far Infrared Therapy + 60-Minute Lymphatic Massage】
Relax Zone is equipped with infrared beds that can help you to eliminate coldness, dampness, toxins, and heavy metals, etc. The infrared emitted can treat and prevent ailments caused by blockages in blood circulation and microcirculation. The treatment is paired with a 60-Minute Lymphatic Massage to rejuvenate your body.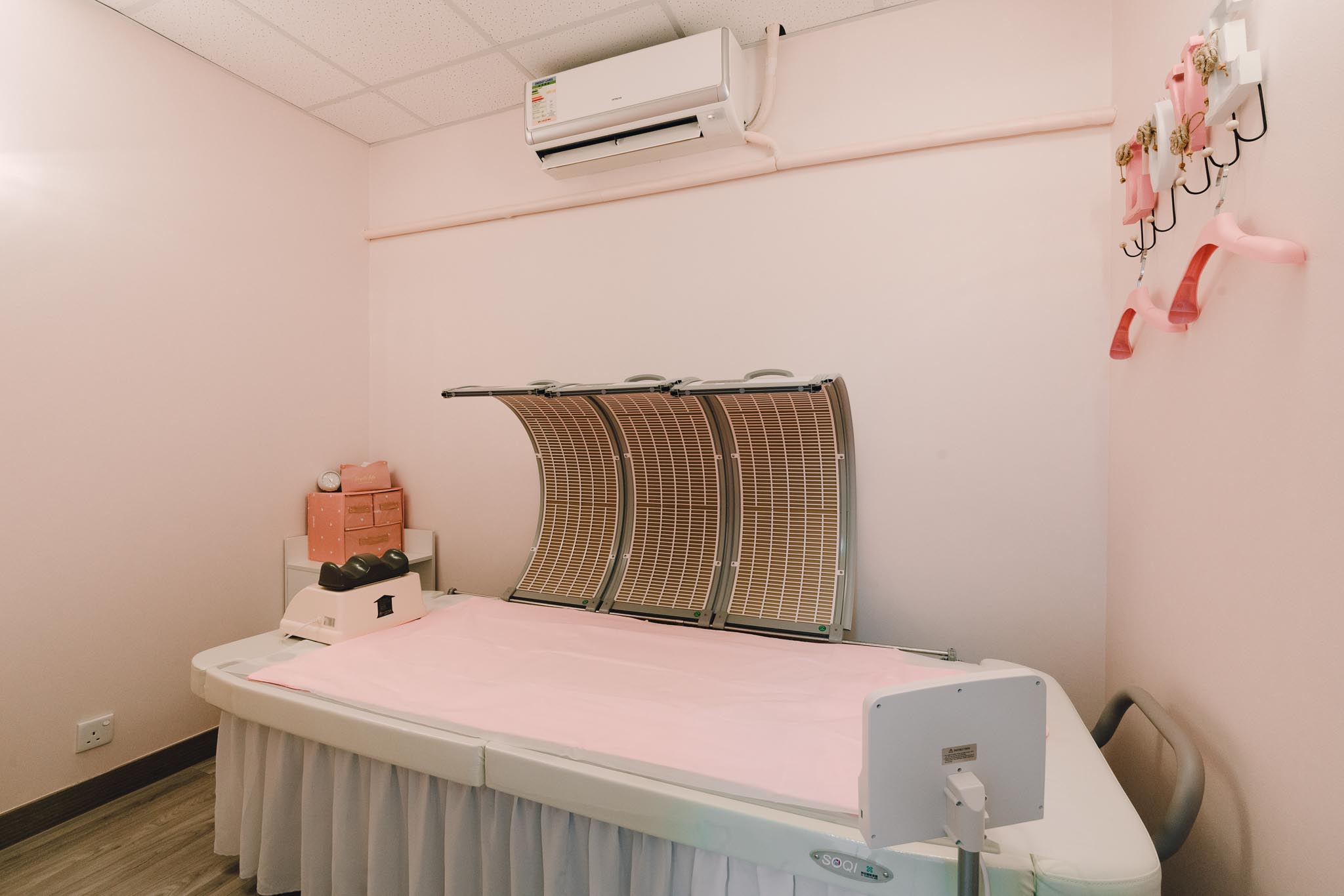 【An Attractive Pink Infrared Room】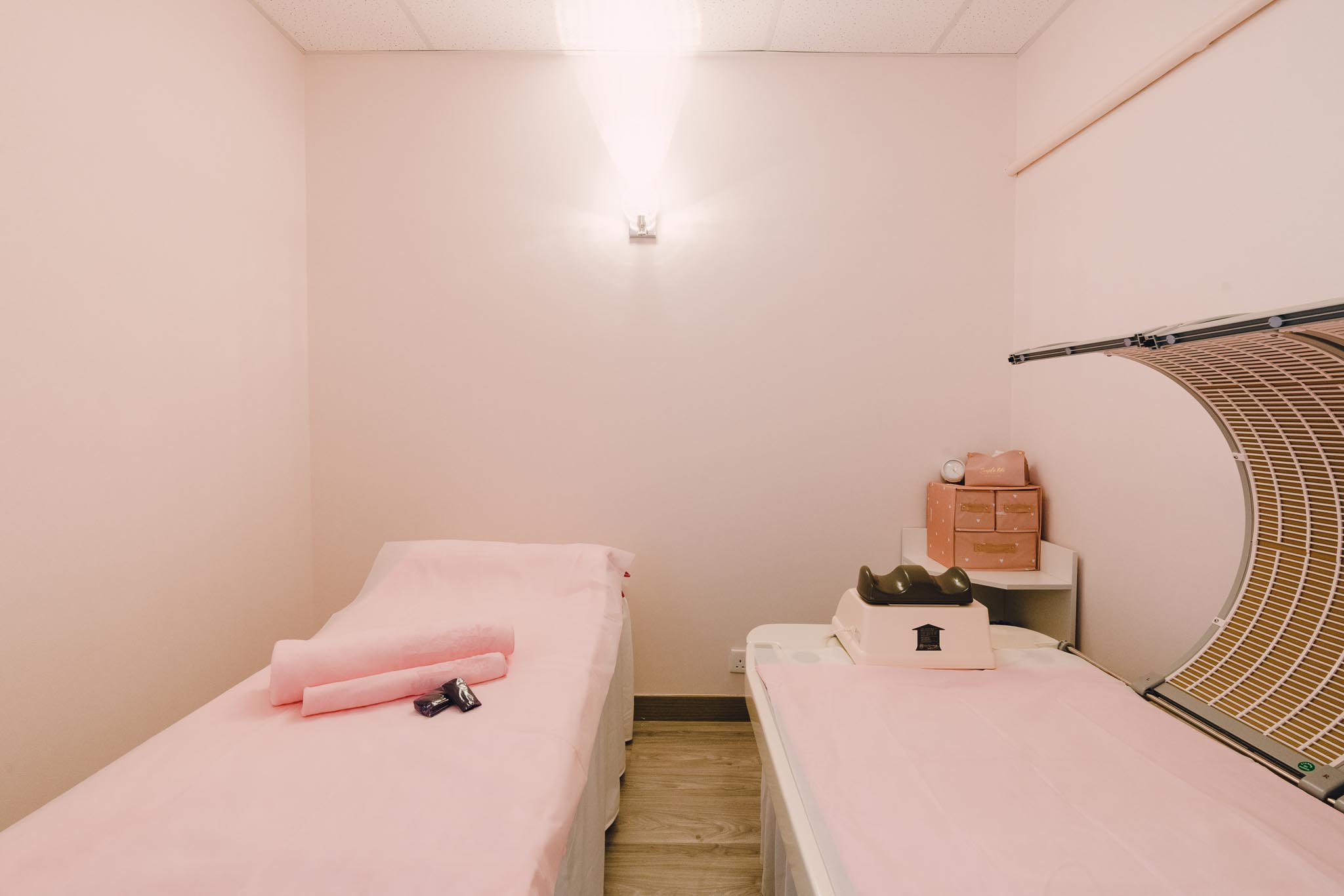 【Get a Lymphatic Massage in the Same Room】
Understanding the True Meaning of Self-Care
Having been in business for over a decade, Relax Zone is dedicated to serving its customers and its therapists are keen on sharing their knowledge of self-care. Aside from providing quality services, the staff at Relax Zone also care about your health and want you to understand the true meaning of self -care, so that you can take better care of yourself.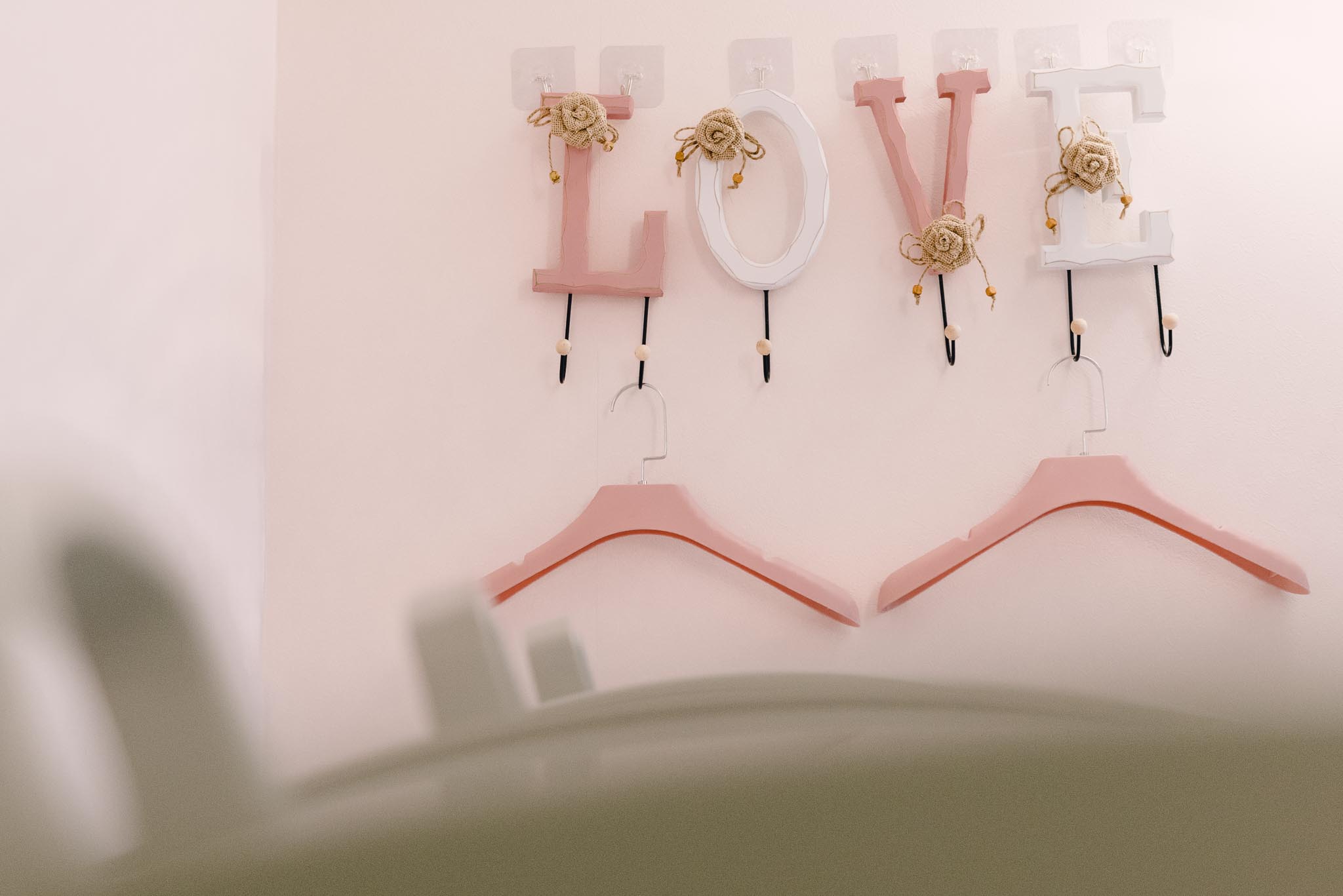 【Pink Girly Style】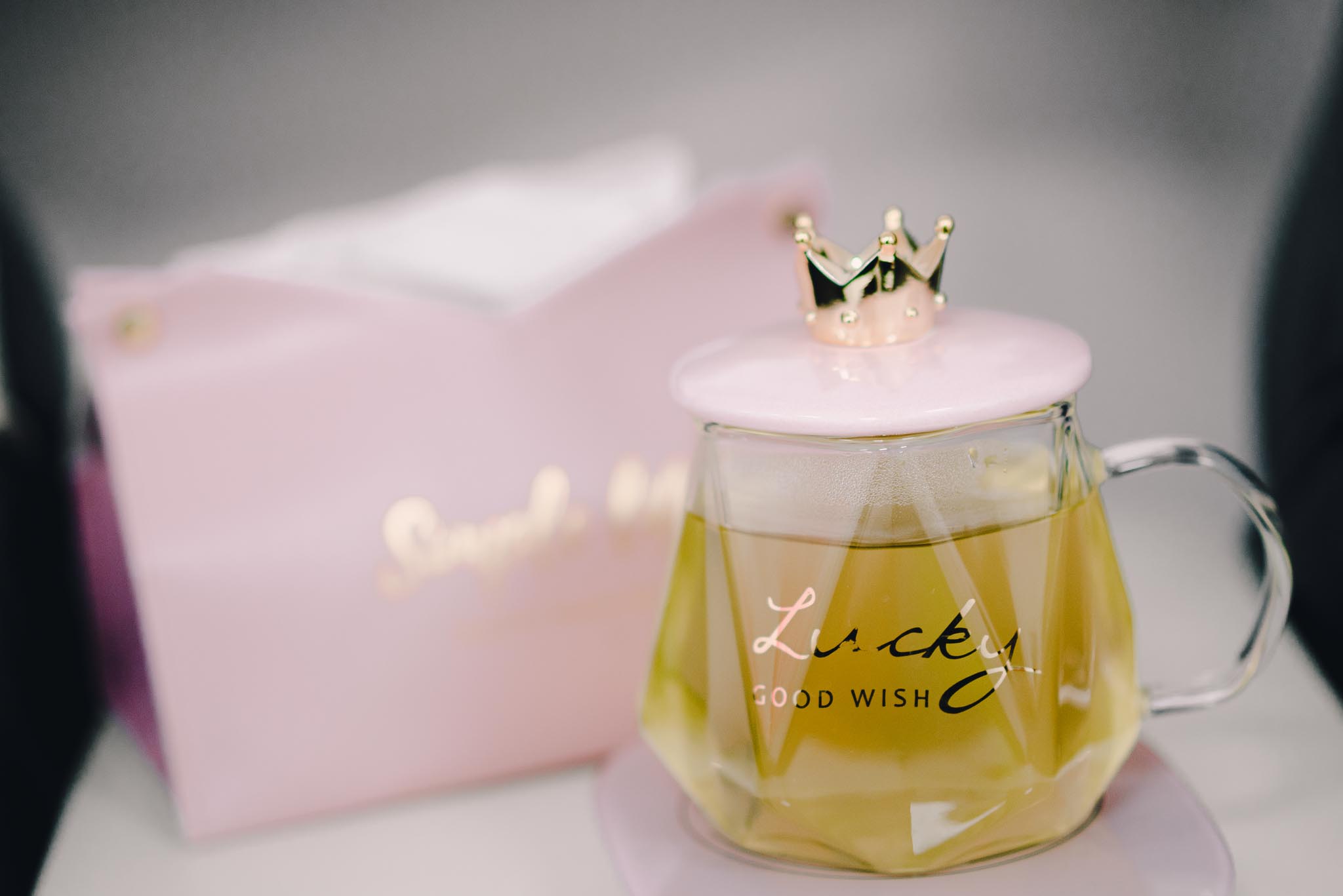 【A Cup of Hot Tea Just for You】
No Hard Sell
Chain Store
Diverse Services
---
---
帶爸爸來做腳底及全身按摩,環境很舒服整潔,員工態度親切友善,技師資歷很豐富,懂得遷就我爸爸的情況,整體體驗令人很滿意。
---
---
People also viewed
Chill Corner
Room 5, 4 / F, Peng Kwong Building, 59 Hung TO ROAD, Kwun TONG, Kowloon
Ears Re:Life4R
Unit 01-B1, 11/F, Yau Lee Centre, 45 Hoi Yuen Road, Kwun Tong
---
---
Information
Address
Unit 1307, Wah Shing Centre, 11-13 Shing Yip Street, Kwun Tong
See in Map
Highlights
🧴
Free Sanitizing Products
---