---
Booking
Cancellable up to 1 hour before
New Customer Discount
30-Minute Shoulder & Neck Massage
Eliminates stress and relieves shoulder and neck pain
New Customer Discount
30-Minute Navel Candling
Enhances blood circulation and reduces constipation and diarrhea
New Customer Discount
45-Minute Aroma Lymphatic Detox
Uses ginger oil to give a detox effect and eliminate coldness
Introduction
About the Merchant
Sense Me Slimming & Beauty offers premium facial and body treatments that provide a professional experience with superb results.
Located in Tai Po, Sense Me Slimming & Beauty has the newest equipment in the area and provides a venue has an elegant environment with individual rooms, so that customers can relax in total comfort
One of the top treatments is "Moisture & Heat Removal Therapy", which helps to relieve fatigue, lose weight, eliminate coldness and reduce bloating and can effectively treat frozen shoulder, spondylitis, headache and insomnia.
In addition, Sense Me Slimming & Beauty also offers "Microneedle Therapy", which combines French medical beauty essence to treat various skin problems, and "Greenpeel", which can effectively remove dead skin and stimulate skin regeneration.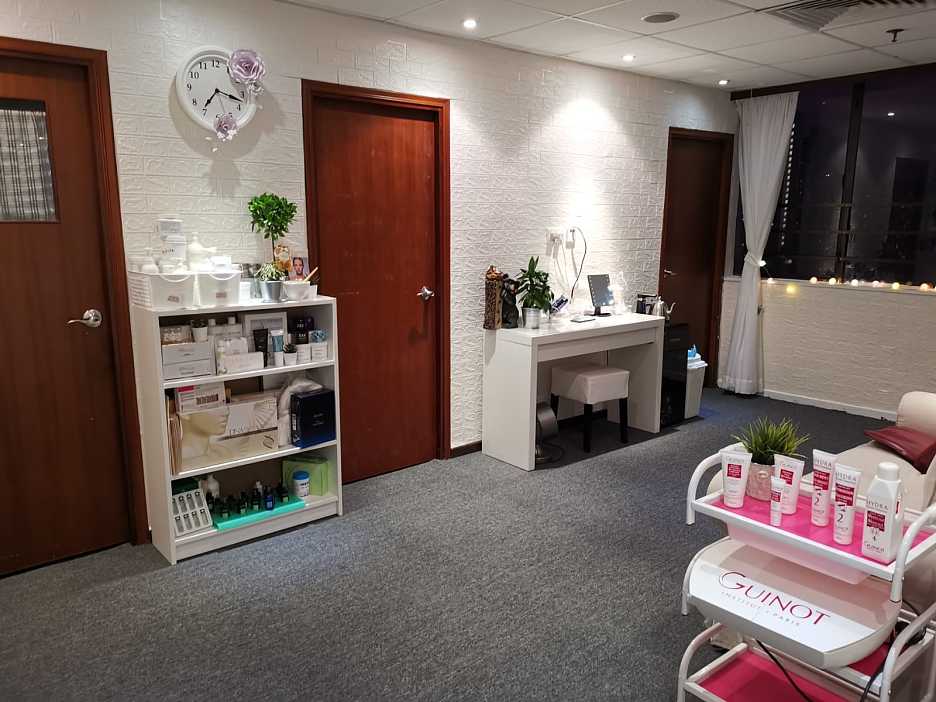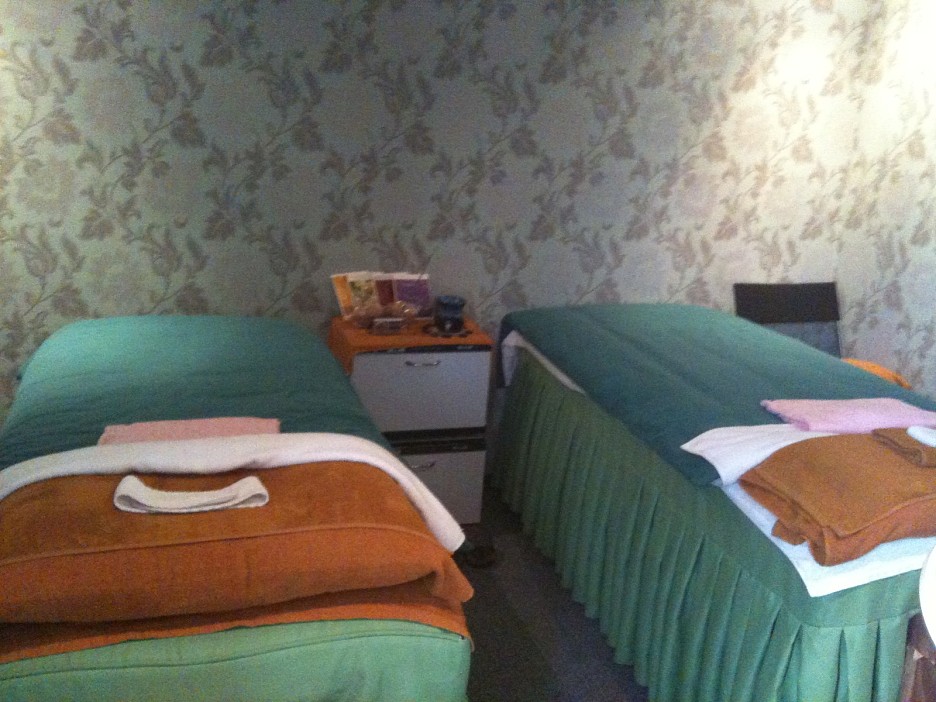 Location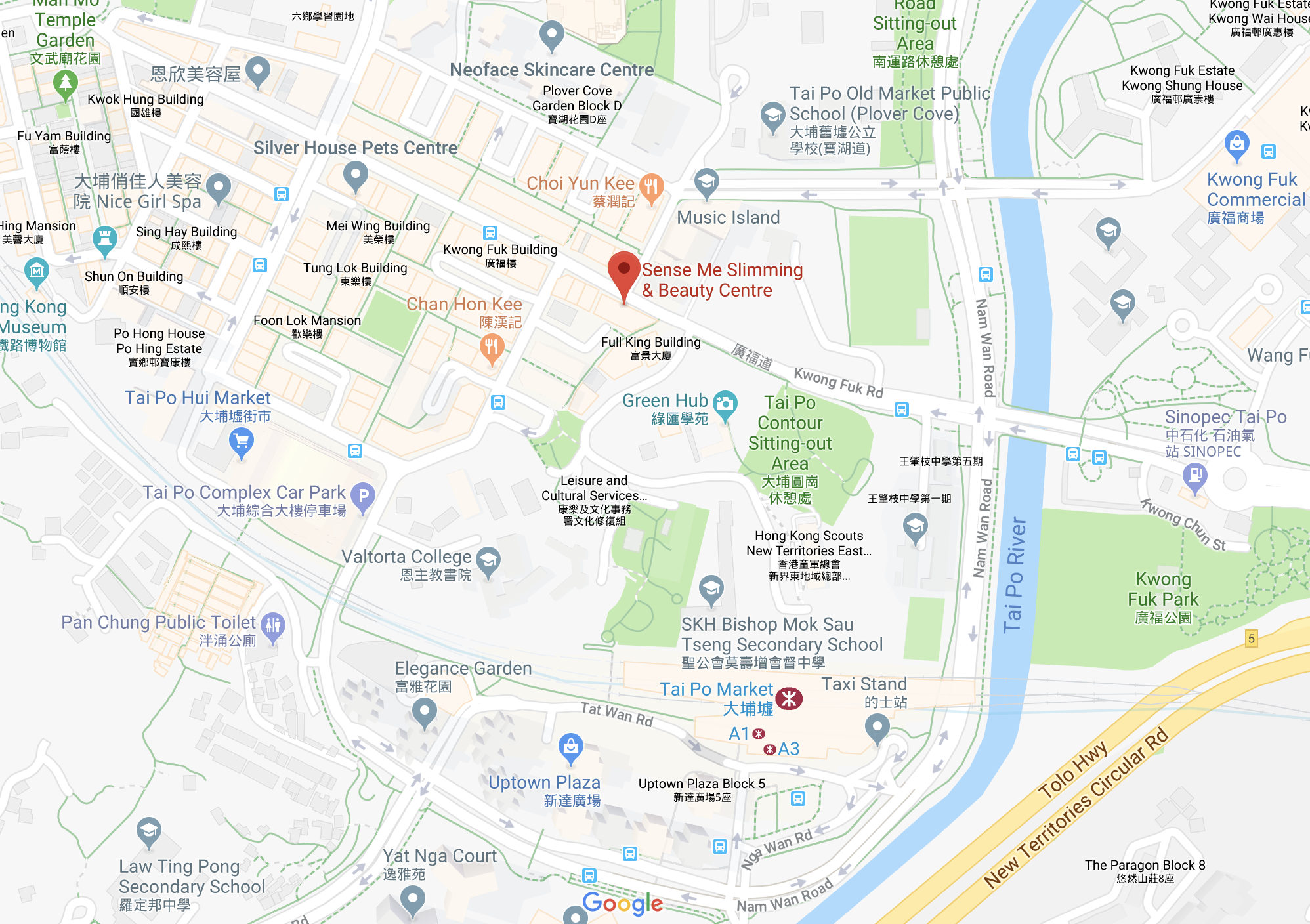 Top Treatments
【Premium Treatment: Moisture & Heat Removal Therapy】
Breast Fit System
With its equipment imported from Italy, ITALY-bF is equipped with 6 top-notch bust enhancement technologies that can enlarge breasts, reduce sagging, treat uneven breasts, clear the lymph nodes and eliminate stretch marks.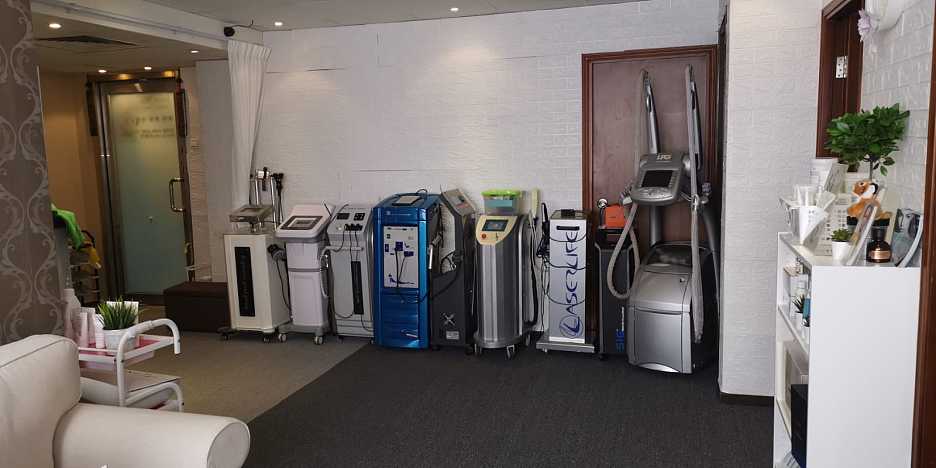 Individual Room
European Brands
---
---
按摩做到足,首次做價錢好吸引,如果冷氣無咁凍就更加好了
---
環境舒適、清靜、美容師服務態度好好,非常有經驗,價錢合理、
---
---
People also viewed
KYNA Beauty (Tai Po)
228F, 2/F, Plover Cove Garden Arcade, 3 Plover Cove Road, Tai Po, New Territories
---
---
Room D2, 11/F, Tai Po Commercial Centre, 152-172 Kwong Fuk Road, Tai Po
See in Map
Highlights
🔬
Professional Instruments
🇪🇺
European Skincare Products
🌡
Body Temperature Check for Customers
🧼
Compulsory Hand Sanitizing for Customers
🧼
Compulsory Hand Sanitizing for Staff
🚮
One-Off & Individually Packed Tools
🛡
Additional Cleaning for Machines and Equipments
---