---
Booking
Cancellable up to 1 hour before
New Customer Discount
30-Minute Shoulder & Neck Massage
Eliminates stress and relieves shoulder and neck pain
Detail
New Customer Discount
30-Minute Navel/ Ear Candling
Eliminates bloating to treat constipation or discharges moisture from the ears to relieve tinnitus
Detail
Introduction
Caring Service with Quality Guarantee
Air pollution and stress can cause the skin to become unstable and dull, so it is important to choose a trustworthy and meticulous beauty centre. The reputable Sense Me Slimming & Beauty has been set up in Tai Po for 10+ years and a steady team of beauticians for 7 years, making it the top choice for you.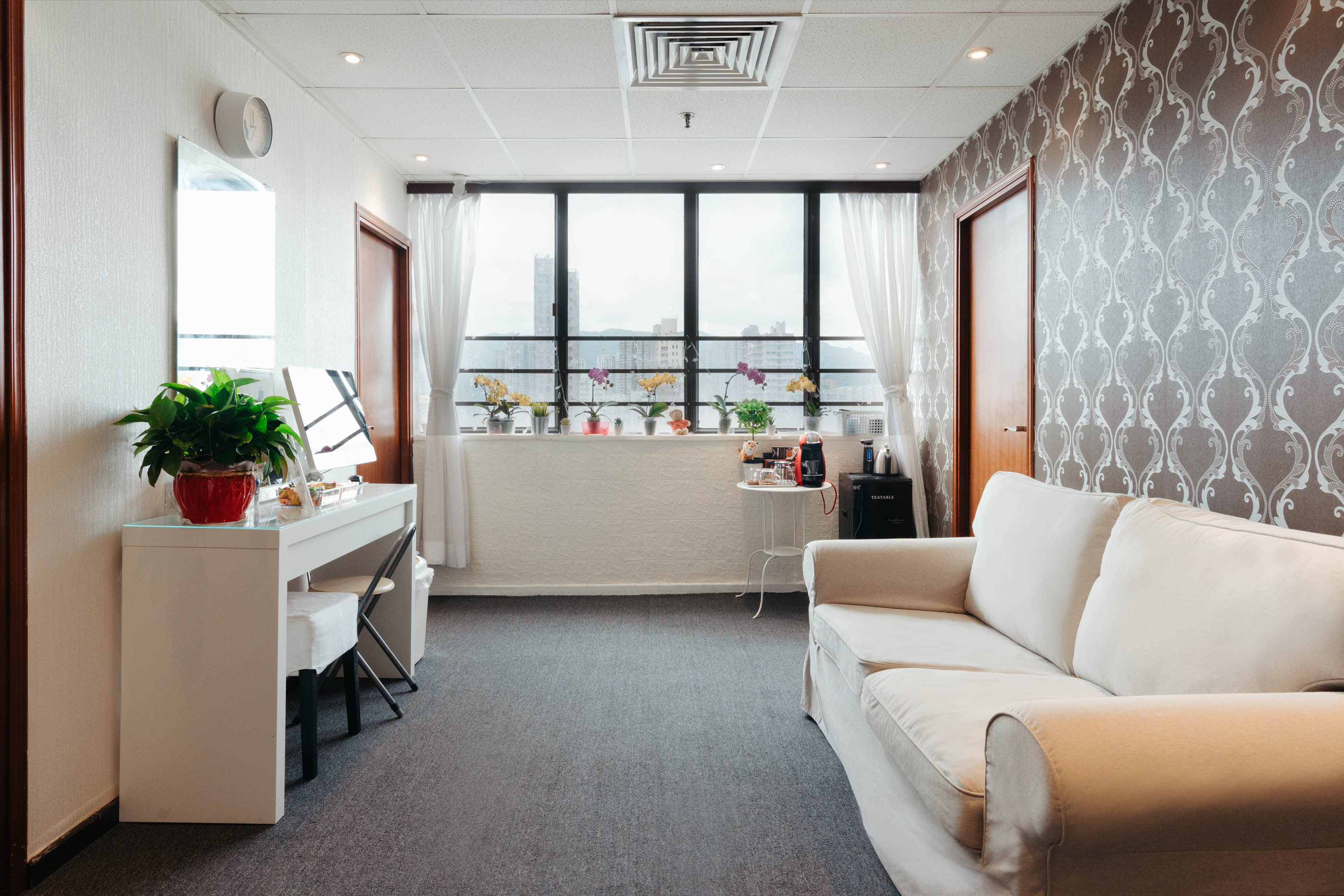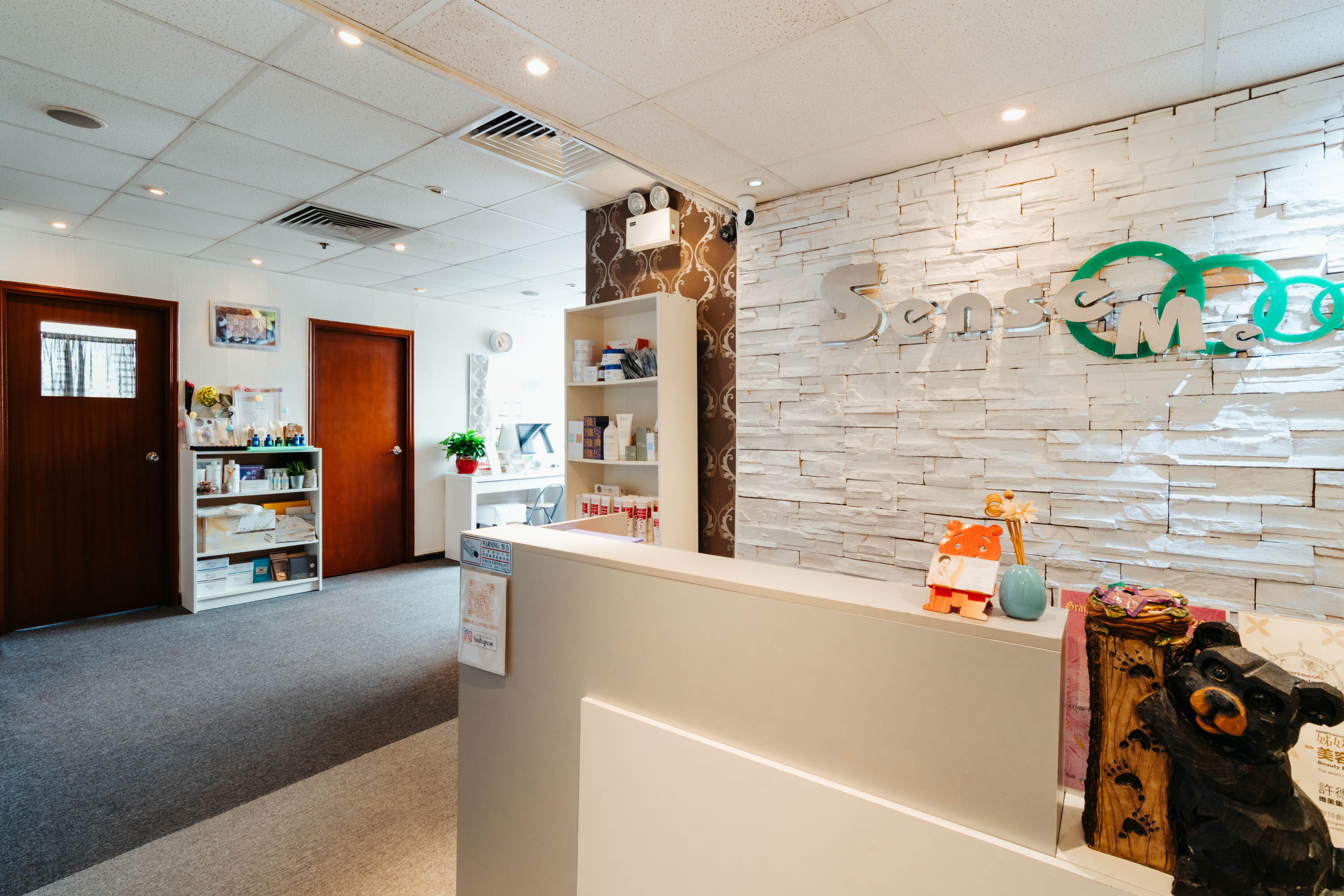 Sense Me Slimming & Beauty offers all-rounded treatments that cover basic skincare, manipulative therapy, and body sculpting and introduces different treatments and equipment to pamper every inch of your skin. The combination of quality equipment and experienced beauticians can help you better understand your skin type and condition and devise the most suitable solution to yield the best results.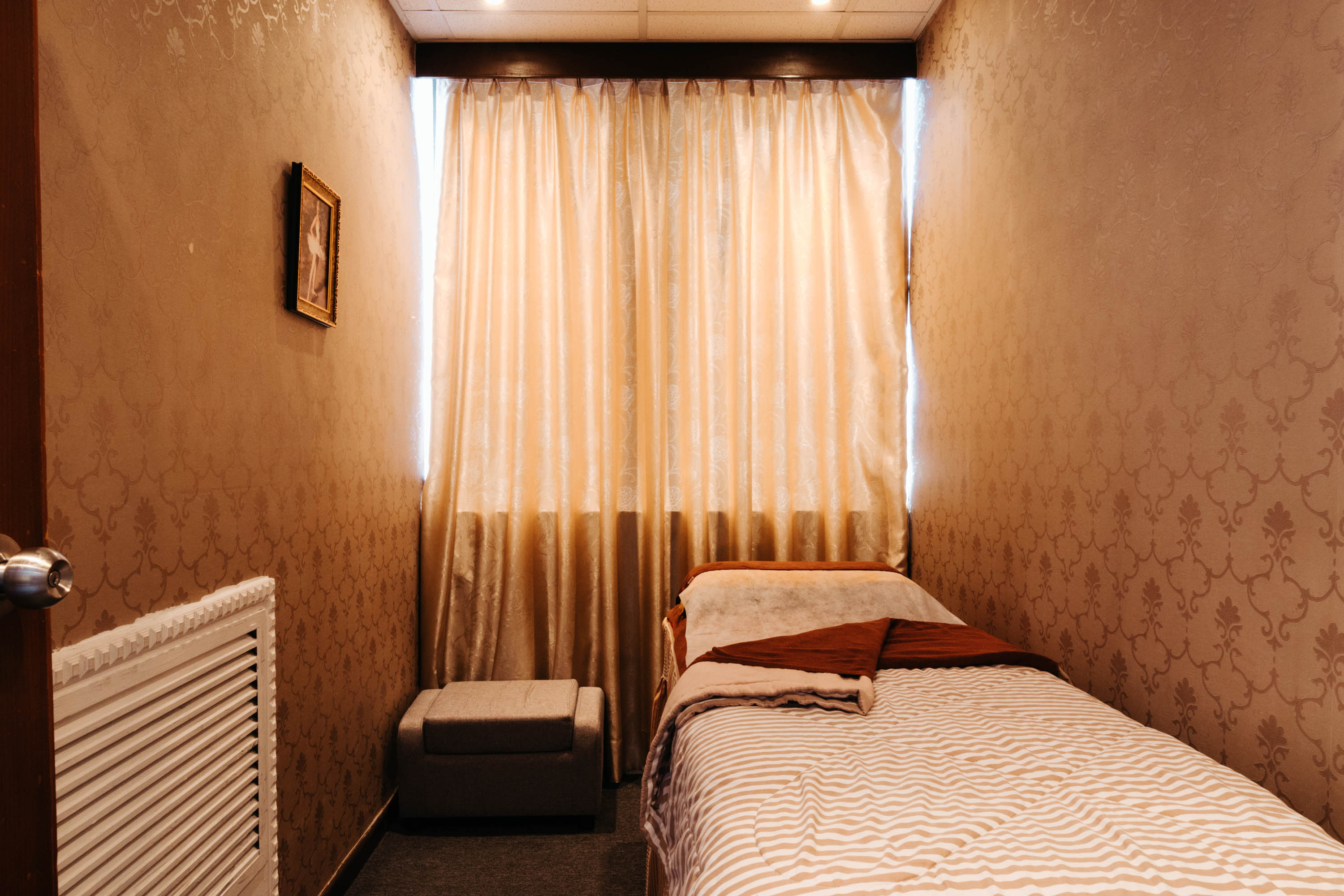 Selective Italian Products to Provide Premium Treatments
Only choosing the best products and equipment, Sense Me Slimming & Beauty is a wholesaler of Vagheggi products. With a history spanning more than 40 years, Vagheggi is a renowned brand with all products produced in Italy and certified by the CE. The brand is available in 60+ countries and has ranked number 1 in worldwide sales for 10 consecutive years, thus assuring customers of its safety and effectiveness.
Sense Me Slimming & Beauty offers 6 Vagheggi treatment regimens, including the Rehydra, White Moon, Lime, and Emozioni Plus series. These treatments also include deep facial cleansing, an anti-allergy and soothing treatment, a massage, deep repair essence infusion, and a soft face mold to take full care of your skin.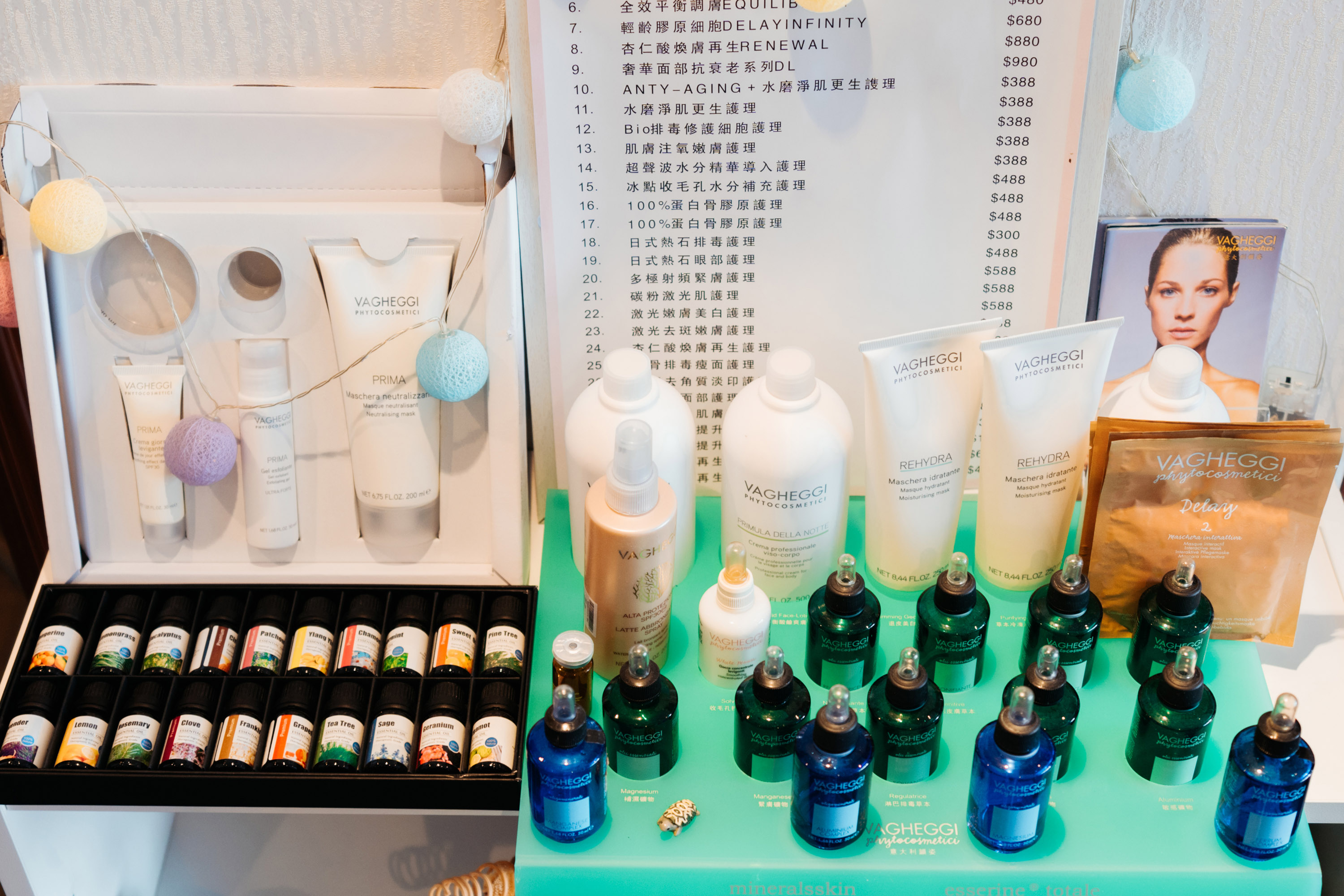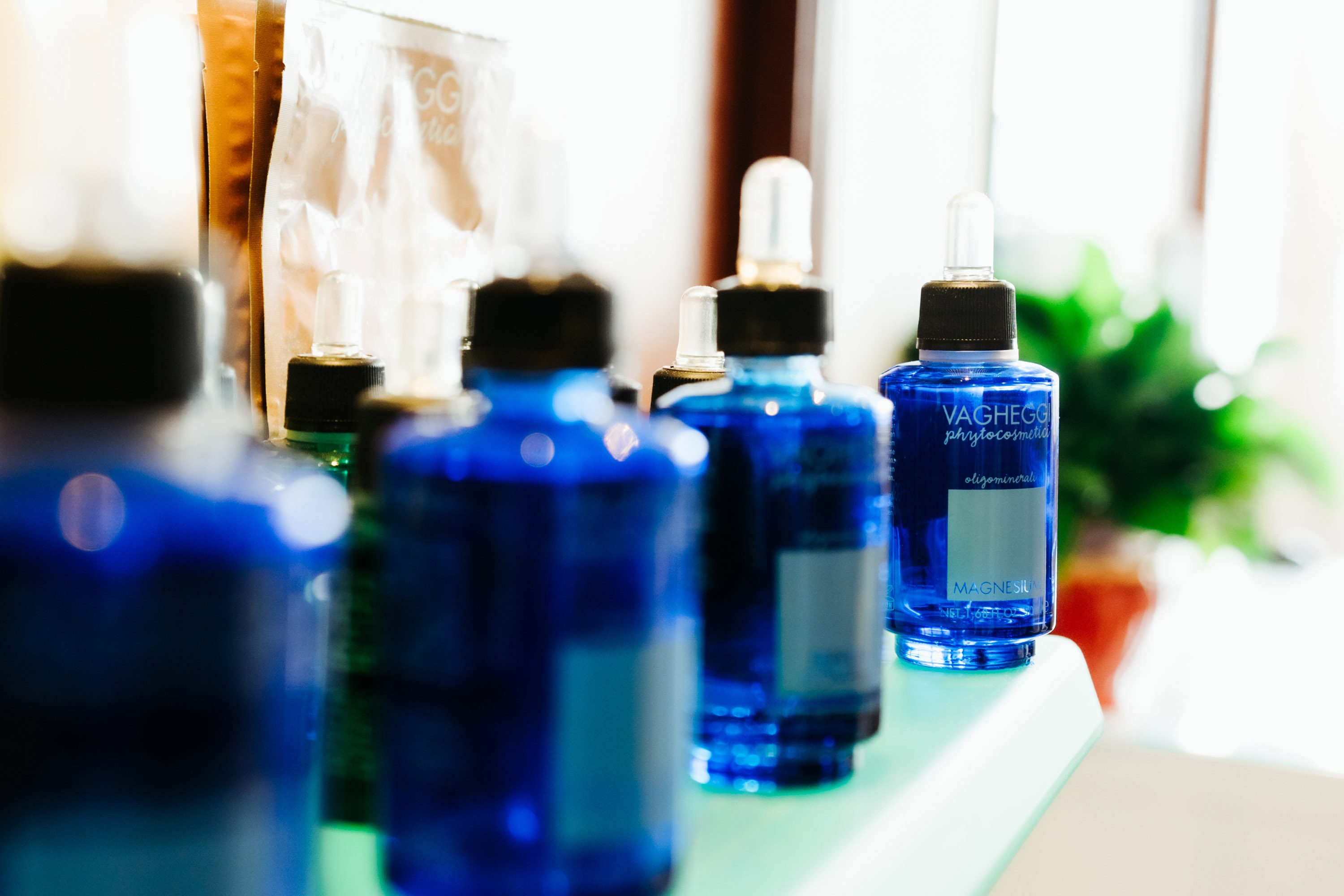 Professional Equipment to Give Excellent Results
To satisfy varying customer needs, Sense Me Slimming & Beauty is always watching out for the newest trends in beauty care and imports the latest equipment, such as the HIFU firming and lifting device from Korea, LPG Cellu M6® from France, and 808 freezing point hair removal device. In terms of other laser treatments, Sense Me Slimming & Beauty uses 1064 laser to wash off tattoos and brow embroidery, remove pigment spots, and lighten wrinkles for the best results.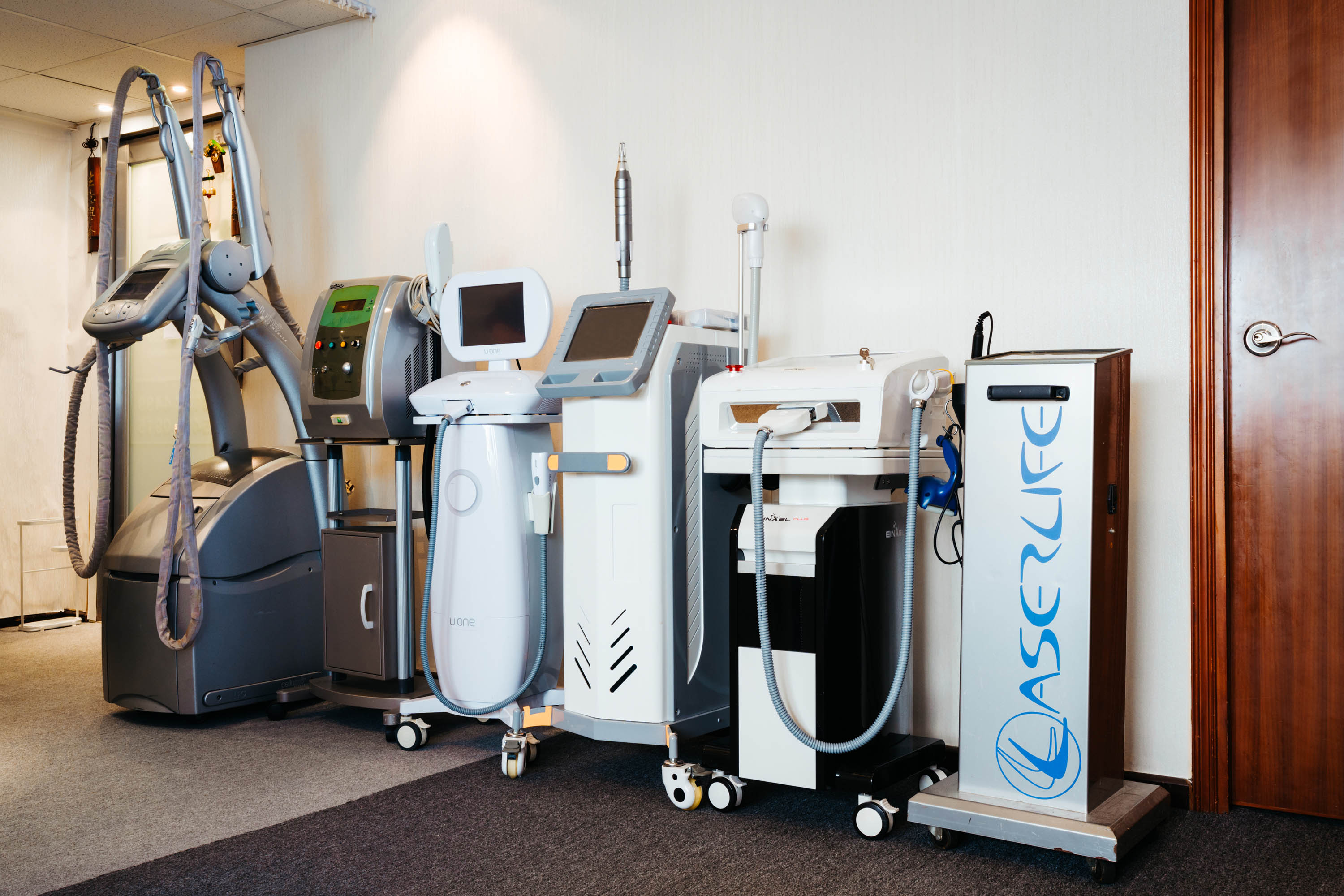 Traditional Ginger Head Acupressure to Eliminate Fatigue
Aside from various skincare treatments, Sense Me Slimming & Beauty also has 4 massage therapists stationed to provide massage treatments that can treat problems with your shoulders, neck, and limbs. In addition, you can try out the traditional ginger head acupressure, which is rarely available in any beauty centres and massage parlors. Ginger has been known for its healing properties and it can be paired with acupressure to treat insomnia, migraine, tinnitus, lymphatic obstruction, and swelling. Finally, ginger heat packs will be placed on different pressure points to relieve the symptoms of inflammation, eliminate coldness and wind, and speed up blood circulation.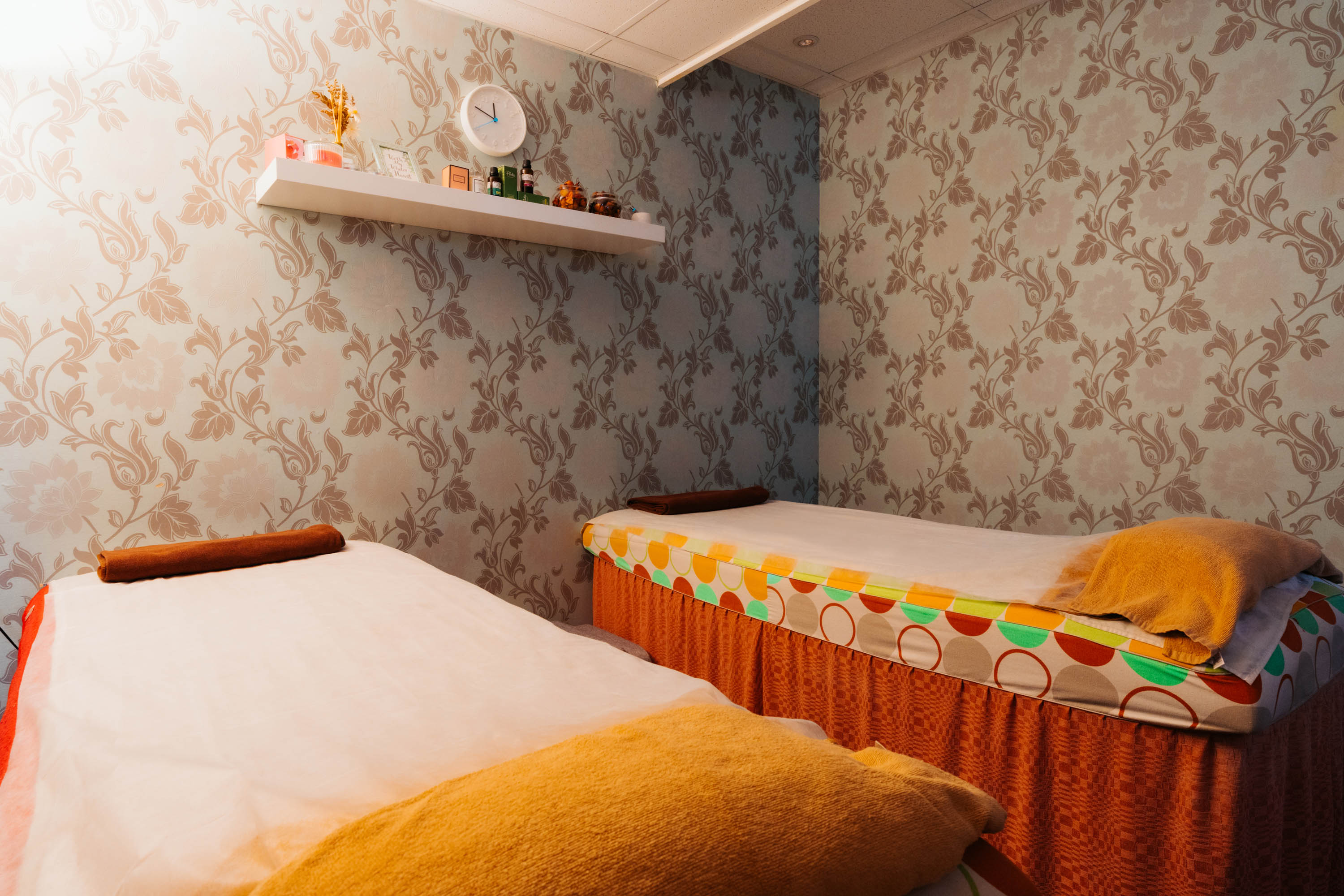 Individual Room
European Brands
Good Reputation
---
---
對客認真所以巳用十多年!令我皮膚比巳前更好!價錢又實惠! 而疫情中做消毒亦非常好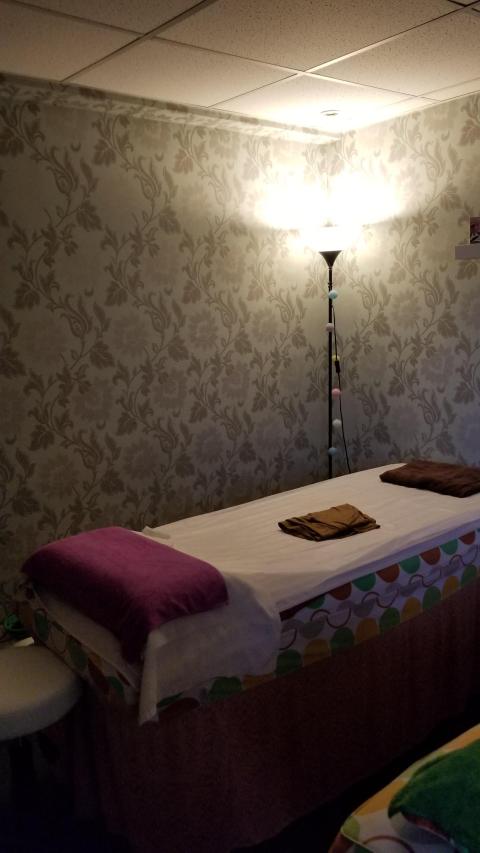 ---
按摩做到足,首次做價錢好吸引,如果冷氣無咁凍就更加好了
---
環境舒適、清靜、美容師服務態度好好,非常有經驗,價錢合理、
---
---
People also viewed
雪·天使(粉嶺店)
Unit 105A-105B, 1 / F, Yee Yee, Wo Fung Street, Fanling (next to Kam Ming Court Restaurant)
---
---
Information
Address
Room D2, 11/F, Tai Po Commercial Centre, 152-172 Kwong Fuk Road, Tai Po
See in Map
Highlights
🔬
Professional Instruments
🇪🇺
European Skincare Products
🌡
Body Temperature Check for Customers
🧼
Compulsory Hand Sanitizing for Customers
🧼
Compulsory Hand Sanitizing for Staff
🚮
One-Off & Individually Packed Tools
🛡
Additional Cleaning for Machines and Equipments
---