---
Booking
Cancellable up to 3 hour before
New Customer Offer
Keratin Eyelash/ Lash Lift Treatment
The Newest Keratin Technology - Instantly Repair and Curl Eyelashes!
Detail
New Customer Offer
Keratin Eyelash/ Lash Lift Treatment & Colouring
The Newest Keratin Technology - Instantly Repair and Curl Eyelashes with Colouring!
Detail
Introduction
Pandemic Precautions
🌸Attention to our valued customers, as the government will intensify the patrol and to prevent violations of the quarantine orders, we must obey the rules 1, 2, 3 below. Please adhere to the rules before you come visit our shop, thank you for your cooperation. 🙏🏻( Violation of the rules can be fined up to level 5(50,000 dollars)and six months of jail time.)👇🏻🌸
1⃣ Any customer (customers and accompanying guests) entering the store, our staff will use a non-contact far-infrared body temperature detector (temperature gun) to measure the temperature of the guests. You must comply with the temperature requirements. (For details,please refer to the Guidelines of the Department of Health before entering the shop).
2⃣ Any person entering the shop must wear a mask. During the treatment, customers must wear a mask at all times when possible and avoid taking off the mask unless necessary.
3⃣The shop will provide guests with hand sanitizer.
Our Covid-19 Prevention Measures:
The data after measuring the body temperature will be recorded and it can be used as proof in case of inspection.
Before guests enter the store, they will also pay attention to whether guests have a hand strap under a home isolation order. If found, the guests will be immediately refused entry and persuaded to leave.
When the guests make a reservation, we will ask the guests whether they have left Hong Kong or have been in contact with anyone that has COVID-19 when entering Hong Kong from mainland China in the last 14 days. 。
Whether the suspected case or the client is a close contact of the home quanratine order is the decision to accept the service.
If the guests feel unwell on the day of service, please do not come to the shop and instead reschedule the appointment.
Our shop regularly sprays and cleans equipment, furniture, bed sheets, floors, carpets and air conditioning with 99.99% disinfectant to kill bacteria and viruses every day.
Our store currently does not provide cold or hot water or public drinking cup, please bring your own water.
💖The staff of our store will take their own temperature checks and disinfect and clean their hands everyday. When necessary at work, staff will wear protective goggles, jackets, and use one-time products such as disposable gloves, disposable waterproof sheets, disposable head caps, disposable facial wash/towels, disposable utensils, disposable tools and more.
About the Merchant
Teamwork Style Beauty provides various types of services:
*Makeup&Hairstyle new bride、bridesmaids、gala、stage performance、entertainment
*Beauty facial and eye beauty、slimming、equipment treatment、acupoint meridian massage、beewax/IPL hair removal 、removing mole and warts、eyebrow regeneration、Japanese and Korean hand grafting eyelashes.Japan and Korea 3D floating eyebrow, misty eyebrow and invisible inner eyeliner.
*Wedding Outdoor wedding photography、ceremonies、wedding planning、wedding gown rental
*Courses: personal makeup and hair tutorials、personal and training beauty skin care slimming courses.
*Products Selling cosmetics and beauty products
Newest Promotion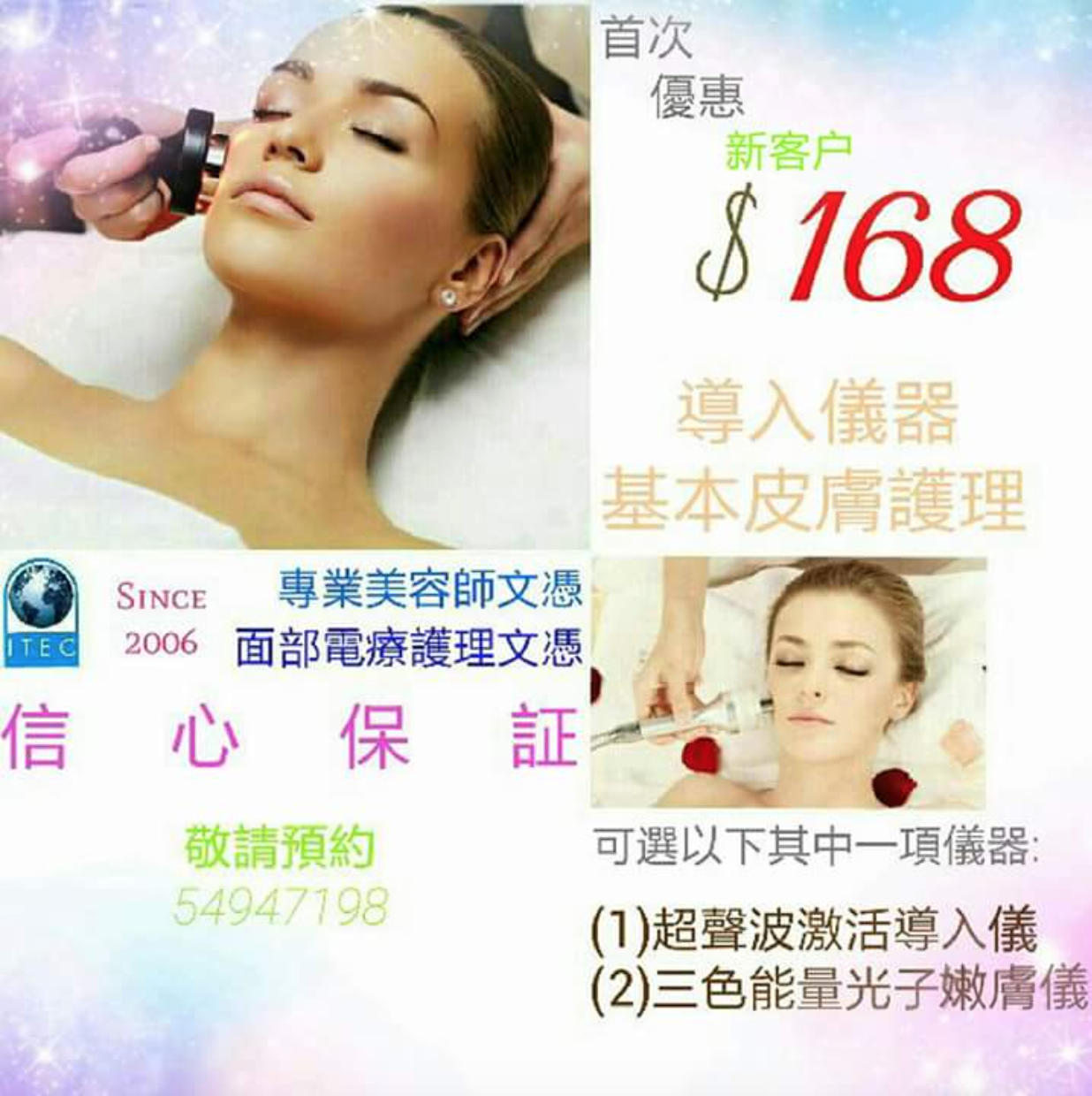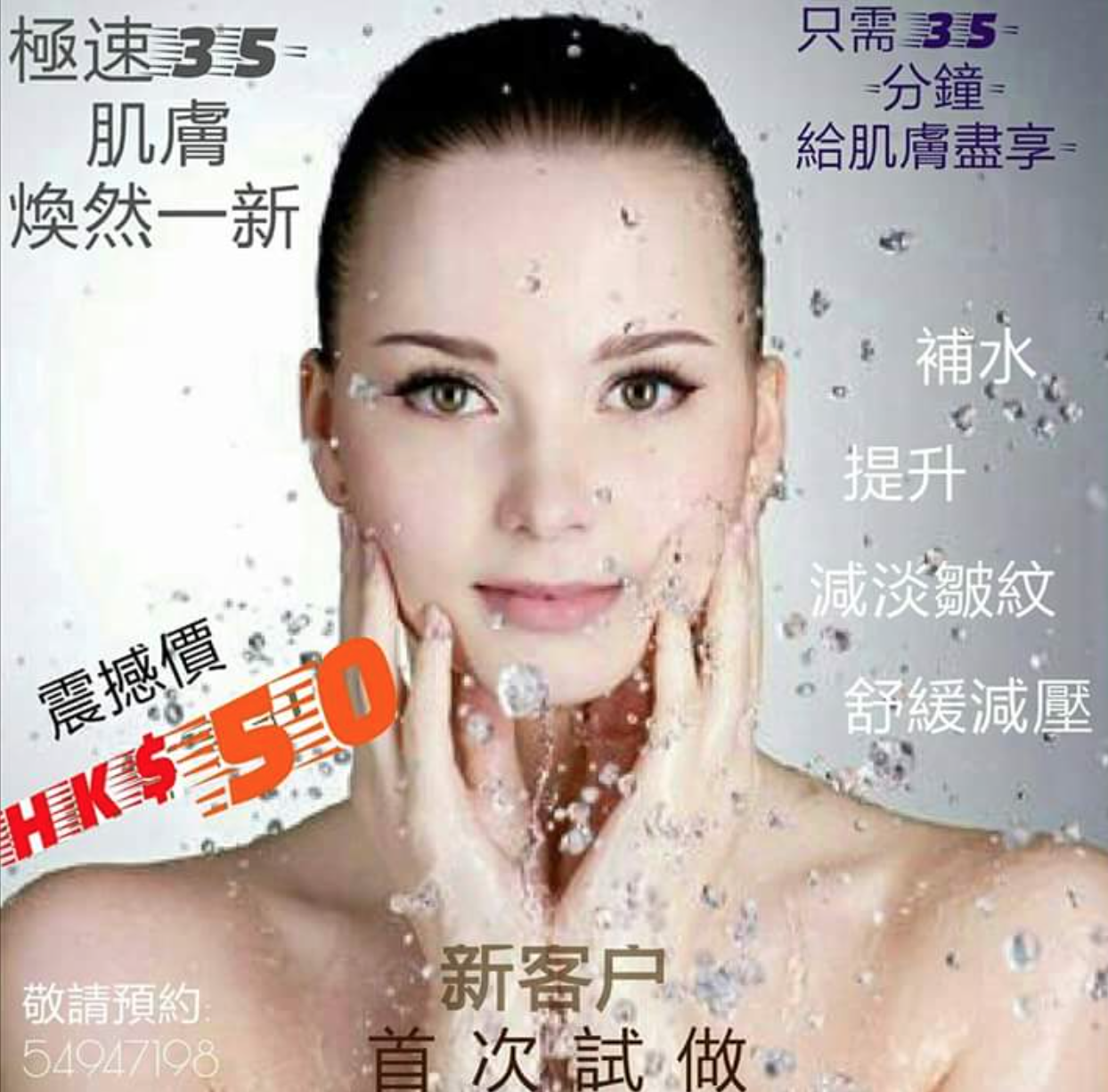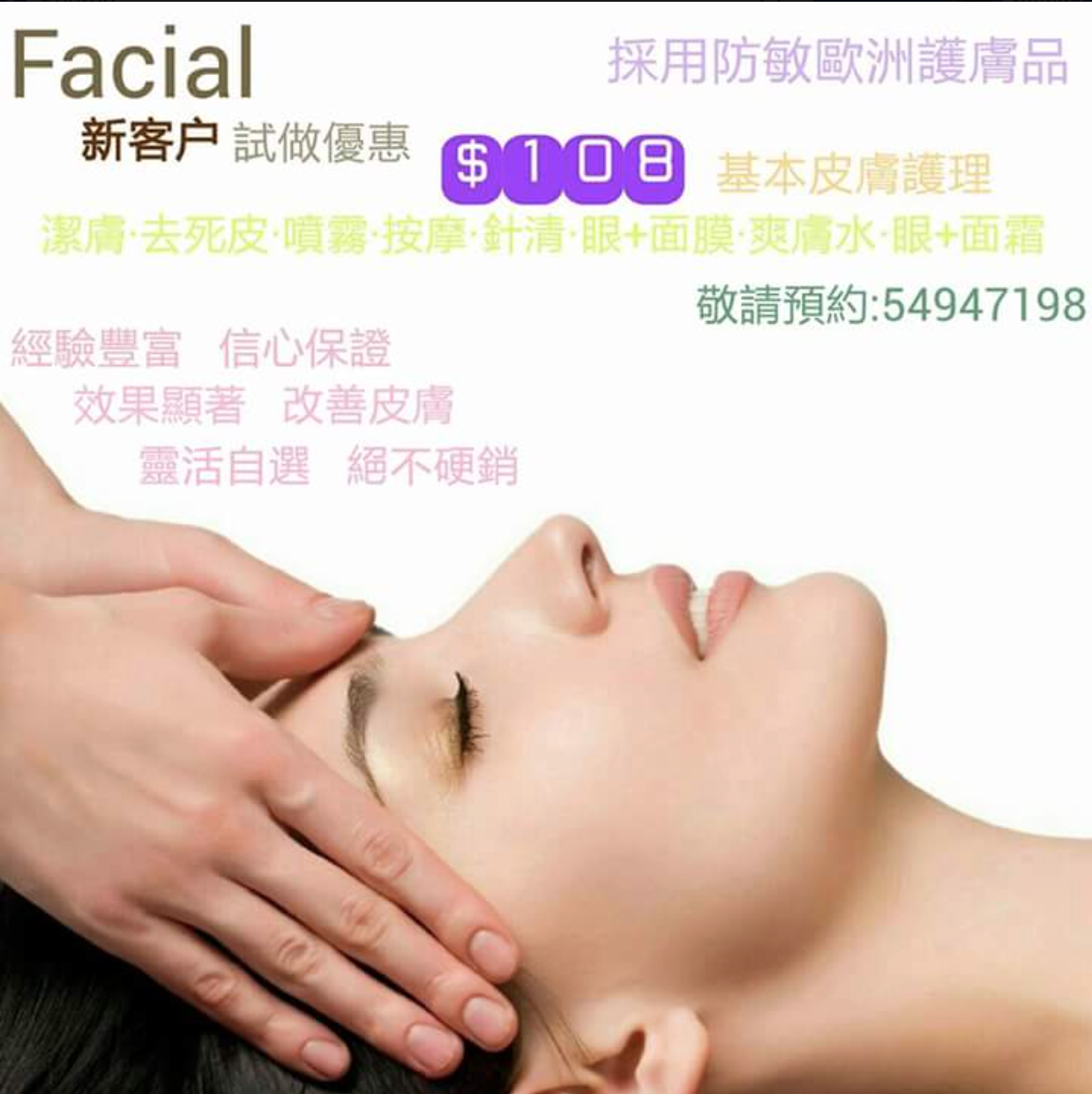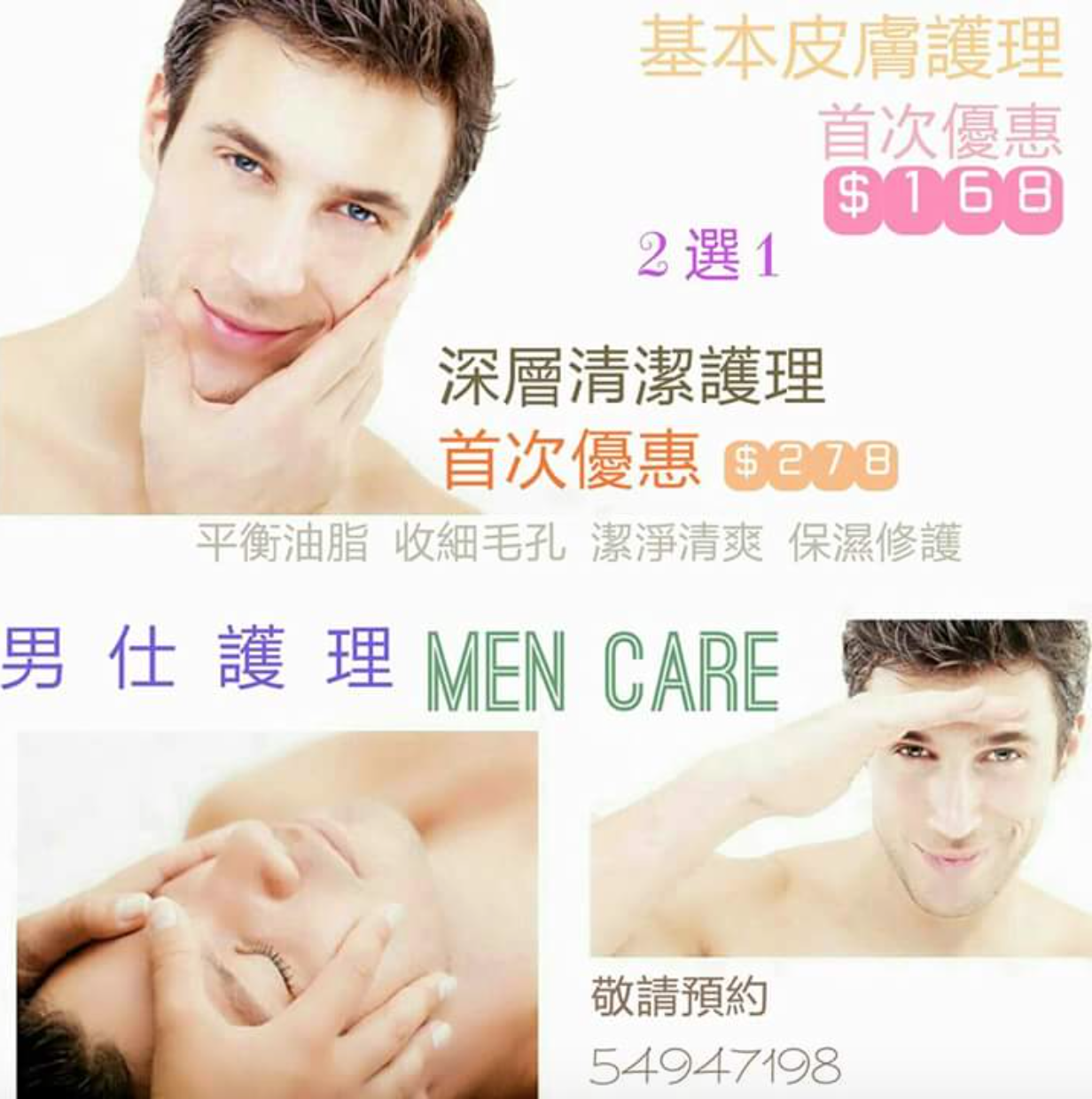 Chain Store
Pandemic Prevention
---
---
Review
Good service and location
---
店主好nice,仲比左好多建議我點樣預防暗瘡問題惡化
---
---
---
Information
Address
Shop B11, Basement, Radio City SOLO, 505 Hennessy road, Causeway Bay
See in Map
Highlights
🇪🇺
European Skincare Products
🌡
Body Temperature Check for Customers
⌛️
Regular Use of Sanitizer Spray
🌡
Body Temperature Check for Staff
🧼
Compulsory Hand Sanitizing for Staff
---