Treatment
[Hair Treatment] $644【Popular Choice】B5 Package with Complimentary Shampoo, Cut and Blow Dry
B5 Advanced Oil Treatment + Shampoo, Cut and Blow Dry
---
Price Breakdown

B5皇牌組合療程連洗剪吹
$1288
Toby優惠
-$644

Deal Price:

$644
---


・B5 Advanced Oil Treatment x 1
・Professional Shampoo, Cut and Blow Dry x 1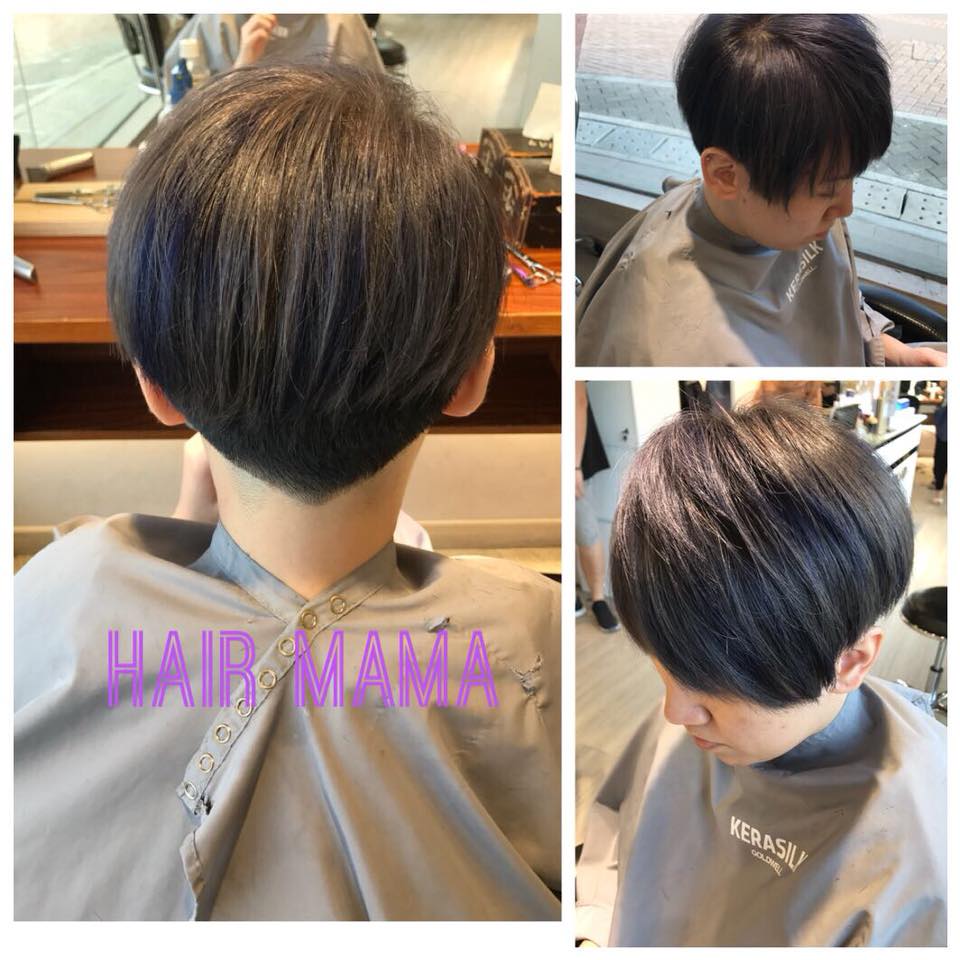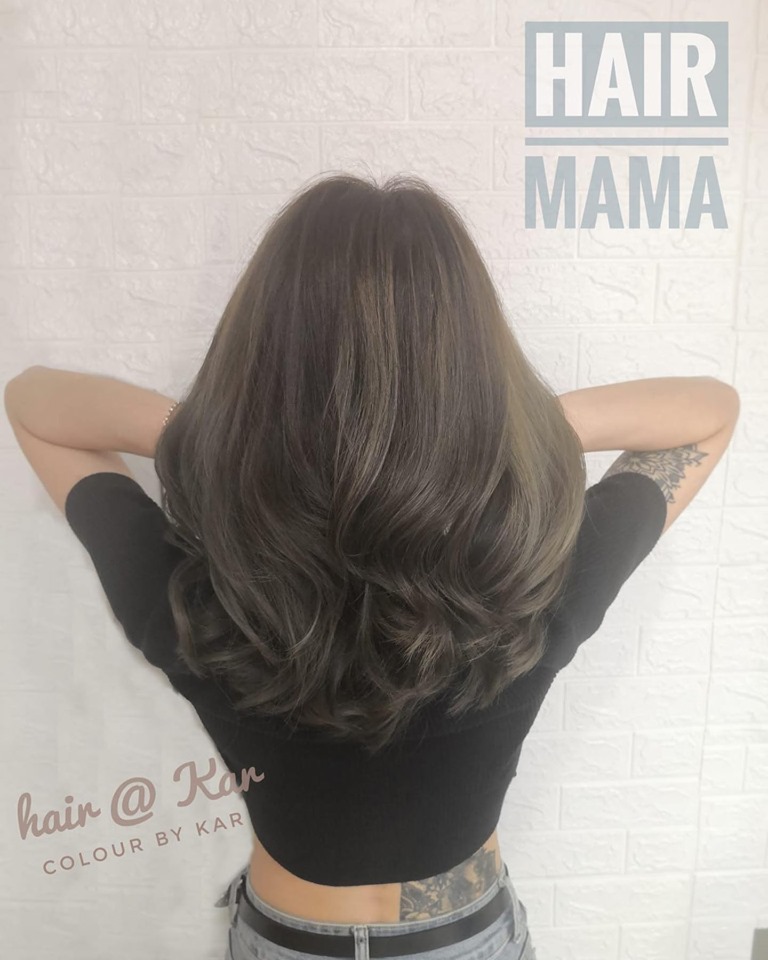 Instant B5 Infant Complex uses a four-fold combination formula that is designed to repair severely damaged hair and completely restore dryness, split ends, and protein and water loss.
---

Effective Period
Within 60 days of purchase
How to Redeem?
1. A confirmation email will be sent to you after payment has been received. Please make your booking with the merchant at your earliest convenience. 2. Before consuming the service, please present your voucher ID (stated in confirmation email or under "My Voucher" in your account) to the merchant to redeem the service.
Terms and Conditions
1. This voucher can only be used once and cannot be refunded or exchanged for cash. 2. This voucher is valid within 60 days of purchase. No further extension is allowed. 3. All services on this voucher must be redeemed on the same day unless stated otherwise. 4. For hair coloring, the merchant has the right to charge extra for hair blenching. Please confirm with the merchant before consuming the service. 5. The voucher ID must be presented to the merchant and verified for redemption. 6. HelloToby functions solely as a third-party platform that facilitates connection between consumers and suppliers. We accept no responsibility or liability for any disputes over the provision of service or the quality of product. 7. In case of a dispute, HelloToby reserves the right of the final decision on the interpretation of the Terms and Conditions.
Reminder
1. Please make your booking in advance 2. The treatment should take 1-2 hours 3. Please inform the merchant 2 days in advance if you need to reschedule
---
[Hair Treatment+Haircut] $781【Toby Exclusive Offer】Instant B5 Infant Complex Treatment + Shampoo, Cut and Blow Dry
Perming
[Hair Perm + Treatment + Shampoo, Cut and Blow Dry] $598 Korean ATS Cold Perm/ Ceramic Perm/ Ceramic Straightening + L'OREAL Deep Treatment + Shampoo, Cut and Blow Dry
Treatment
[Hair Treatment] $480【Best Bargain】B5 Paimore Treatment