60-Minute Holistic Aromatherapy Body Massage
Boosts metabolism and helps to break down fat
---
Price Breakdown

60-Minute Holistic Aromatherapy Body Massage
$780
Toby Offer
-$23

Deal Price:

$757
---
Service(s) Included:
・60-Minute Holistic Aromatherapy Body Massage
About the Treatment
"Bespoke Botanical Apothecary Therapy"
Performed by a UK certified aromatherapist, this treatment will begin with a consultation to understand your body conditions and the therapist will then select from 60 types of organic essential and botanical oil to create a customized formula. We combine the formal study of aromatherapy, anatomy, physiology and pathology to take care of your needs.
⦁ Relieves the symptoms of PMS, such as bloating and lower back pain
⦁ Boosts metabolism and helps to get rid of fat, toxins and swelling
⦁ Enhances the digestive, immune and lymphatic systems
⦁ Gives a calming effect and relaxes muscles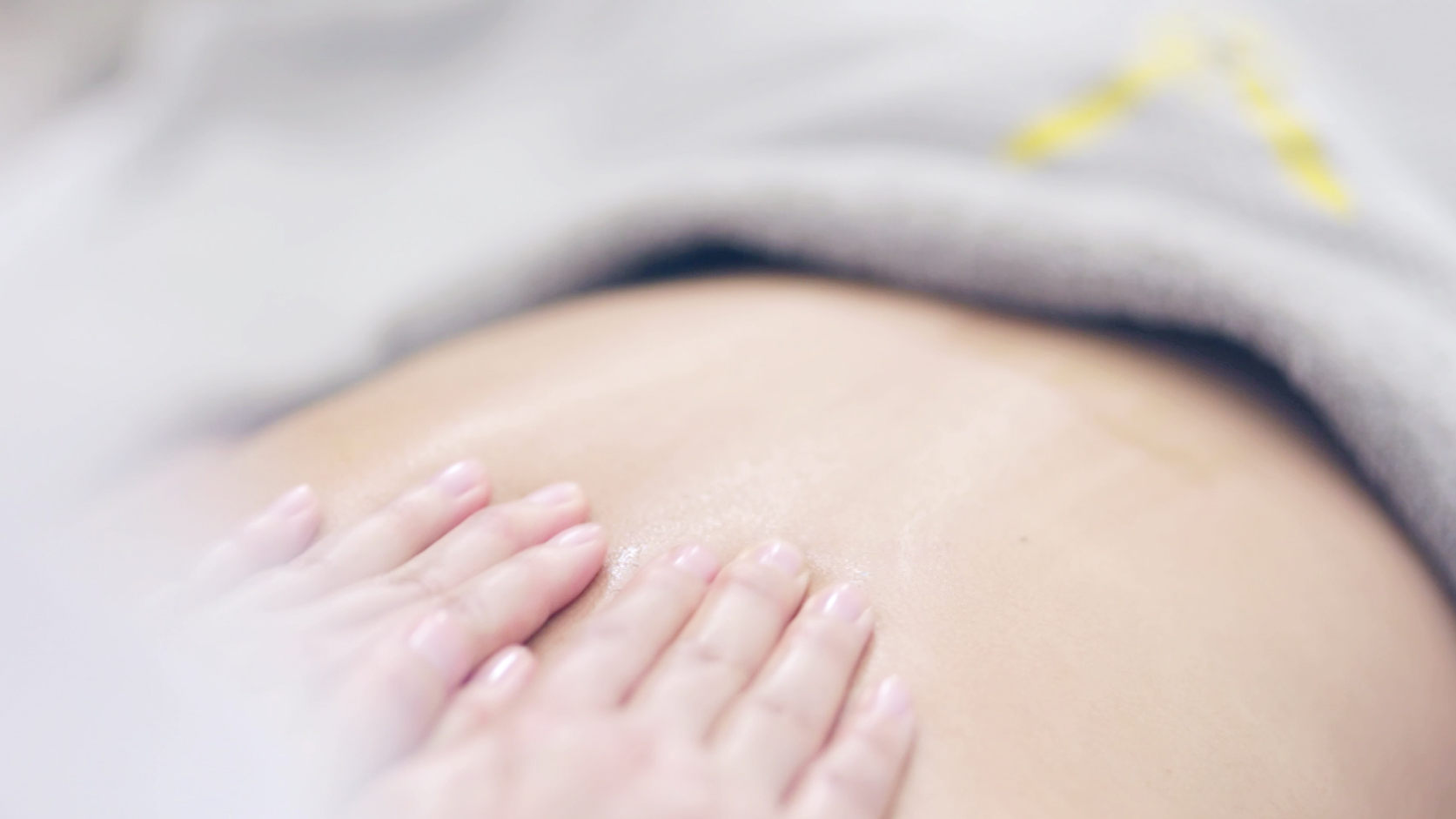 ---

Effective Period
1. Bookings: Within the scheduled timeslot on the scheduled date 2. Vouchers: Within 60 days of purchase
How to Redeem
1. A confirmation email will be sent to you after successful payment. If you have purchased a voucher, please make a booking with the merchant at your earliest convenience. 2. Please present the redemption code from your confirmation email (can also be found under "Services" in your account) to the merchant to redeem the service.
Terms and Conditions
1. This voucher can only be redeemed once. It cannot be refunded or exchanged for cash and no change will be provided. 2. The effective period of this voucher cannot be extended. All expired and unredeemed vouchers are deemed invalid. 3. All services on this voucher must be redeemed on the same day. 4. The redemption code must be presented to the merchant and verified for redemption. 5. Treatment results and progress may vary depending on your skin and physical conditions. 6. A same gender massage therapist will be assigned to you. 7. If you are pregnant or injured, or have a headache, etc., please inform the massage therapist in advance. 8. In case of any disputes, Toby reserves the right of final decision.
Reminder
1. Please make your booking in advance. 2. The treatment should take 1 to 2 hours. 3. Please inform the merchant 2 days in advance if you need to reschedule. 4. A confirmation email will be sent to you within 5 minutes of successful payment. If you can't find it, please check your spam/junk folder. Please remember to mark all emails from Toby as "Not Spam/Junk".
---
SOVOS Aromatherapy & Perfumery
Address
Unit 2, 1/F, Tak Woo House, 1 Wo On Lane, Central, Hong Kong