Haircut & Styling (Adult) - Jason Lok【Leading Stylist】
Leading Hair Stylist designs your hairstyle
---
Price Breakdown

Leading Stylist Haircut & Styling (Adult)
$390

Deal Price:

$390
---
Service(s) Included:
1 x Leading Stylist Haircut & Styling (Adult)
Professional hair stylist designs your hairstyle
Introduction of Hairstylist (JasonLok-Leading Stylist)
Jason used to work in a large-scale hair salon for 10 years. Working in large-scale salon, there are many things that cannot be controlled. The customers need to pay expensive price because of Hong Kong's expensive shop rentals. In order to have more customers to make more money, the hair salon was filled by customers and became more and more crowded. It is impossible to change the mainstream, but at the very least, you can get yourself out of it. Therefore, Jason and his partner opened the Katachi Hair to provide the best to customers in a reasonable price.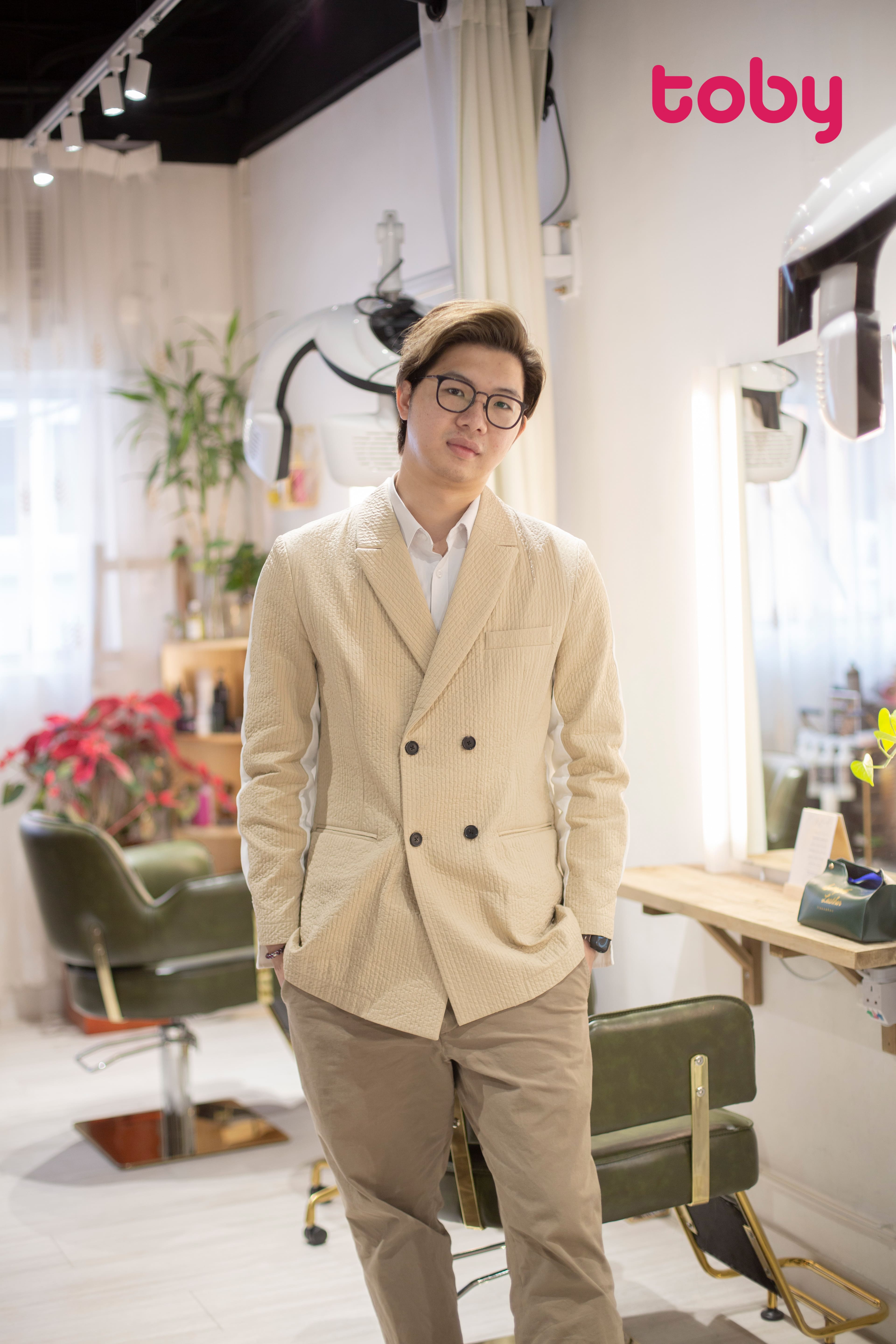 10-year experience allowed Jason to have a lot of brilliant achievement, including being the hairstylist for the AIA team's advertising shooting, Joey Yung's concert, and different models. At the same time, Jason is good at Japanese hair styles and Korean hair styles. He keeps learning and improving his skills. Not only obtained Shiseido's scalp analysis certificate, but also took a 3-year Japanese hair styling class to truly understand the characteristics and design skills of Japanese hair styles. In order to provide you the best service in Katachi Hair.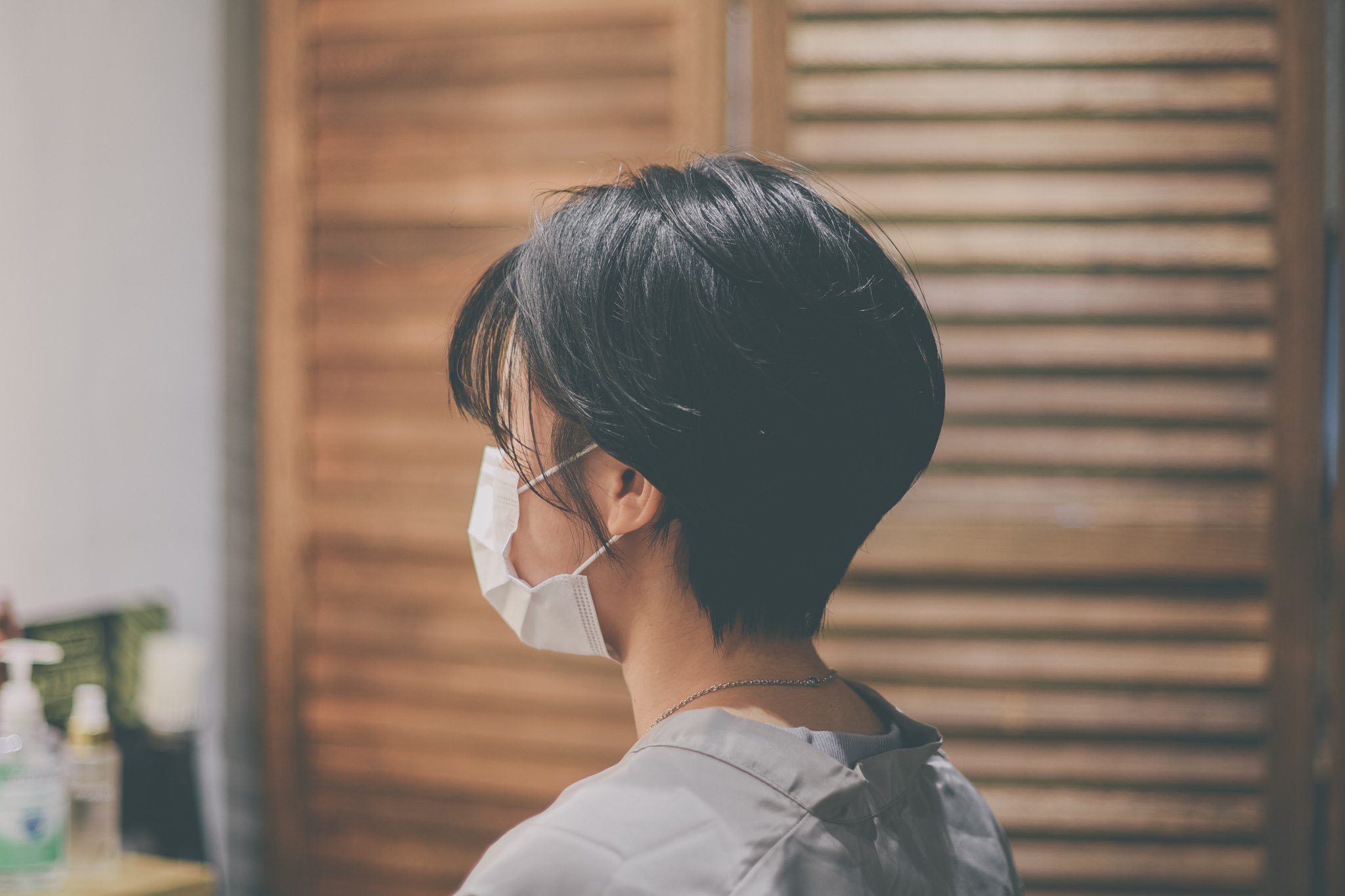 ---

Effective Period
Within 120 days of purchase
How to Redeem
1. A confirmation email will be sent to you after the payment has been received. Please make your booking with the merchant at your earliest convenience. 2. Before consuming the service, please present your Redemption Code (stated in the confirmation email or under "My Voucher" in your account) to the merchant to redeem the service.
Terms and Conditions
1. This voucher can only be redeemed once and cannot be refunded or exchanged for cash. 2. This voucher is valid for 120 days from the day of purchase. Strictly no extension will be allowed. 3. All services on this voucher must be redeemed on the same day unless stated otherwise. 4. The Redemption Code must be presented to the merchant and verified for redemption. 5. Treatment results and progress may vary depending on the customer's skin and physical conditions. 6. The assignment of massage therapist depends on availability. 7. If you are pregnant, injured, or suffering from other body pains, please inform the massage therapist in advance. 8. In case of a dispute, Toby reserves the right of the final decision on the interpretation of the Terms and Conditions.
Reminder
1. Please make your booking in advance. 2. The treatment should take 1-2 hours. 3. Please inform the merchant 2 days in advance if you need to reschedule. 4. A confirmation email will be sent within the next 5 minutes after successful payment. If you do not receive it, it is possible that the email has been caught by the spam filter. Please check the spam folder of your email account. In the future, kindly ensure all emails from HelloToby are marked as "Not Spam".
---