Quadro Cleansing and Moisturizing Treatment
A deep cleansing treatment to eliminate excess keratin and dirt, rejuvenate skin, boost absorption, and reduce coarseness, blackheads, acne, and excess grease.
---
Price Breakdown

四重奏極緻淨化水潤療程
$970
Toby 優惠
-$782

Deal Price:

$188
---


・Quadro Cleansing and Moisturizing Treatment x 1
Suitable for Face Only

Quadro Cleansing and Moisturizing Treatment
Exclusive Trial ??388 for the Perfect Skin
The patented Hydra Facial dual drainage design has been approved by FDA and the European CE. The deep cleansing can remove excess keratin and dirt to revitalize skin, boost absorption, reduce coarseness, and eliminate blackheads, acne and excess grease????. After the pores have been cleared, nutrients can penetrate the skin for a moisturizing effect??
Step 1⃣:Gentle Acid Keratin Removal
??Gently removes ageing keratin
??Reduces coarseness
??Boosts skin absorption
Step 2⃣:Hydro Protein Deep Cleansing
??Eliminates blackheads and acne
??Clears bumps
?? Reduces acne and inflammation
Step 3⃣:Nutritious and Penetrating Water Particles
??Dual moisture essence
??Revitalizes tired skin cells
??Boosts moisture and elasticity
Step 4⃣:Anti-Ageing and Tightening Treatment
??Boosts skin elasticity
??Lifts sagging skin
??Prevents ageing
Original Price: $980/Session
About the Merchant:
Founded in 2006, La La Beauty is dedicated to providing ladies with the most professional and attentive beauty care services. We have continuedly improved our service quality by introducing top-notched equipment and have proudly served over 80,000 customers and members to experience our skin rejuvenation, whitening, spot removal, and contouring services.
In 2018, We began collaborating with medical beauty professionals to better our service in terms of professionality, service coverage, and customer care.
We pledge to offer customers beauty services that can make you smile, feel energetic, and become more confident.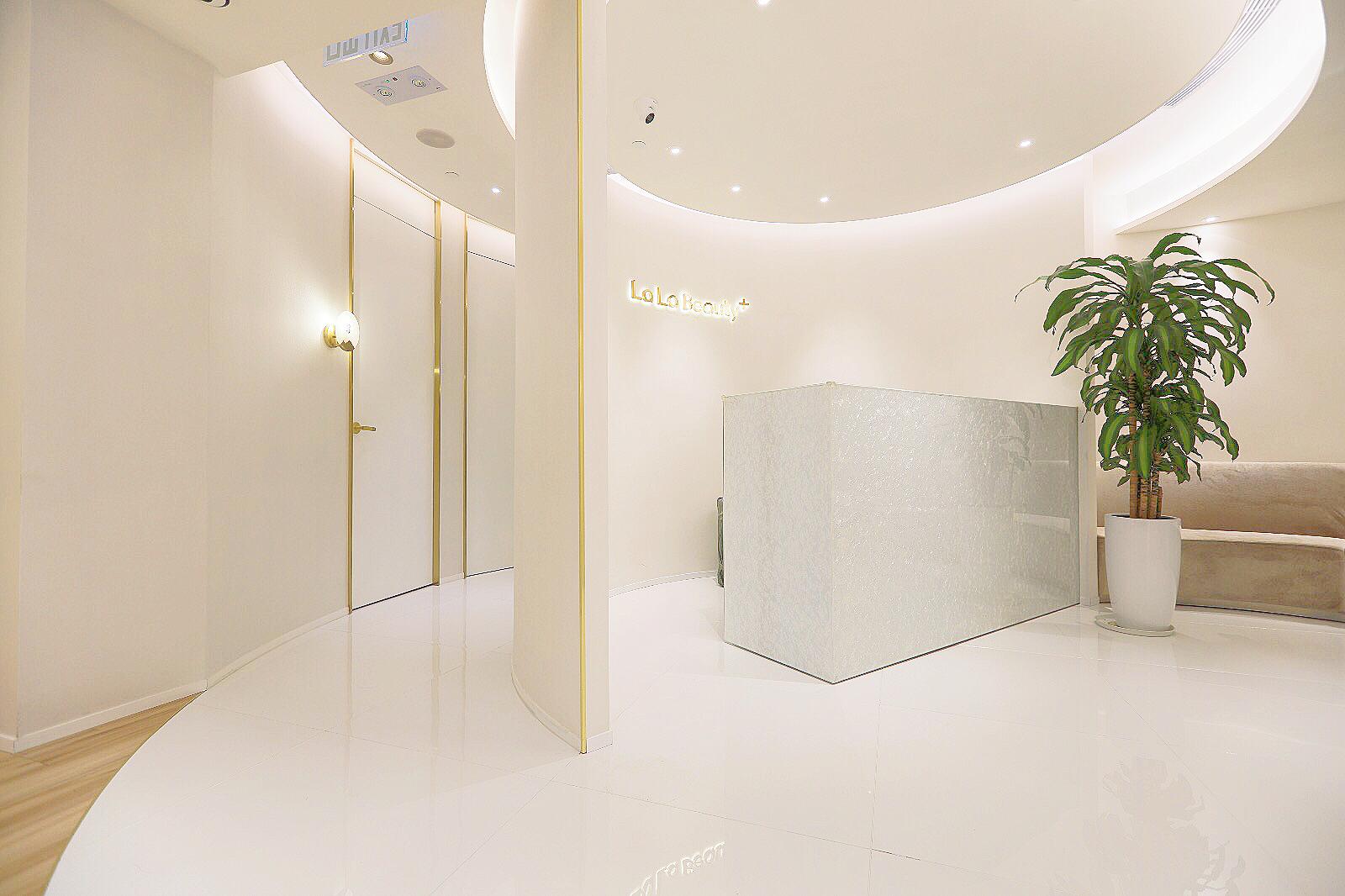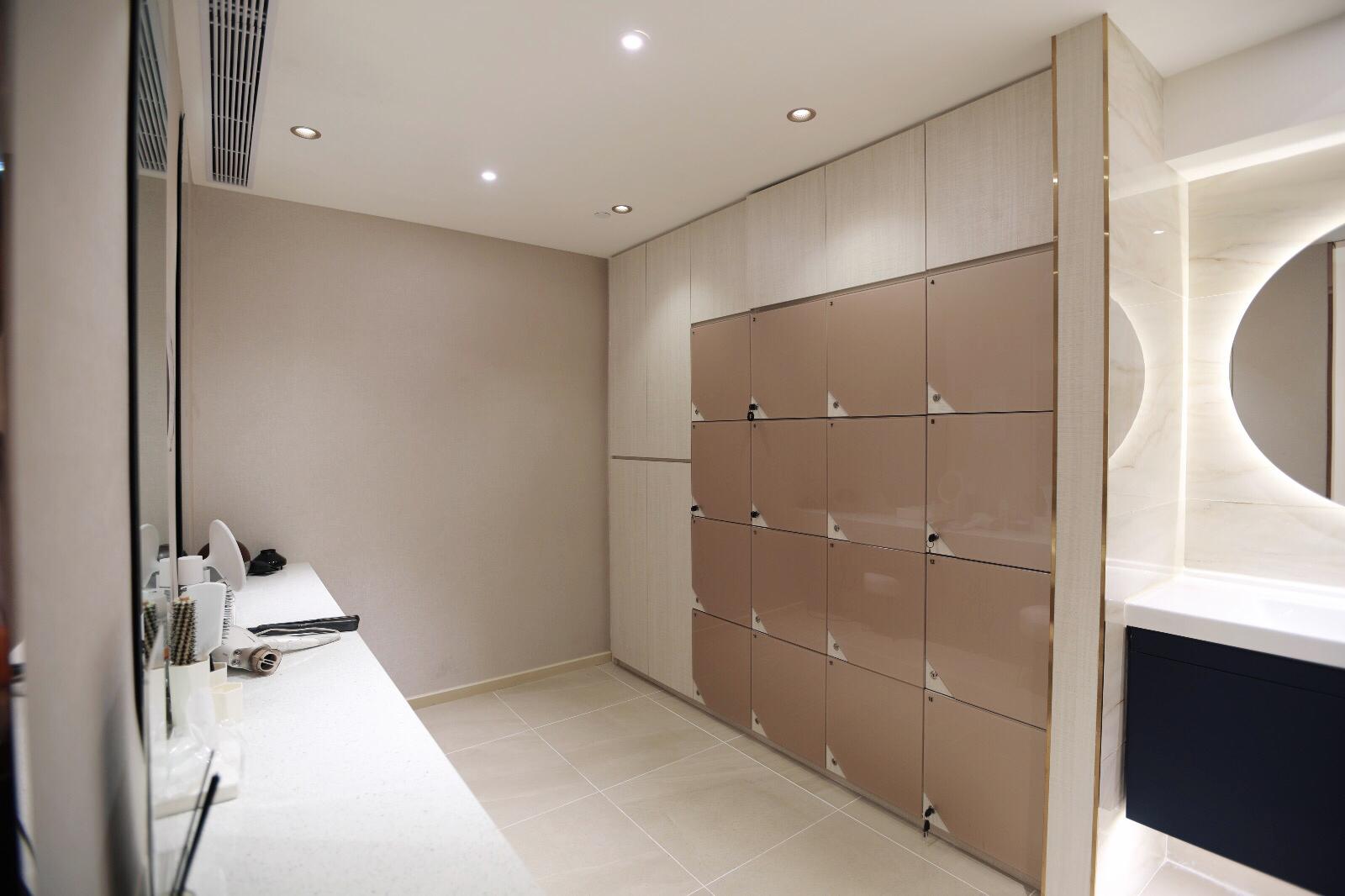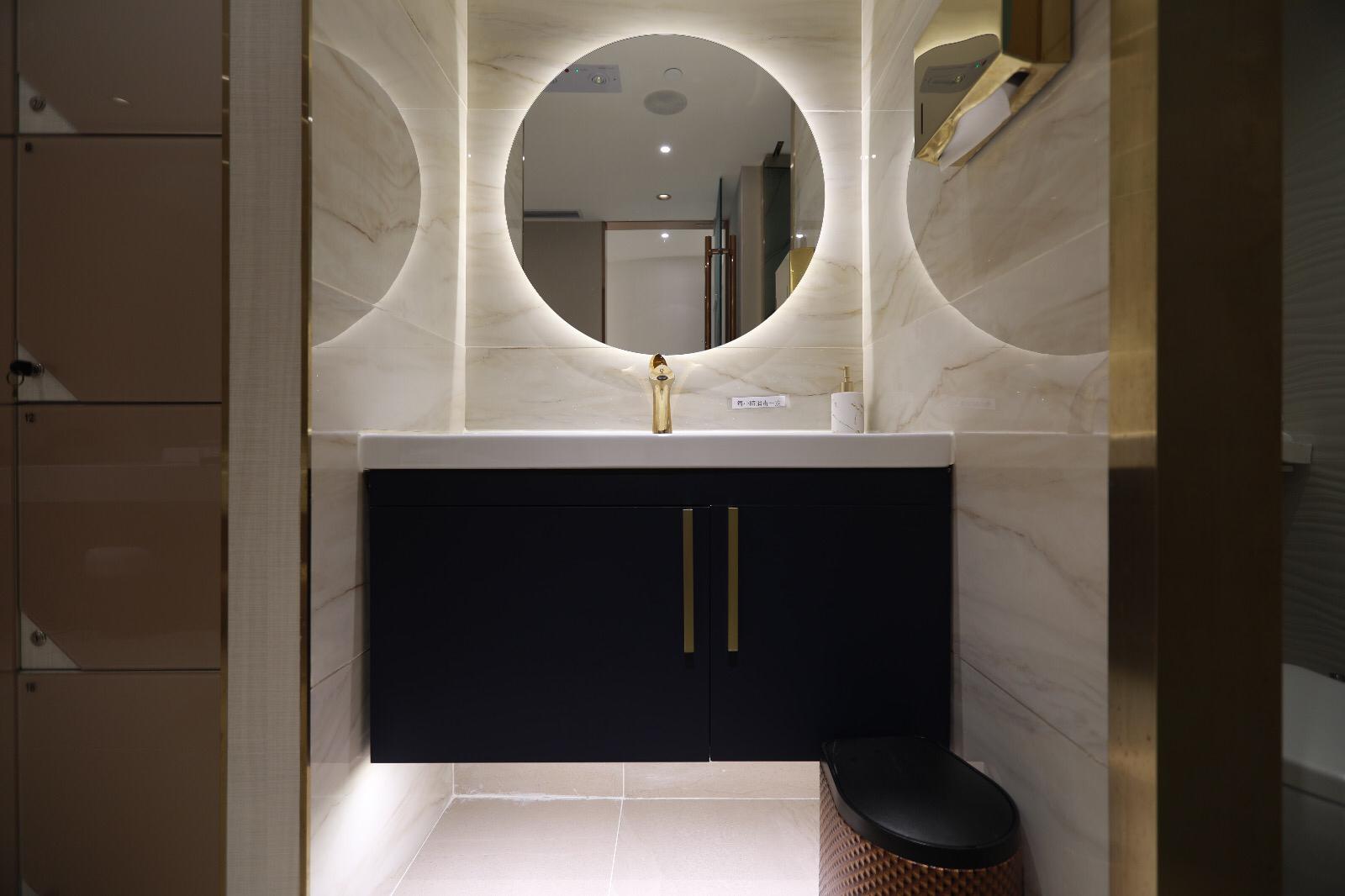 ---

Effective Period
Within 120 days of purchase
How to Redeem
1. A confirmation email will be sent to you after the payment has been received. Please make your booking with the merchant at your earliest convenience. 2. Before consuming the service, please present your Redemption Code (stated in the confirmation email or under "My Voucher" in your account) to the merchant to redeem the service.
Terms and Conditions
1. This voucher can only be redeemed once and cannot be refunded or exchanged for cash. 2. This voucher is valid for 120 days from the day of purchase. Strictly no extension will be allowed. 3. The Redemption Code must be presented to the merchant and verified for redemption. 4. In case of a dispute, Toby reserves the right of the final decision on the interpretation of the Terms and Conditions.
---
入到去就幫你做冇叫你加錢加咩,做完有提及有package但係唔係hardsell(只係都係即日買就平啲俾你嗰種
---
Nice atmosphere. Did the quadro one and it was a very relaxing facial. Also no hard selling.
---
The environment is comfortable and the staff are super nice!
---
---