Professional Hair Styling Service
Familiar with all kinds of male hair design to design for you the most satisfactory hairstyle
Original Price
Toby Discount
---
Promotion Includes
1 x Professional Hair Styling Service
About the Promotion
Hair is a man's second most valuable thing other than life, hairsyles can definitely change your entire look. This is why men greatly prioritize care for their hair and hair styling. Homies Barbershop is a professional men's hair salon that is created to service men. Homies Barbershop professionals are passionate about men's hair design, aside from their expertise in various oily hair styles for men, the professionals are knowledgeable about men's hair design. The professionals are patient in designing your hair, professional, and seek perfection in every step of the process.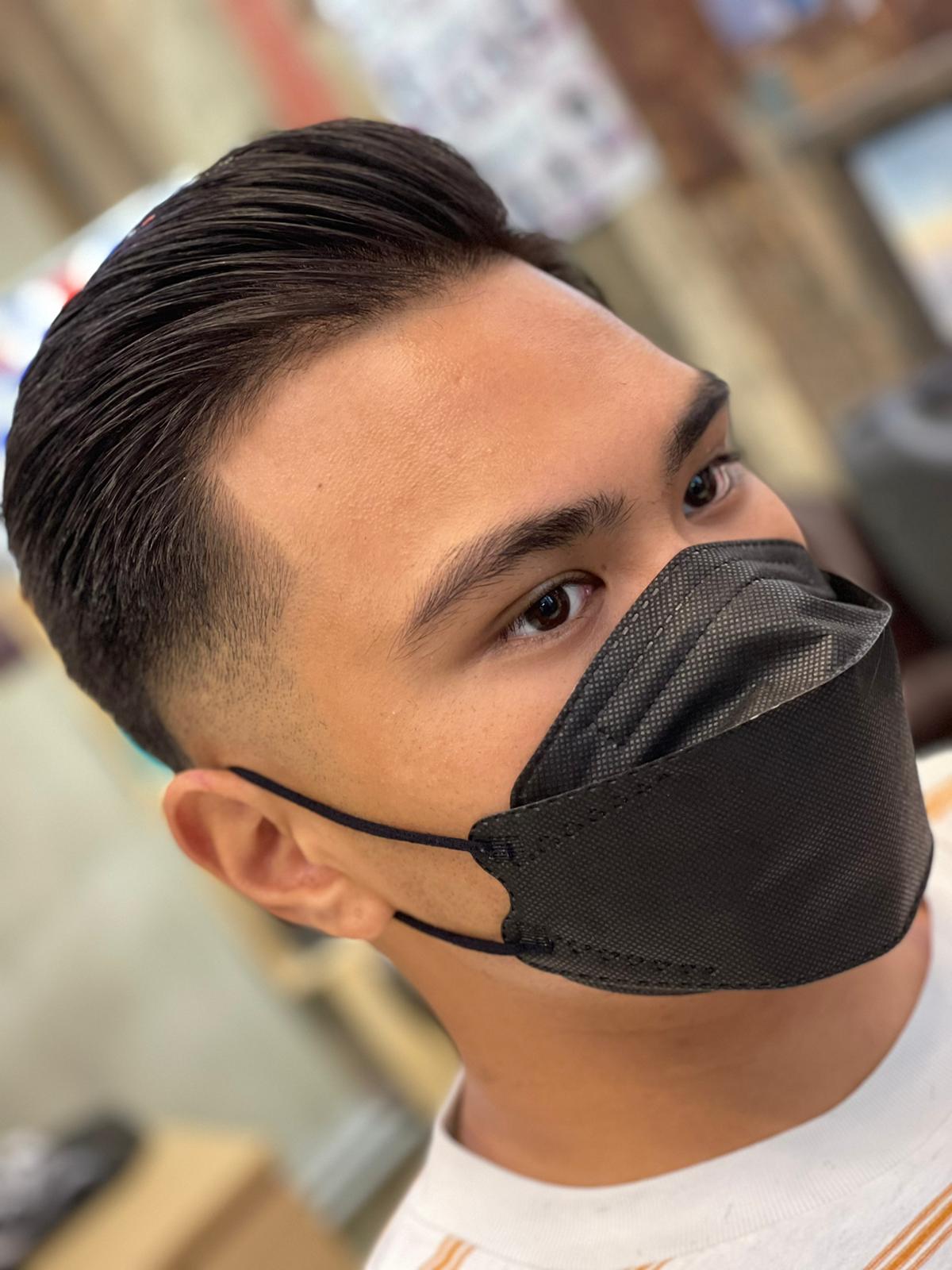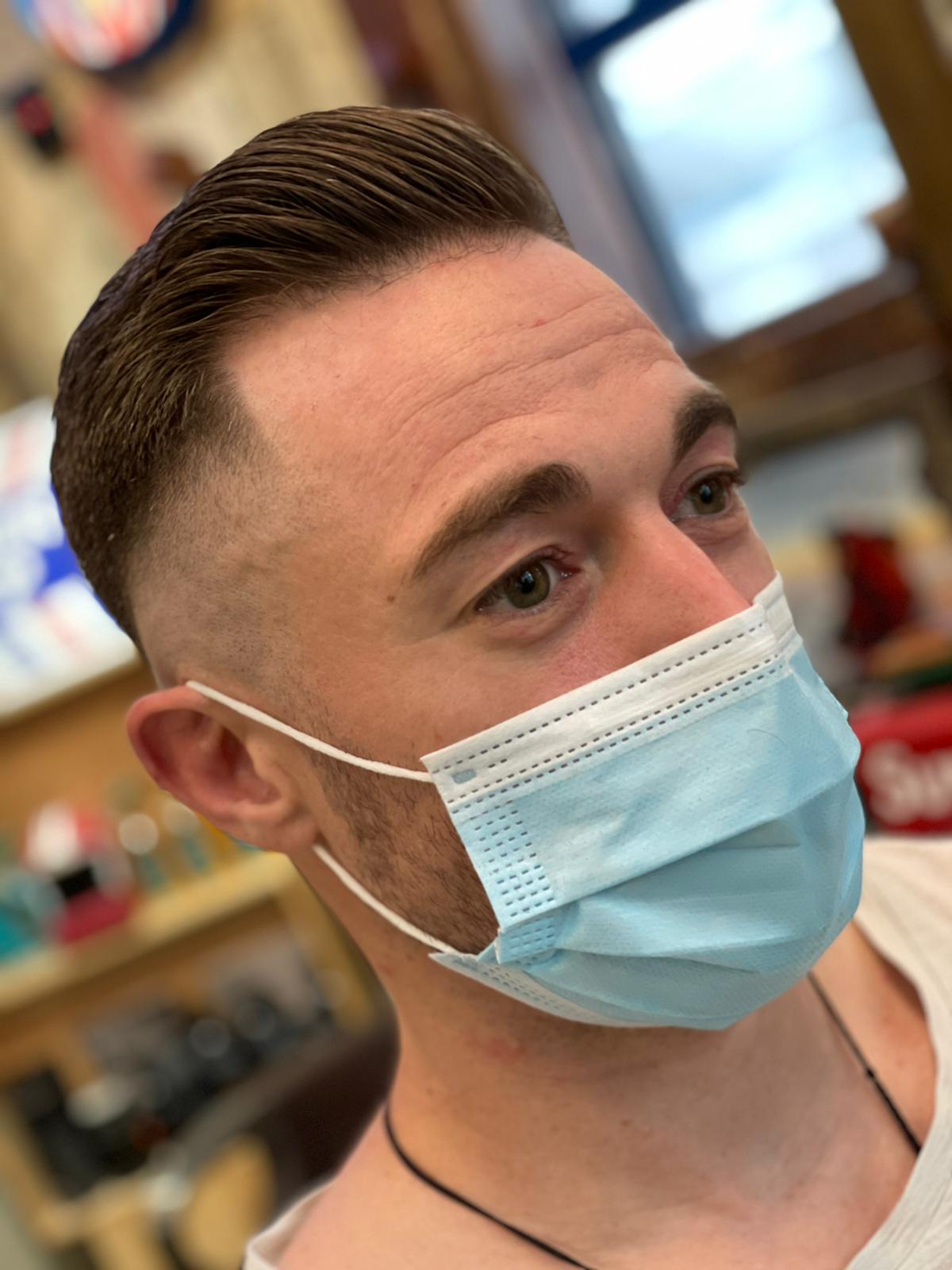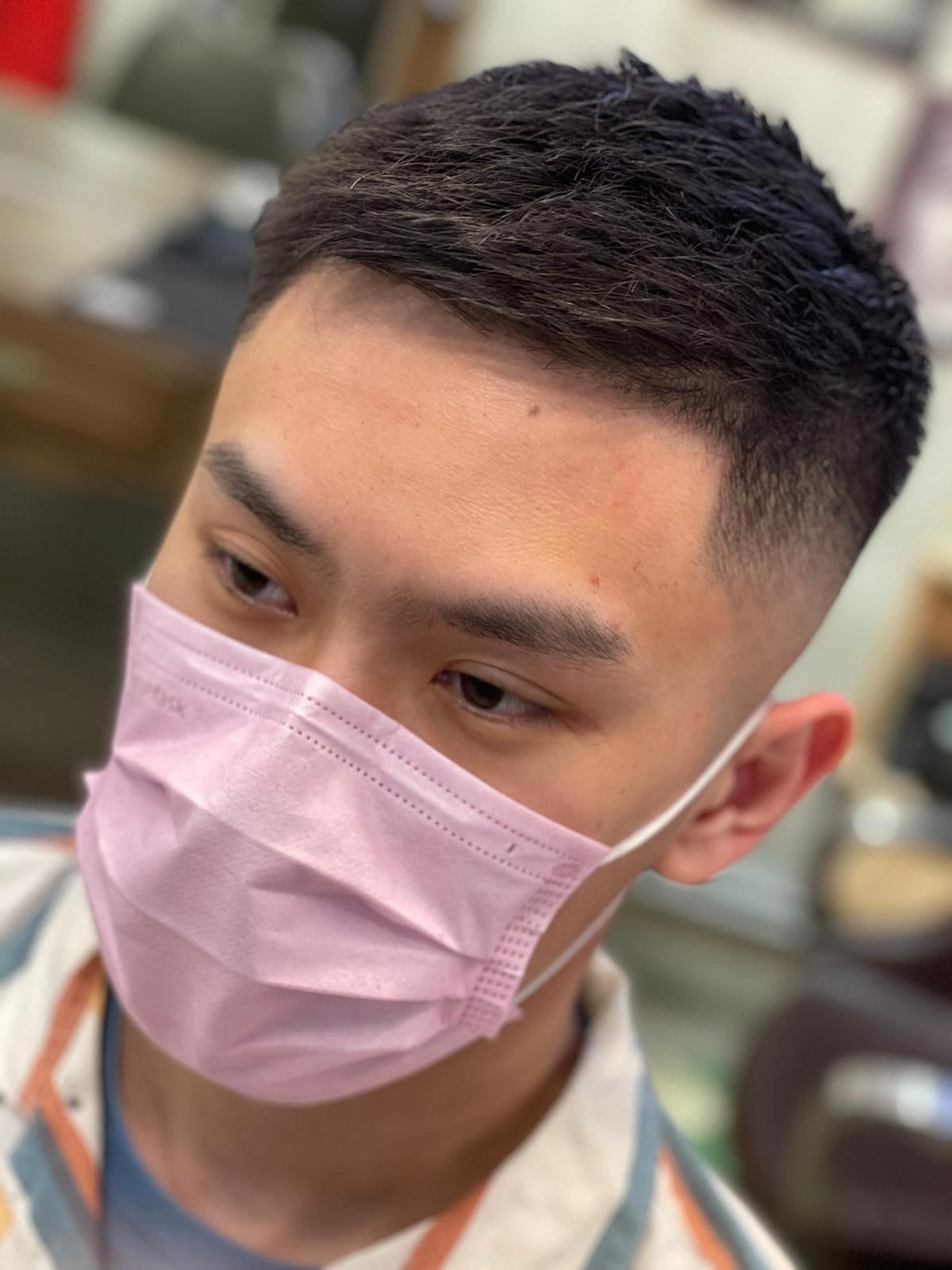 ---

Terms and Conditions
Effective Period
1. Bookings: Within the scheduled timeslot on the scheduled date 2. Vouchers: Within 60 days of purchase
How to Redeem
1. A confirmation email will be sent to you after successful payment. If you have purchased a voucher, please make a booking with the merchant at your earliest convenience. 2. Please present the redemption code from your confirmation email (can also be found under "Services" in your account) to the merchant to redeem the service.
Terms and Conditions
1. This voucher can only be redeemed once. It cannot be refunded or exchanged for cash and no change will be provided. 2. The effective period of this voucher cannot be extended. All expired and unredeemed vouchers are deemed invalid. 3. All services on this voucher must be redeemed on the same day. 4. For coloring, the merchant has the right to charge an additional fee for bleaching. Please confirm with the merchant before consuming the service. 5. The redemption code must be presented to the merchant and verified for redemption. 6. In case of any disputes, Toby reserves the right of final decision.
Reminder
1. Please make your booking in advance. 2. The treatment should take 1 to 2 hours. 3. Please inform the merchant 2 days in advance if you need to reschedule. 4. A confirmation email will be sent to you within 5 minutes of successful payment. If you can't find it, please check your spam/junk folder. Please remember to mark all emails from Toby as "Not Spam/Junk".
---
---