提供專業的髮型服務
Original Price
Toby Discount
Package guaranteed to be refundable at any time
---
服務包括:
3 x 女士專業剪髮
服務介紹:
專業髮型師為你打造清新造型,配合護理服務呵護你的髮絲,保持光澤有彈性
*預約時間商戶會再次與您確認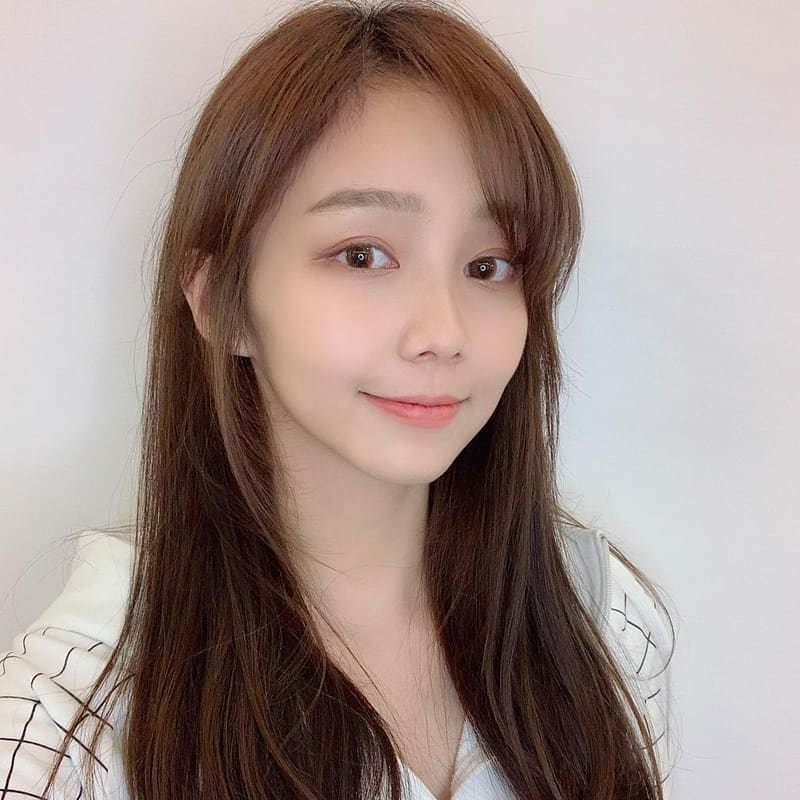 提提你
敬請客戶準時到達,遲到或未能安排補時
---

Terms and Conditions
Effective Period
Within 60 days of purchase
How to Redeem
1. A confirmation email will be sent to you after the payment has been received. Please make your booking with the merchant at your earliest convenience. 2. Before consuming the service, please present your Redemption Code (stated in the confirmation email or under "My Voucher" in your account) to the merchant to redeem the service.
Terms and Conditions
1. This voucher can only be redeemed once and cannot be refunded or exchanged for cash. 2. This voucher is valid for 60 days from the day of purchase. Strictly no extension will be allowed. 3. All services on this voucher must be redeemed on the same day unless stated otherwise. 4. The Redemption Code must be presented to the merchant and verified for redemption. 5. Treatment results and progress may vary depending on the customer's skin and physical conditions. 6. The assignment of massage therapist depends on availability. 7. If you are pregnant, injured, or suffering from other body pains, please inform the massage therapist in advance. 8. In case of a dispute, Toby reserves the right of the final decision on the interpretation of the Terms and Conditions.
Reminder
1. Please make your booking in advance. 2. The treatment should take 1-2 hours. 3. Please inform the merchant 2 days in advance if you need to reschedule. 4. A confirmation email will be sent within the next 5 minutes after successful payment. If you do not receive it, it is possible that the email has been caught by the spam filter. Please check the spam folder of your email account. In the future, kindly ensure all emails from Toby are marked as "Not Spam".
---