Free Laser Hair Removal Trial x 1
Choose 1 out of 3 Areas
Original Price
Toby Discount
---
Service(s) Included
1 x Free Laser Hair Removal Trial x 1 (Choose 1 out of 3 Areas)
Available Areas
- Upper Lip
- Armpits
- Upper Bikini Line
About the Treatment
HAiRLESS will perform an all-rounded hair analysis to devise a personalized laser hair removal treatment. The treatment uses leading laser technologies from Europe and the US to target hair follicles and is guaranteed to give ideal results after 4 to 6 sessions.
Service Procedures
STEP 1: Exclusive Optic Skin Analysis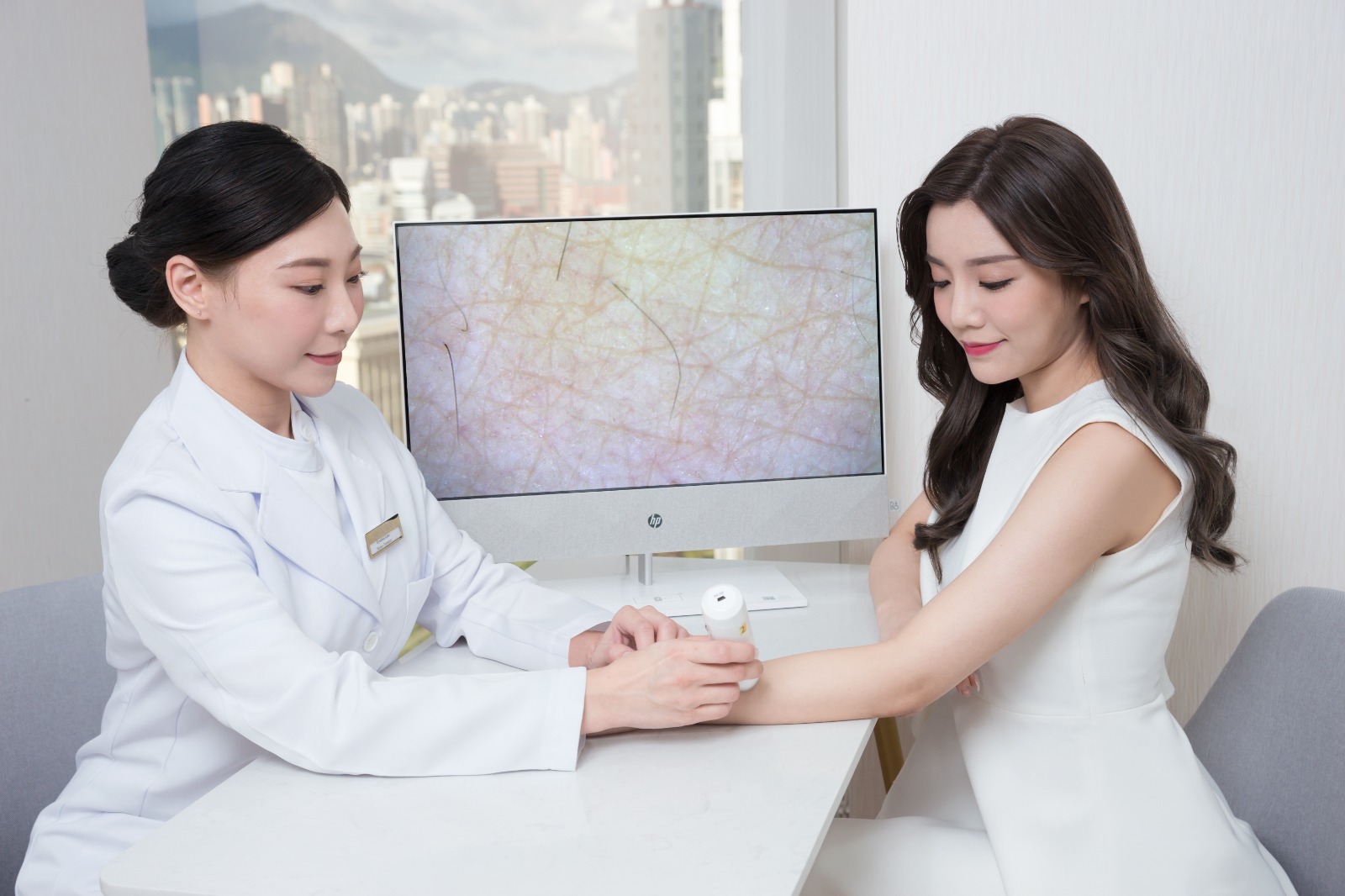 STEP 2: Certified Laser Patch Test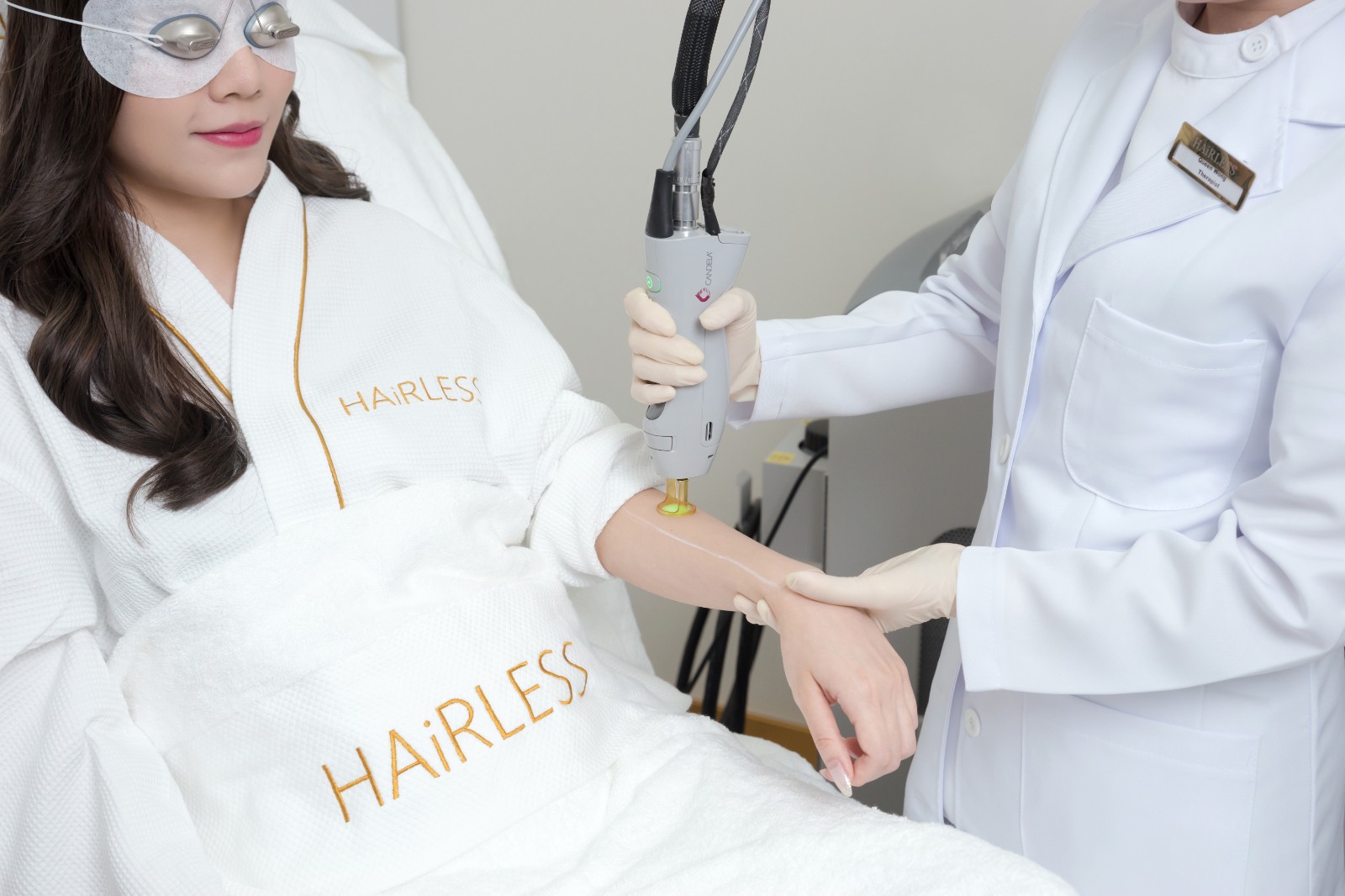 STEP 3: Leading 755 Hair Removal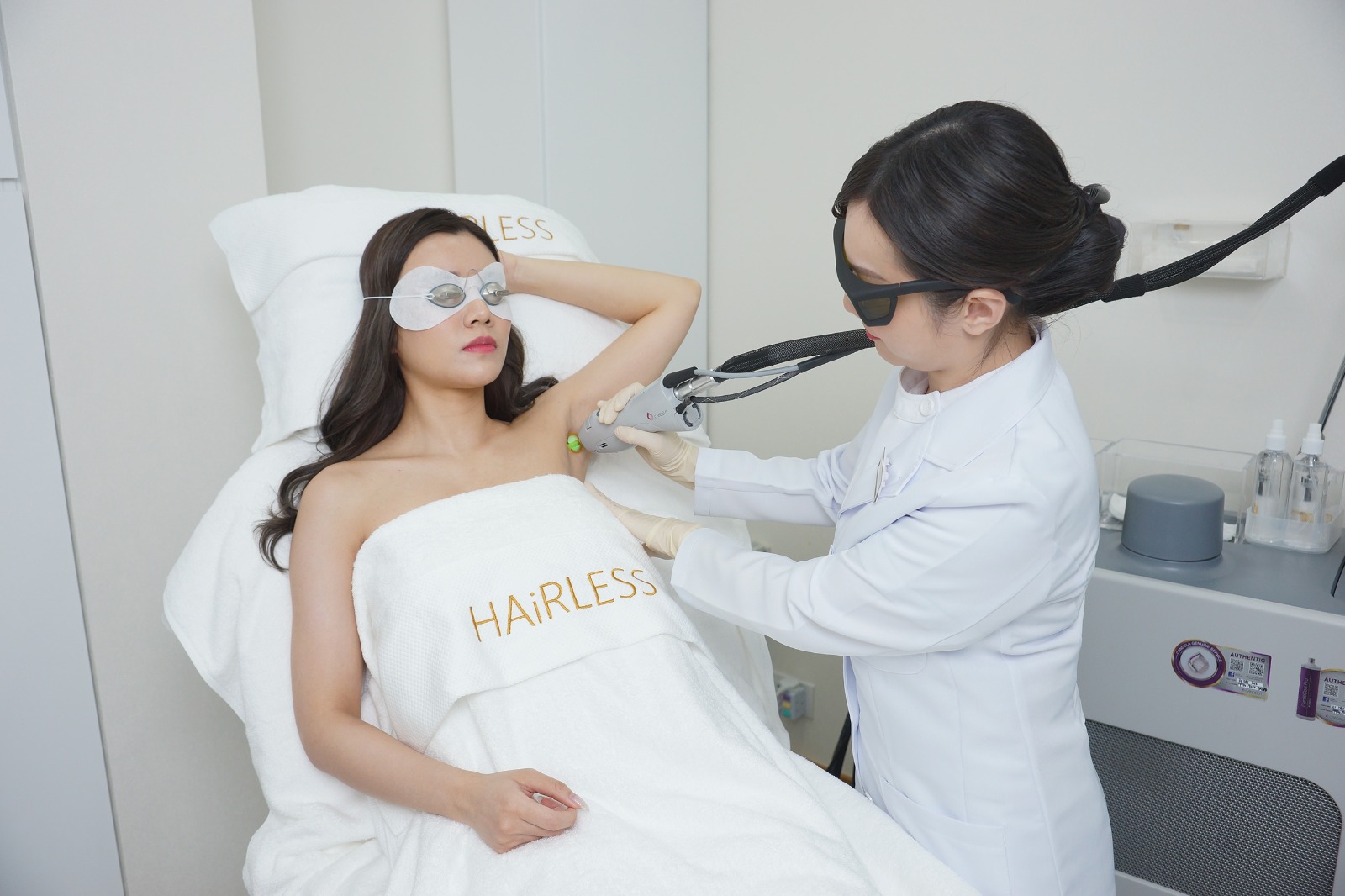 Reminder
Please remember to arrive on time. There will be no make-up for any lost time.
---

Terms and Conditions
Effective Period
1. Bookings: Within the scheduled timeslot on the scheduled date 2. Vouchers: Within 60 days of purchase
How to Redeem
1. A confirmation email will be sent to you after successful payment. If you have purchased a voucher, please make a booking with the merchant at your earliest convenience. 2. Please present the redemption code from your confirmation email (can also be found under "Services" in your account) to the merchant to redeem the service.
Terms and Conditions
1. This voucher can only be redeemed once. It cannot be refunded or exchanged for cash and no change will be provided . 2. The effective period of this voucher cannot be extended. All expired and unredeemed vouchers are deemed invalid. 3. The redemption code must be presented to the merchant and verified for redemption. 4. In case of any disputes, Toby reserves the right of final decision.
Reminder
1. Please make your booking in advance. 2. The treatment should take 1 to 2 hours. 3. Please inform the merchant 2 days in advance if you need to reschedule. 4. A confirmation email will be sent to you within 5 minutes of successful payment. If you can't find it, please check your spam/junk folder. Please remember to mark all emails from Toby as "Not Spam/Junk".
---
Facility was very hood. Friendly staff.
---
---
Applicable to(1)
Address
Rm 709-710, Block A, Miramar Plaza, 132 Nathan Road, Tsim Sha Tsui, Kowloon