Unfurnished Cleaning
Ready to move in your new home sweet home but didn't have time to clean it? Leave your empty, unfurnished house or apartment to HelloToby, our cleaning experts will turn your house spotless in no time! Hotline: 3703 3250
5-star Customer Reviews
Standardized Service Procedures
Reliable Professional Team
Prompt Customer Service
Service Scope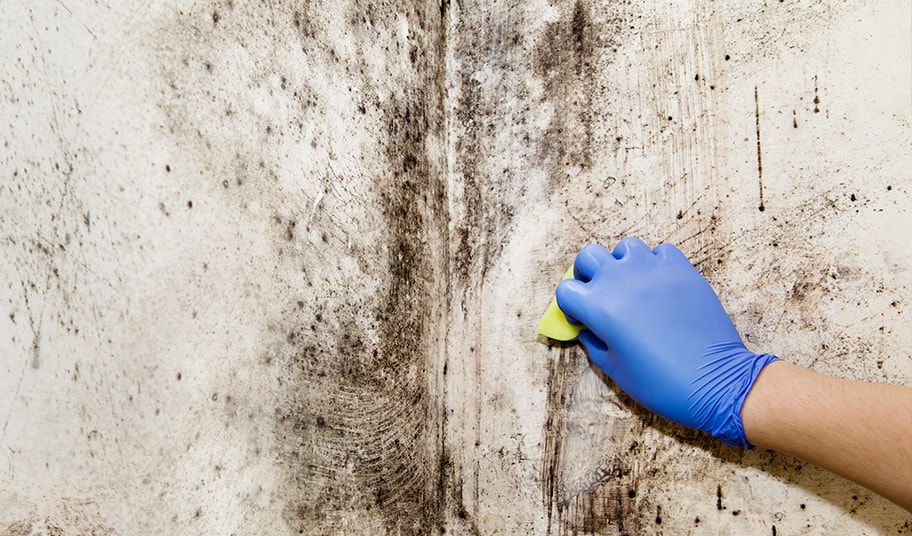 Whole House Cleaning
Dust all accessible surfaces (please provide vacuum cleaner)
Deep stain removal on floors and walls
Mould removal all around the house
Bedrooms, Living Room & Common Areas
Doors and interior windows cleaning
Extra deep cleaning needs: upon request (refer to Customer Service for inquiries)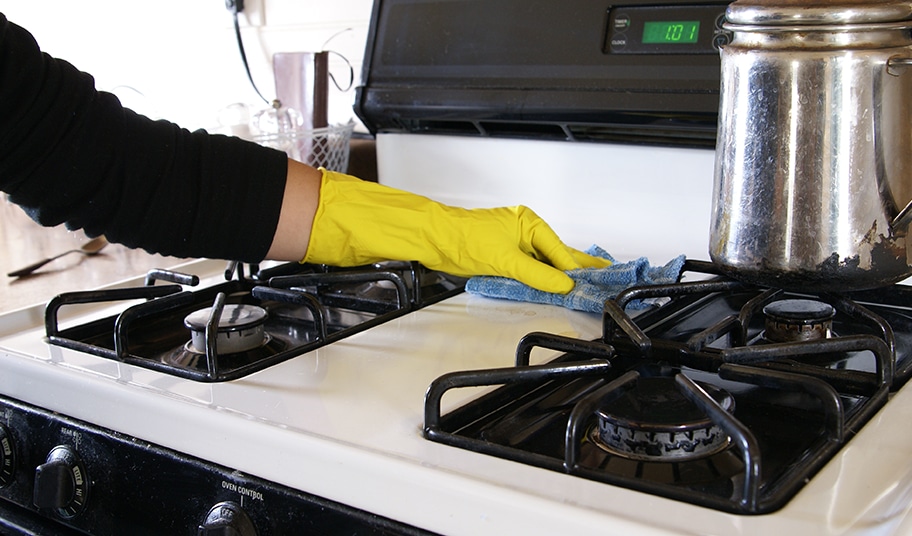 Kitchen - Deep Cleaning
Deep cleaning for kitchen, customized for metal components and appliances
Wipe down exterior of stove, oven, fridge and appliances
Wipe down the kitchen sink and faucet
Dust all accessible surfaces including cabinets and flooring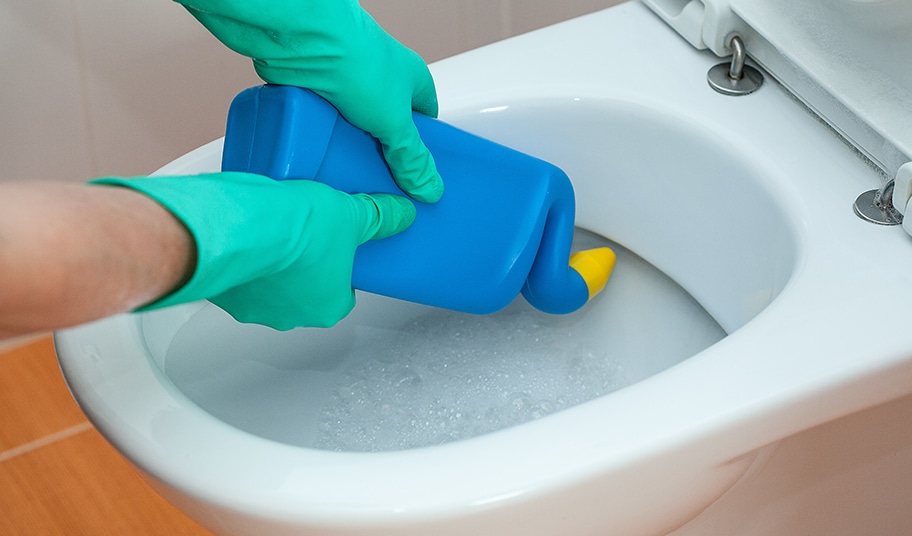 Bathroom - Deep Cleaning
Vent Cleaning (please take apart on your own upon arrival)
Wash and sanitize the toilet, shower, tub, and sink
Wipe down all mirrors, glass fixtures
Clean all floor and wall surfaces
Top Pros
Ms Chan
Unfurnished Cleaning | 7 Hours
" 500 sq. ft unit, she worked hard for 7 hours straight, all the mould and stain are removed!"
Lam Yuk Wa - HelloToby Certified Pro
Mr Chung
Unfurnished Cleaning | 5 hours
" I wished to clean my house after renovation and before moving my furniture in, very satisfied with the cleaner's cleaning service and efficiency."
Winnie - HelloToby Certified Pro
Miss Lee
Unfurnished Cleaning | 5 hours
" Patient and polite customer service, reliable and friendly cleaner, got the 24 times home cleaning package right away!"
Chan Qun Ying - HelloToby Certified Pro
FAQ
What is the procedure for booking?
Are there any additional charges?
Can I cancel the booking after purchasing?
Can I modify my appointment after purchase?
When will the transaction be charged on my credit card?
Do your pros have insurance?
Is my credit card information secured?
Can I choose which pro to hire? Is their service quality guaranteed?
Will the cleaner bring their own cleaning supplies?
What should I do if the part time helper damages or causes loss to my goods or equipment?
Remarks
The cleaning of outdoor windows, ceilings, chandeliers, furniture interiors and rooftops are not included in the service, as well as antiques, ceramics, paintings, religious items. Electronic devices and household maintenance are not included. If you wish to subscribe to any mentioned service, please request for special services. For users that do not have daily cleaning within the past 3 months, we suggest a deep cleaning service to you.
Safety Concerns
According to the 40th clause in the Employee's Compensation Ordinance, no employer shall employ any employee in any employment unless there is in force in relation to such employee policy of insurance issued by an insurer no matter the nature or duration for its employment. Any employer who contravenes the mentioned clause is liable to a fine of $100,000 and imprisonment for 2 years.
Other terms:
1. The house owner holds the responsibility to organize miscellaneous items, dirty laundry and garbage in order to facilitate the cleaning process and let the cleaner know how to handle the items.
2. In order to prevent any potential theft, please put away valuables and jewellery to a place where the cleaner has no access to.
3. Do not misplace important documents with other paper.
4. Pets and plants should be placed in areas in order to facilitate the cleaning process.
5. Please point out areas to clean and prohibited areas to the cleaner.
6. Some cleaners would bring their own cleaning detergents, be aware and check if certain contents in the detergent would cause you or your family allergic reaction, especially if you have kids or pets at home.
About Unfurnished Cleaning, Move In/Out Cleaning, Vacant House Cleaning, Cleaning Services in Hong Kong
Unfurnished Cleaning typically cleans extensively to make sure every corner of the house is clean, and thus it belongs to a type of deep cleaning service. Vacant House Cleaning is suitable for houses (without any renovation) prior to move in. Besides, most move in cleaning services includes floor cleaning, pest control, kitchen cleaning and more focused deep cleaning services. Are you moving in or out? Vacant house cleaning is your best choice!
Where to find the best Unfurnished Cleaning services? Legal part time domestic helpers and maids on our platform are verified and reviewed on a professional level. They are especially experienced in vacant house cleaning and move in/out deep cleaning, equipped with all the necessary cleaning supplies. We have numerous part time helper and domestic helpers that specializes in customized cleaning services such as spring cleaning. Looking for regular home cleaning, move in cleaning or customized deep cleaning such as pest control... We are here to help you to solve different needs according to the unit size and requests!
Apart from the recommended cleaners, I'd also like to check the price of hiring a move in/out cleaning expert!
You can click "Buy now" on our web page to see our service details and rates. Or you could download our mobile app Hellotoby to place your customized request for home cleaning. In no time, you will receive quotations from 4 home cleaners at max. You can pick the Pros according to your preference, and hire the one who suits you most based on his/her quotation or past reviews. Your service requests will be solved by the best solution on our platform.