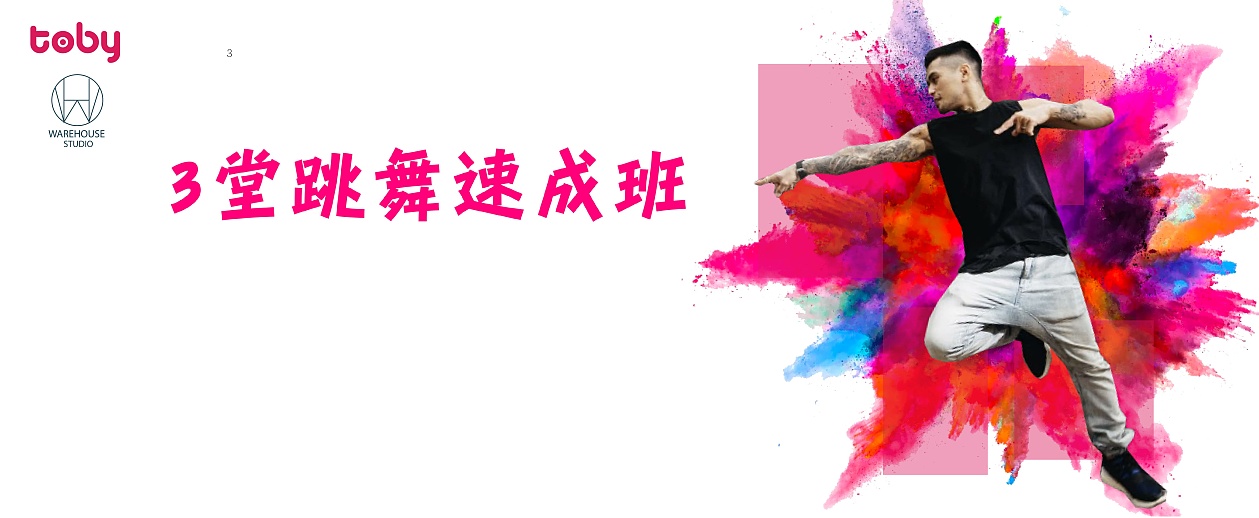 【Crash-Course】Hip Pop & Jazz Funk - Dance to your own beat!
The Warehouse Dance Studio
2019.11.02-2019.12.21
Updated on 2022-10-01 21:46
Jazz Funk Class -【Exclusive Offer on HelloToby】
Closed
Hip Pop Class -【Exclusive Offer on HelloToby】
Closed
Event Detail
Date and Time
Jazz Funk class
02, 09, 16 November 2019
23 November 2019 (shooting day)
05:15 p.m. - 06:45 p.m.

Hip Hop class
30 November 2019
07, 14 December 2019
21 December 2019 (shooting day)
05:15 p.m. - 06:45 p.m.


Address
East Wing, 8/F, 822 Lai Chi Kok Road, Lai Chi Kok
(Lai Chi Kok MTR Exit D2)

Contact
Phone: +852 2633 9826
Whatsapp: +852 9658 9088
Email: warehousedancestudio@gmail.com

Enrollment fee
【Toby exclusive discount】$792
(original price: $880)

We know how hard it is to find quality dance class, especially for beginners who feel intimidated to take up the first dancing class. The Warehouse Dance Studio is offering fun and innovative 3-day crash course for anyone who would like to dance with delight.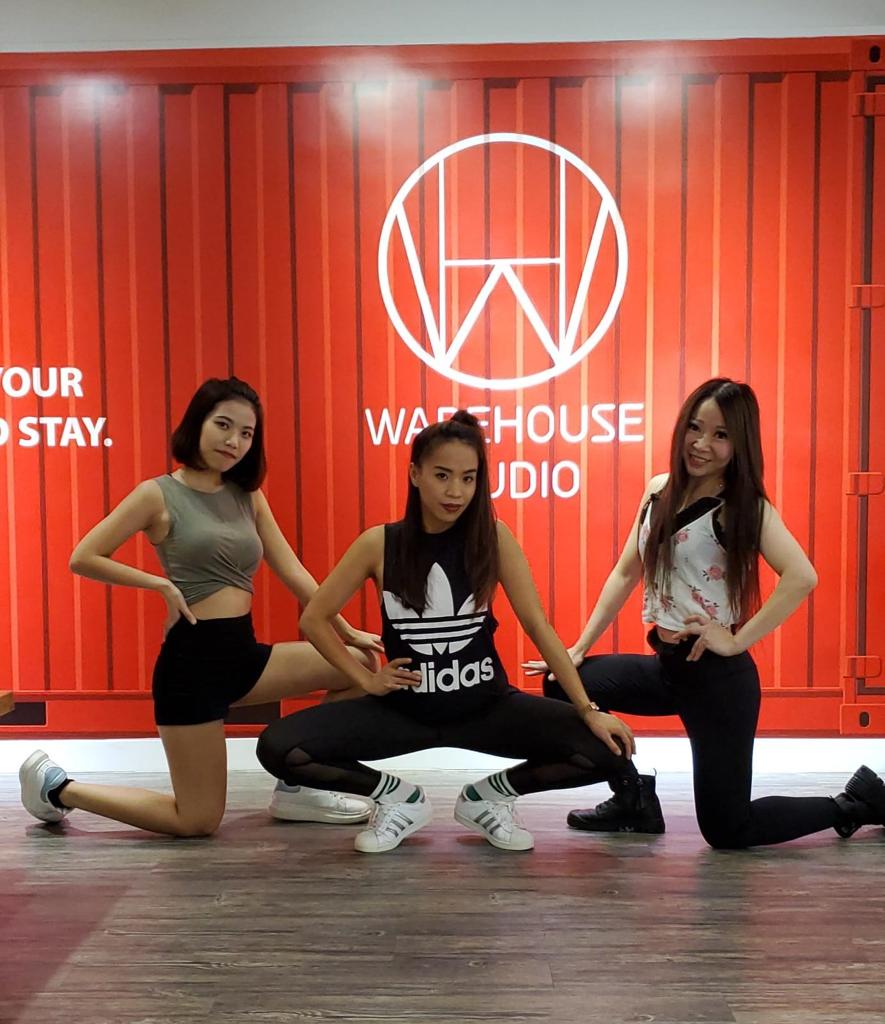 The Warehouse Dance Studio works with experienced and passionate dance instructors. In consideration of each student's needs and progression, the 3-day course is tailor-made to provide the fastest and easiest way to learn your dream dance routine.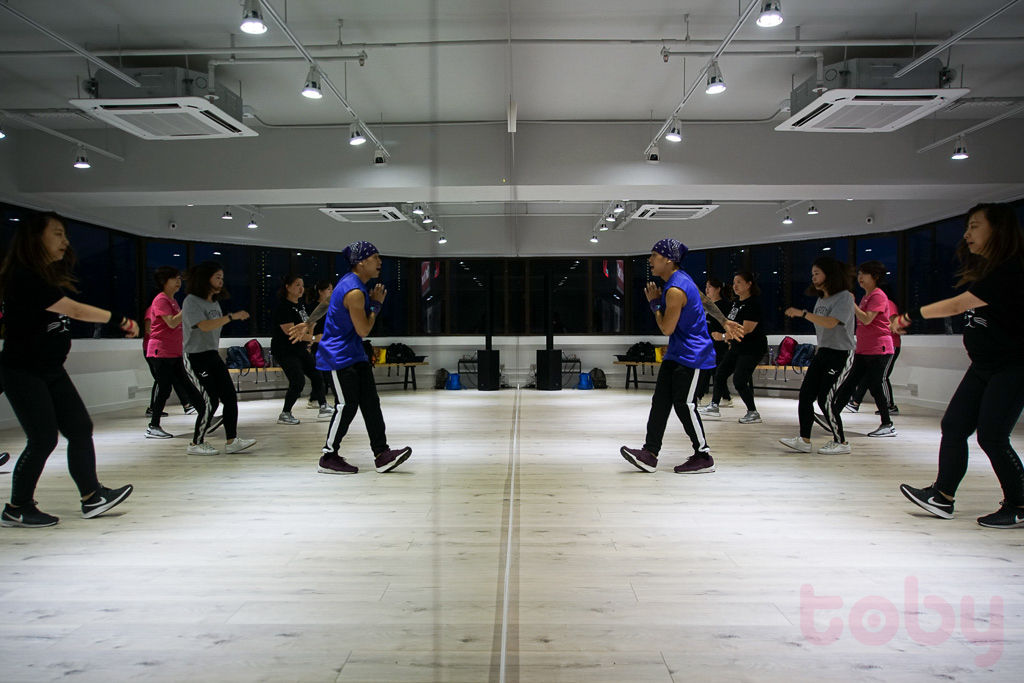 Instructed and designed by the talented coach JM Justin, step by step instructions will be given during class and each move is broken down in great detail to make sure everyone in the room can follow. JM Justin has carefully selected the latest popular music tracks to dance so students are able to stay motivated throughout.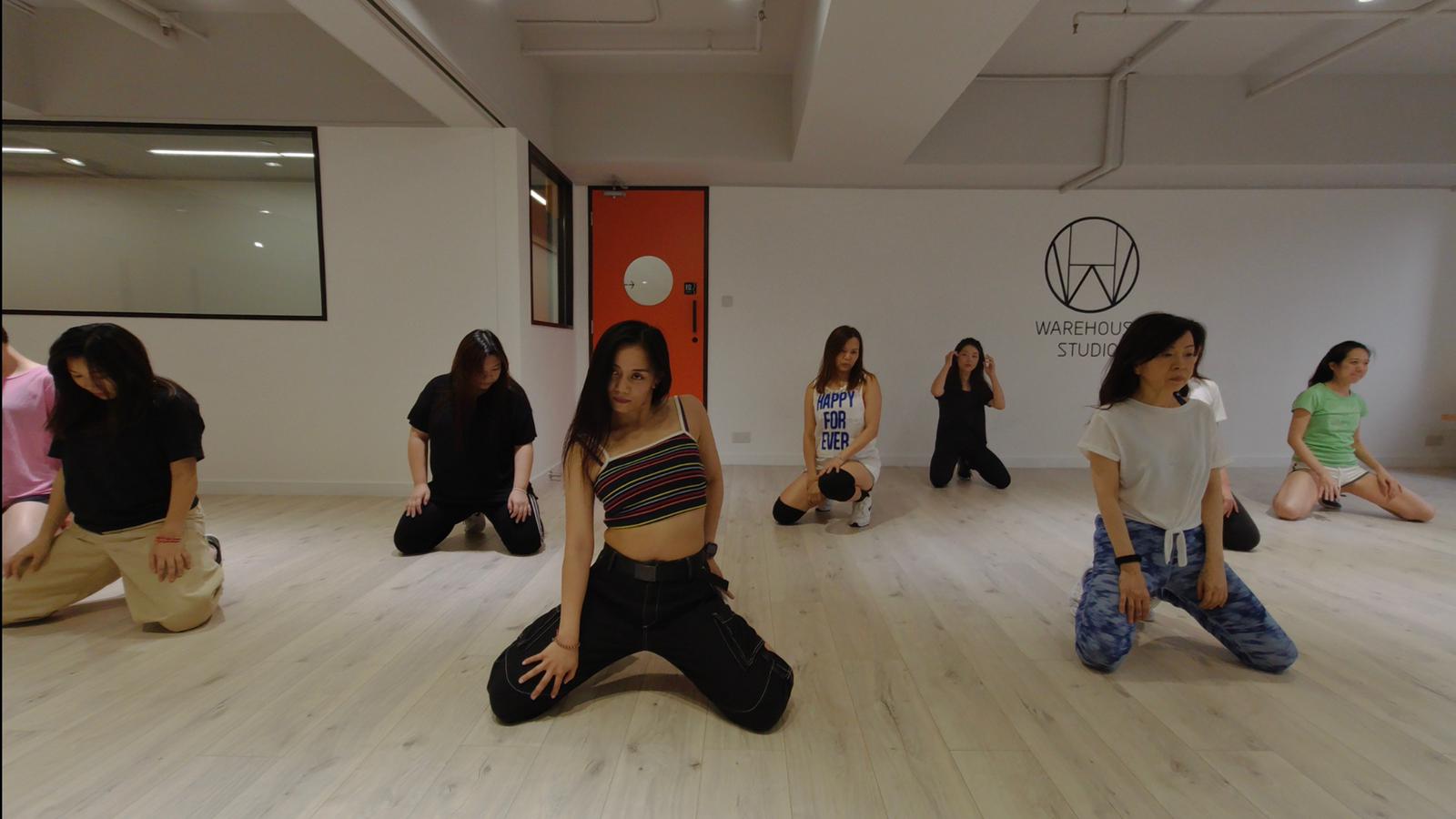 You can find the most popular dance styles including jazz funk and hip hop available in the 3-day crash course. The two dance styles are energetic and suitable for different age groups. As the dance moves are not too advanced or challenging, dancers can learn and master basic dance moves in no time, feeling movement from the inside out.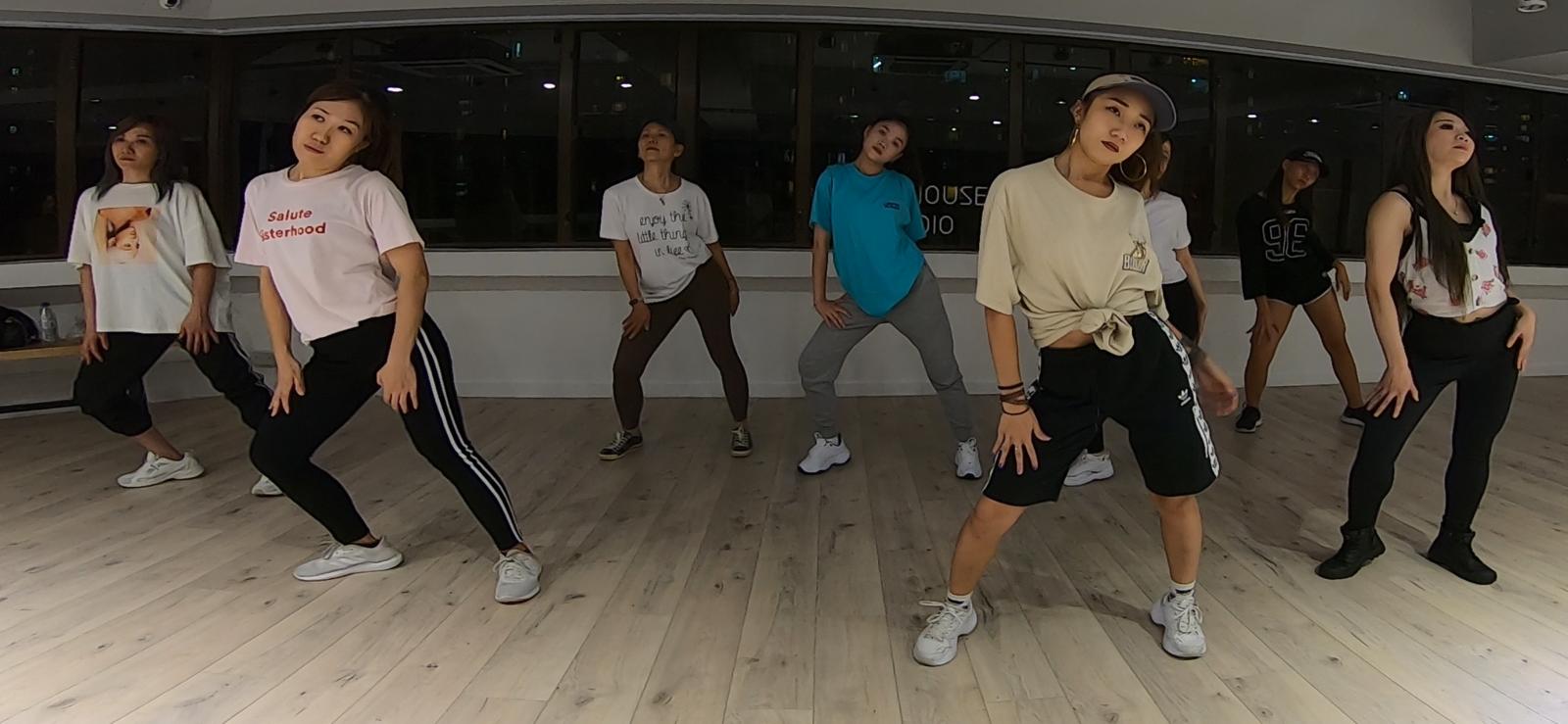 Dancing is one of the most enjoyable ways to meet new people while gaining health benefits such as body balance, developing rhythm, enhancing muscular strength, both a great art form and a fun workout at the same time.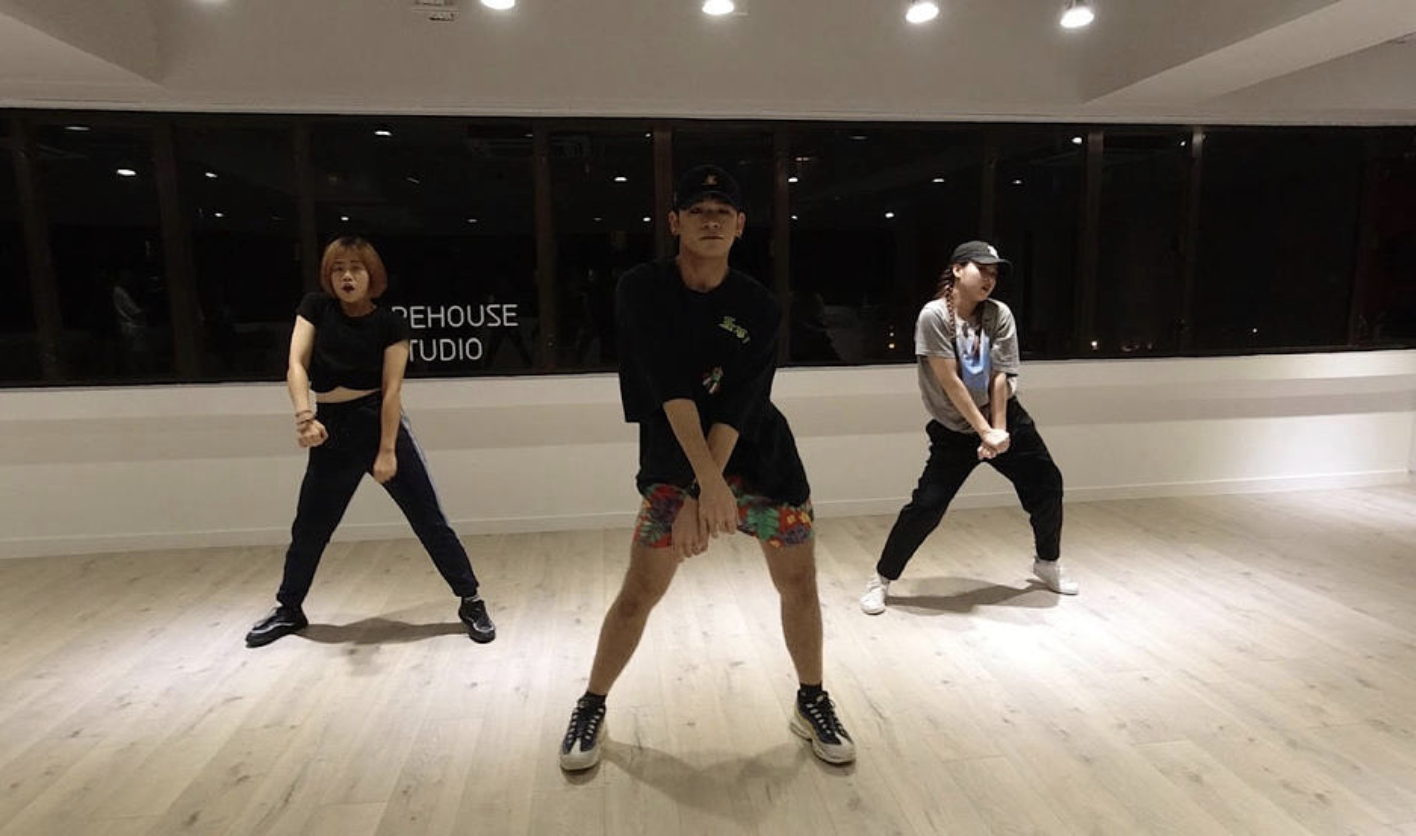 Upon completion of the course, The Warehouse Dance Studio will provide full video shooting to feature all students. Dancers can freely share their dance video between social media platforms! Do you want to have fun, keep fit and record your accomplishments in your own MV? Join our lively dance class for a journey through hip hop and jazz funk and exhilarate your dance potential!