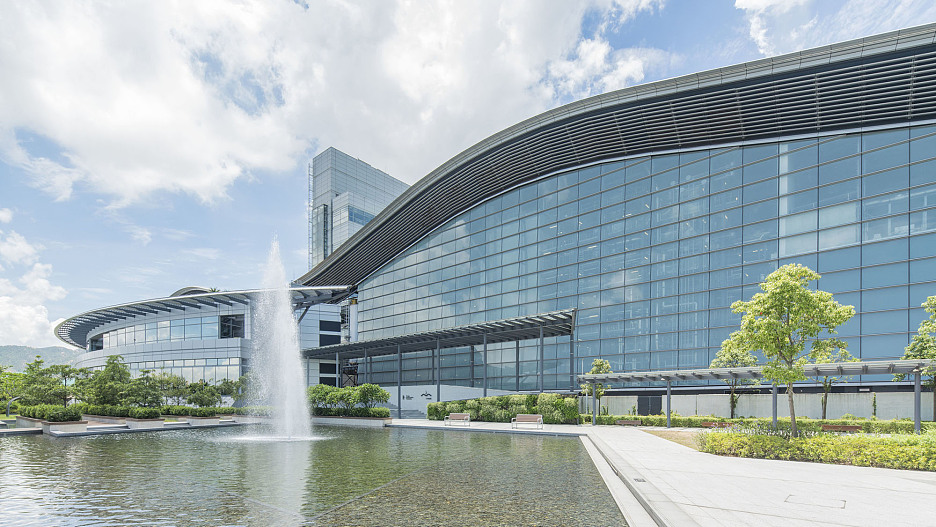 Free Spa X Check-in Hot Spot @ Tuen Mun
Updated on 2023-06-02 16:16
Event Detail
Opening hours
10:00 - 19:00, Monday, Wednesday - Sunday

Contact
info@tpark.hk (general enquiry)
booking@tpark.hk (service-booking)
(+852) 2910 9700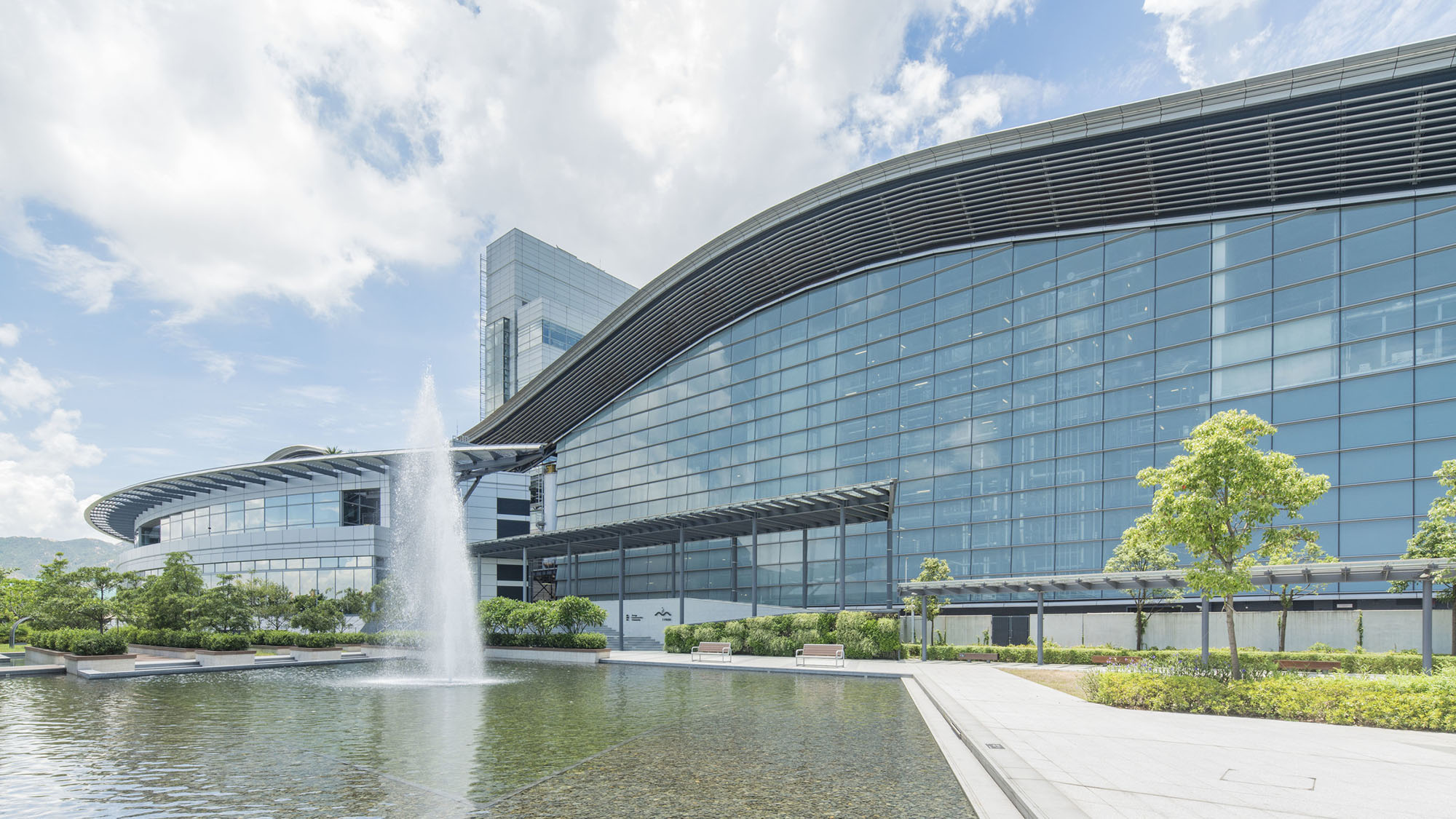 有冇諗過喺香港都可以免費浸SPA?去屯門就有啦!T.PARK源區位於屯門稔灣,係一個污泥焚化嘅地方,戶外園林花園有噴泉、荷花池同暖水足浴池等設施,而源.湖就係一個重新建置嘅雀鳥保護區,想浸SPA就要去源.泉!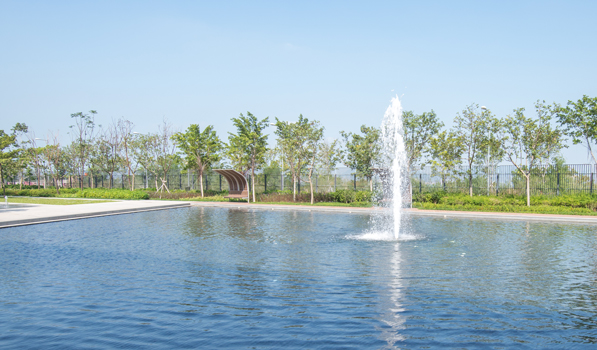 有落地大玻璃,日落時就可以一邊做SPA一邊欣賞黃昏時的日落景色!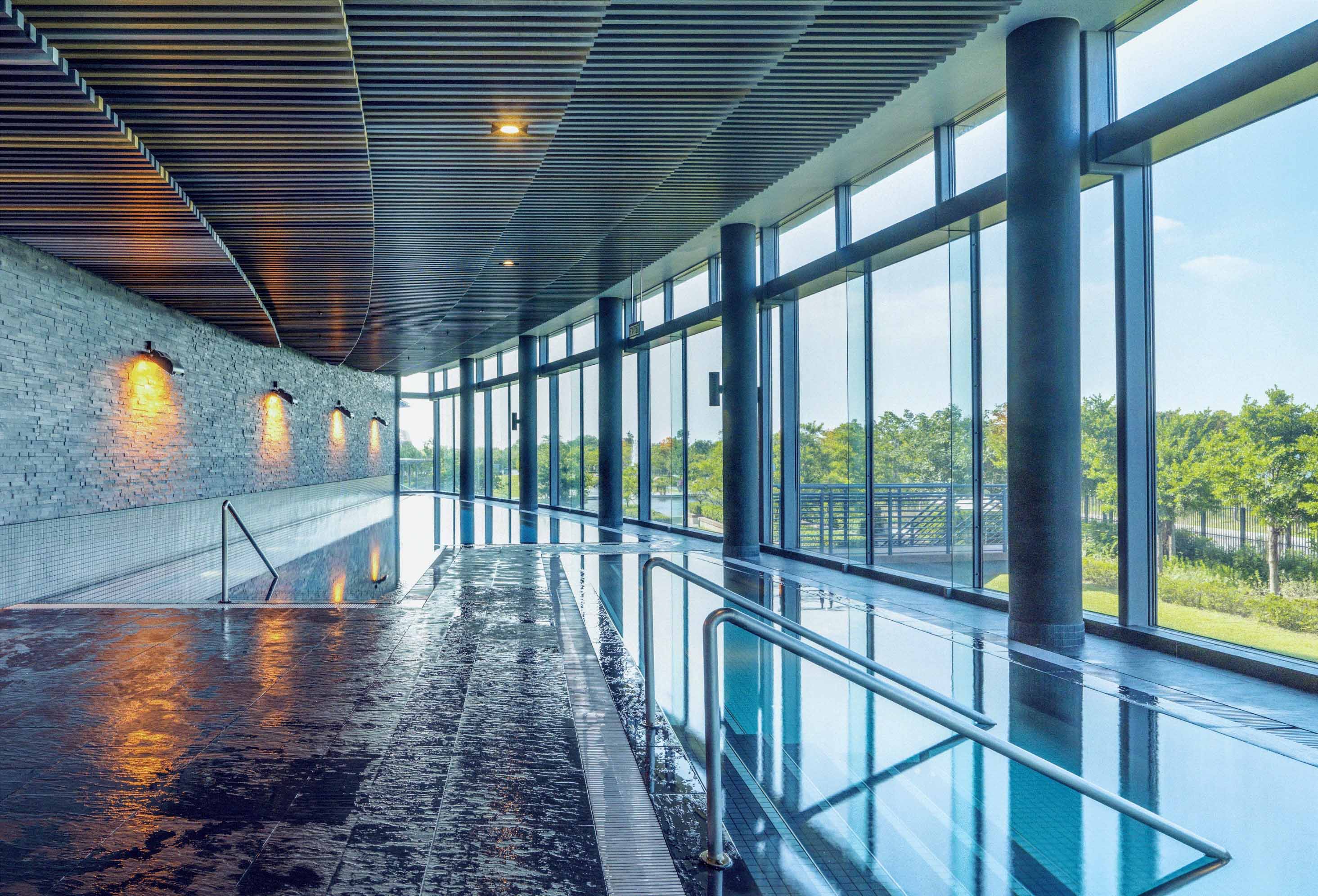 Agree with that have to wait for century before getting on the vehicle. But the reason why this is a lovely and tranquil place is it is remote. Anyway will definitely rank it a 5-star place if it is not built besides an incinerator.
---
Free spa and swimming area with excellent sea view. A must-go place to spend your holiday if you've got sick of staying in busy urban area.
---
Nice set up and environment. Not that much to see, but serene and calming. Good for a half-day visit. BUT Wait 10-15 years before going there. It's right next to an extremely smelly dumping area. Bad for your health.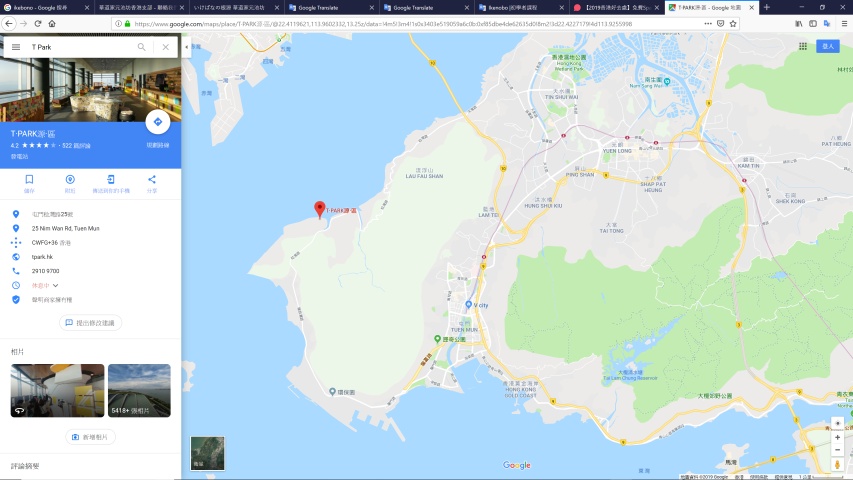 ---
---