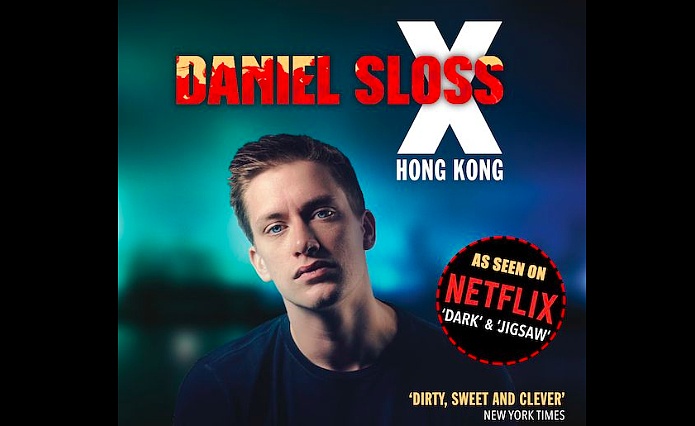 Daniel Sloss " X " Hong Kong 2019
Kowloonbay International Trade & Exhibition Centre Music Zone
October 18, 2019
Updated on 2021-10-25 22:10
Date & Time
October 18, 2019 (Friday) 8 pm - 10 pm


Contact
info@livenation.hk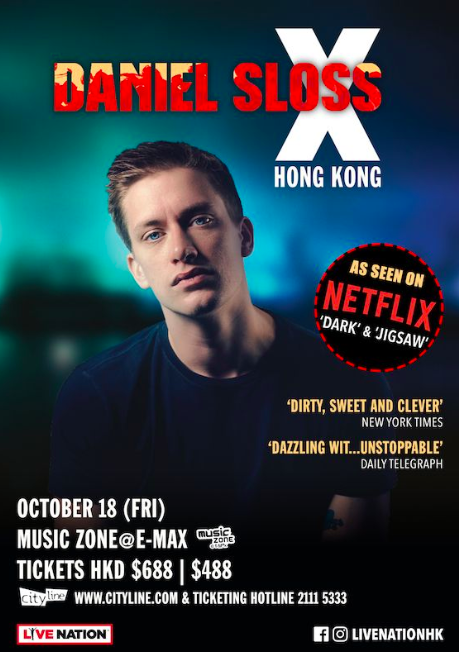 Daniel Sloss is a global topic with his 10th personal Stand-up comedy tour! The new content of 'Daniel Sloss: X' has caused a lively discussion around the world. The 29-year-old generation of Dong Xiaoxiao has appeared in the famous American TV show 'Conan' for 10 times and has performed for 11 consecutive years at the world's largest art festival, the Edinburgh Fringe Festival. Not only are the tickets sold out. He became one of the most popular comedy artists in the past 10 years of the festival. He held five personal Stand-up comedies at the Off-Broardway, and has performed 42 full-time performances in New York this year alone.
The highly acclaimed new tour 'Daniel Sloss: X' has held more than 250 performances in 36 cities around the world, and the additional sessions are also sold out at the second sale. Don't miss this wonderful, hilarious and innovative Stand-up comedy!
The content of this program includes adult subjects and indecent language. Only those aged 18 or above are admitted.