Audio Mixing
704Approved Audio Mixing Specialist
No Agency Fee. Compare and Hire a curated Audio Mixing Specialist. Save you 99% of time.
How many sounds need to be combined?
One

Two

Three

Four

Five or more (請詳細說明)
Pete showed up when we needed filming service the most. He listened attentively to my needs and made his own suggestions in a short time. On the day of shooting, he not only provided filming services, but also adjusted the content of the photographer's speech, and tried his best to relieve the tension of the photographer, so that the shooting work went smoothly. Pete was also able to help out during the New Year holidays, so that the finished product could be completed before the deadline. I will also employ his services in the future should the need arise.
Reply and follow up so fast. The quality of filming and editing is good, and the price is reasonable. The communication process is pleasant.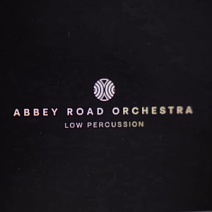 The teacher is very patient and careful to know that I can solve any troubles I encounter in music. The language that helps me understand music faster is highly recommended for this teacher.
How it works
Join us as a Five Star Pro Now
Toby welcomes all specialists in any aspects to join us as our Pros. With over thousands of services requests posted on Toby everyday, you can gain more job opportunities by contacting customers and quote anytime in anywhere. Gain and earn more? It is all that easy.
Learn More