Best TV Commercial Producers in Hong Kong
No Agency Fee. Compare and Hire a curated TV Commercial Producer. Save you 99% of time.
How it works
1

Submit Request

2

Get Tailored TV Commercials Quotes

3

Compare Quotes

4

No Agency Fees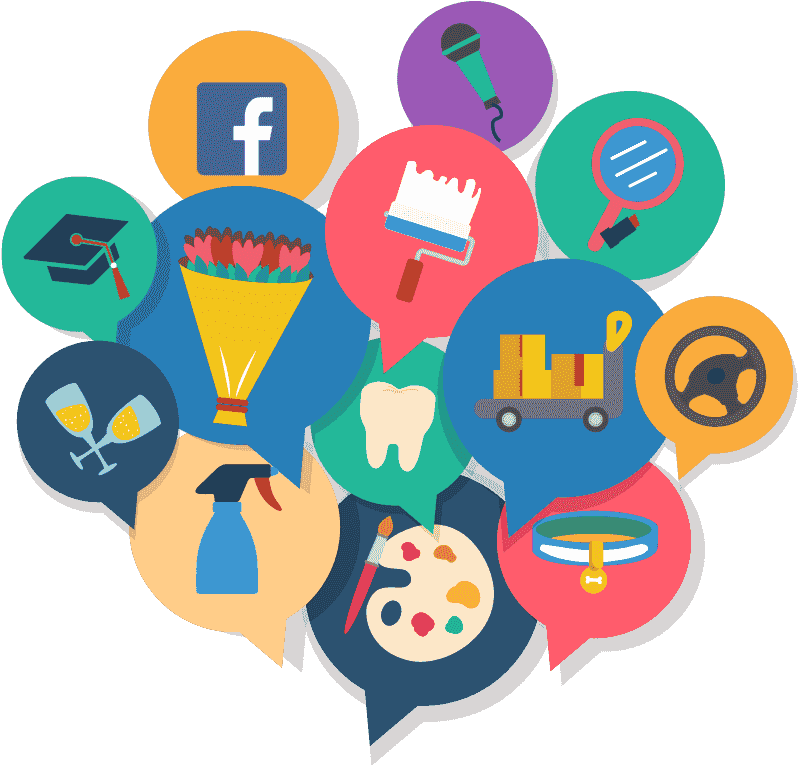 One Platform. Infinite Possibilities
Apart from TV Commercials we have hundreds of related services to help you achieve your goal. Try make multiple requests today.
Quotes within minutes
We have Hong Kong's largest and most active supplier base, so we can get quotes to you within minutes.
Alice C.

$300/hr

Mickey K.

$280/hr

$250/hr

$300/hr