TV Commercials
507Approved TV Commercial Producer
No Agency Fee. Compare and Hire a curated TV Commercial Producer. Save you 99% of time.
What is the length of the TV commercial?
Below 1 Minute

1 - 2 Minutes

3 - 5 Minutes

6 - 10 Minutes

11 - 30Minutes

31 - 60 Minutes

61 - 120 Minutes

Above 120 Minutes

Others (Please Specify)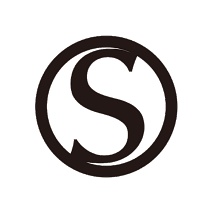 Professional guidance, meticulous service professional team~
Vanessa is a good pro, not just a task that I asked for, Zhong will help you analyze the company's marketing problems, so I'm very interested in whether the followup is effective👍
Very satisfied, attentive, thank you
How it works
Join us as a Five Star Pro Now
Toby welcomes all specialists in any aspects to join us as our Pros. With over thousands of services requests posted on Toby everyday, you can gain more job opportunities by contacting customers and quote anytime in anywhere. Gain and earn more? It is all that easy.
Learn More