Wedding Banquet Photography
803Approved Wedding Banquet Photographer
No Agency Fee. Compare and Hire a curated Wedding Banquet Photographer. Save you 99% of time.
Where do you need the wedding banquet photographer?
Your home

Other indoor venues

Outdoor

Others (Please Specify)
Thank you for posting, I'm so happy to have the same movie soon, and the movie is so good to edit it for me 😍I feel so beautiful, the color is good, and I have many pictures buried together. It's a pleasant surprise, so careful to help me shadow the left It's a lot of pictures. It's really good to help me and my relatives to capture the expressions and expressions, and the tears of the family members are moved, and the tears have helped me down. The same film of the same film can be reminiscent of the time. Professional, good at helping the atmosphere! Thank you KC Wong again 🙏Thank you for your help to complete it smoothly ❣️
The service attitude is super good and the movies are so good. Thank you very much!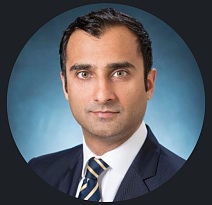 KC was excellent, he really knew the City Hall marriage offixe and surrounding area really well, where ge got somw cool pictures. Very thorough and easy to work with.
How it works
Join us as a Five Star Pro Now
Toby welcomes all specialists in any aspects to join us as our Pros. With over thousands of services requests posted on Toby everyday, you can gain more job opportunities by contacting customers and quote anytime in anywhere. Gain and earn more? It is all that easy.
Learn More