Wedding Banquet Photography
1010Approved Wedding Banquet Photographer
No Agency Fee. Compare and Hire a curated Wedding Banquet Photographer. Save you 99% of time.
Where do you need the wedding banquet photographer?
Your home

Other indoor venues

Outdoor

Others (Please Specify)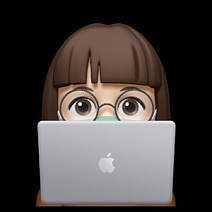 bobby 當天提早1小時到場地預備,整個婚禮非常完滿,感謝bobby剪接的影片,比得上一部小型婚禮電影。thanks again! highly recommend to his next client!
How it works
Join us as a Five Star Pro Now
Toby welcomes all specialists in any aspects to join us as our Pros. With over thousands of services requests posted on Toby everyday, you can gain more job opportunities by contacting customers and quote anytime in anywhere. Gain and earn more? It is all that easy.
Learn More