Football Lesson
210Approved Football Coach
No Agency Fee. Compare and Hire a curated Football Coach. Save you 99% of time.
想參加興趣班的學生年齡為
10歲或以下

11-18歲

19-25歲

26-45歲

46歲或以上
I am so happy to meet Ryan and he is very patient in guidance.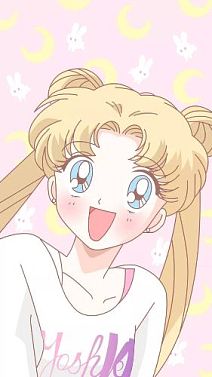 Kan Sir taught well. The teaching attitude is serious and rigorous, humorous and patient. With years of solid foundation in badminton training and award-winning experience in major competitions, as well as amazing athletic talent, he can keenly and accurately point out the lack of students' movements, provide right to the point technical guidance, and make the teaching effect more effective. Kan Sir is full of enthusiasm for badminton. During his relaxed and happy teaching time, he spares no effort to promote badminton. He hopes that more people can fall in love with badminton, and he is keenly concerned about the progress of each student. He is a very responsible and good coach. 👍🏻👍🏻👍🏻👍🏻👍🏻👍🏻
How it works
Submit Request

Answer a few questions and we will recommend the right Pros.

Get Free Quotes

Compare your custom quotes with their profile and ratings.

Hire Pro

Choose your best pro and get the job done
Join us as a Five Star Pro Now
Toby welcomes all specialists in any aspects to join us as our Pros. With over thousands of services requests posted on Toby everyday, you can gain more job opportunities by contacting customers and quote anytime in anywhere. Gain and earn more? It is all that easy.
Learn More