Relationship Counselling
1237Approved Relationship Consultant
No Agency Fee. Compare and Hire a curated Relationship Consultant. Save you 99% of time.
What do you want to achieve from relationship counselling?
To communicate better

To resolve conflicts

To rebuild trust

To further intimacy and passion

To plan for the family

Others (please specify)
I was introduced by a friend and knew that TSO has high-quality service, professionalism and caring, and the efficiency is so high, so I asked TSO to help me take a look at my Zhang Fengchen CV! Wow! Seeing that TSO's output is the same as my friend's description, Nakayu, I am completely inexperienced and starting from the HR perspective, it is simply eye catching! Thank you TSO!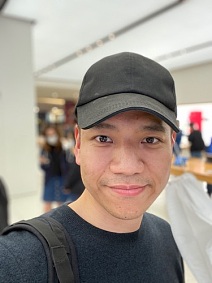 Good and professional Service
How it works
Join us as a Five Star Pro Now
Toby welcomes all specialists in any aspects to join us as our Pros. With over thousands of services requests posted on Toby everyday, you can gain more job opportunities by contacting customers and quote anytime in anywhere. Gain and earn more? It is all that easy.
Learn More