Professional Shampoo, Cut, Blow Dry & Finishing
Cut with Blow Dry & Finishing
---
Price Breakdown

Professional Shampoo, Cut, Blow Dry & Finishing
$680
Toby Offer
-$115

Deal Price:

$565
---
Service(s) Included:
・Professional Shampoo, Cut & Blow Dry
-
About the Treatment:
A personalized and ideal hairstyle by professional and senior hairstylists who care about your needs.
Our services include shampoo, cut, blow dry and finishing.
We provide customers with snacks and beverages ☕ to give a quality Japanese haircare experience.
-
About the Merchant:
Āto Hair Club is an expert in haircare and hairstyling with a worldview that is capable of bringing together hairstyling, hair care and hair treatments under one roof to give customers an eye-opening hair beauty experience.。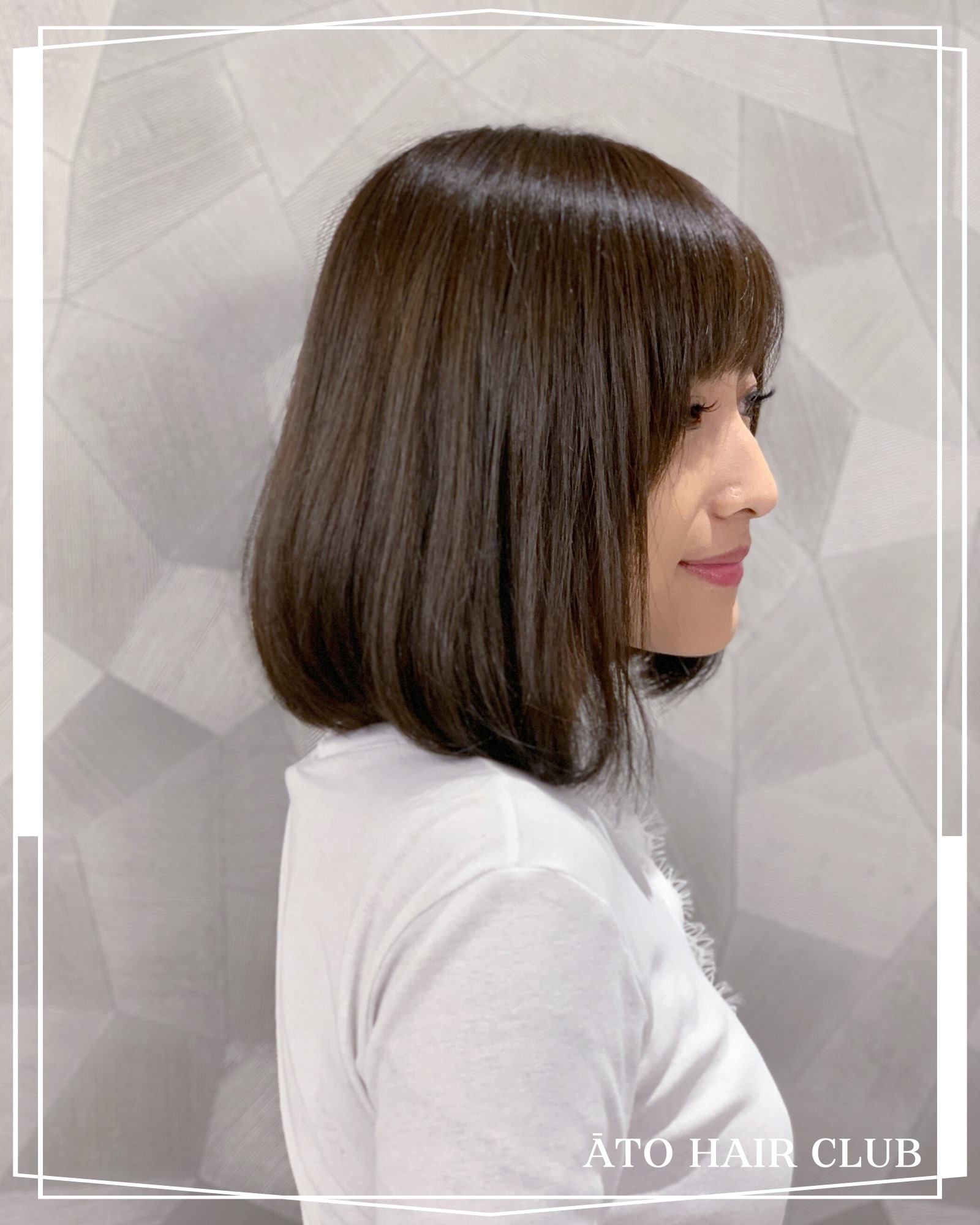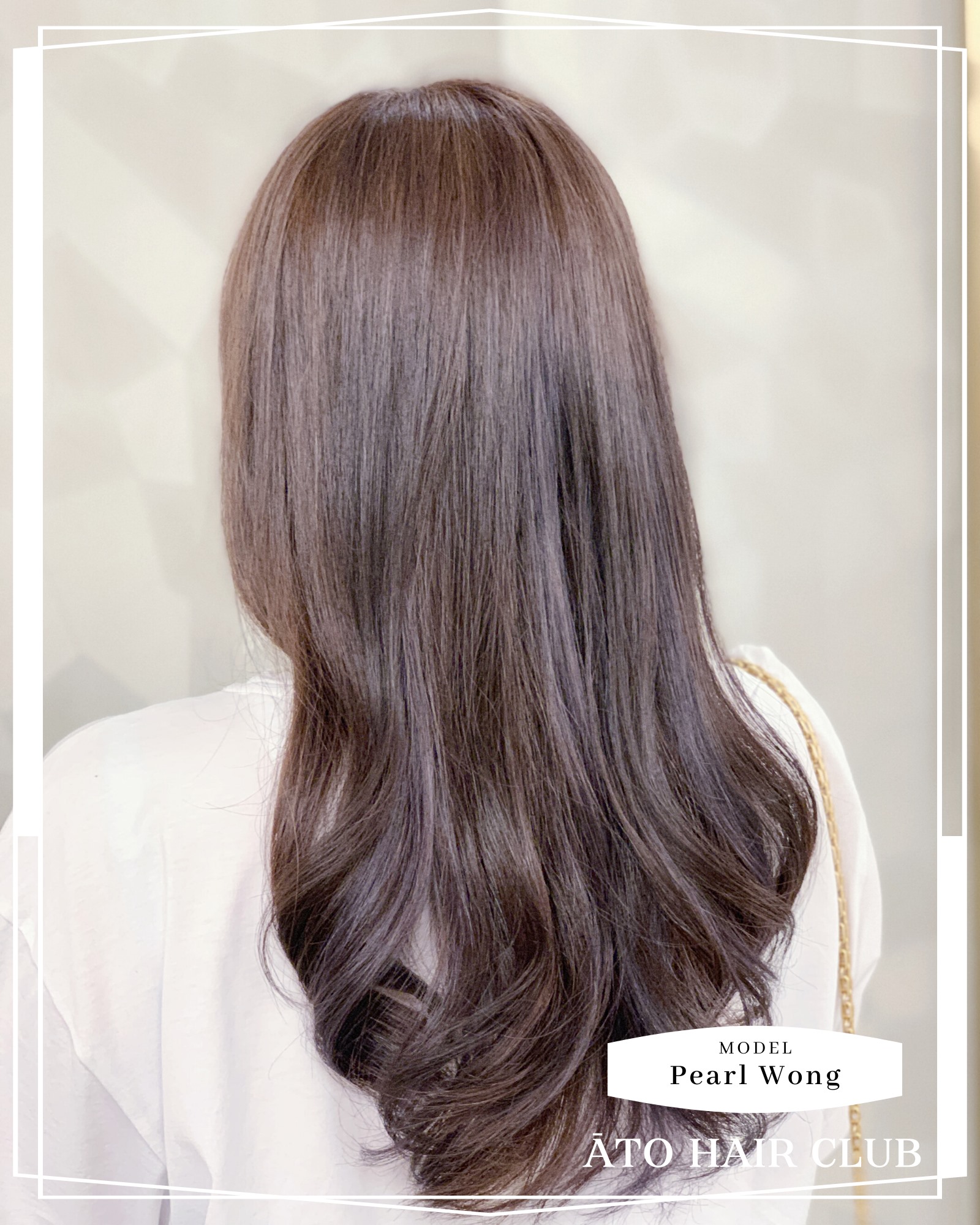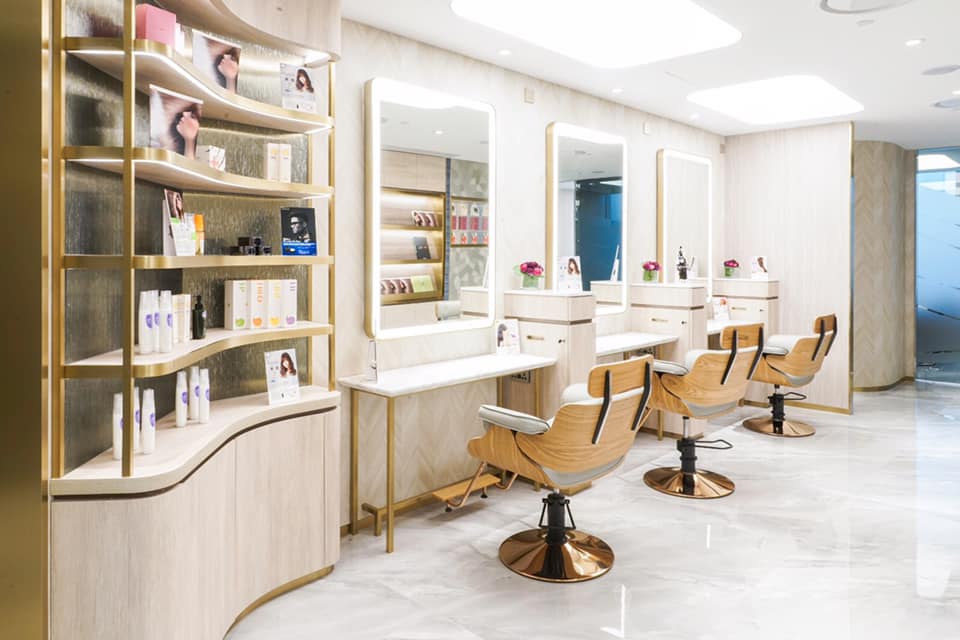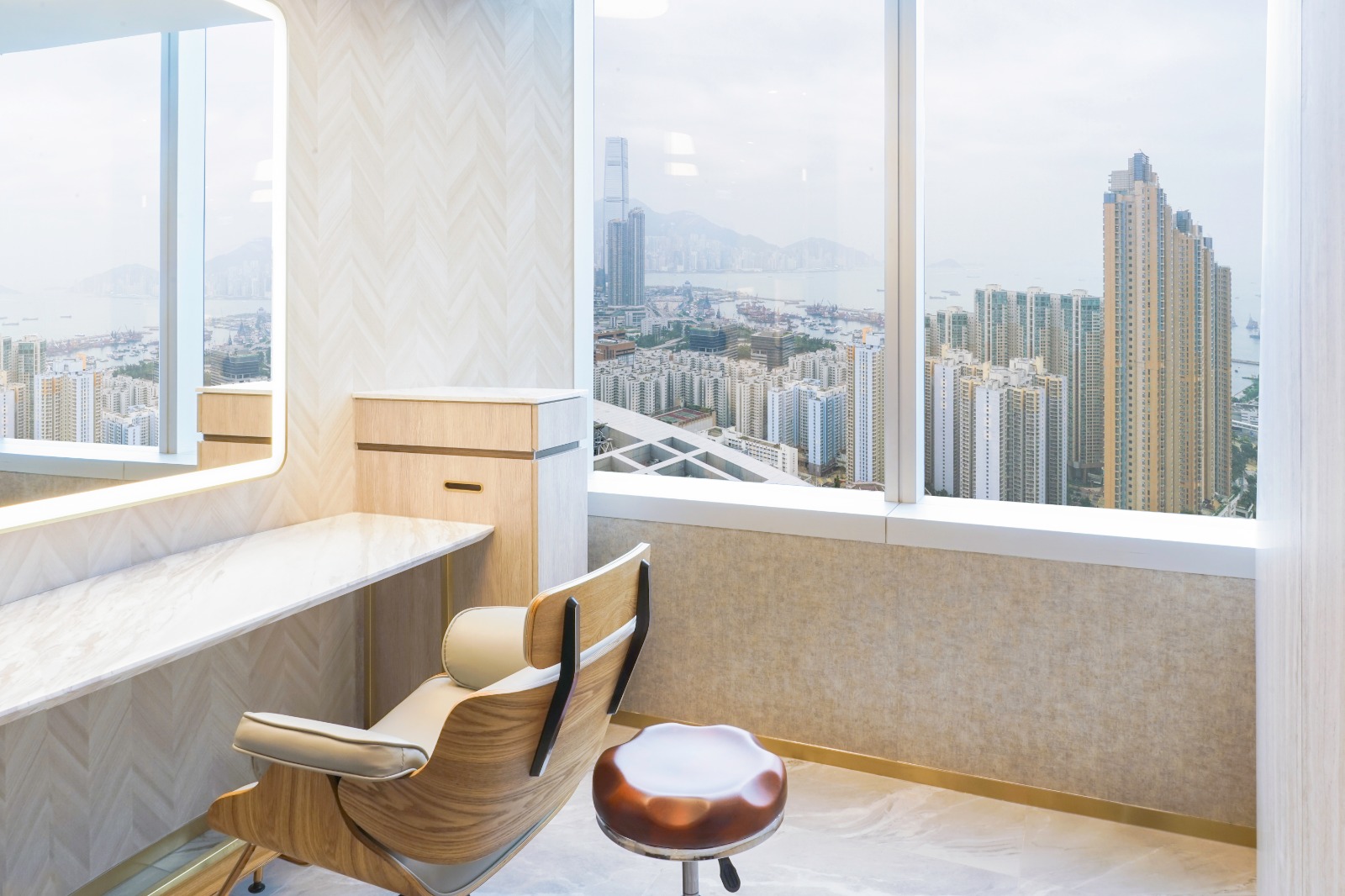 ---

Effective Period
Within 120 days of purchase
How to Redeem
1. A confirmation email will be sent to you after the payment has been received. Please make your booking with the merchant at your earliest convenience. 2. Before consuming the service, please present your Redemption Code (stated in the confirmation email or under "My Voucher" in your account) to the merchant to redeem the service.
Terms and Conditions
1. This voucher can only be redeemed once and cannot be refunded or exchanged for cash. 2. This voucher is valid within 120 days of purchase. Strictly no extension will be allowed. 3. All services on this voucher must be redeemed on the same day unless stated otherwise. 4. For hair coloring, the merchant has the right to charge extra for hair blenching. Please confirm with the merchant before consuming the service. 5. The Redemption Code must be presented to the merchant and verified for redemption. 6. In case of a dispute, Toby reserves the right of the final decision on the interpretation of the Terms and Conditions.
Reminder
1. Please make your booking in advance. 2. The treatment should take 1-2 hours. 3. Please inform the merchant 2 days in advance if you need to reschedule. 4. A confirmation email will be sent within the next 5 minutes after successful payment. If you do not receive it, it is possible that the email has been caught by the spam filter. Please check the spam folder of your email account. In the future, kindly ensure all emails from HelloToby are marked as "Not Spam".
---