Plasma Wart Removal (10 Spots)
Provides effective and painless wart removal in 1 session!
Original Price
Toby Discount
---
Service(s) Included
1 x Plasma Wart Removal (10 Spots)
About the Treatment
[Don't Ignore Your Warts! 】
Warts are skin growths caused by Human Papillomavirus. They are fast-spreading and highly contagious. It is best to seek treatment quickly.
1. Effectively kills bacteria
It can kill all pathogenic bacteria (Staphylococcus aureus) and fungi that caused atopic dermatitis and odor causing bacteria.
2. Regenerates skin
Smaller than pores in mass, the active ammonia and oxygen ions can easily penetrate the skin to boost fibroblast regeneration, promote collagen production, increase skin elasticity, remove wrinkles, reduce coarseness, increase skin density and luster, reduce pigmentation, and help wounds to heal.
3. Boosts hydrophobicity
It can remove aging substances and clogs from pores, inject high energy into the skin, and improve skin absorption (especially vitamin essence with larger molecules).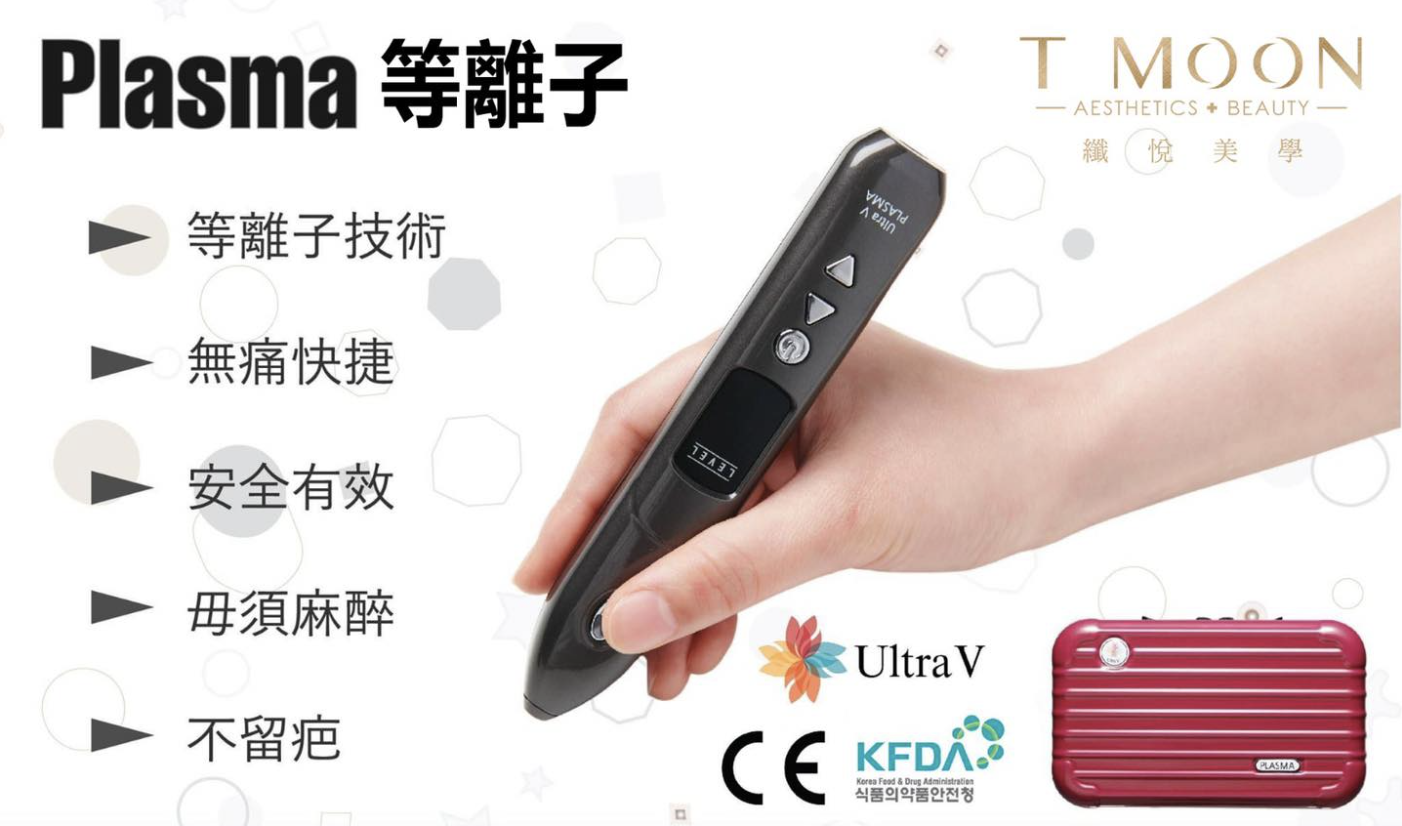 Treatment for
- Warts
Efficacies
- Offers precision without damaging surrounding skin tissue
- Provides a quick, effective and safe way to remove warts and moles
- A non-invasive procedure that requires no surgery
- Directly destroys target cells for complete removal
【Before & After】
Reminder
Please remember to arrive on time. There will be no make-up for any lost time.
---

Terms and Conditions
Effective Period
1. Bookings: Within the scheduled timeslot on the scheduled date 2. Vouchers: Within 60 days of purchase
How to Redeem
1. A confirmation email will be sent to you after successful payment. If you have purchased a voucher, please make a booking with the merchant at your earliest convenience. 2. Please present the redemption code from your confirmation email (can also be found under "Services" in your account) to the merchant to redeem the service.
Terms and Conditions
1. This voucher can only be redeemed once. It cannot be refunded or exchanged for cash and no change will be provided. 2. The effective period of this voucher cannot be extended. All expired and unredeemed vouchers are deemed invalid. 3. All services on this voucher must be redeemed on the same day. 4. The redemption code must be presented to the merchant and verified for redemption. 5. Treatment results and progress may vary depending on your skin and physical conditions. 6. A same gender massage therapist will be assigned to you. 7. If you are pregnant or injured, or have a headache, etc., please inform the massage therapist in advance. 8. In case of any disputes, Toby reserves the right of final decision.
Reminder
1. Please make your booking in advance. 2. The treatment should take 1 to 2 hours. 3. Please inform the merchant 2 days in advance if you need to reschedule. 4. A confirmation email will be sent to you within 5 minutes of successful payment. If you can't find it, please check your spam/junk folder. Please remember to mark all emails from Toby as "Not Spam/Junk".
---
Applicable to(1)
Address
17/F, Hang Shun Commercial Building, 12 Cameron Rd, Tsim Sha Tsui, Kowloon