90-minute Thai traditional massage [private room]
relieve physical and mental stress
Original Price
Toby Discount
---
Services include
1 x 90 minutes Thai traditional massage
Service Introduction
Thai massage is a combination of finger pressure and stretching techniques similar to passive yoga. In addition to using fingers, the masseur will also use elbows, arms, feet, knees and other body parts of the customer to massage the customer in order to massage in a suitable way. The strength extends deep into the muscles. During the massage, passive yoga stretching action will be added. It mainly stretches the muscles and bones, helps the body to relax completely, and even has a slight chiropractic effect.
Service Efficacy
- Relax muscles and activate collaterals, smooth joints
- Relax muscles and relieve fatigue
- relieve tension
Suitable for
- Stressed persons
- People who are tense and strained
buyback offer
Repurchase the same item to enjoy Toby's exclusive discount price: $368
mention you
Customers are kindly requested to arrive on time, if they are late or fail to arrange a make-up time
---

Terms and Conditions
Effective Period
1. Bookings: Within the scheduled timeslot on the scheduled date 2. Vouchers: Within 60 days of purchase
How to Redeem
1. A confirmation email will be sent to you after successful payment. If you have purchased a voucher, please make a booking with the merchant at your earliest convenience. 2. Please present the redemption code from your confirmation email (can also be found under "Services" in your account) to the merchant to redeem the service.
Terms and Conditions
1. This voucher can only be redeemed once. It cannot be refunded or exchanged for cash and no change will be provided. 2. The effective period of this voucher cannot be extended. All expired and unredeemed vouchers are deemed invalid. 3. All services on this voucher must be redeemed on the same day. 4. The redemption code must be presented to the merchant and verified for redemption. 5. Treatment results and progress may vary depending on your skin and physical conditions. 6. A same gender massage therapist will be assigned to you. 7. If you are pregnant or injured, or have a headache, etc., please inform the massage therapist in advance. 8. In case of any disputes, Toby reserves the right of final decision.
Reminder
1. Please make your booking in advance. 2. The treatment should take 1 to 2 hours. 3. Please inform the merchant 2 days in advance if you need to reschedule. 4. A confirmation email will be sent to you within 5 minutes of successful payment. If you can't find it, please check your spam/junk folder. Please remember to mark all emails from Toby as "Not Spam/Junk".
---
足鐘,很有禮貌。力度十足,會再次光顧。位置方便👍👍👍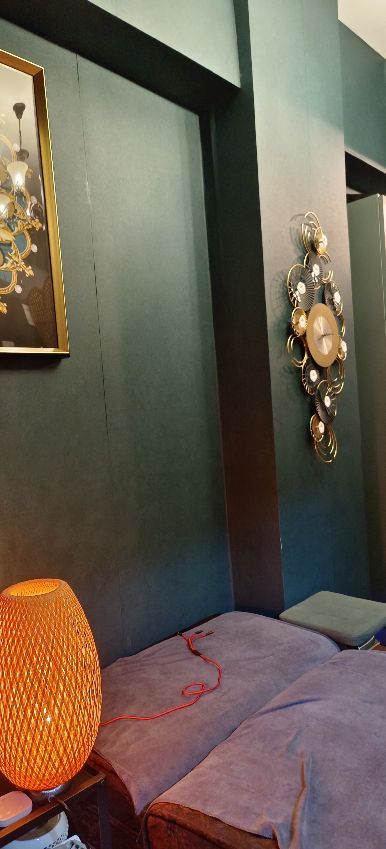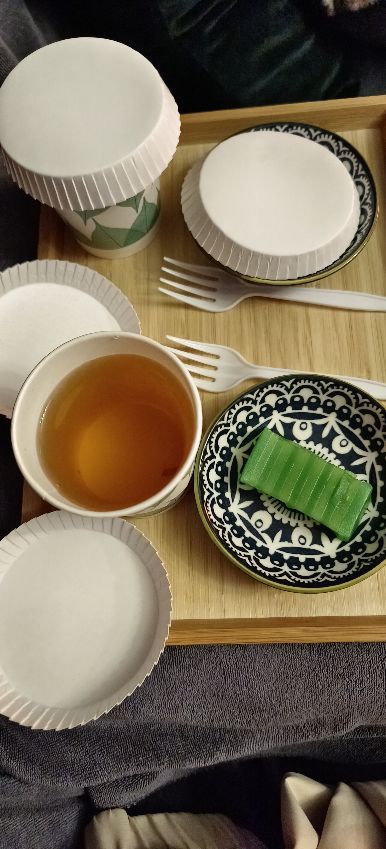 ---
Thank you ❤️Nice experience ❣️🙏🏻
---
---