Dust Mites Removal
Years of experiences, efficiently reduce allergens
Largest home services booking platform in HK
Service covers all regions in Hong Kong
Strict selection of technicians and quality control
Covered Serivces
High effective imported machines and products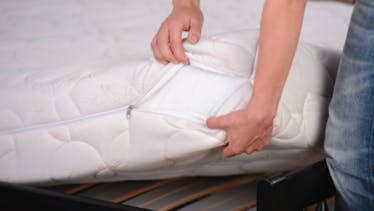 Dust mites are most concentrated in the beds. It produces 4-6 eggs per day, and reproduces quickly after hatching, reaching 25 billion in 5 months. The number of dust mites per bed can be as high as 2 million or more.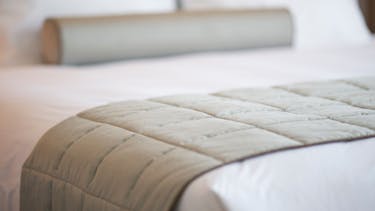 The corpses and excrement of dust mites are one of the strongest allergies, which can cause skin allergies, runny nose, asthma and other allergic symptoms. More than 70% of allergic diseases in humans are related to dust mites. It is important to clean pillows and bedding regularly.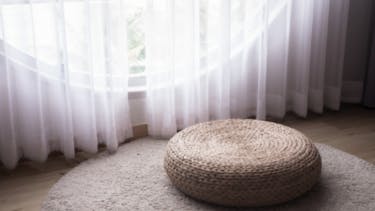 Curtains are actually the most neglected black spots of bacteria in your home. It fiber materials are easily destroyed if washed casually. Toby's dust mite removal service will use German professional machines and disinfectants. Efficient and safe.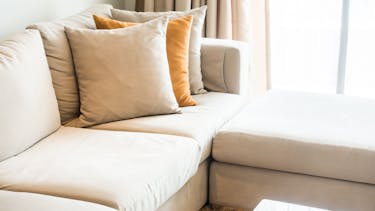 How long have you ever cleaned the furniture such as fabrics and dolls in your home? Toby can easily remove the mites, hair and dirt hidden in the furniture, creating an anti-mite cycle of one to three months, which is truly worry-free.
Standardized Service, visible quality
Use German professional equipment and foreign patented products. Coupled with a high-temperature steam engine and Anti-epidemic grade disinfectant for efficient and multi-level dust mites removal work, effectively killing 99% of dust mites.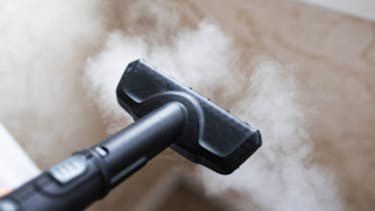 1. High temperature steaming
Kill dust mites deeply with high temperature higher than 60 degrees Celsius.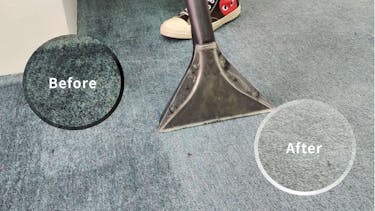 2. Professional beater/extractor
Dust mite corpses, excrement, dander, etc. are extracted in the process. The difference after deep cleaning can be clearly seen.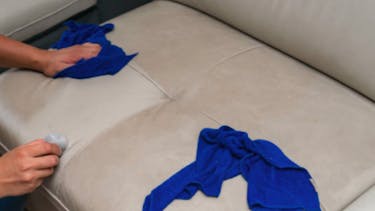 3. Use and spray anti-epidemic disinfectant for daily control of sterilization
The mites are produced in multiples every day and can reproduce in 3 days after hatching. Therefore, it is necessary to carry out daily sterilization and prevention, and create an anti-mite cycle of one to three months.
Service Guarantee

Full use of patented products to visualize results
Using environmental protection technology to protect your family and ensure immediate service results visible.

Experienced expert service
All specialists undergo strict interviews and service quality reviews by Toby. Have more than many years of experience.
Customer Support
7-day CS supports, follow up every enquiry.
Professtional Dust Mite Specialist
All tenicians have undergone a skill background review
All tenicians have professional knowledge and years of service experience
Toby internal continuous evaluation and one-to-one follow-up service
How it Works
Book Online
Select your service information, and wait for confirmation notice .

Confirm Helper
Receive e-mail and SMS confirmation.

Sit Back and Relax
An experienced and vetted helper will be there on time.
Good service and high efficiency! Much less allergies after deworming. satisfy.
Largest home services booking platform in HK
Service covers all regions in Hong Kong
Strict selection of technicians and quality control