VOC (Formaldehyde) Removal
Japanese medical grade equipments
Permanent removal outcome guaranteed
Medical grade technology, 100% imported from Japan.
Free post-service test plus supplimentary QA service
Transparent pricing and strict control on service duration.
Covered Services
4 types of Formaldehyde Removal packages - Get $500 Off on your order (until 25 July)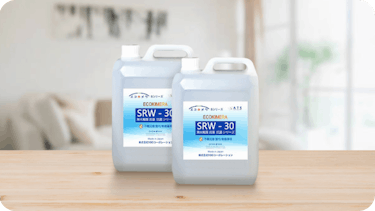 Light-free Air Catalyst
【Instant decompose 75%】
Decomposition utilizes air as the catalyst to happen. This package is suggested for space with more furnitures .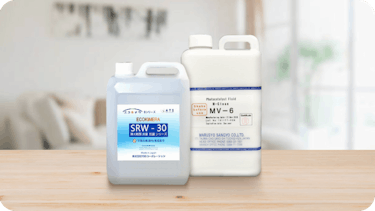 Air + Light Catalyst
【Instant decompose 80%】
Decomposition utilizes air and light as the catalyst to happen and also prevent mold. Applicable to space with furnitures, wall and ceiling.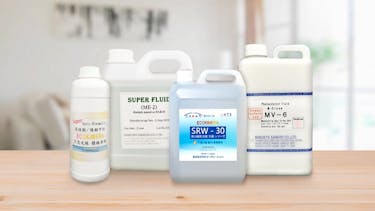 Root Source Removal
【Complete Breakdown for 5 days】
With Root Source catalyst, Formaldehyde and radioactive release are greatly reduced, plus awful odor will be eliminated.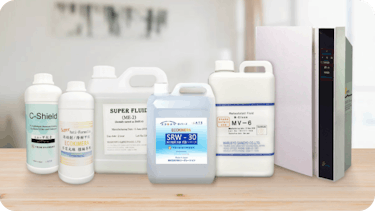 Chitosan with Purifier
【Complete Breakdown for 1 days】
Chitosan-supported adsorbents are effective materials for the removal of HCHO in indoor area.
Standardized Service
Ensure the best measurable outcomes for all plans.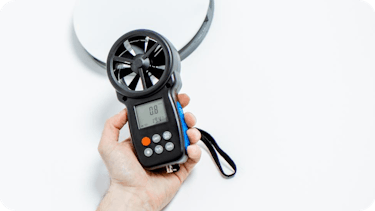 Professional and precise air detector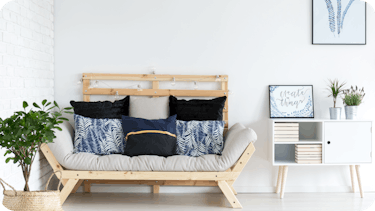 Ensure that area will be permanently purifed with more than 90% of formaldehyde removed after 15-30 days.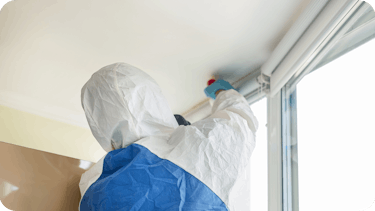 Servcie Procedures
The whole process is clear at a glance, no need to worry about the service arrangement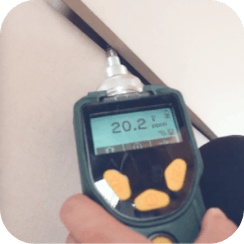 1. Measurement before operation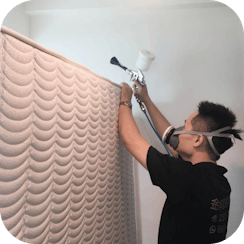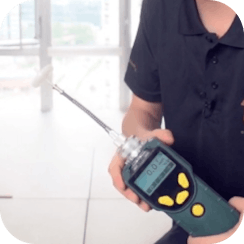 3. The degree of VOC dropped by 80% once done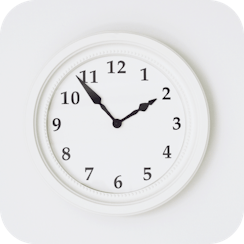 4. Cleansing is allowed after 36 hours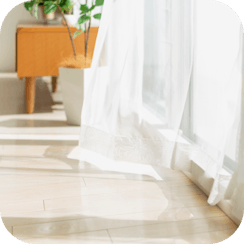 5. Ensure 48 hour of air circulation after done
6. The degree of VOC drops 90%+ after 15 days
Professional Technologies and Gears
With high-tech equipments, we optimize the testing accuracy and results.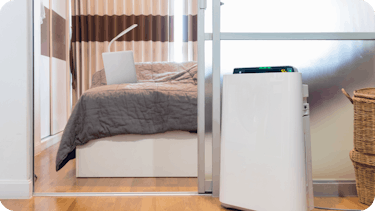 Medical-grade catalyst and purifier, 100% made in Japan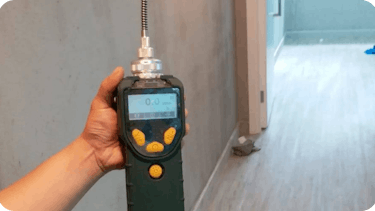 Using European and American professional measuring instruments, IAQ measuring machine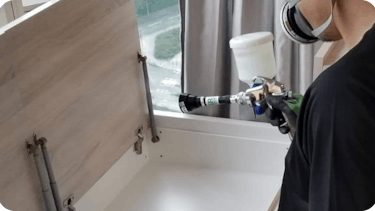 Dedicated 0.5mm caliber spray gun from Japan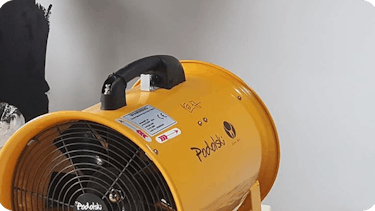 Professional air extractor
Happiness Guarantees

After-sales Guarantee
If the result is not satisfactory, we will arrange an on-site measurement after 15 days. If the degree reaches 0.16, a free supplimentary service will be arranged.

Transparent pricing, no hidden charge
Detailed price listing before service, and only deposit needed for booking

Vetted Pros
All Service Pros are vetted with 10 years experience and secured with labour insurance.

Caring Customer Supprt
7-day customer service hotline: 3703 3250 (9am-6pm)
Professional Technicians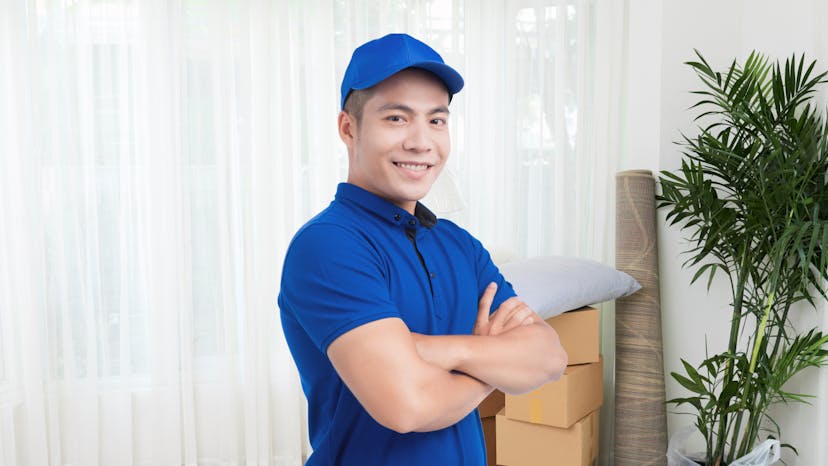 Over 10-year of experiences
Well-trained with professional skills and knowledge
Technicians are all secured with labour insurance from partnering vendor
3 Steps to Book the Service

Make a Reservation
Use 1 minute, fill out a few questions and pay to confirm.

Booking Confirmed
A Confirmation email and SMS are sent to your account.
Service Completion
Our Pros will arrive at your spot punctually and deliver the perfect service to you.
FAQs
Who is responsible for and responsible for the formaldehyde service?
This formaldehyde removal service is provided by Smart-Tech Co., Ltd. All related to the quality of formaldehyde service, please call Smart-Tech customer service: 9793 2826. HelloToby is the appointment platform and is only responsible for the general booking process. HelloToby Customer Service: 9447 4396
Do I need to finish cleaning after renovation?
What is the charging method for formaldehyde removal?
The fixed fee will be calculated according to the available area of ​​the unit. At the same time, the service time and location will be different according to the requirements. There will be no additional charges on the spot.
What is the duration for formaldehyde to completely break down?
It will be completed in one day mostly, but the decomposition time of each product will be different. In general, the decomposition effect will be best after 15 days.
After completing the construction of formaldehyde, how long does it take to stay?
Regardless of any product technology, you can stay at least 36 hours after the completion of the construction.
What can I do if I am not satisfied with the results?
If the guest is not satisfied with the effect after the construction, he/she may request a review after 15 days from the working day. If the degree is higher than 0.16ppm, it will be redone for free.
Do I need to make sure nothing on furniture?
Yes, please remove all the items on furniture since VOC attach to the surface of furniture. Otherwise, the removal effect would be affected.
How and when should I pay for the service?
While booking online, we will charge 5% of the total service fee. For the remaining service fee, we will charge on the service date automatically from your credit card to ensure you can enjoy our service.
Can I cancel or reschedule the service?
If, however, $500 admin fee will be charged if the notice is 3 days in and before service date.
Quick and not sloppy, neat and clean, and friendly.
Ten Ten team is excellent! Very good attitdue, professional and hard working. The team is efficient and effective. Really good and the team is definitely worth recommendation and referral.
Permanent removal outcome guaranteed
Medical grade technology, 100% imported from Japan.
Free post-service test plus supplimentary QA service
Transparent pricing and strict control on service duration.