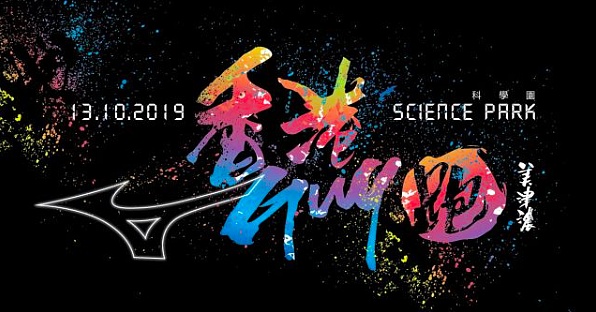 Hong Kong Guy x Mizuno running 2019
Hong Kong Science Park
October 13, 2019
Updated on 2021-10-18 12:27
Date & Time
October 13, 2019 7:45 am - 1 pm


Contact
info@mizunohkrun.com
(+852)2117 1650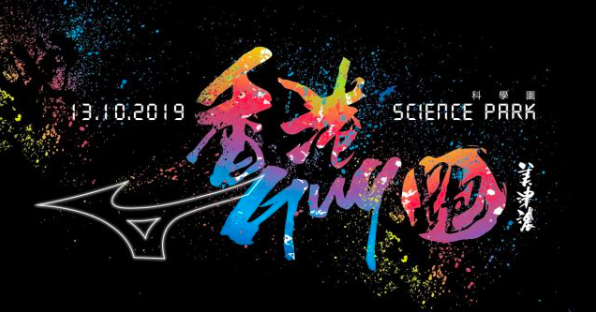 Hong Kong Guy X Mizuno runs, combining local elements in one! After the game this year, the carnival was based on the Hong Kong-style tea house. The Hong Kong people recalled the delicious snack car. The Zhongyou Restaurant fish pond and the tea department all moved into the carnival, recreating the nostalgic tea house y with a strong "Hong Kong flavor"! The number of places is limited. I am so happy that I am going to sign up. I am living in the design of Hong Kong Guy Tee.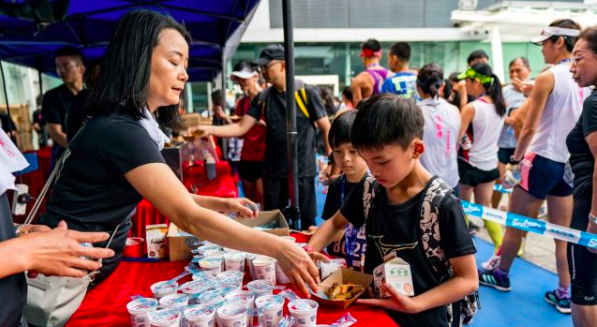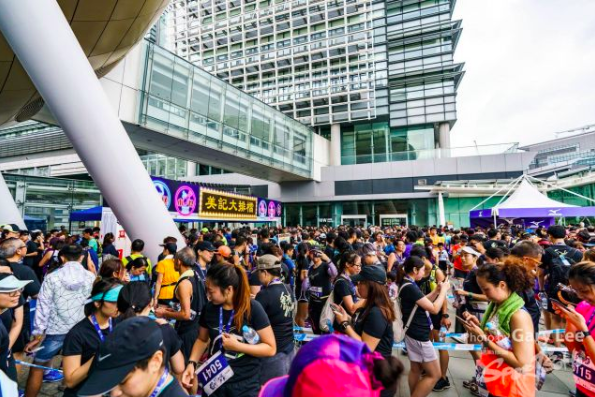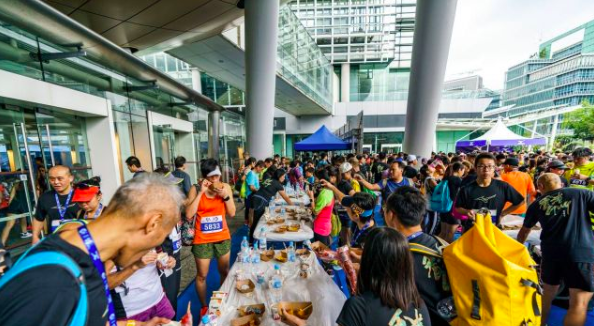 Sign up
Participants must carefully read the following items. Once the application for registration is submitted, the participants confirm and agree to accept the rules, terms and arrangements for all activities.
Once the eligibility is accepted, the registration fee will not be refunded and will not be transferable. The conference will issue a confirmation within ten working days after receiving the application. If you do not expect to receive a confirmation email, please contact the conference immediately.
Duplicate registration will be counted as a single registration. Additional registration fees are non-refundable and cannot be transferred to other applicants or other events. The submitted application materials will not be returned.
On-site and overdue registration is not accepted.
Those who do not have the information will not be accepted.
Event package
Successfully registered participants will receive a confirmation email.
If you have not received the confirmation email after registration
Please contact (e-mail info@mizunohkrun.com; Tel: (852) 2117 1650).
Notice of receipt of the event package will be notified to the participants by email two weeks prior to the event.
Participants are required to bring along the notification email print or present the notification email to receive the event materials.
Https://staticfiles2.hellotoby.com/gallery/2019/10/23723893.png
Https://staticfiles2.hellotoby.com/gallery/2019/10/39572243.png