Formaldehyde Removal
Permanent Formaldehyde Removal, Japanese Medical Tech Catalyst, 0.16 mg/m3 or below guaranteed, professionally-trained staff, accurate Device for Measurement. Hotline: 3703 3250
Permanent Formaldehyde Removal, Japanese Medical Tech Catalyst, 0.16 mg/m3 or below guaranteed, professionally-trained staff, accurate Device for Measurement. Hotline: 3703 3250
4 Tech Packages - Get $500 Off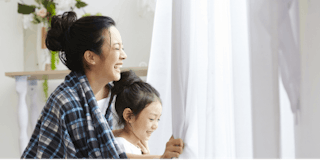 [Single] Light-free Air Catalyst
【Instant decompose 75%︱Complete Breakdown for 15 days】Decomposition utilizes air as the catalyst to happen. This tech is adopted when there are most furniture .
From $5/sq. ft
From $6/sq. ft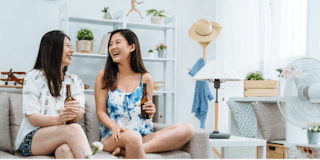 [Dual] Air + Light Catalyst
【Instant decompose 80%︱Complete Breakdown for 10 days】Decomposition utilizes air and light as the catalyst to happen and also prevent molding to happen. Applicable to area with Furniture, wall and ceiling.
From $6.1/sq. ft
From $6.8/sq. ft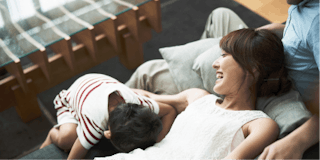 [Quadra] Root Source Removal
【Instant decompose 80%︱Complete Breakdown for 5 days】A layer of Root Source Breakdown would function to decompose formaldehyde and lower the radioactive release of it. By applying ME-2, 99% of the awful scent will be eliminated.
From $7/sq. ft
From $7.7/sq. ft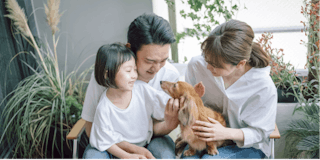 [Permanent] Chitosan with Purifier
【Instant decompose 85%︱Complete Breakdown for 1 days】Chitosan-supported adsorbents were effective materials for the removal of HCHO from indoor air. Decomposition of multi allergens and virus from the dust and lowered to 0.02ppm.
From $18/sq. ft
From $22/sq. ft
One-stop Standardized Procedures
With the following standardized procedures, all could achieve the best final outcome from the requested technology.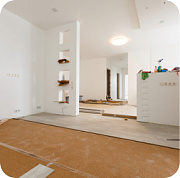 Post-renovation Cleaning must be done in advance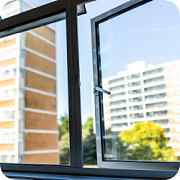 All Cabinets, doors and windows must be opened wide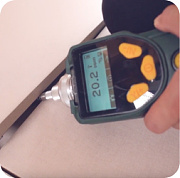 Measurement before operating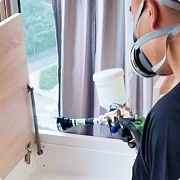 Japan dedicated 0.5mm caliber spray gun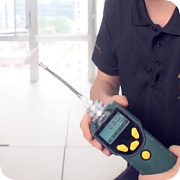 Measurement after operating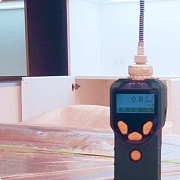 VOC degree dropped by 80% once done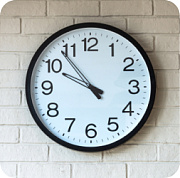 Cleansing allow only after 36 hours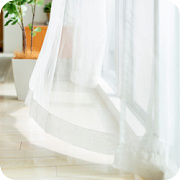 Ensure 48 hour air circulation after done
VOC degree drop 90%+ after 15 days
3 Steps to Book the Service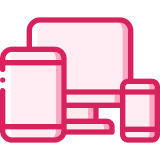 Make a Reservation
Use 1 minute, fill out a few questions and pay to confirm.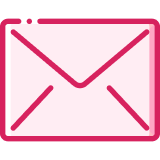 Booking Confirmed
A Confirmation email and SMS are sent to your account.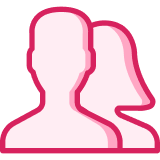 Service Completion
Our Pros will arrive at your spot punctually and deliver the perfect service to you.
Safety Guarantees
Self-training Pros vetted
All Service Pros are quality vetted with 10 years experience and secured with labour insurance. Doubly safety guaranteed.
After-sales Guarantee
If you are not satisfied with the service quality, we will arrange the measurement 15 days after, if degree up to 0.6, a free formaldehyde removal service will be arranged.
Why Us?

The largest Home Services Reservation Platform in HK

Services Cover all 18 districts in HK


100% Made-in-Japan Potion

Workers Skilled & Experienced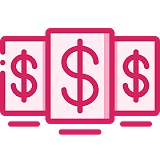 Transparent price, no hidden charges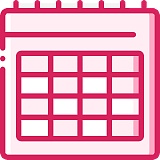 Monday to Sunday Professional Customer Support
Danger of inhaling VOC


Severe, Enough to be FATAL
30ppm immediately caused death. 5.00 ppm has serious hazards, causing genetic mutations in nasopharyngeal carcinoma, colon cancer, brain tumors, menstrual disorders, and nucleus.


High risk, increase the chance of carcinogenesis
Five times higher than the standard, it can cause discomfort or pain in the throat, can irritate the eyes, cause tears, and the cancer death rate can be as high as 9 times.


Righly Reach the international safety standard
There is almost no smell or feeling, but it is close to exceeding the standard. Children have a chance to cause mild asthma in this environment.
User Reviews
according to 1900 reviews
Mr. Kam
Very good, very attentive.
Partners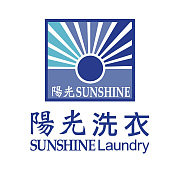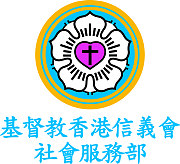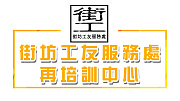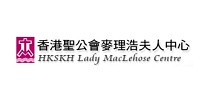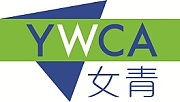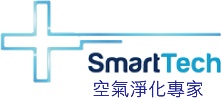 FAQ
Who is responsible for and responsible for the formaldehyde service?
Do I need to finish cleaning after renovation?
What is the charging method for formaldehyde removal?
What is the duration for formaldehyde to completely break down?
After completing the construction of formaldehyde, how long does it take to stay?
What can I do if I am not satisfied with the results?
Do I need to make sure nothing on furniture?
How and when should I pay for the service?
Can I cancel or reschedule the service?