Out-patient Escort Service
Toby's Care Workers are detail-minded, and dedicated to serve for every seniors, or persons in need. Masks would be wore during the service. Hotline: 3703 3250
Toby's Care Workers are detail-minded, and dedicated to serve for every seniors, or persons in need. Masks would be wore during the service. Hotline: 3703 3250
Professional Out-patient Escort Service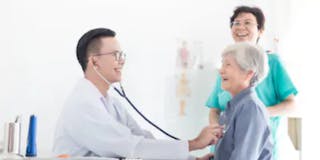 $15+ OFF on 1 Time Booking
Our Out-Patient Escort Services provides professional escort services for clinic visits, leisure activities, and handling personal affairs. Ensure the safety of your beloved ones.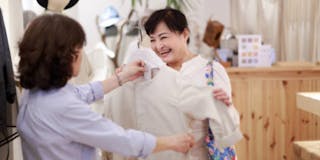 Long Term Care Worker Plan
Toby's well-trained care worker would take care of patients' needs during the journey. Escort them for outdoor itinerary or medical appointments.
陪診服務項目
豐富經驗,妥善陪伴及照顧不同狀況的有需要人士

Clinic Visits

Shopping

Leisure Activities

Wheelchair Pushing

Handling Personal Affairs

Report Conditions
How It Works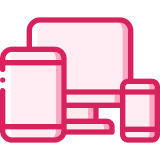 Make a Reservation
Fill out a few simple questions and confirm the service details.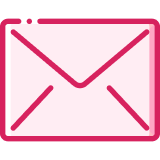 Assigning Care Worker
The confirmation email and SMS will be sent to you once the care worker confirms the job. Normally it will take 1-3 business days.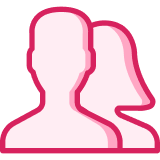 Service Completion
Your beloved one can enjoy trustworthy and professional escort service.
Safety Guarantees
Personal Safety Insurance
Toby has purchased Personal Safety Insurance for every helper in case of workplace injuries.
Satisfaction Guarantee
If you are not satisfied with the service quality, we will replace the helper for you for Free! We strive to provide the best service you deserve.
Why Us?

The largest Home Services Reservation Platform in HK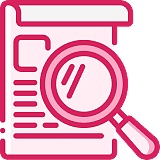 All domestic helpers passed skills trainings and background checks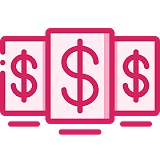 Transparent price, no hidden charges

Professional ERB Domestic Helper Training Cert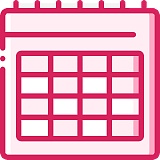 Monday to Sunday Professional Customer Support

Services Cover all 18 districts in HK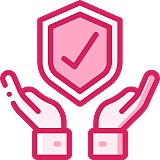 Quality Guaranteed, Caring After-Service Follow-up

Average matching time as low as 3 hours
Top Pros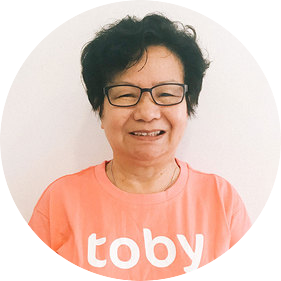 Certificate in Health Worker
Hi Everyone, this is Ying! I have 3-year experience of elderly care. I have attained Foundation Certificate in Health Worker (HW) to further equip myself. I have served over hundreds of families. Apart from providing professional care to elderly, I chat with them everytime since I believe chatting could make them happy and peaceful.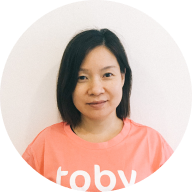 Certificate in Personal Care Worker, Basic nursing knowledge
This is Lee. I was a full-time mom before. Several years ago, I attained Foundation Certificate in Personal Care Worker. Then I start providing care for elderly, my job is to assist in their daily activities, escort them in clinic visits. I hope I can be the one who cheer them up after they realise their own health condition is declining.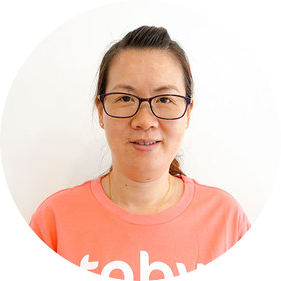 Certificate in Personal Care Worker, Basic nursing knowledge
Halo, this is Hwa. Nanny, Cooking and Cleaning are my specialities. A lot of customers praise me for my high efficiency. A big tip for taking care of the elderly is "Care with patient". Ranging from basic meal preparation, feeding to assisting in bathing, changing diapers and mediation, I can do all these job well.
黃小姐
The attitude is very good and smiling, and the work is efficient. Almost every meal is different. It 's a good taste. I will massage the whole body after taking a bath for bb. The bb belly has a lot of gas and occasionally will help bb rubs his belly and is gentle with bb, so satisfied with Yuki's confinement service.
黃先生
Caring and meticulous to BB, punctual and diligent
Partners