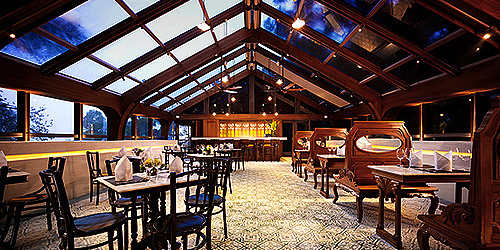 Tai O Heritage Hotel
Updated on 2022-01-23 16:45
Contact
info@taioheritagehotel.com
(+852) 2985 8383

Address
Shek Tsai Po Street, Tai O, Lantau Island

Remarks
1. Please be aware of the weather forecast before your trip. Don't visit coastal area when there is adverse weather.
2. Tai O is a tranquil fishing village. Visitors should be as quiet as possible during their trip.
3. The workshops organized by the Hotel is only available for residents.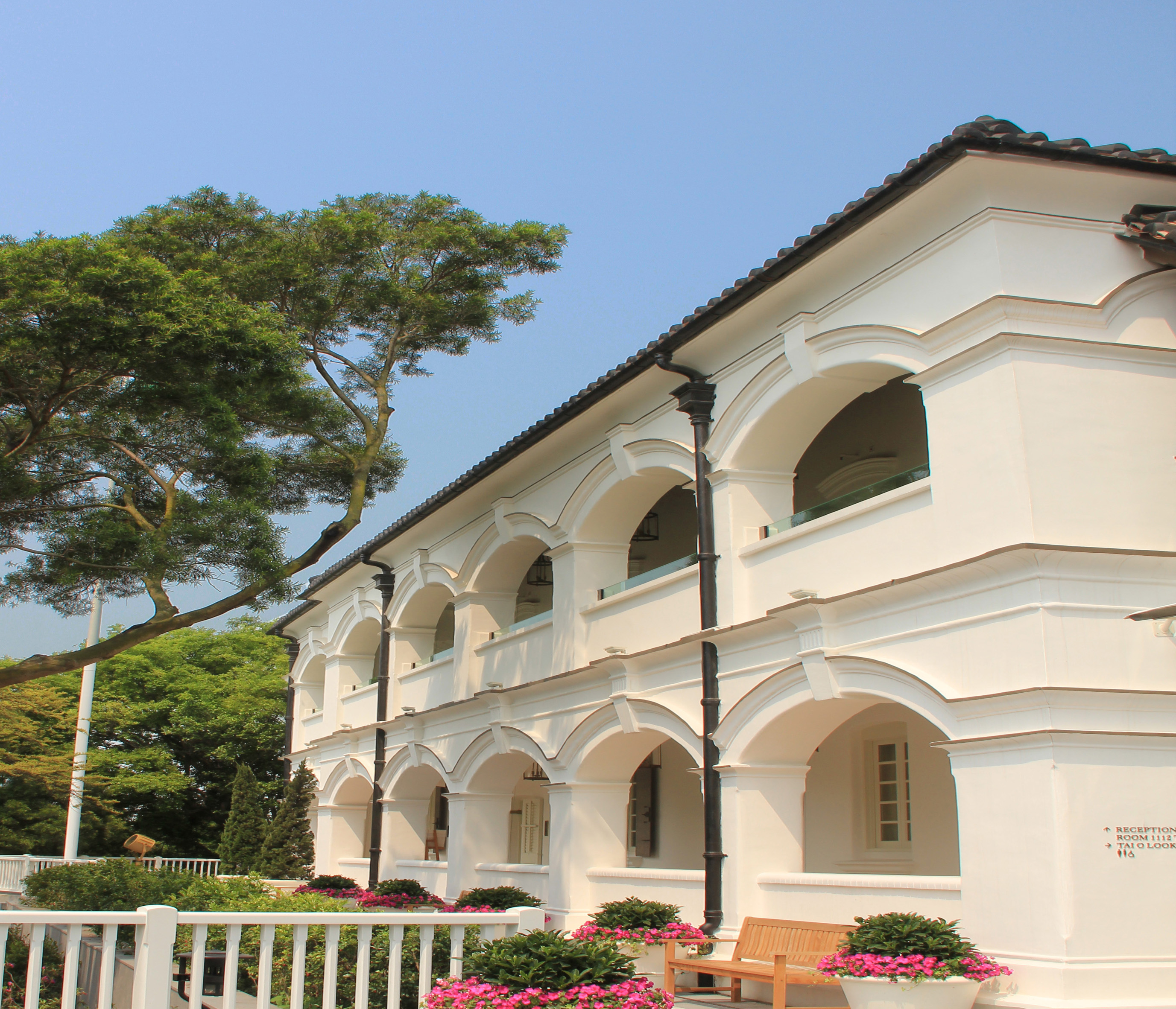 (圖片擷取自:大澳文物酒店官方網站)
大澳文物酒店前身為舊大澳警處,已有116年歷史。舊大澳警處建於1902年,被評為二級歷史建築,亦因當時香港係英國殖民地,建築上帶有濃厚嘅英倫復古風味。經過活化後搖身一變,成為極富古典味嘅文物酒店。
天台設有玻璃頂嘅咖啡室及餐廳,全玻璃建築設計配合日光照射,令餐廳唔需要大量照明仍然非常光猛。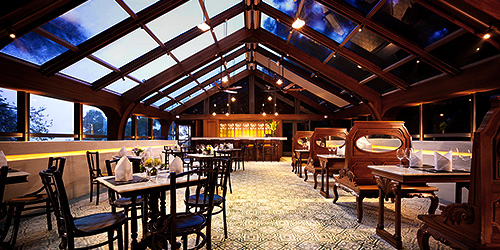 (圖片擷取自:大澳文物酒店官方網站)
現時酒店亦免費舉辦鹹蛋黃同傳統美食-茶粿工作坊畀住客參加,透過親手製作大澳名產,體驗一下大澳傳統生活文化。因為名額有限,想參加記得要預先預約啊!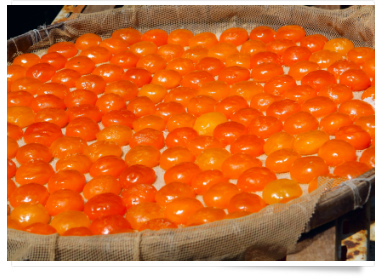 (圖片擷取自:大澳文物酒店官方網站)
公眾開放時間:
酒店文物探知中心:
11:00 - 15:00
16:00 - 18:00
餐廳營業時間
早餐:07:30 - 11:00
午餐:11:00 - 14:30
下午茶:14:30 - 17:00
晚餐:18:00 - 20:00
前往方法:
1)於大澳乘坐兩分鐘快艇前往酒店
2)由大澳巴士總站步行約20分鐘前往酒店