Post-renovation Cleaning
Toby Post-renovation Cleaning Team have more than 10+yr experience. All cleaners would wear face mask during services. Hotline: 3703 3250
Toby Post-renovation Cleaning Team have more than 10+yr experience. All cleaners would wear face mask during services. Hotline: 3703 3250
Most Popular Service Packages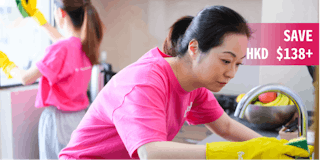 2 Helpers ‧ Clean Faster & Cheaper
【New Customer: 4Hours with $178 OFF】For Flat above 400 sq. ft., 2 Cleaners Plan definitely is your choice. Over 5000 users have chosen and 99% satisfy with the result.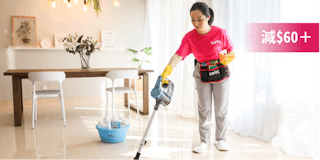 1P Plan ‧ Whole House Ultra Clean
【New Customer: 5Hours with $75 OFF】Your optimal ultra cleaning choice for apartments with 300 sqr. ft' or below. Book 1 personnel plan now with $15/hr OFF!
Standardized Cleaning Procedure
Over 20 standard cleaning checkpoints of detailed professional cleaning. <Final outcome would be affected by requested service duration>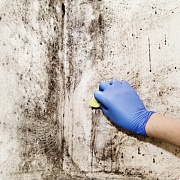 Stains Removal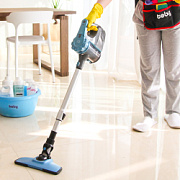 Floor Cleaning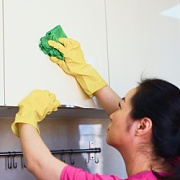 Cabinets Wipe Down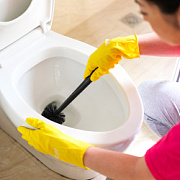 Washroom Sanitization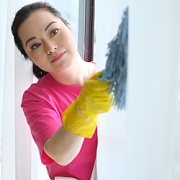 Indoor Windows Cleaning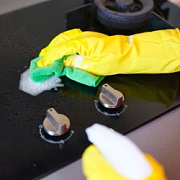 Stovetop Wipe Down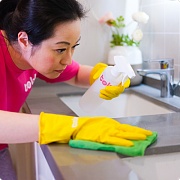 Sink & Faucet Wipe Down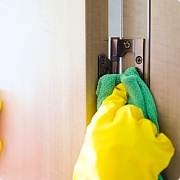 Cleaning from Corner to Corner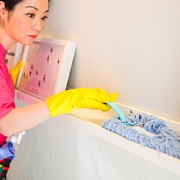 Spotless Surface
How It Works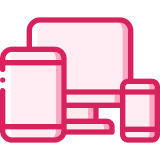 Make a Reservation
Fill out a few simple questions and confirm the service details.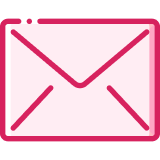 Assigning a Cleaner
The confirmation email and SMS will be sent to you once the cleaner confirms the job. Normally it will take 1-3 business days.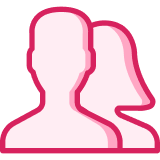 Service Completion
The cleaner will help you solve your household issues effectively and efficiently on the cleaning date.
Safety Guarantees
Personal Safety Insurance
HelloToby has purchased Personal Safety Insurance for every helper in case of workplace injuries.
Home Assistant Insurance
The only firm cooperates with Insurfun and Dah Sing Insurance, providing Home Assistant Insurance from $28 with $100M premiums of Labor Insurance and $1M premiums of Third-party Liability Insurance
Satisfaction Guarantee
If you are not satisfied with the service quality, we will replace the helper for you for Free! We strive to provide the best service you deserve.
Why Us?

The largest Home Services Reservation Platform in HK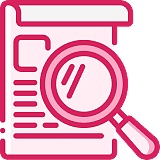 All domestic helpers passed skills trainings and background checks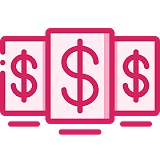 Transparent price, no hidden charges

Professional ERB Domestic Helper Training Cert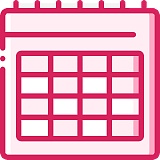 Monday to Sunday Professional Customer Support

Services Cover all 18 districts in HK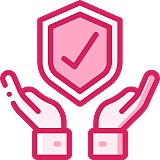 Quality Guaranteed, Caring After-Service Follow-up

Average matching time as low as 3 hours
Top Pros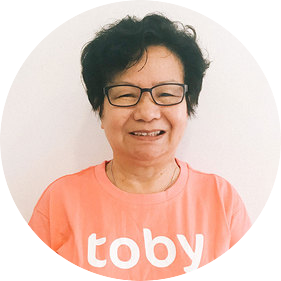 10Y Post-renovation Cleaning
My name is Ying! I have more than 10-year experience of cleaning experience. Give me 3 hours, I will give you back a clean and cozy home!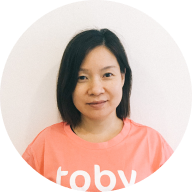 Certificate in Home Assistant
My name is Lee, I have more than 5 years experence and have served more than 500 families. Look forward to serving you.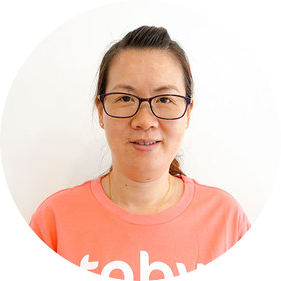 Over 10 years experience
Halo, this is Hwa. Nanny, Cooking and Cleaning is my speciality. A lot of customers praise me for my high effienecy. No matter it is move-in cleaning, or regular claning, I can always tidy up fast.
User Reviews
according to 1874 reviews
簡小姐
The cleaning sister is polite and punctual. She is very careful and has a lot to do. She cleans the place spotlessly and is very satisfied! I hope to find you Lei Yuyan and Ms. Zhou Ruiqiong next time~
董卓文
Aunt is very clean, on time, very polite and good attitude
郭生
Good attitude and on time
Partners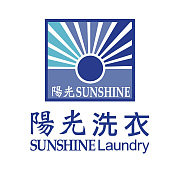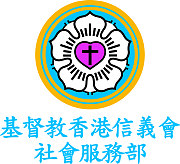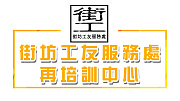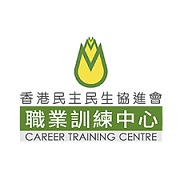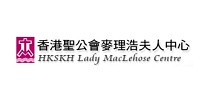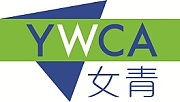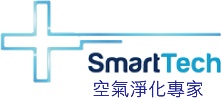 FAQ
What is the procedure for booking?
Prevention measures of Coronavirus Pneumonia
Can I cancel or modify the booking after purchasing?
Do your pros have insurance?
Will the cleaner bring their own cleaning supplies?
Can the Renovation Pros be there at the same time as Post-renovation Cleaning?
Reminder before service provider comes
More FAQ about Home cleaning service.