Post-renovation Cleaning
House renovation work will cause so much dust at your home. HelloToby Professional Post-renovation Cleaning Team is composed of non ordinary part-time cleaners but of 10-year-experience cleaning experts. Hotline: 3703 3250
House renovation work will cause so much dust at your home. HelloToby Professional Post-renovation Cleaning Team is composed of non ordinary part-time cleaners but of 10-year-experience cleaning experts. Hotline: 3703 3250
House renovation work will cause so much dust at your home. HelloToby Professional Post-renovation Cleaning Team is composed of non ordinary part-time cleaners but of 10-year-experience cleaning experts. Hotline: 3703 3250
Most Popular Service Packages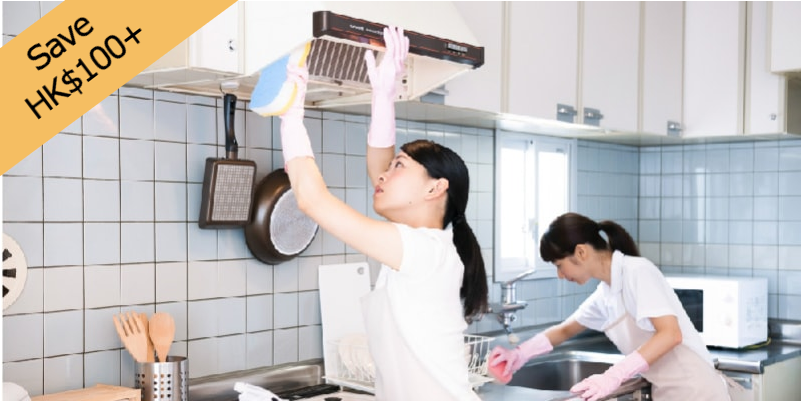 Get $108 OFF on 2X Helper Package
For Flat 600 sq. ft. or above, 2P*4hr ‧ "Fast & Deep Clean" Plan definitely is your choice. Over 5000 users have chosen this plan, 99% satisfy with the result. Enjoy New customer discount $108 OFF.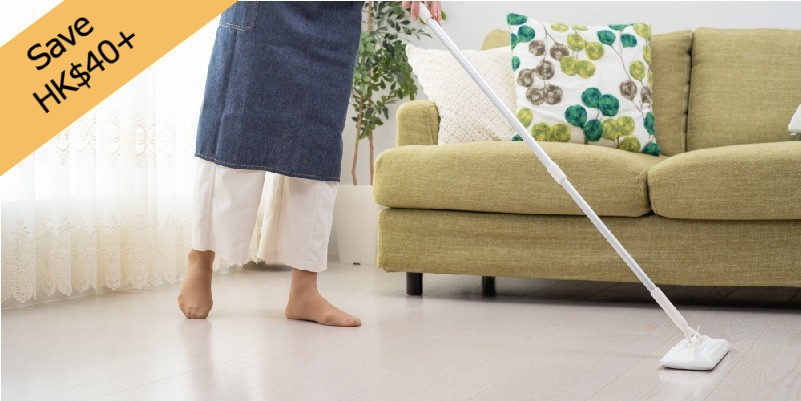 1P Plan ‧ Whole House Ultra Clean
If your house is 400 square feet or below, you can choose 1 personnel plan, or else you should consider increasing service duration to enhance the efficiency.
Standardized Cleaning Procedure
Over 20 standard cleaning checkpoints of detailed professional cleaning. <Final outcome would be affected by requested service duration>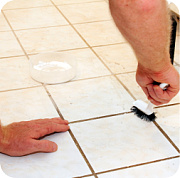 Floor Cleaning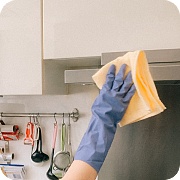 Spotless Surface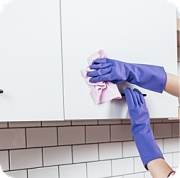 Cabinets Wipe Down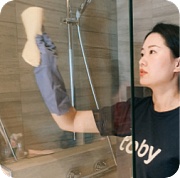 Washroom Sanitization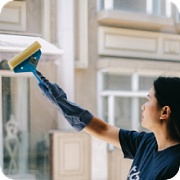 Indoor Windows Cleaning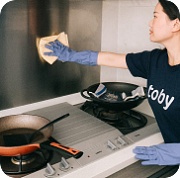 Stovetop Wipe Down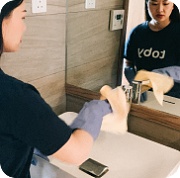 Sink & Faucet Wipe Down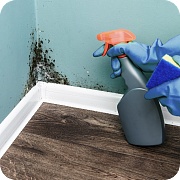 Cleaning from Corner to Corner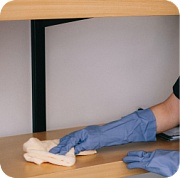 Furniture Cleaning
How It Works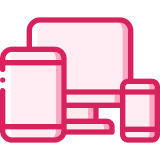 Make a Reservation
Fill out a few simple questions and confirm the service details.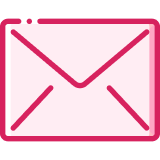 Assigning a Cleaner
The confirmation email and SMS will be sent to you once the cleaner confirms the job. Normally it will take 1-3 business days.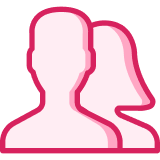 Service Completion
The cleaner will help you solve your household issues effectively and efficiently on the cleaning date.
Safety Guarantees
Personal Safety Insurance
HelloToby has purchased Personal Safety Insurance for every helper in case of workplace injuries.
Satisfaction Guarantee
If you are not satisfied with the service quality, we will replace the helper for you for Free! We strive to provide the best service you deserve.
Why Choose Us?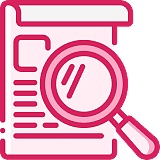 Certified Professional & Background Checked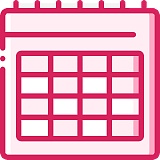 Monday to Sunday Customer Support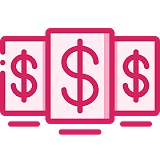 Absolute Standardized Pricing, Get what You Pay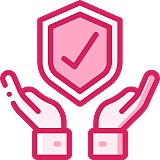 Quality Guaranteed, Caring After-Service Follow-up
Top Pros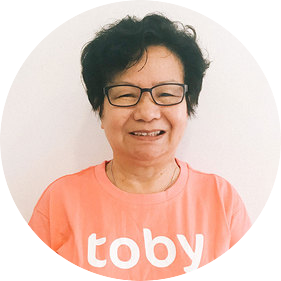 10Y Post-renovation Cleaning
My name is Ying! I have more than 10-year experience of cleaning experience. Give me 3 hours, I will give you back a clean and cozy home!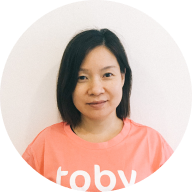 Certificate in Home Assistant
My name is Lee, I have more than 5 years experence and have served more than 500 families. Look forward to serving you.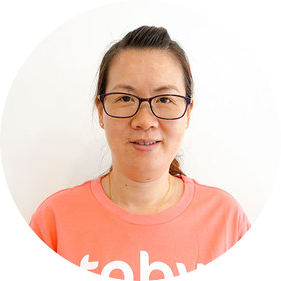 Over 10 years experience
Halo, this is Hwa. Nanny, Cooking and Cleaning is my speciality. A lot of customers praise me for my high effienecy. No matter it is move-in cleaning, or regular claning, I can always tidy up fast.
User Reviews
according to 1076 reviews
黃小姐

Very polite, good attitude, ready to do things on time and carefully

Ling

I am so satisfied with the price, but the price is expensive! But do it well!

Ms Lee

Good service attitude, smile, responsibility, consider long-term help

任生

Serious attitude. Attitude is more serious, but my sister needs more communication and is generally satisfied.
Show more
Partners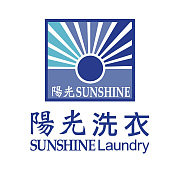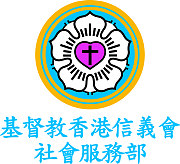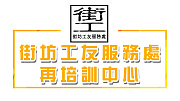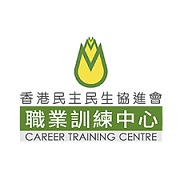 FAQ
What is the procedure for booking?
Can I cancel or modify the booking after purchasing?
Do your pros have insurance?
Will the cleaner bring their own cleaning supplies?
Can the Renovation Pros be there at the same time as Post-renovation Cleaning?
More FAQ about Home cleaning service.