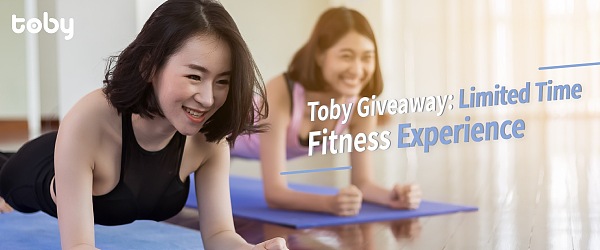 [Toby Giveaway 2019 Summer] Free Muay Thai & Boxing Classes
Updated on Aug 02 2019
Summer comes, no more excuse to stay lazy from workout - unless you plan to put on sweatshirt under 30°C.
Here is a good news for you who plan to lose weight. HelloToby is going to collaborate with different fitness centres that you may join FREE experiential personal training, Muay Thai and boxing class on our platform!
On the other hand, collaborating with Aurore Salon, a Japanese beauty and massage salon in Hong Kong, we are pleased to offer you free health tips and experiential event for ladies! Aurore Salon will keep updating their monthly sessions of free health talks which are open to public to join. Many health tips about food consumption and exercise will be available within the talk.
Register now or you will regret having missed all the above opportunities to keep fit - we have limited places available only!