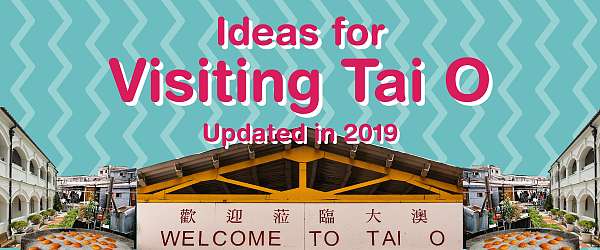 Ideas for Visiting Traditional Fishing Village - Tai O
Updated on May 31 2019
Tai O, a local traditional fishing village that has a long history of origin. Time marches ever on, Hong Kong develops into a modern city, while Tai O still reflects us the ancient scene of Hong Kong.
In additional to its rich historical and cultural value, Tai O is also a natural shelter for many wildlifes. It is definitely a good place for family fun during holidays and weekends!
Still, don't forget to respect for the tranquil status-quo in Tai O. Let's enjoy and appreciate for old Hong Kong's features!