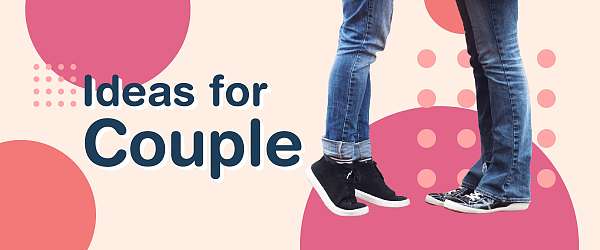 Couple Dating - Best Activities to Hang Out (Updated in June)
Updated on May 31 2019
Living in such a dense city as Hong Kong, scheduling a dating routine is absolutely a big challenge to every pair of couple. You may even have experienced a vigorous argument with your honey because of where you should go for dating!
Still, there are many sites in Hong Kong worth visiting - either hanging out around those historical and cultural heritages or exploring some fun in the nature, if you are patient enough to do data research in advance.
Hellotoby is definitely a perfect database for you guys to look for 'where to date', that covers 18 districts within Hong Kong and even as far as Shenzhen! All categories of events: dramas, concerts, performing arts, decorations, flea market, special offer...etc, are detailedly listed on Hellotoby!