Musical Instruments Maintenance
636Approved Musical Instrument Maintenance Technician
No Agency Fee. Compare and Hire a curated Musical Instrument Maintenance Technician. Save you 99% of time.
Which musical instrument would you like to repair?
Keyboard

Piano

Recorder

Classical guitar

Drum kit

Electric Guitar

Violin

Others (Please Specify)
Super good, conscientious! My piano is a European piano and it has a good sound, but there are so many problems that the master did not dare to deal with in the past. This time the tuner would like to spend a lot of time helping to solve this problem. Thanks for your help!
High performance-price ratio! Seriously, the master is good, at first thought that the sound was dead, and the master was hired to do it! Jinyou heqrt is an Aegean. It takes a clock of 400 to learn to play tennis. The master has enough 3 clocks to make a good violin, and I should be able to listen to the performance and play the hand.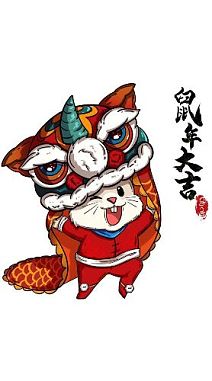 After more than three hours of debugging, I am very careful and patient. The tone is very good after debugging.
How it works
Join us as a Five Star Pro Now
Toby welcomes all specialists in any aspects to join us as our Pros. With over thousands of services requests posted on Toby everyday, you can gain more job opportunities by contacting customers and quote anytime in anywhere. Gain and earn more? It is all that easy.
Learn More