Banyan Garden

Apartment / Cheung Sha Wan / 90 days / Modern-Style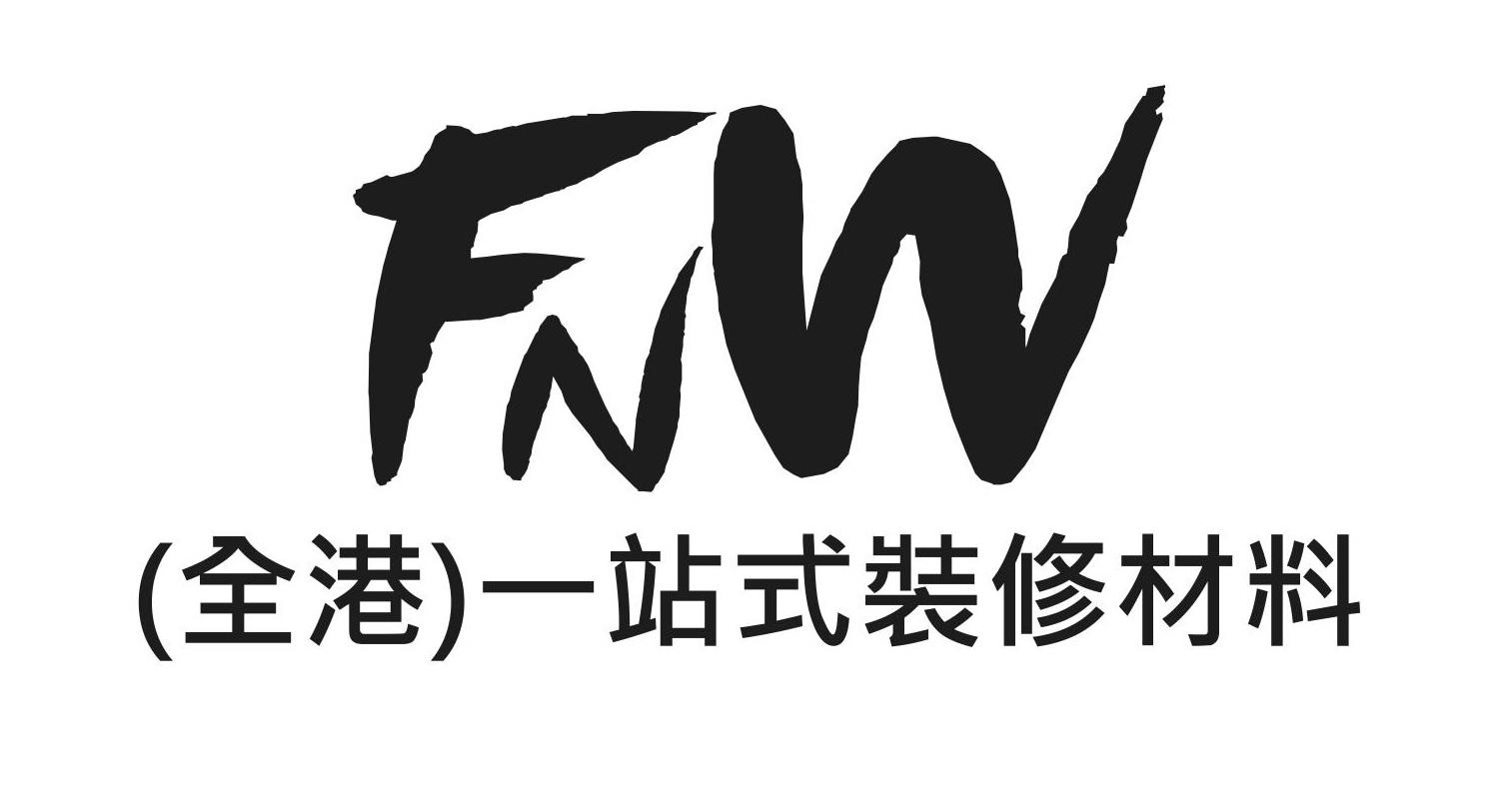 F.N.W International Group Limited
Design & Build
Shop 422A-424B, 4/F, EMAX, Kowloon Bay International Trade & Exhibition Centre
View Map
16763 customers applied
About Us
FNW Design & Decoration Limited ("FNW") was established in 2004 and has been committed to providing high-quality building materials around the world, as well as combining retail building materials and decoration works. The founder felt that in the past, Hong Kong people often needed surrounding prices and materials to decorate their homes. For consumers, the manual labor and time costs were also quite high. In order to solve this market pain point, FNW's brand concept is "one-stop decoration service experience", so that consumers no longer have to rush to choose various materials. In addition to providing kitchen, bathroom, wallpaper, flooring and other building materials, as well as various decoration projects, the company's services are currently extended to various lighting and home appliances sales services, truly realizing the brand concept of "one-stop home decoration". At the same time, in recent years, the company has been more committed to the development of network elements, presenting different home improvement projects in 3D real-life form, so that guests can experience different decoration effects even if they stay at home. In-person presence" geographical restrictions. In the O2O era, FNW is also committed to transforming network elements to offline, to cater for different customers' needs. At present, the company's flagship store is located in Kowloon Bay International Exhibition and Trade Center, with a store area of over 9,000 square feet, which is the largest one-stop decoration center in the same venue. . Over the years, FNW has also actively fulfilled its corporate social responsibilities, including participating in the "Green Organization Leaping Plan 2.0" organized by the Environmental Campaign Committee, helping to improve the business performance of green companies themselves, and hoping to set an environmental model for the industry in the long run. At the same time, FNW has also won the "Friends and Businessmen" award scheme, which shows the company's care for the younger generation of the society. By actively recruiting and providing internship opportunities to local college students and graduates, they can accumulate work experience and cultivate positive attitudes. Positive working attitude to enhance its competitiveness in the market.
Toby Exclusive
Free interior measurement before quotation
Conduct site construction based on TOBY schedule
Accept TOBY onsite inspection prior to customer move-in
Accept TOBY escrow service
Improve project quality based on TOBY consultant advice
Free site visiting prior to contract signing
Remarkable Design Services
Enhancing the sense of space for small units
Expertise in lighting design and functionality
Intelligent housing design
Hidden storage furniture compartment
Re-planning the spatial capabilities
Expertise in building material and colour matching
Construction Strengths
Able to keep the construction site clean
Own in-house construction team
Mostly complete and deliver the project on schedule
Expertise in providing furniture's interface details finishing services
Expertise in manufacturing curved edge cabinet and curved furniture
Able to use imported hardware
Audit report
Toby conducts a rating audit for each prospective franchisee. The audit is divided into three parts. The first part is license review; the second part is engineering knowledge test (there are 100 questions in tota; with increasing difficulty, and are all open-ended questions. This is the most effective way to judge the knowledge of the supervisor in-depth. The most challenging topic is to look at pictures to locate engineering problems. The clearance rate is 30%); the third part is on-site manual assessment, based on carpentry, mud water, water and electricity according to internal standards to do a quality rating analysis. Every part has...
Service Notes and Fees
Decoration design from $100,000
Renovation only
Design and renovation
Partial renovation
HOS、House or Village House、Apartment、Office、Public Estate
Business & Company Registration
36136285-000-10-20-6
Get Quote
To allow Toby specialists contact you
Contact Us